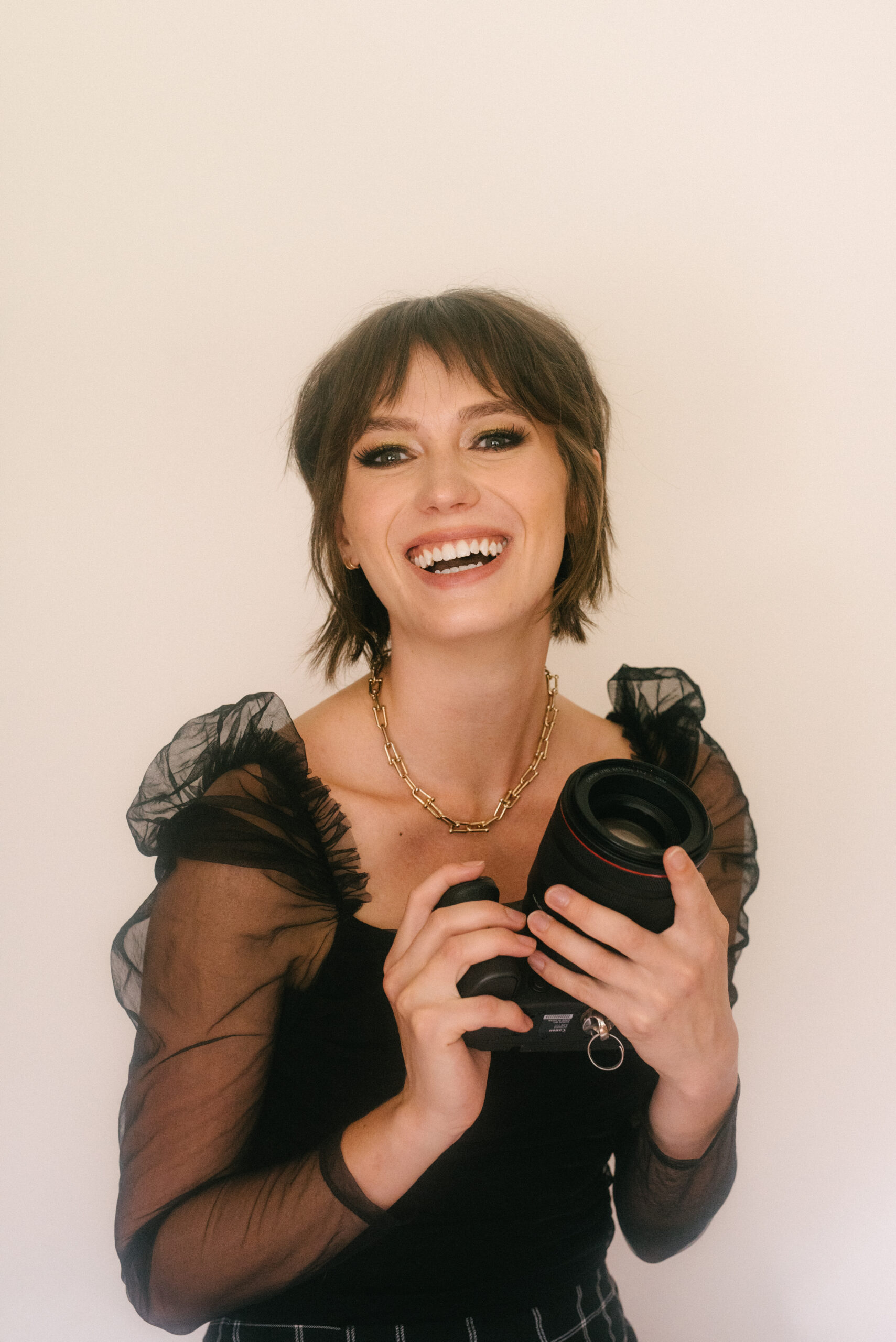 Have you ever experienced a moment that you wished could be bottle up to enjoy forever?
I never felt artistically gifted growing up. I would watch hours of Bob Ross and wish on my lucky stars that someday I would wake up with magically gifted hands that would give me the ability to paint or draw things the way I see them.
I see flickering beams of white light dancing on my kitchen walls, the way the sunset illuminates my loved ones' skin, shapes and movement in landscape and architecture. I see moments I want to hold so tight I'll never forget them. I see stories I want to tell the world, and photography lets me do just that.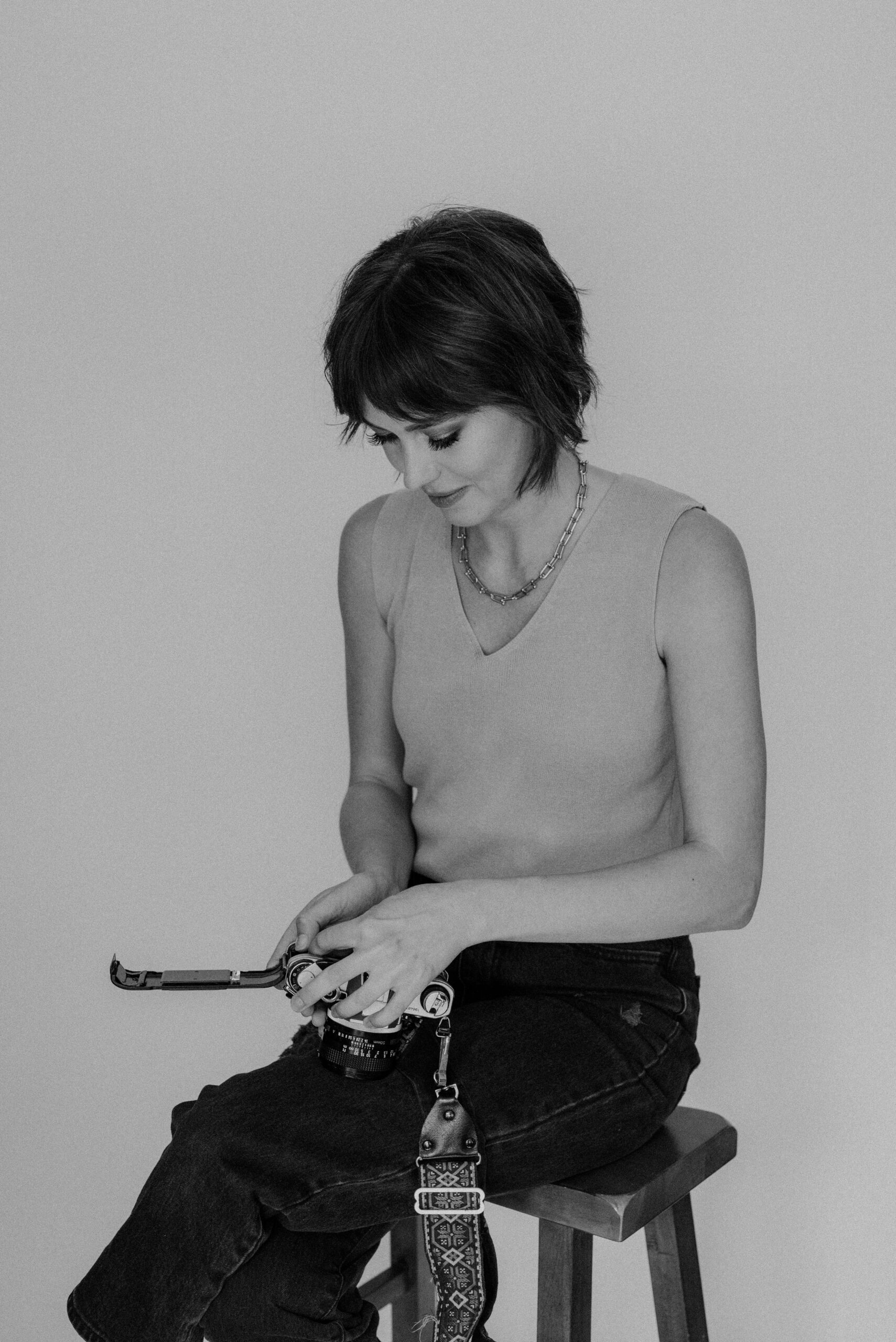 Moments are fleeting, photographs give us a way to stop time and create a momento to treasure forever.
I've watched couples' bursts of joy when they see their sweetheart's face through my lens. I've photographed families who have never had a group photo together. I've taken candids of guests that were later used in memorials. Even if a photo doesn't seem important now, it might be in 10, 20, 50 years when you and your partner are telling your grandchildren stories of the day you declared your love for each other.
This is my full-time job. I live, breathe, and constantly obsess over how I can best serve the clients who trust me with documenting their special moments. I take this job seriously - you can trust when I say I it is a priviledge to preserve and protect your memories.
I'm a full-time photographer based in what Outdoor Magazine called "The Best Town Ever"  – Chattanooga, Tennessee. I've moved roughly 13 times from where I was born in Miami, to being raised in central Florida, to Tennessee in high school. But even with all those moves and frequently jetsetting around the globe to photograph weddings and couples, sweet home Chattanooga will always have a piece of my heart.
I've heard I can be a tiny bit intimidating. I'm 5'10, drive a motorcycle, rarely take off my Blundstones unless it's a black-tie event, and an ice-cold craft beer is my drink of choice. But deep down inside, I'm just a Brene Brown loving softie like everybody else. I'm also currently renovating a 1960's rancher in East Ridge that consumes most of my free time with a neverending to-do list of house projects.
I think that just about covers everything… Any questions?