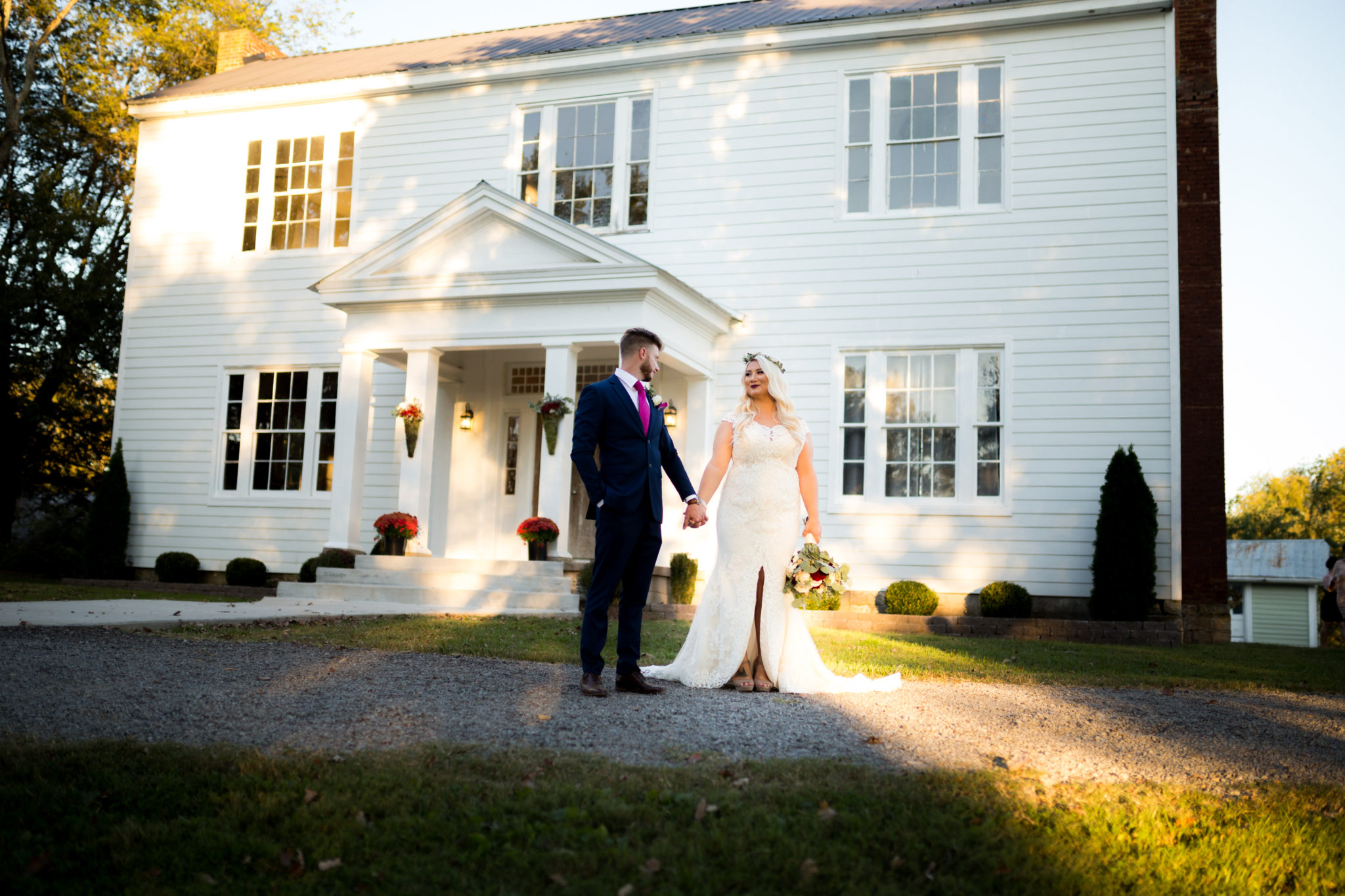 From foreign exchange to vow exchange, Hailey and Marvin's sweet story stands out as a classic tale of love.  Their story begins during Hailey's freshman year of high school when Marvin came from Belgium as a foreign exchange students.  Fortunately for him, Hailey was one of the first people to help him learn English.
Even after Marvin had to return home to Europe once the exchange program was finished, he and Hailey still continued their relationship.  Many plane tickets, phone calls, and miles later, Marvin moved to the USA to pursue a more solid relationship with Hailey, as well as, start his own business.  His mom even learned English, so that she could get to know Hailey better.
With beautiful wedding colors of burgundy, blush, gold, navy, and white, Hailey and Marvin sealed the deal under a gorgeous oak tree at Briar Rose Hill in Bethpage, TN.  Once this couple officially became wed, they danced the night away with some of their closest friends.
Marvin and Hailey are an inspiration to the old adage, "Distance makes the heart grow fonder." Their love is evident in the way they walked, talked, danced, laughed, and looked at each other. I am so grateful I was able to be a small part in their big, beautiful day.
Second shot for: Honey and Bee Photography