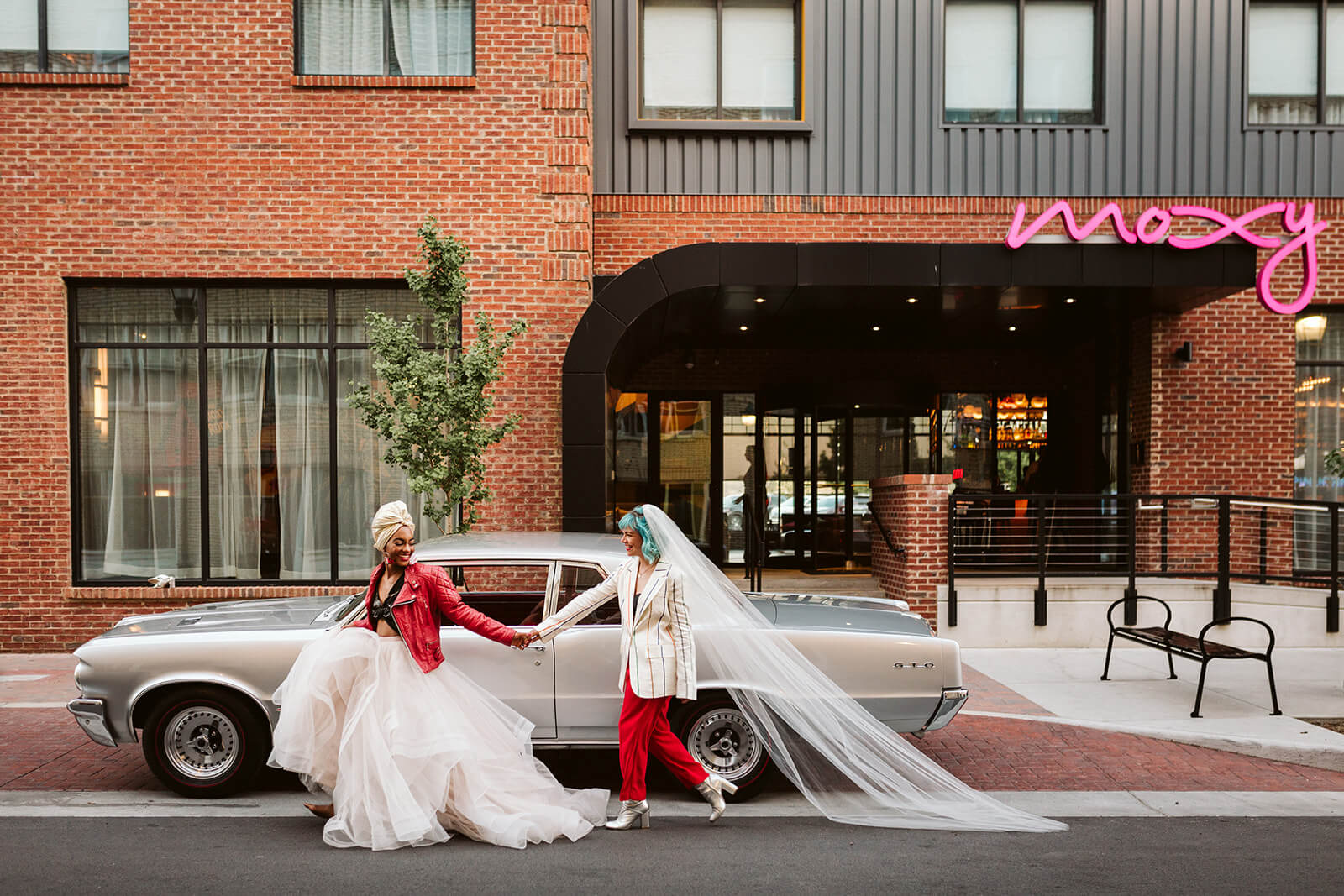 Chattanooga has tons of options to choose from when it comes to wedding venues, unfortunately, they aren't all LGBTQ welcoming. Here are 4 of my favorite LGBTQIA+ friendly wedding venues in Chattanooga that I've personally worked with.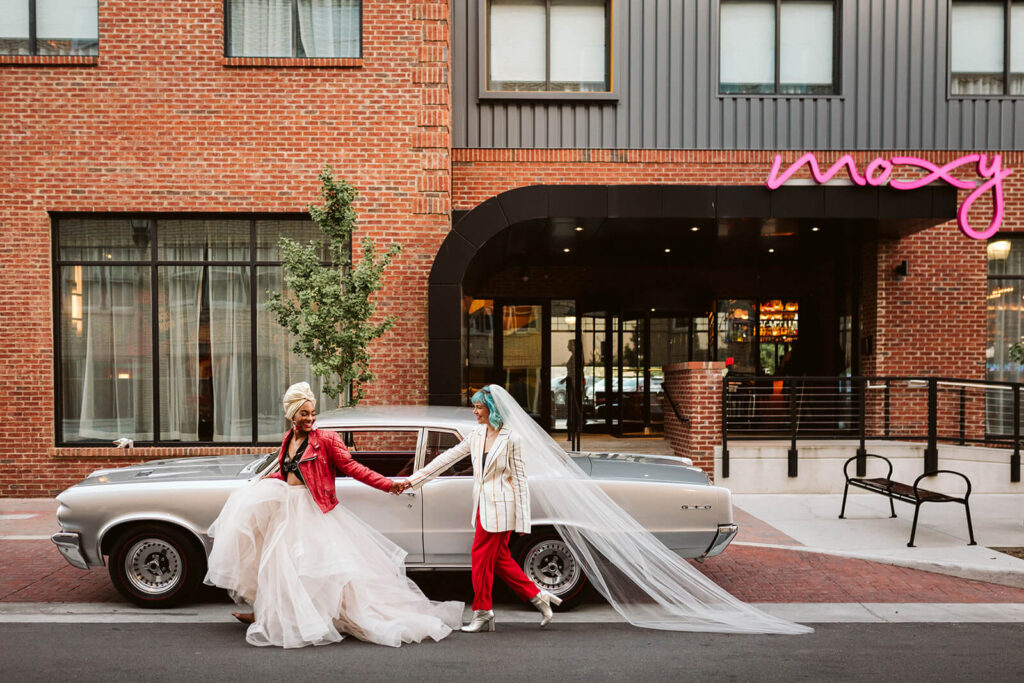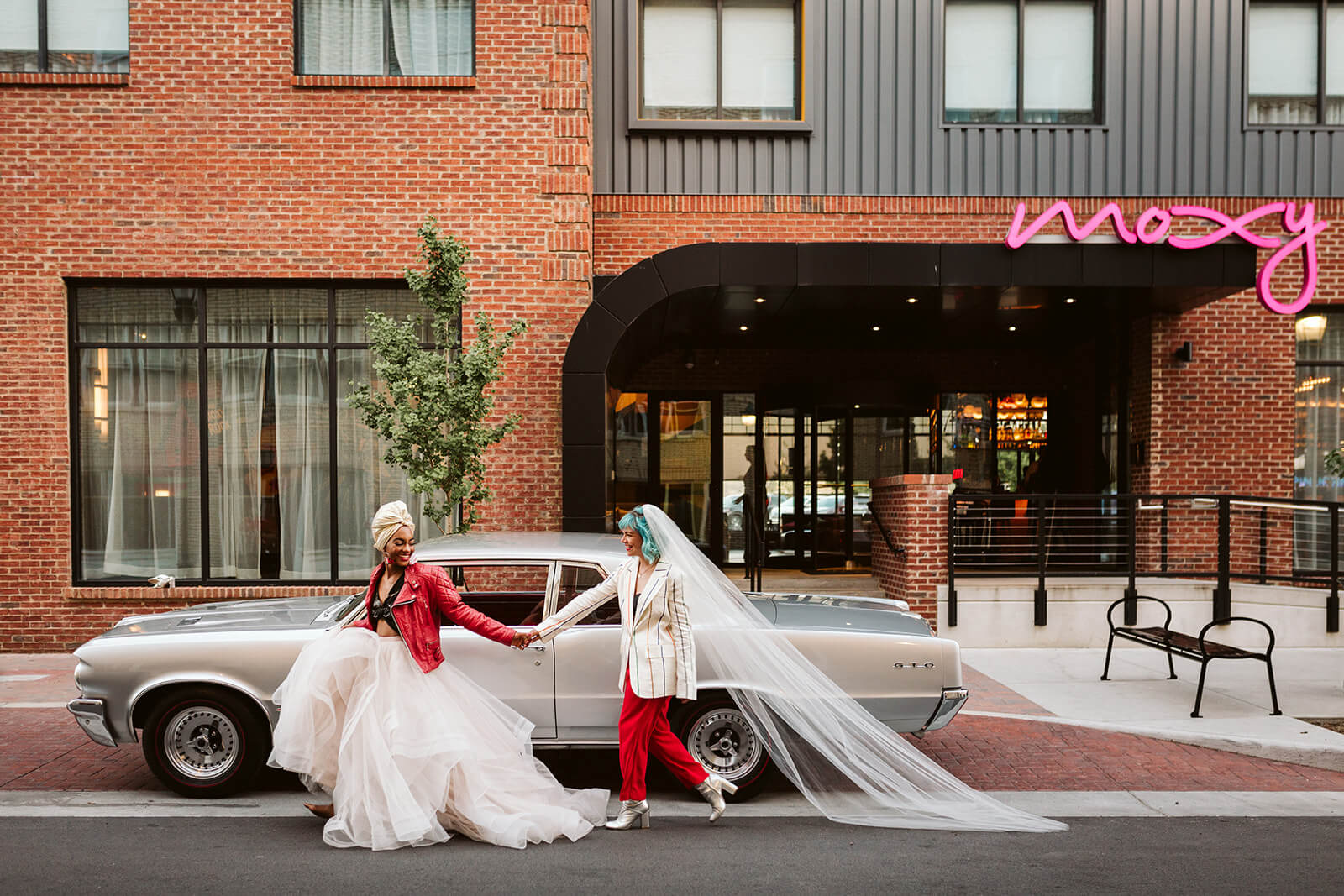 Choosing your wedding venue is one of the first and most important steps in planning a wedding. Your venue sets the tone for the rest of your wedding whether it's an enchanting forest theme, a rustic barn wedding, or even a fun and funky party vibe at an upscale hotel. However, when it comes to planning an LGBTQ wedding, you may find that unfortunately some venues (and some vendors as well) aren't as inclusive as you thought they were.
Chattanooga and its surrounding area have a complicated history with LGBTQ inclusion. Because of that, some wedding venues aren't welcoming or just don't give off good vibes when it comes to hosting LGBTQ weddings. I totally understand how important it is to feel seen and respected, especially when it comes to something as big and important as your wedding day.
The good news is, today, Chattanooga has become extremely progressive with its move towards inclusivity and acceptance of all genders and orientations. More and more wedding venues welcome LGBTQ couples but these four really stand out from the rest.
The Common House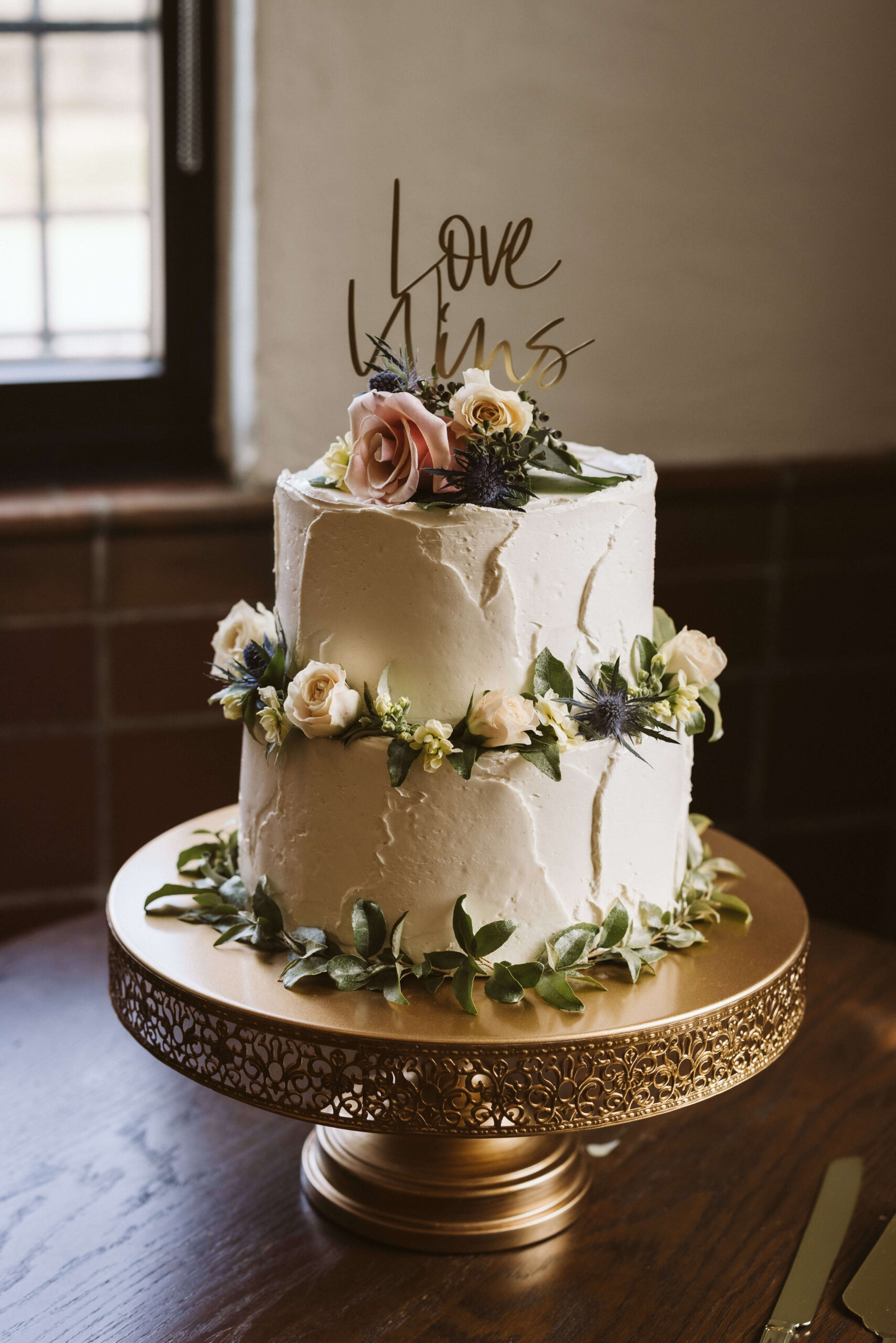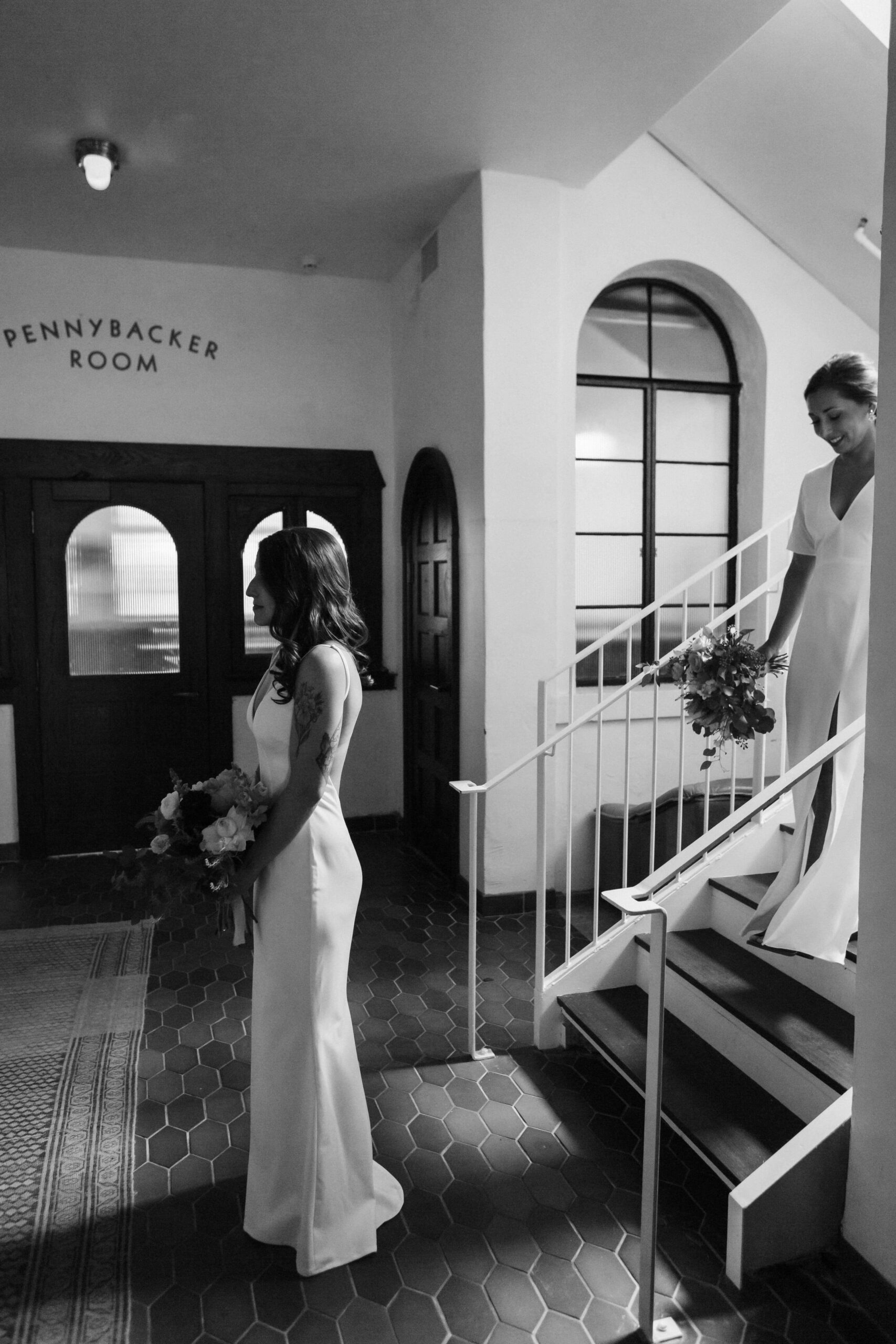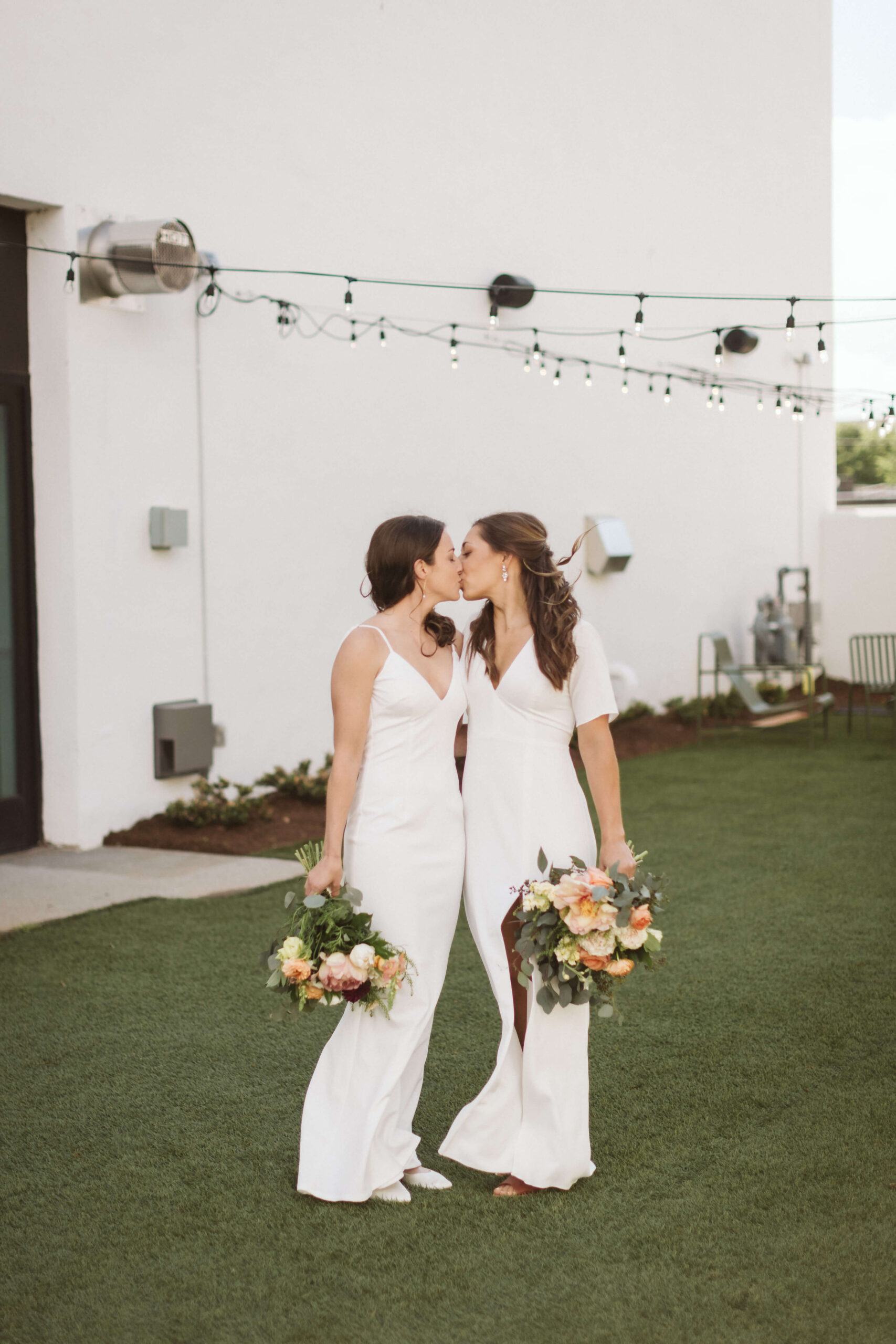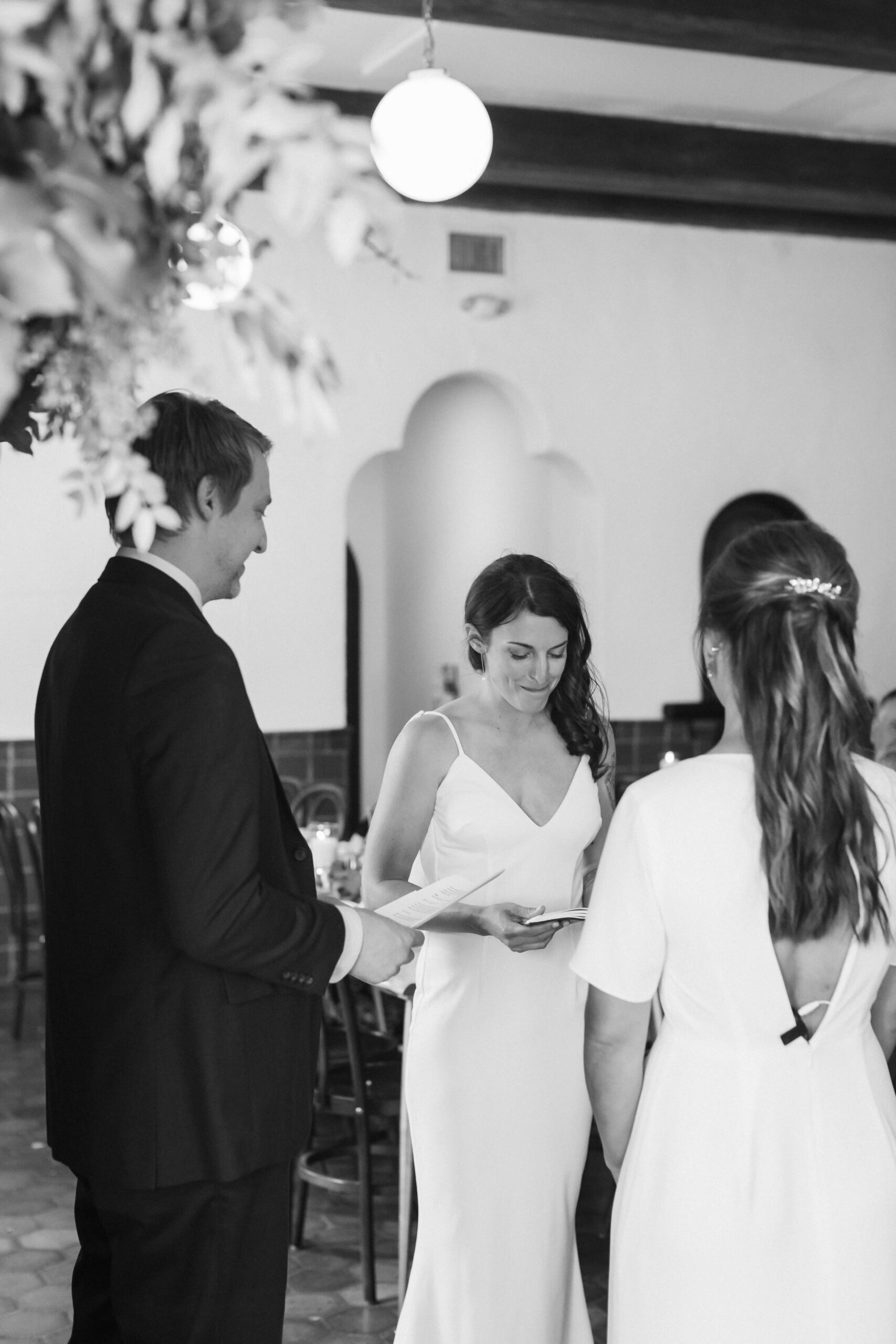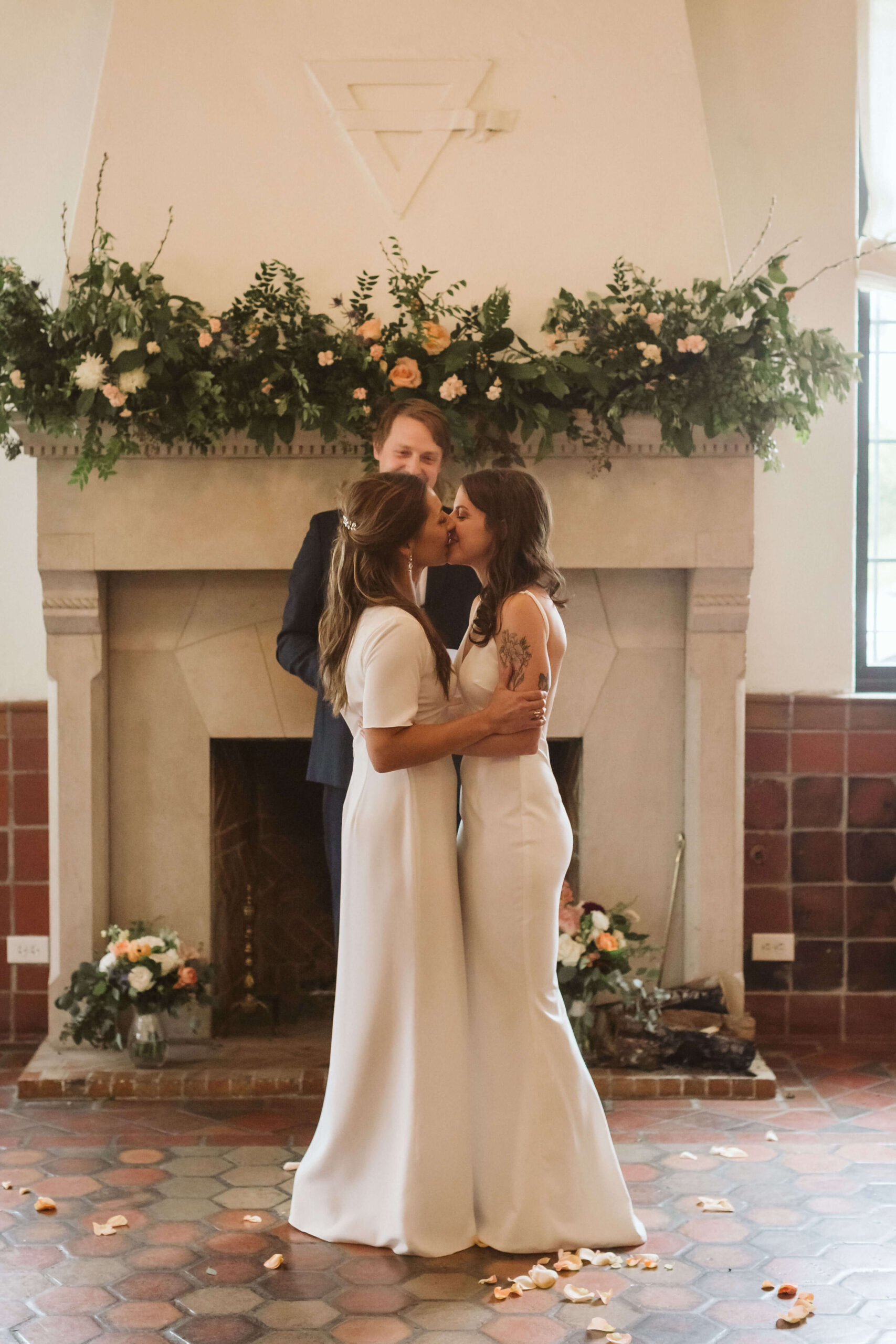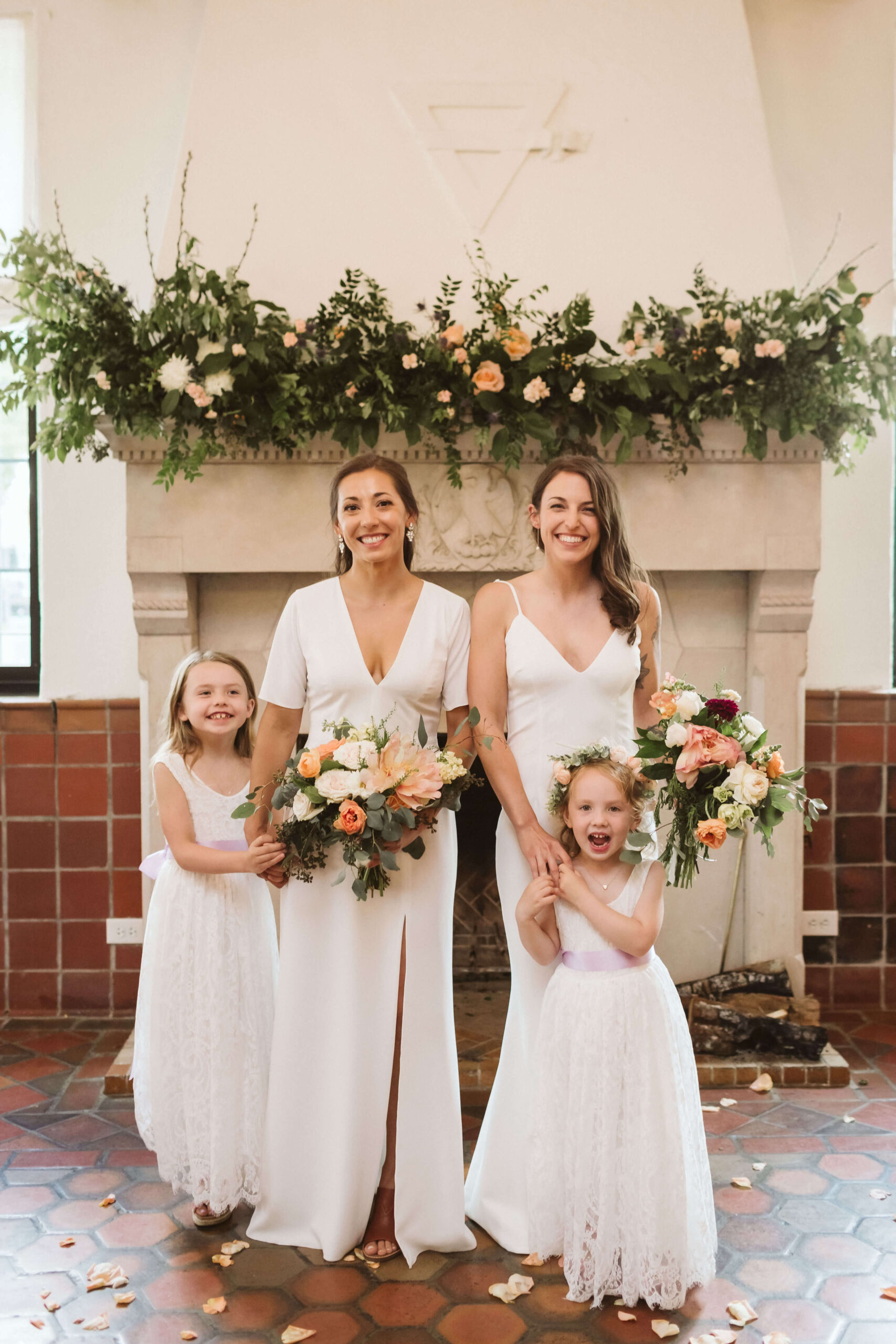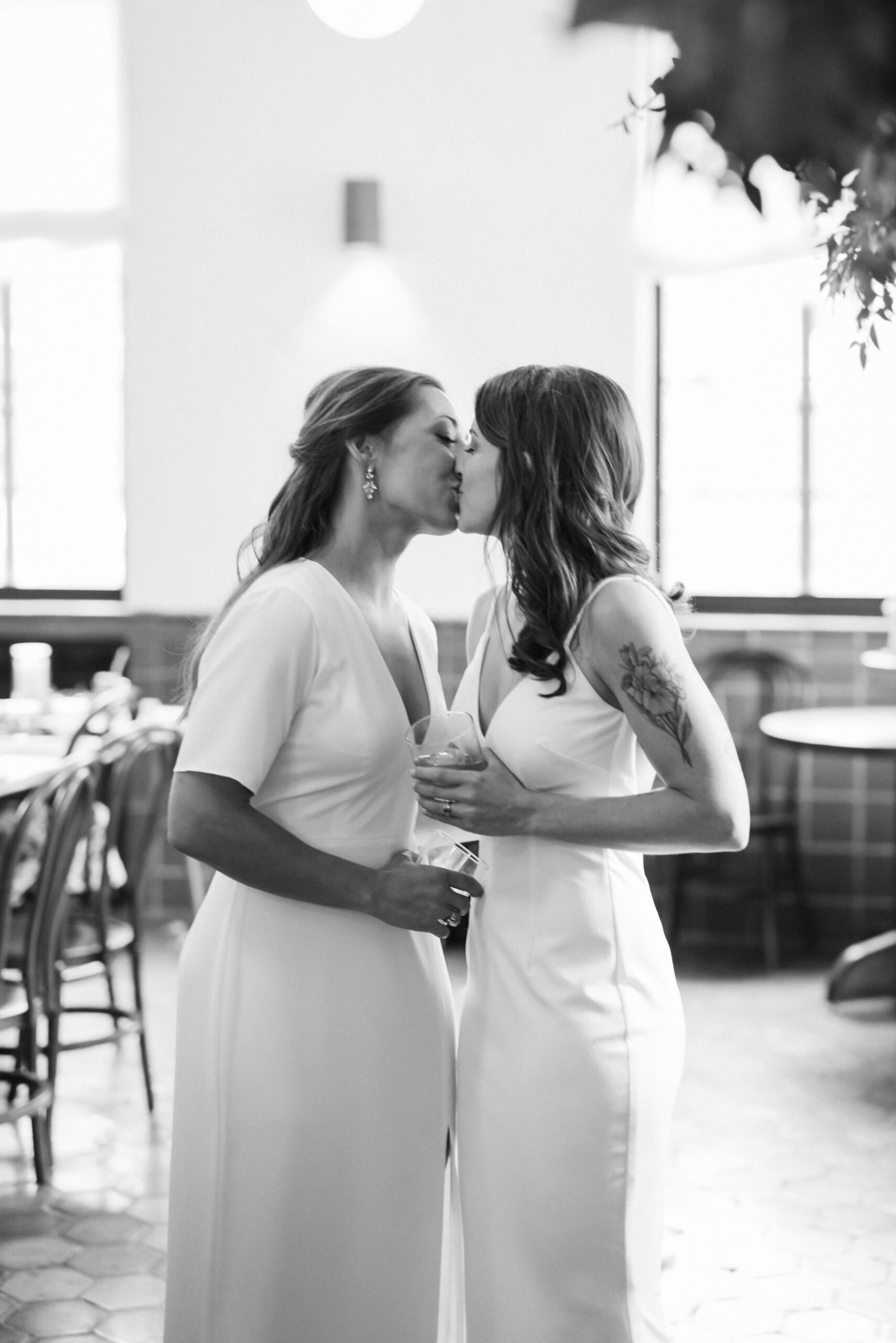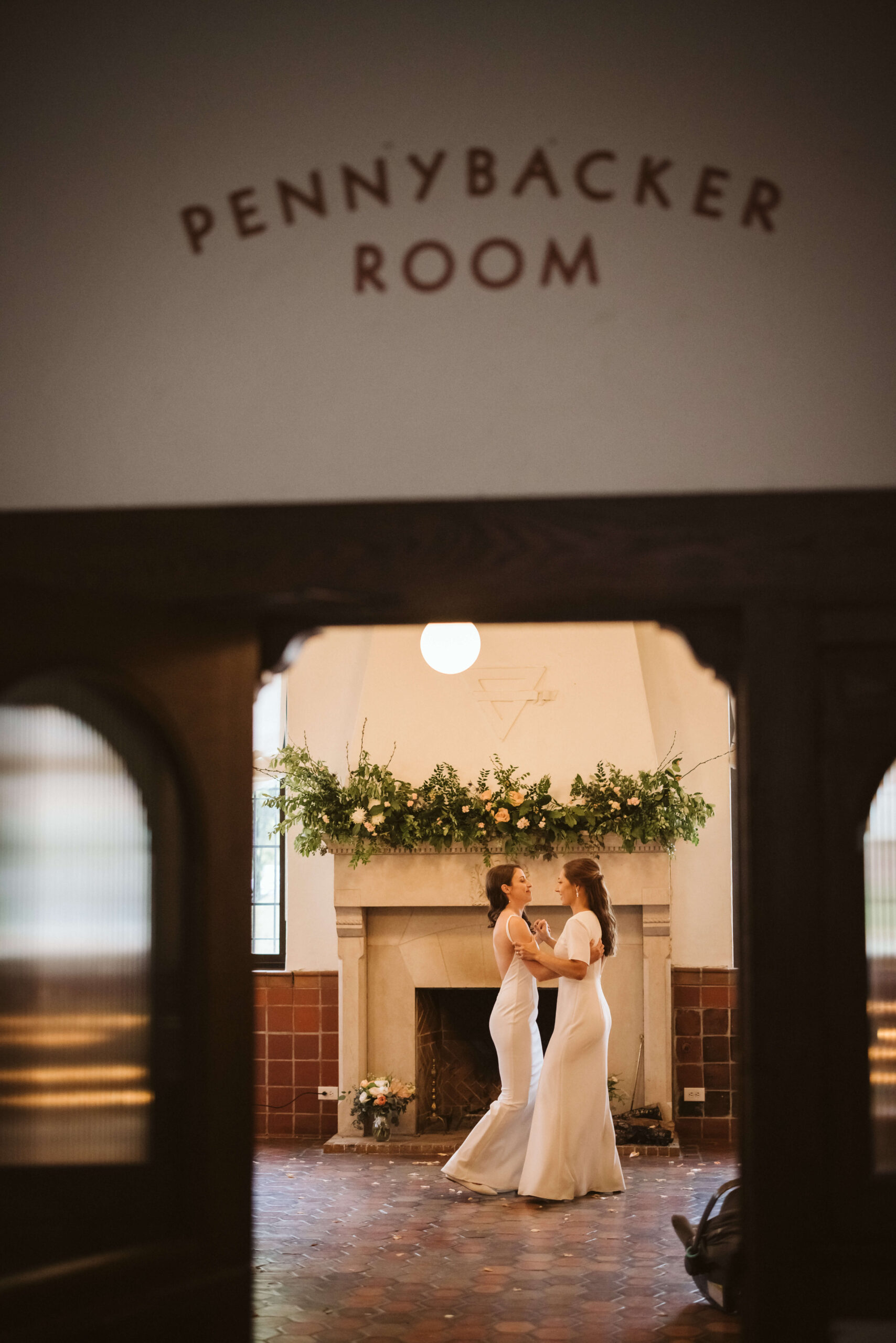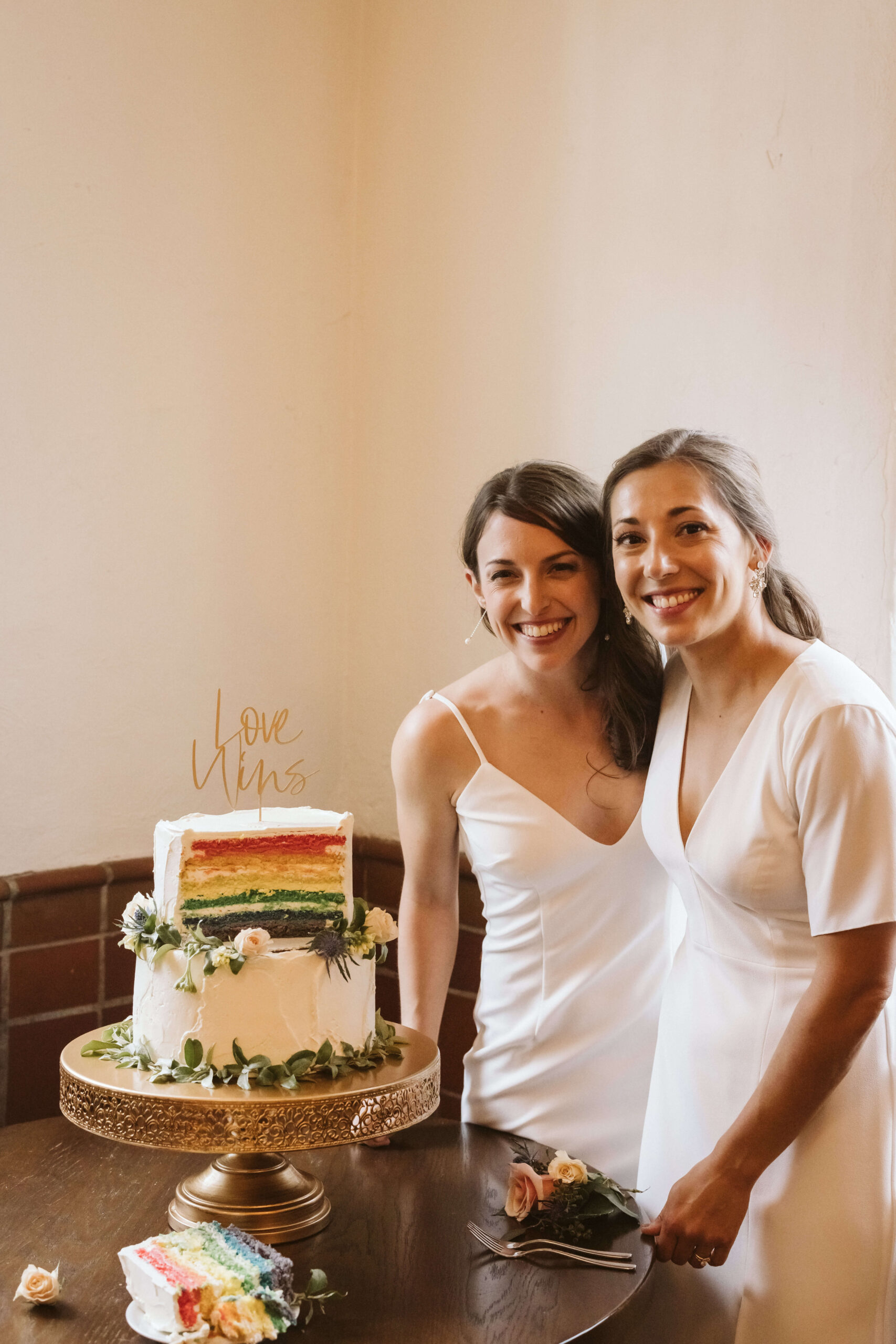 Once an old YMCA building, The Common House is one of Chattanooga's newest venues located in the heart of the Southside district. It has an old school, 1920s feel but with all of the modern amenities you could possibly ask for in a wedding venue. Not only does the Common House pride itself on building connections between its members, but as a wedding venue, their main priority is making sure their couples feel at home in their space with all of the options available to them to truly create the wedding day of their dreams.
The Common House Chattanooga is one of three similar venues in Tennessee and Virginia that are part private social club and part event venue. When it comes to planning a wedding, there are three different spaces to choose from to hold your ceremony and reception. For microweddings or elopements, the Pennybacker Room is small and cozy making it perfect for an intimate ceremony followed by a sweet reception. However, for larger weddings, you have the option to hold an outdoor ceremony in the garden, move to the Pennybacker Room for cocktail hour, and then have your reception in Ruby Hall, the Common House's flagship venue that holds anywhere between 20 to 300 guests in an elegant, light-filled, modern ballroom.
One of the best things about the Common House is that your wedding package includes world-class chefs, sommelier-curated wines, and expert mixologists for all of your food and beverage needs. Plus, any linens, tableware, furniture, and audio and visual equipment are covered in your rental fee so you won't have to worry about bringing in several other vendors for various event rentals making this truly an all-inclusive venue in every way.
Moxy Chattanooga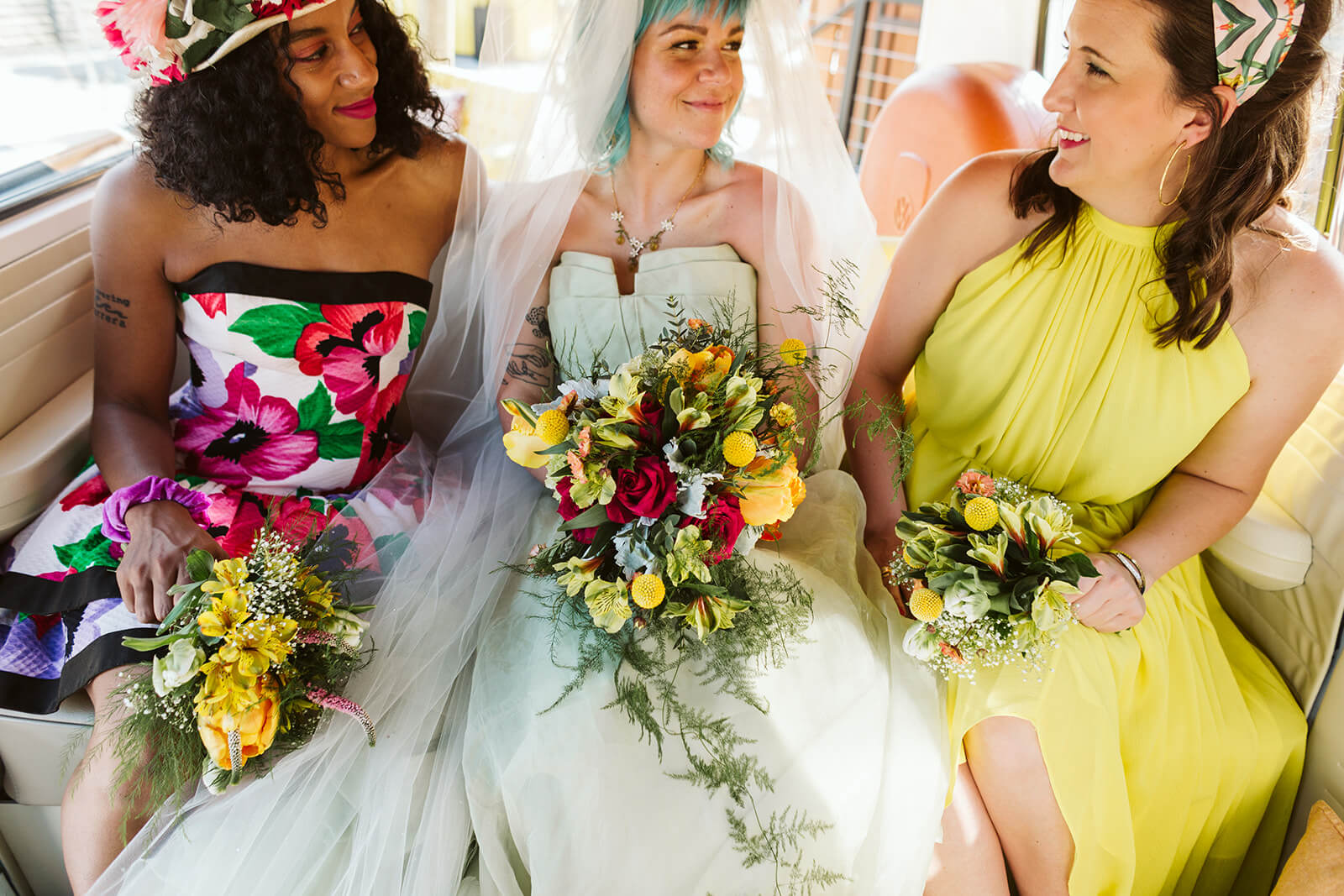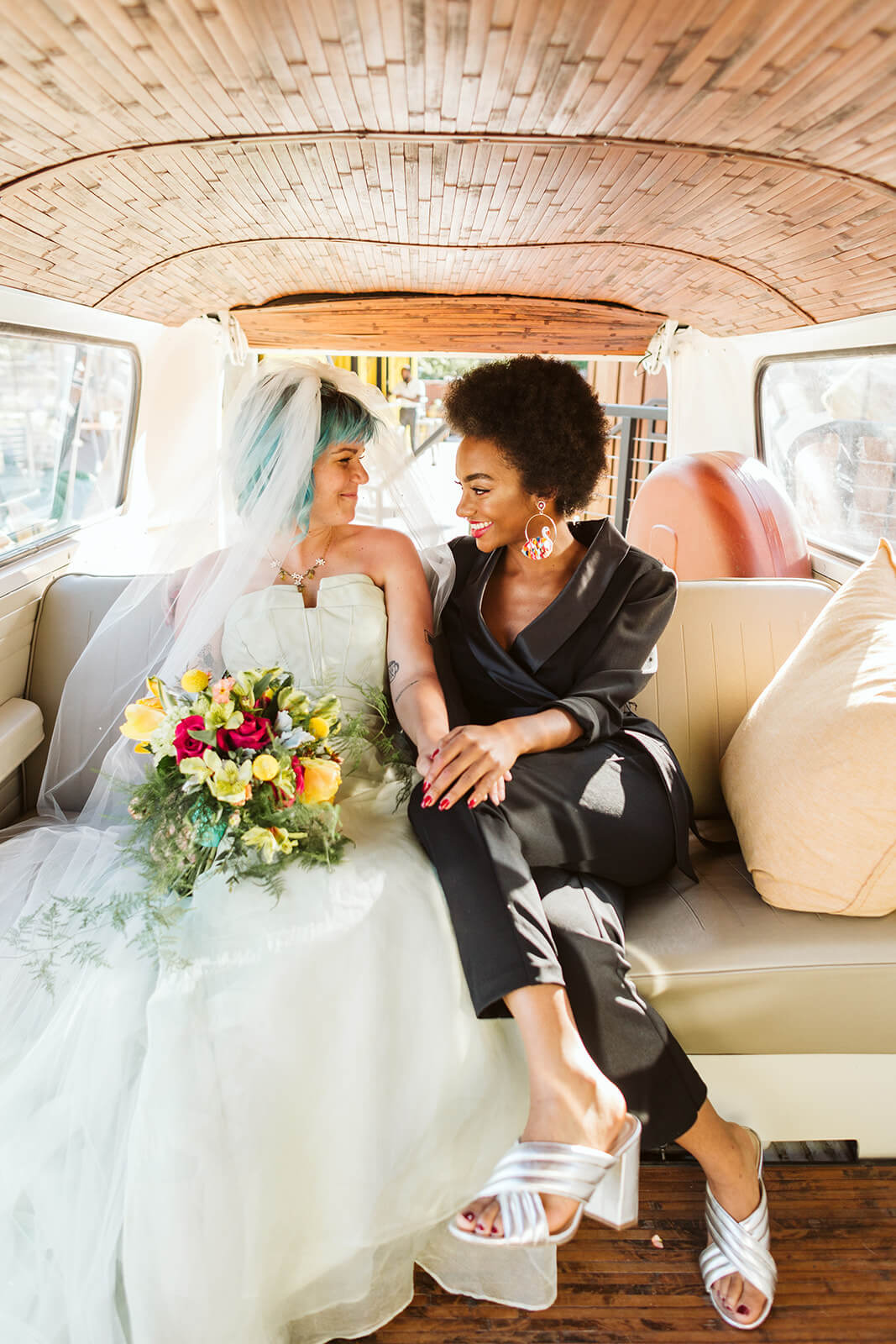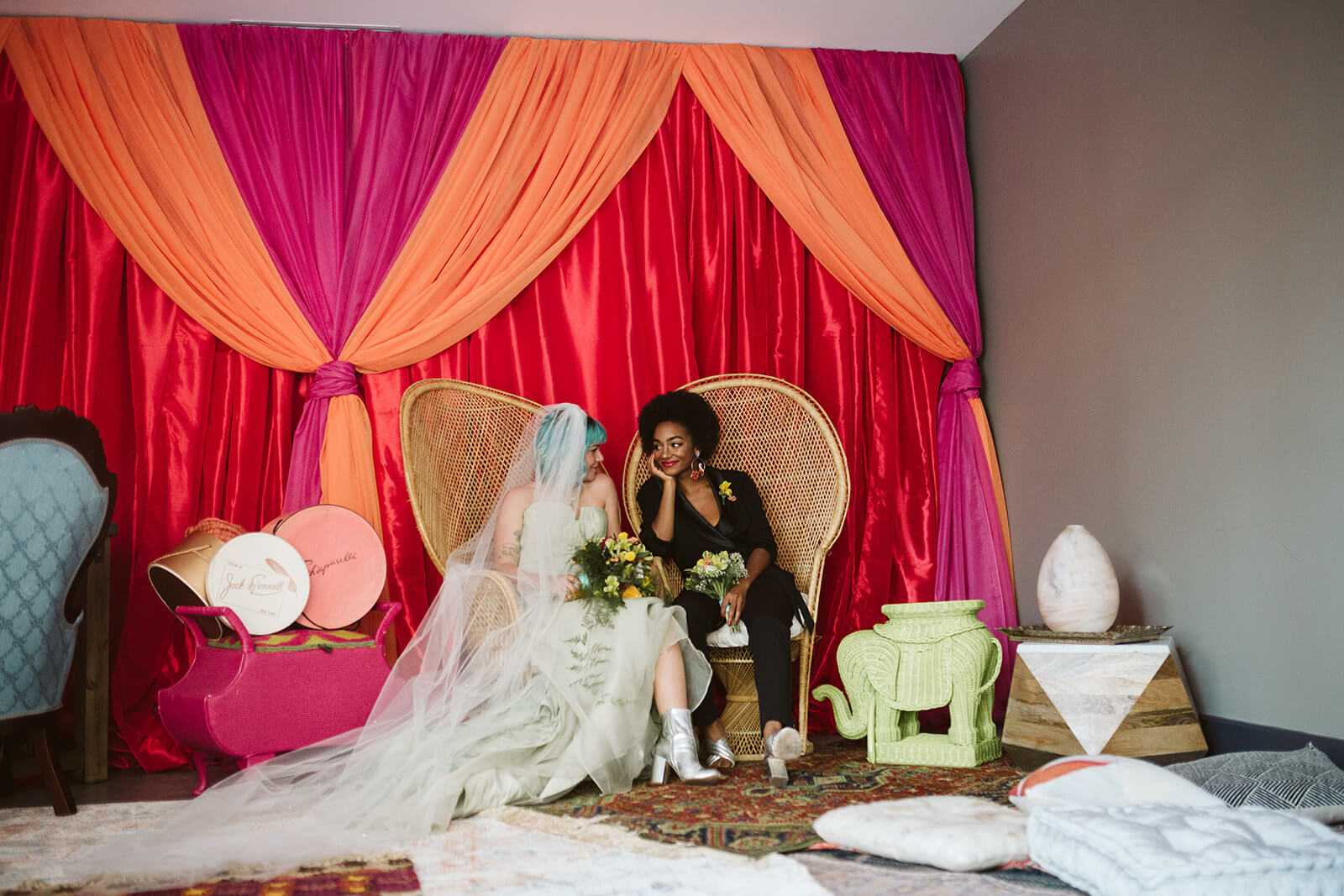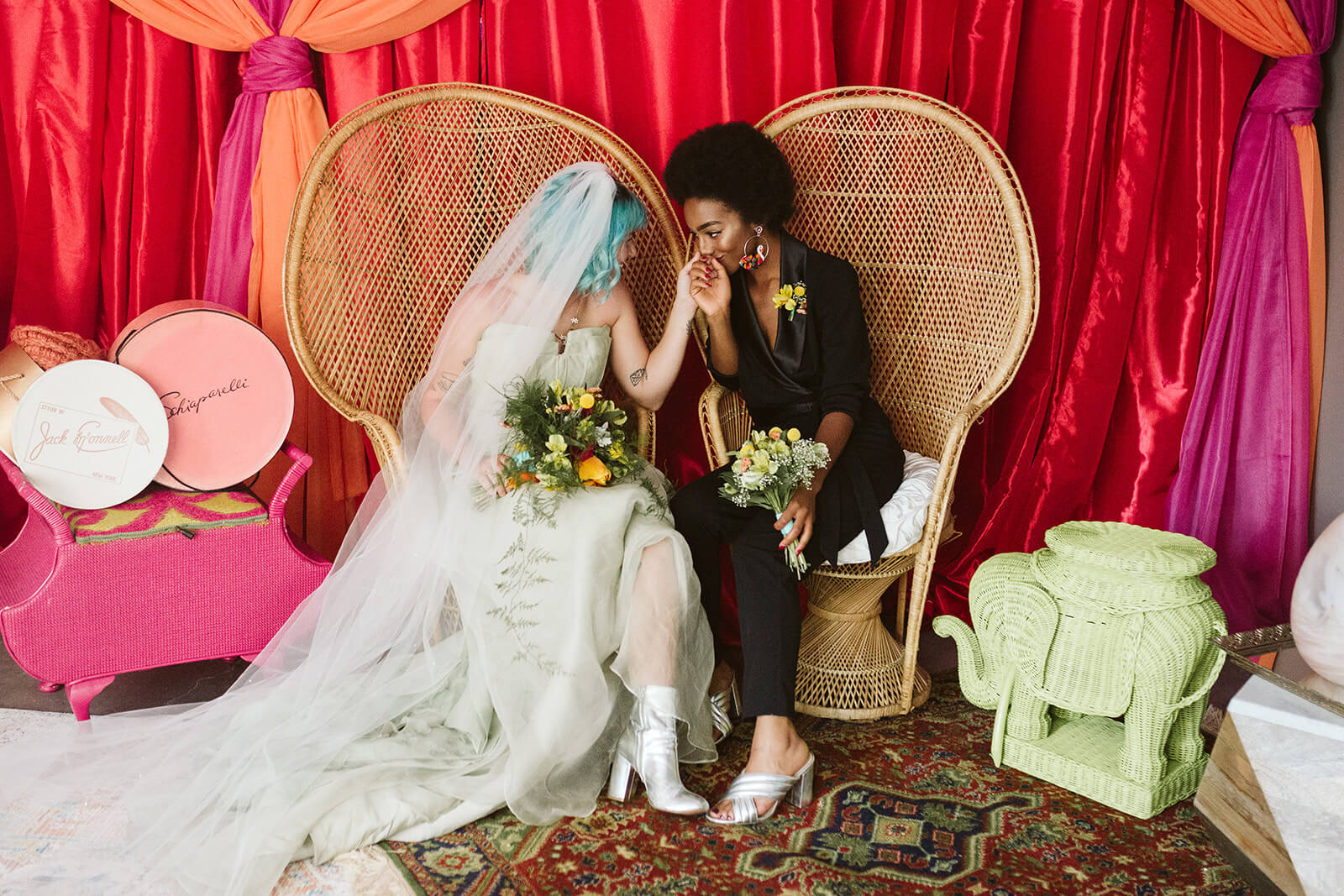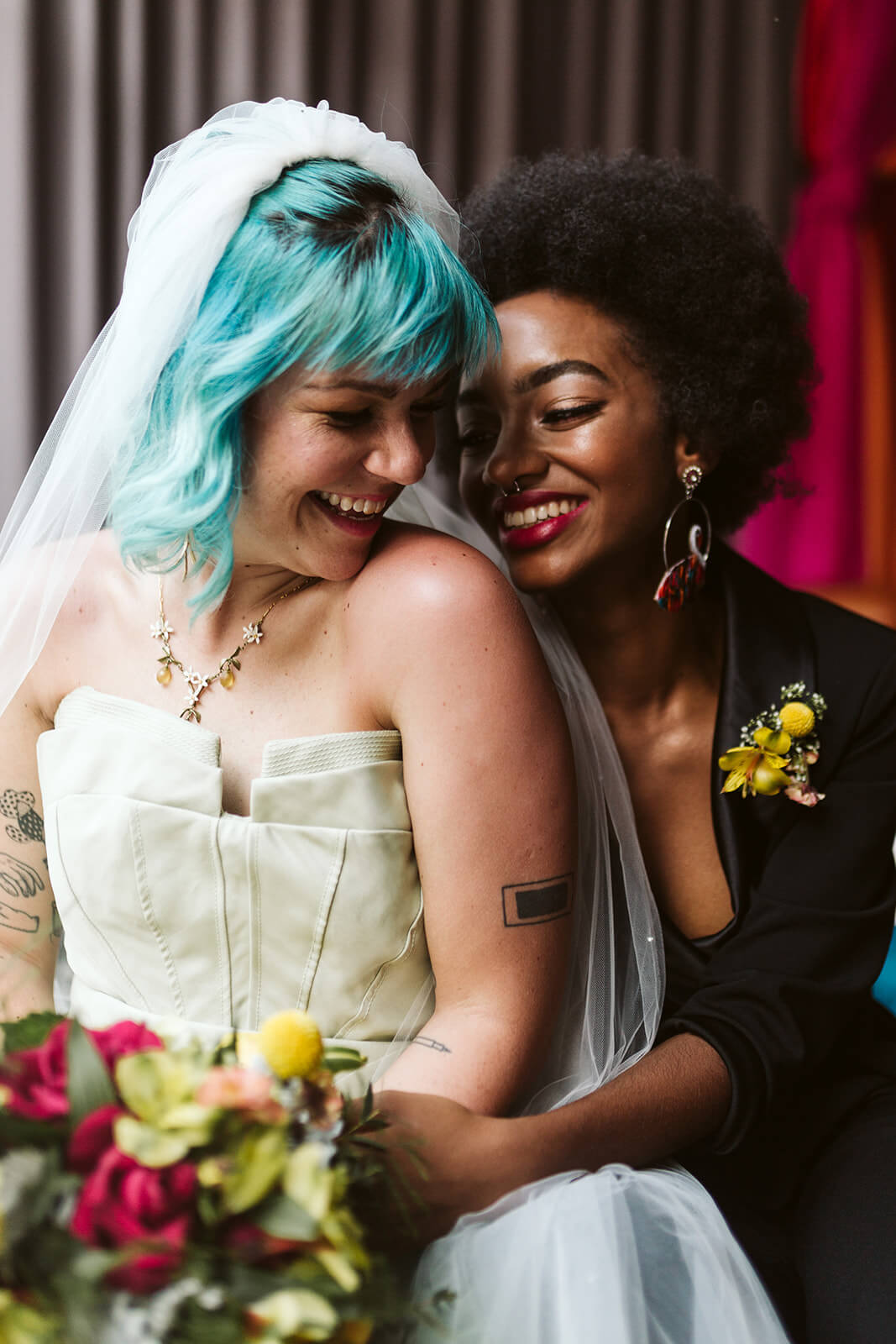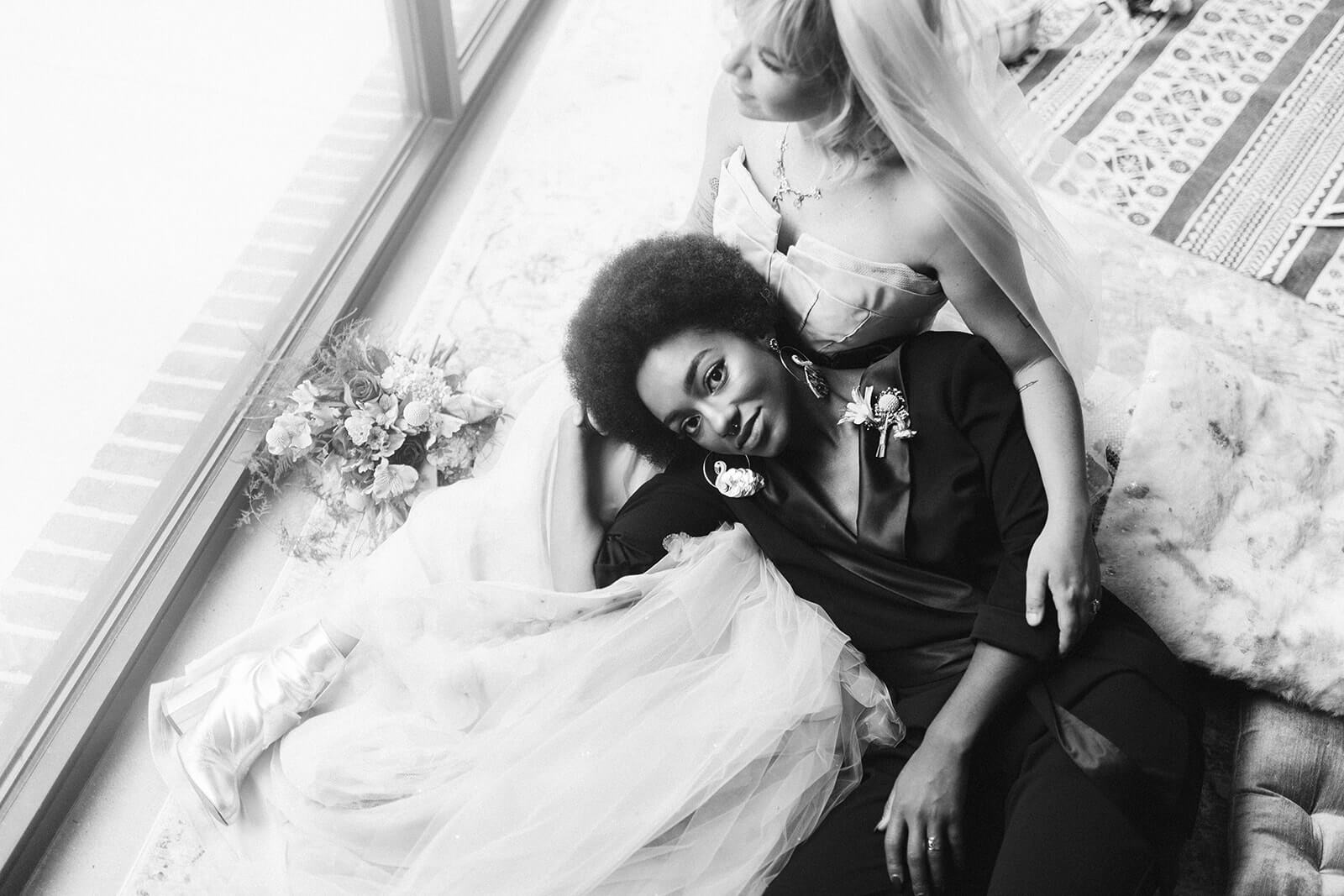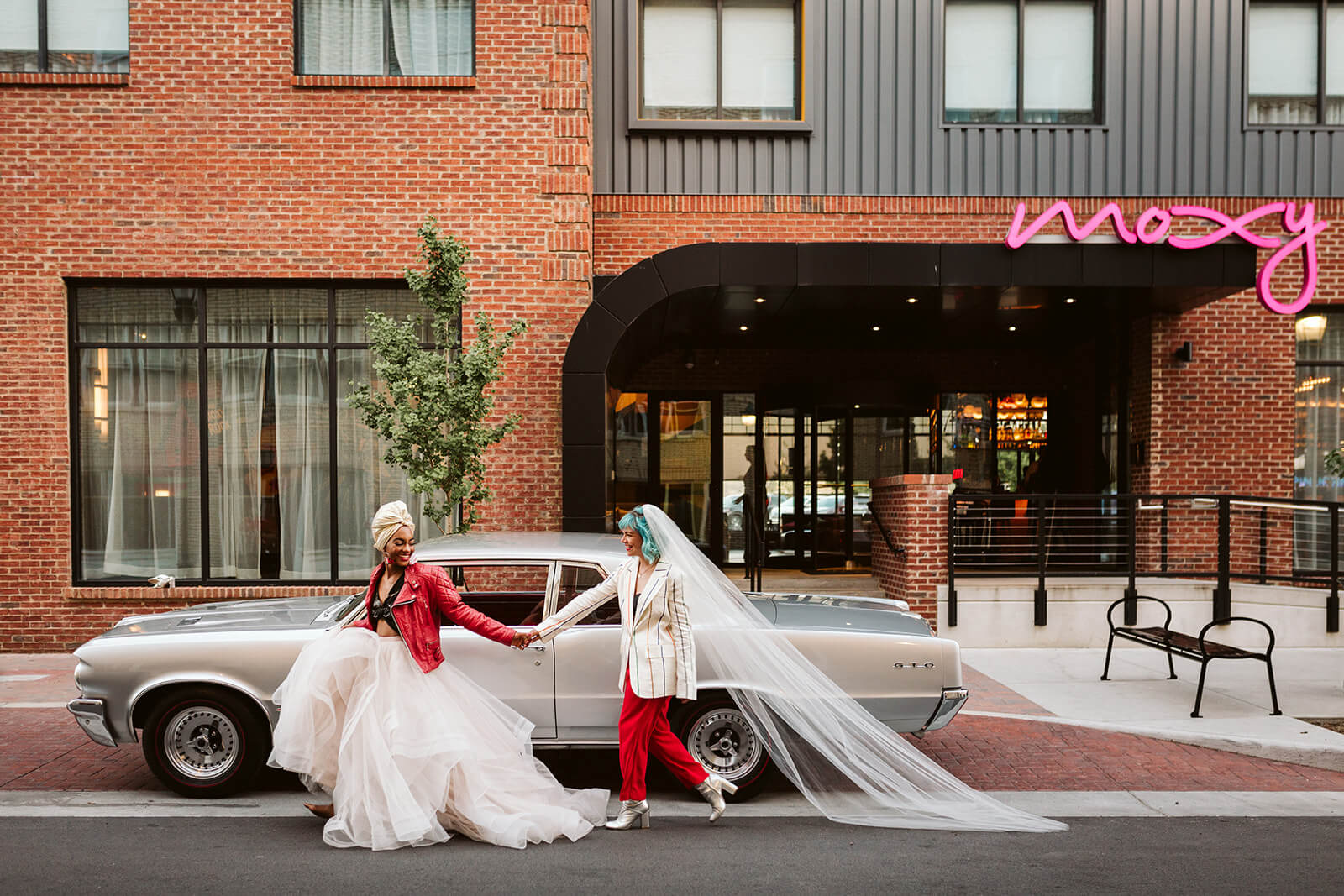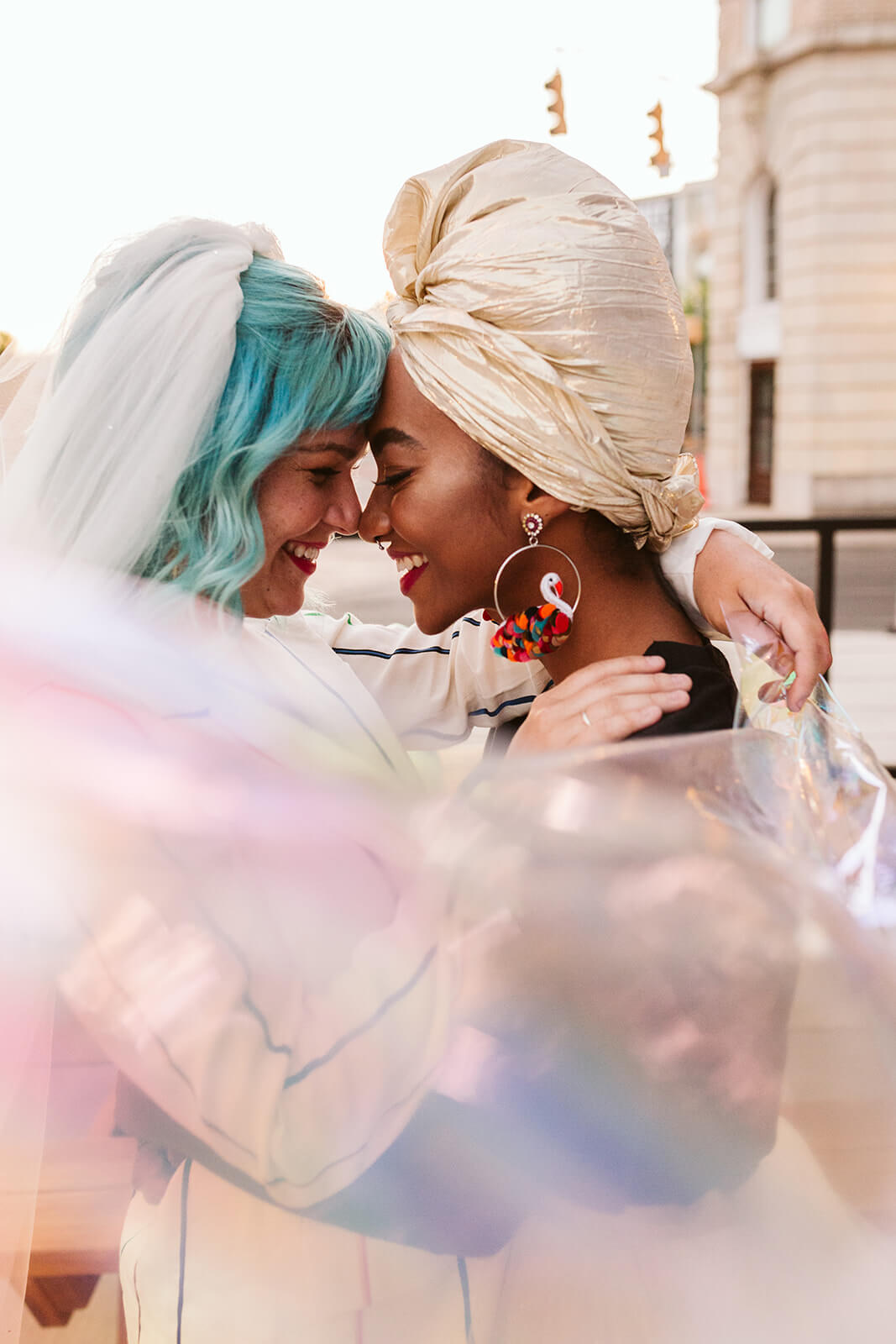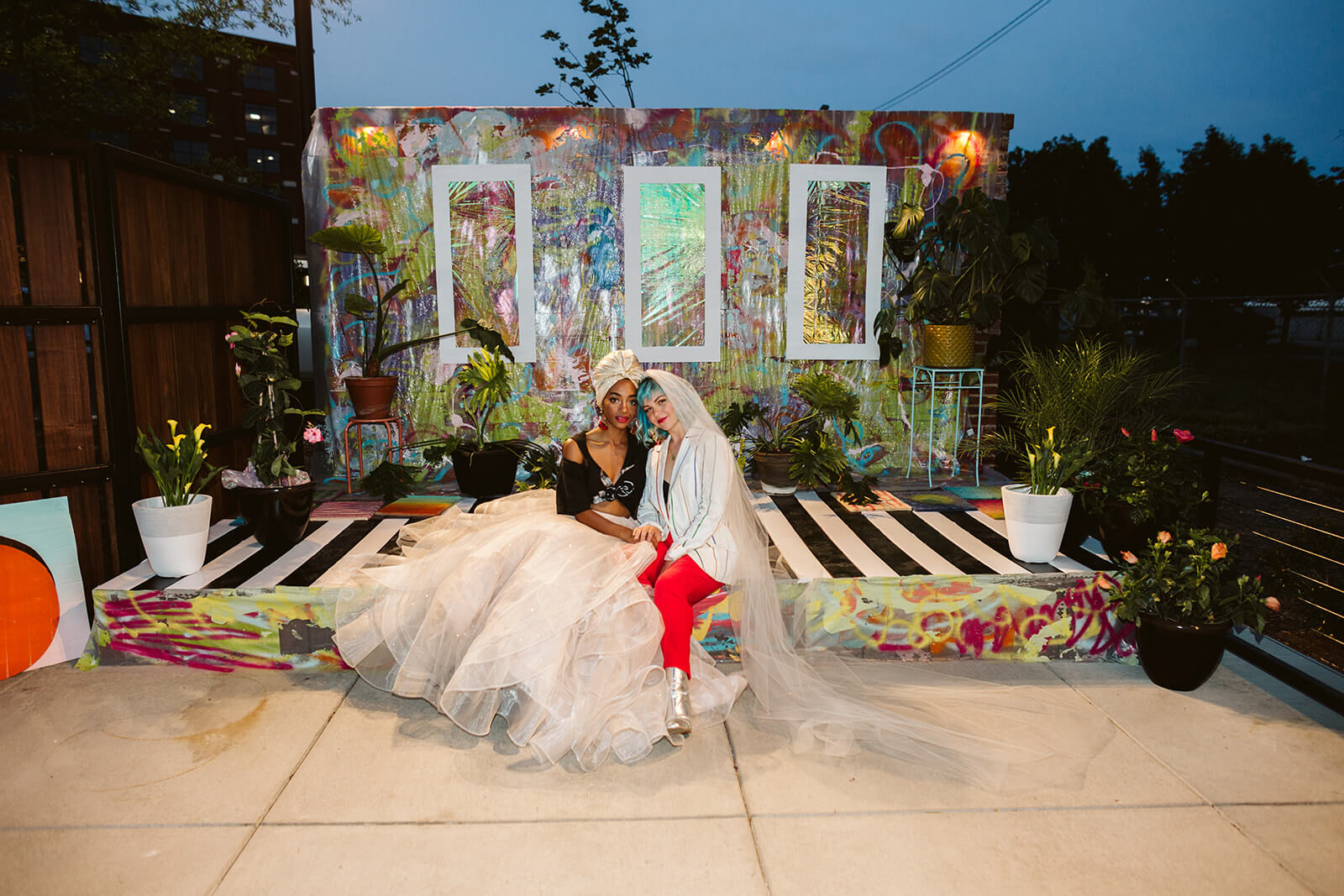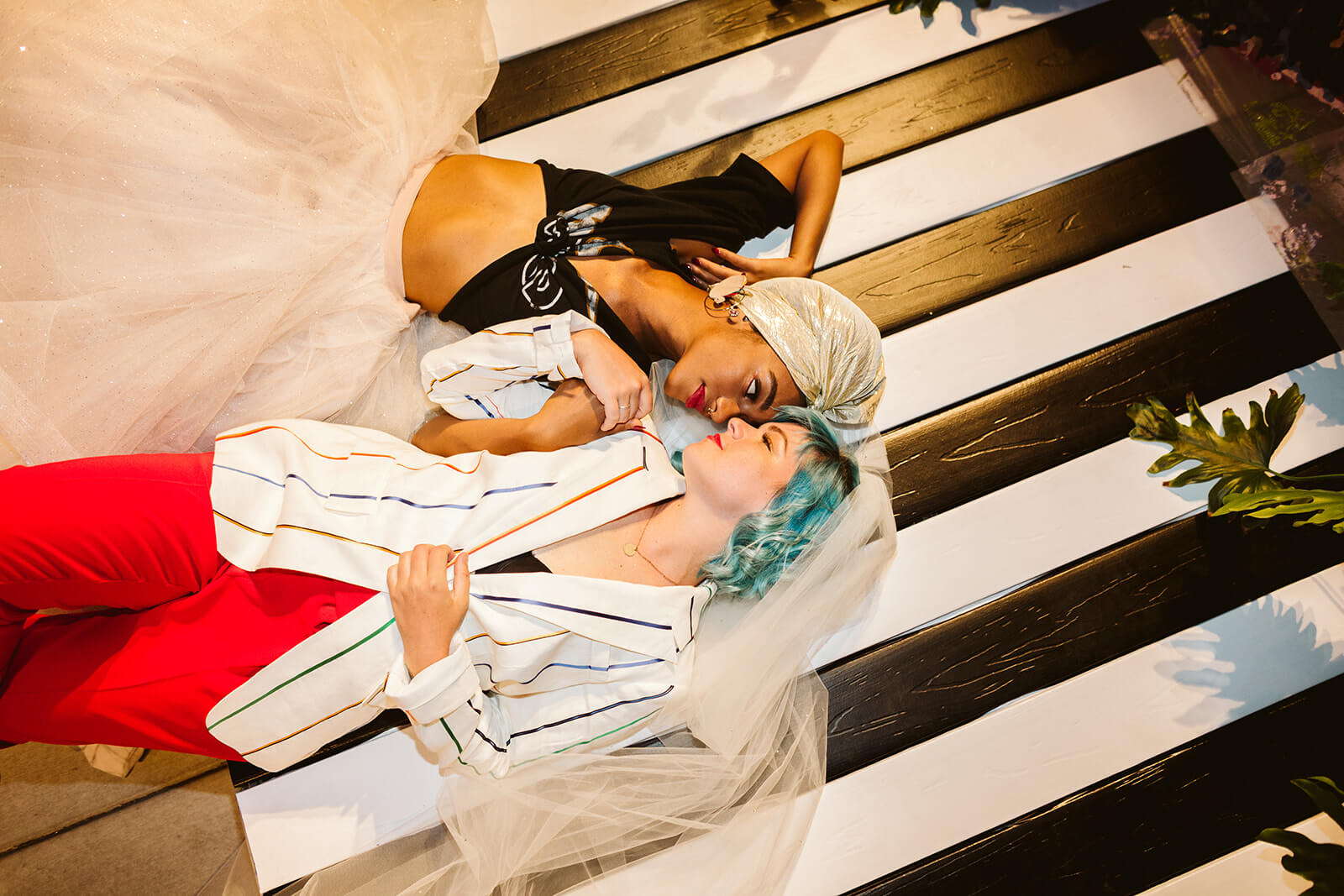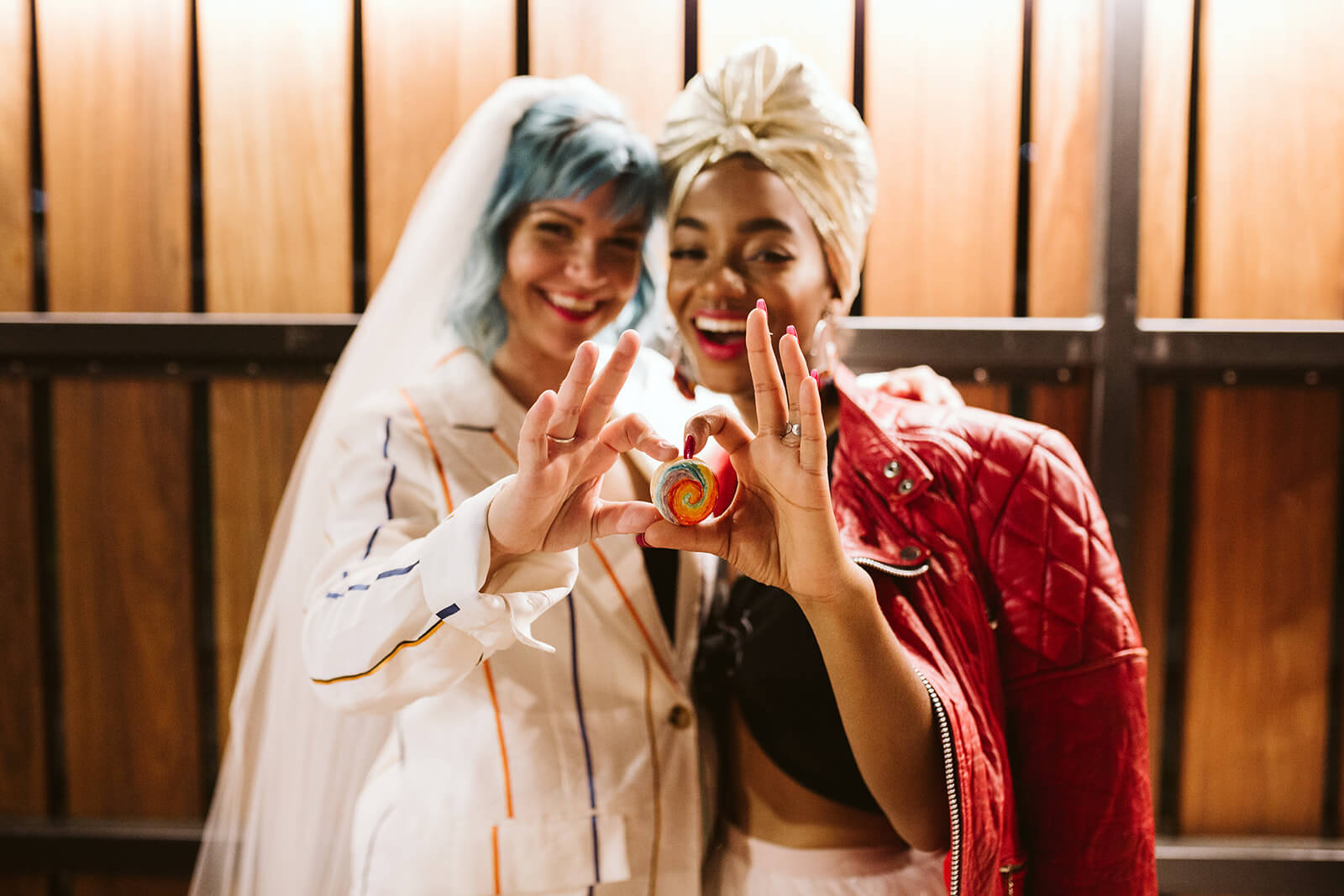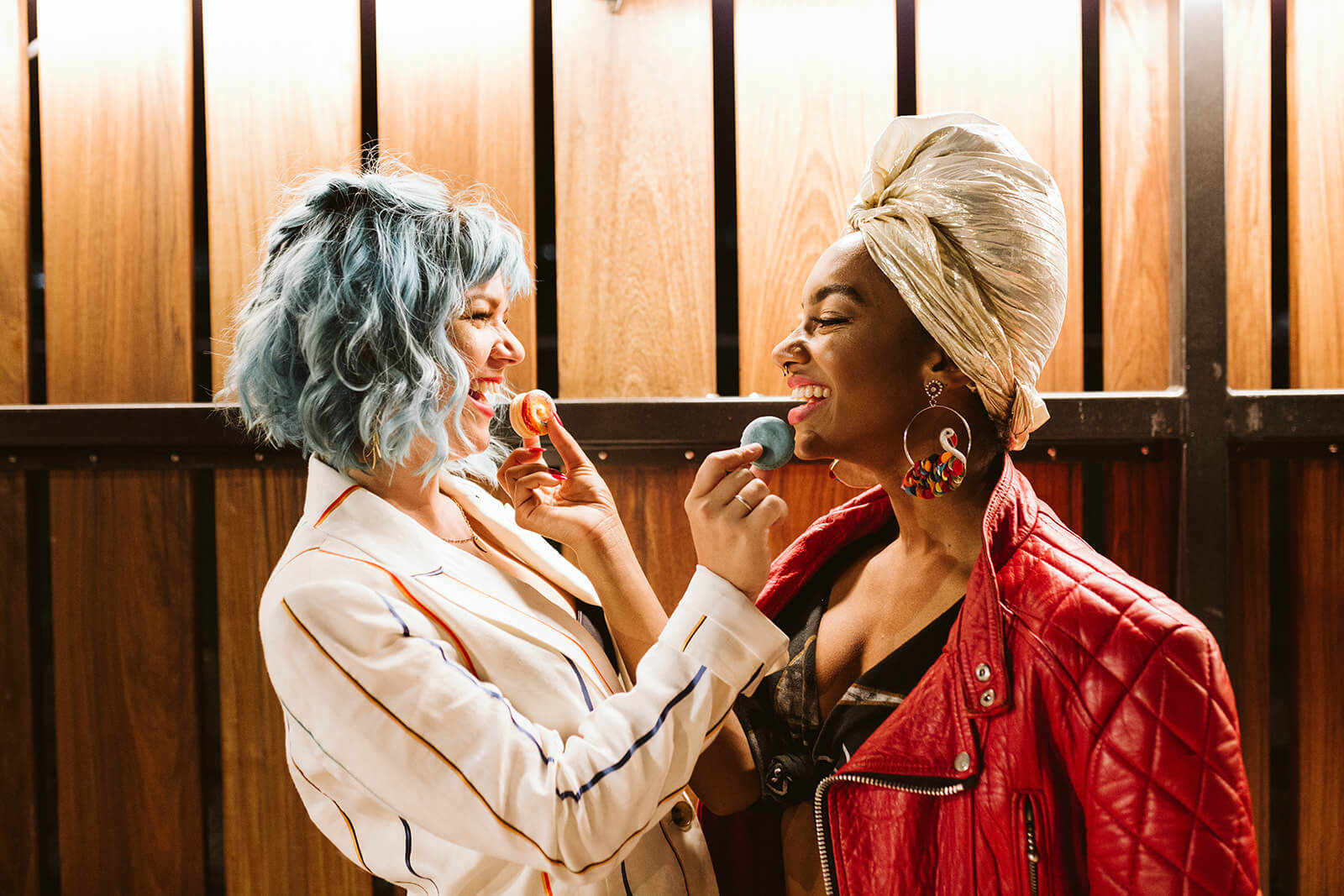 If you're looking for a fun and contemporary atmosphere for your wedding, the Moxy Chattanooga Hotel is where you'll want to be. I once had the privilege of doing an LGBTQ styled wedding shoot at the Moxy specifically because the owners wanted to highlight the fact that their venue is 100% inclusive of all genders and orientations. They even went out of their way to only hire models from the LGBTQ community which gave the shoot an extra dose of authenticity.
Located right in the heart of downtown Chattanooga, the Moxy is a stylish and chic venue with a unique vibe for couples who don't mind a bit of quirkiness added into their wedding. The whole aesthetic of the hotel can be summed up in the fact that their check-in counter is a bar where you'll receive your room key and a complimentary signature cocktail all in one go. (Anf really, can you think of a better way to start your wedding weekend than with a free cocktail?!)
The fun doesn't stop there either. The hotel is filled with vibrant colors and playful furnishings. You can host every aspect of your wedding from bridal shower to rehearsal dinner all the way to your wedding reception in any one of the various event spaces that the Moxy has to offer. Host a ceremony for up to 150 guests on their rooftop lounge while guests sit on multicolored benches and then have cocktail hour immediately afterward around the adjacent bar before moving to one of the many indoor event spaces to dance the night away.
Best of all, the Moxy prides itself in making sure all of their event spaces are completely customizable so if you have a vision, they'll help you make it a reality. As an added bonus, they're pet-friendly too!
The Gray Dove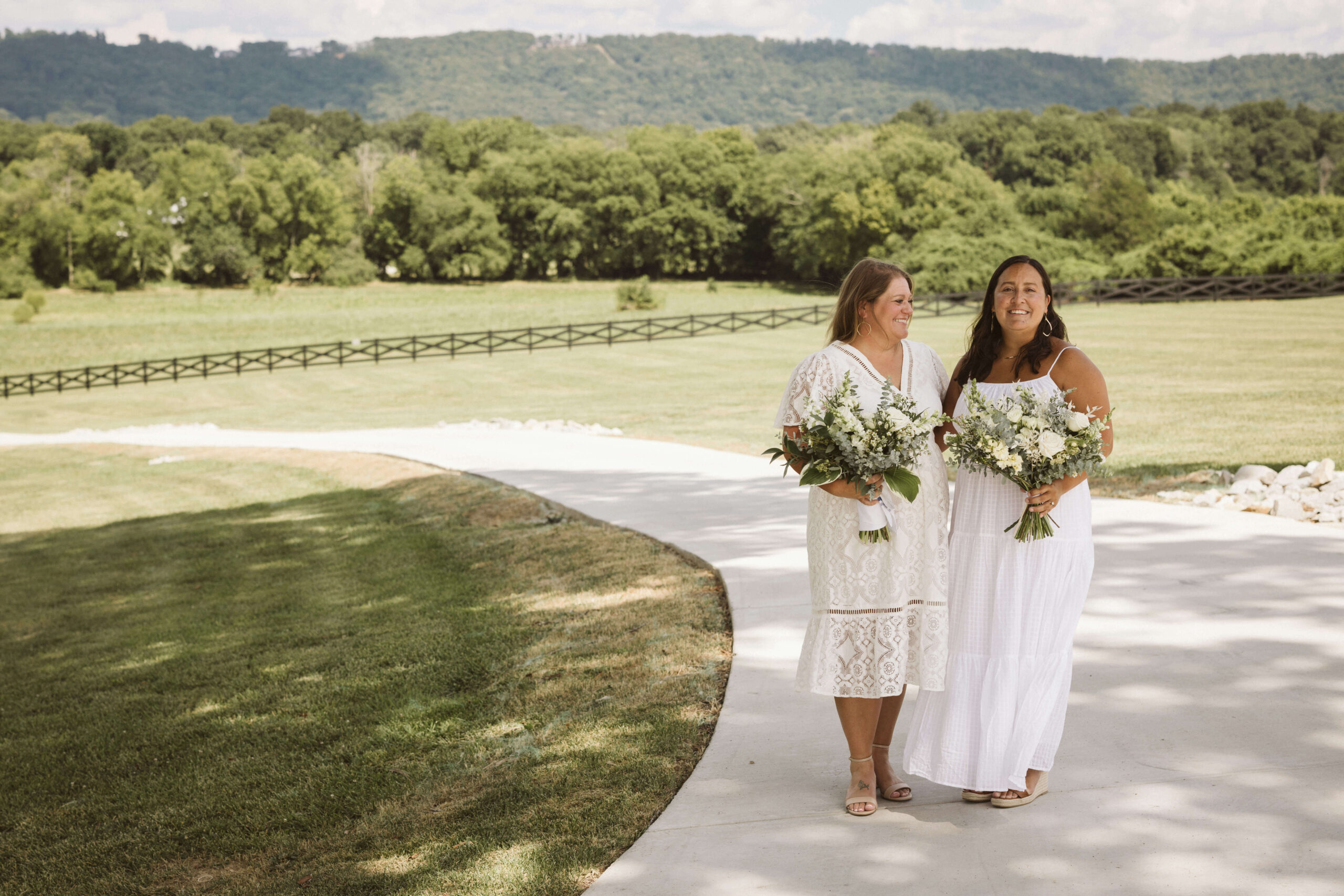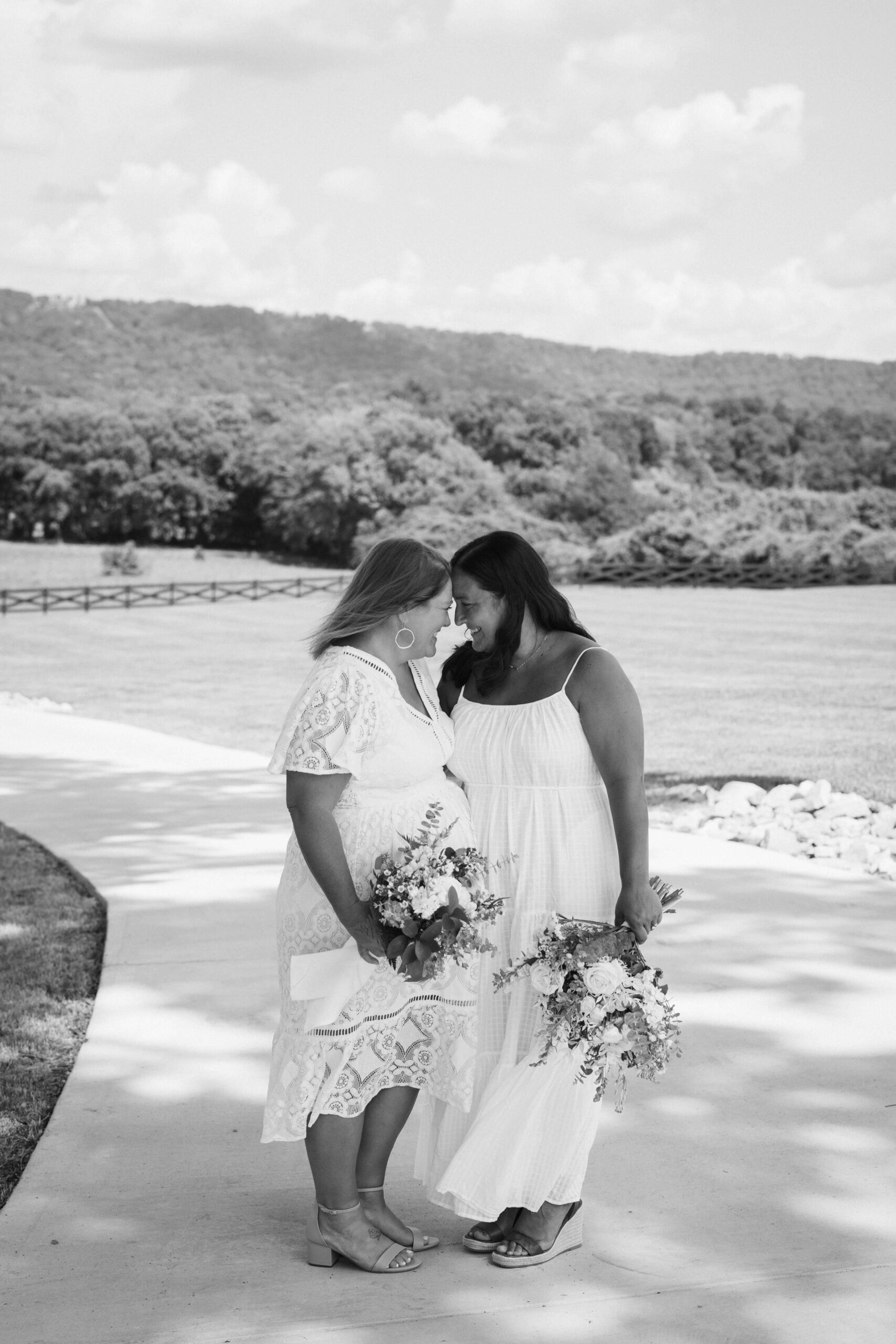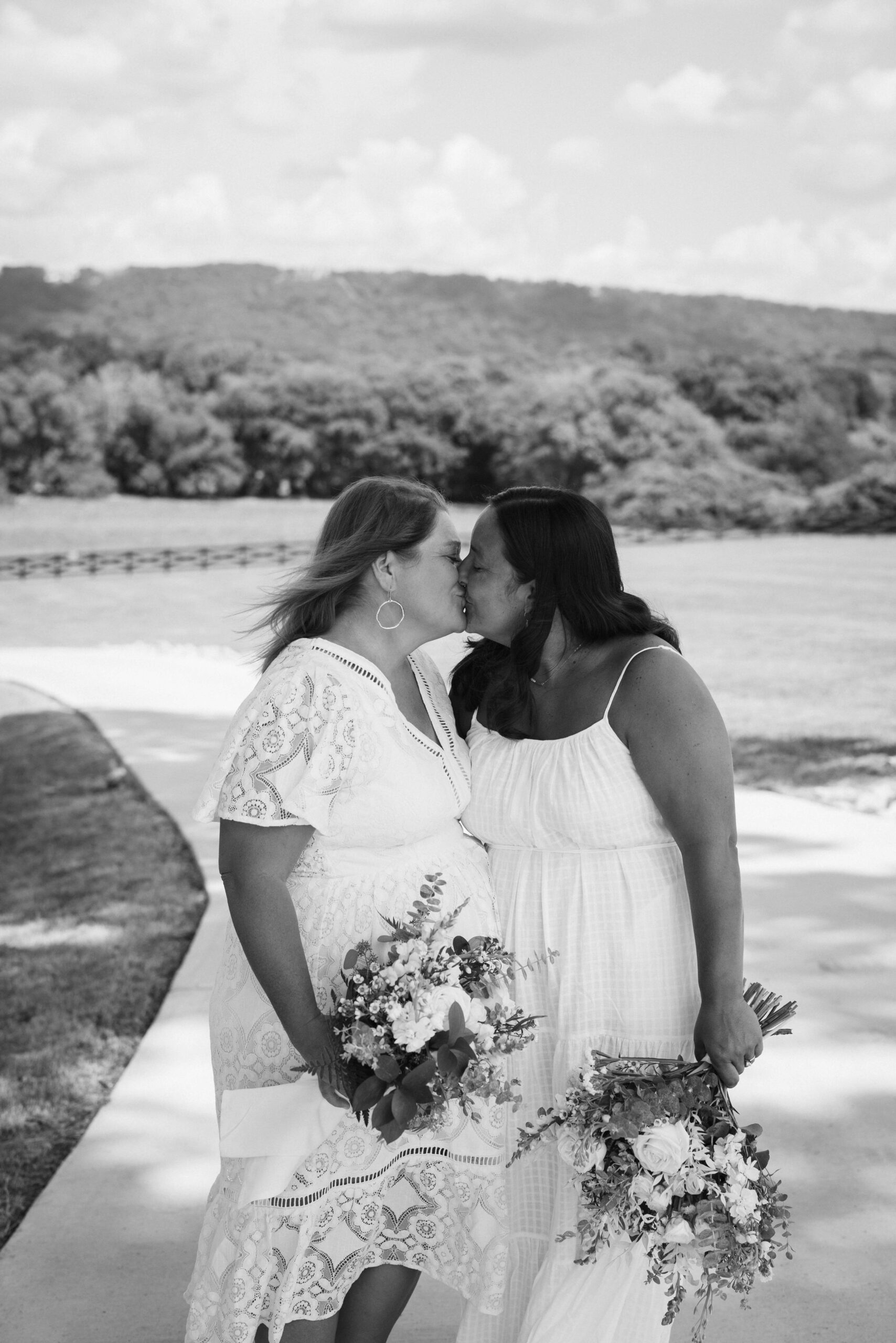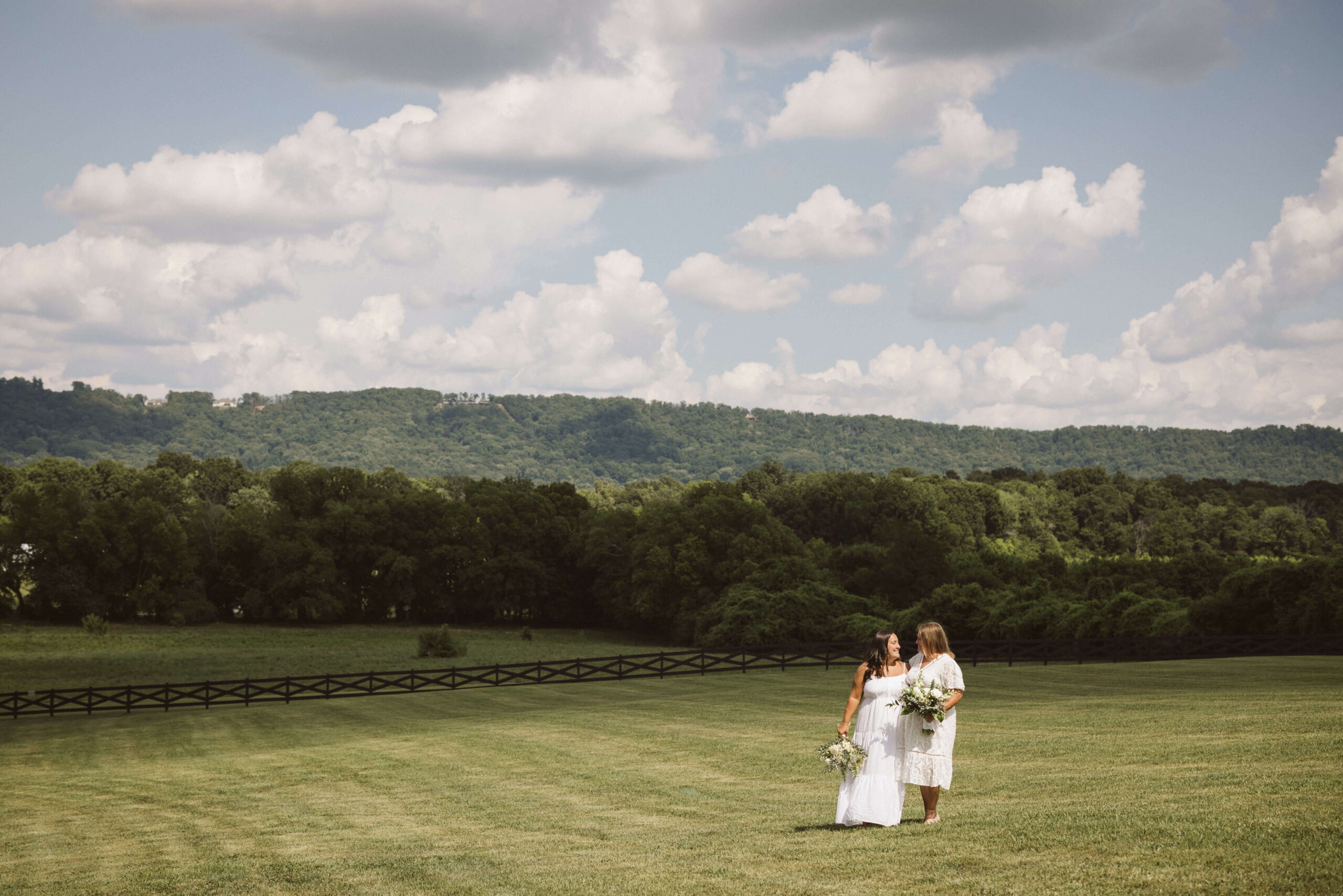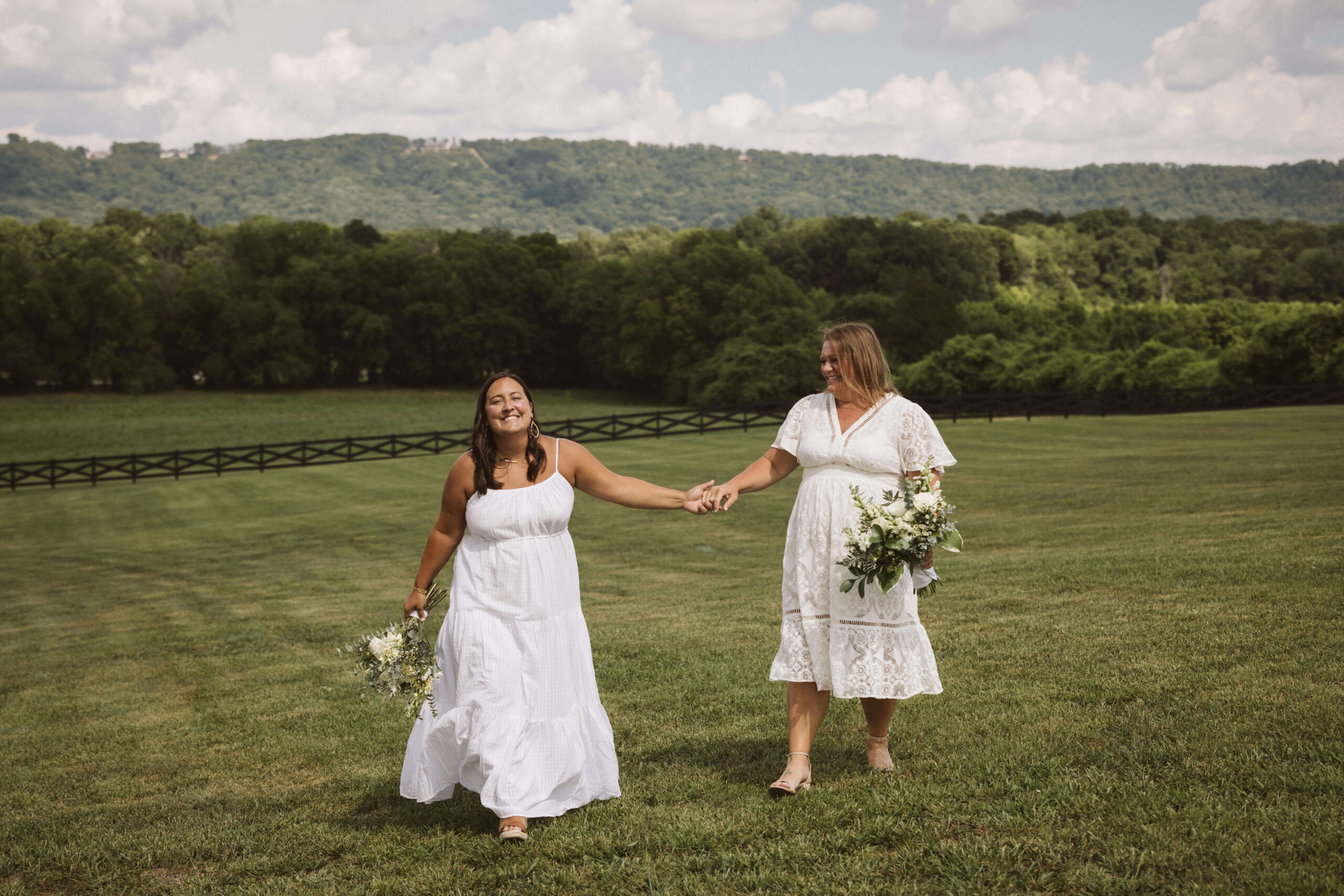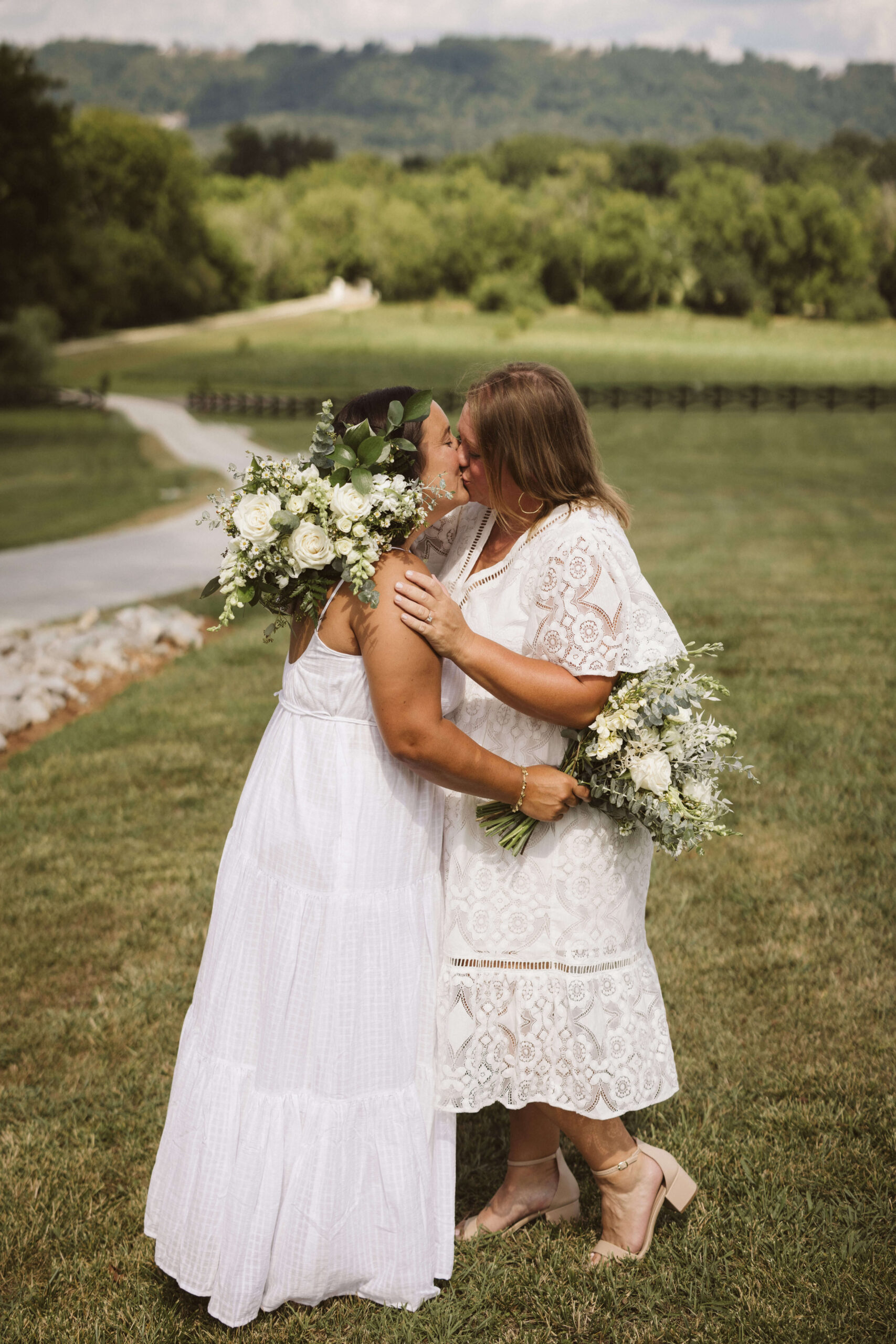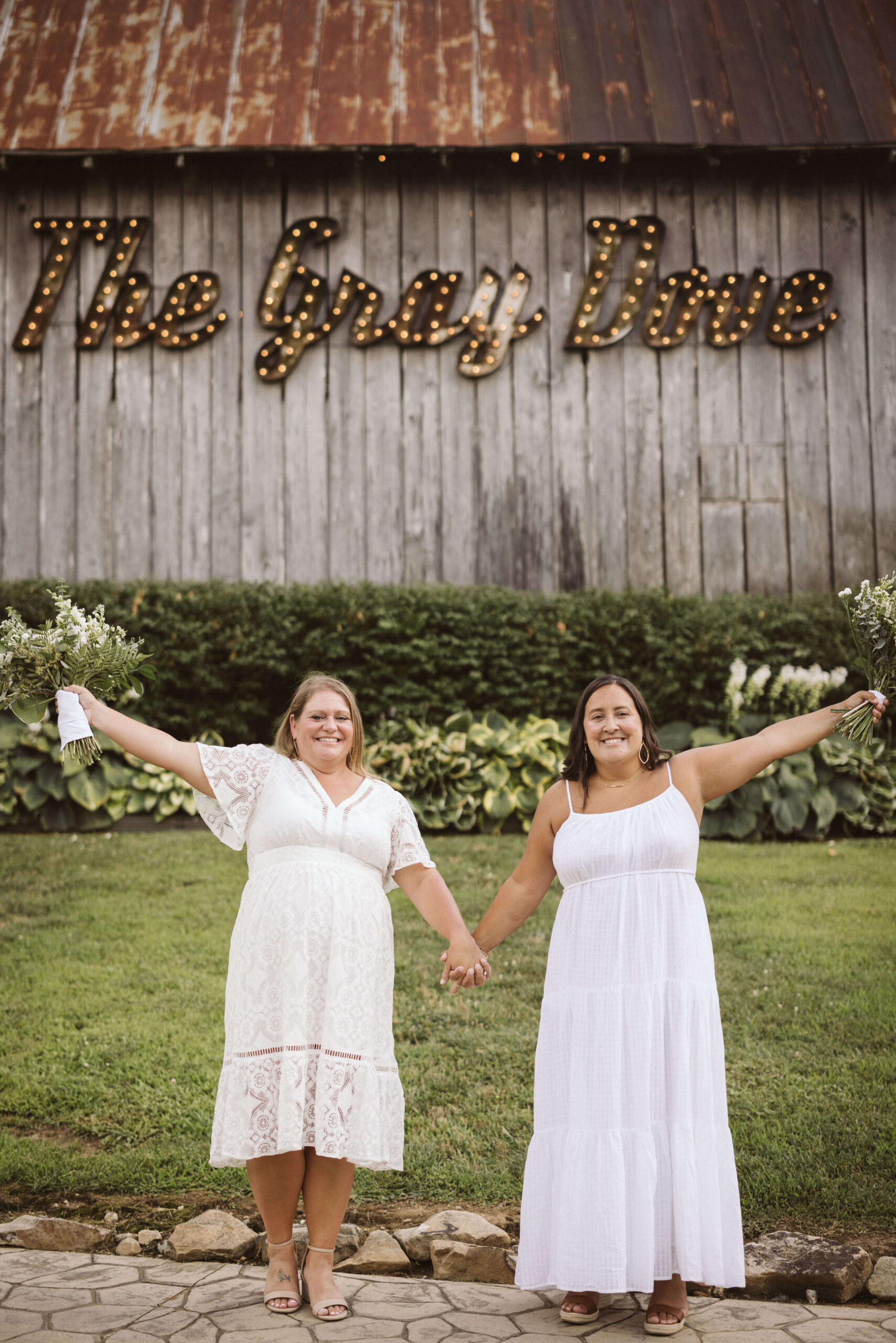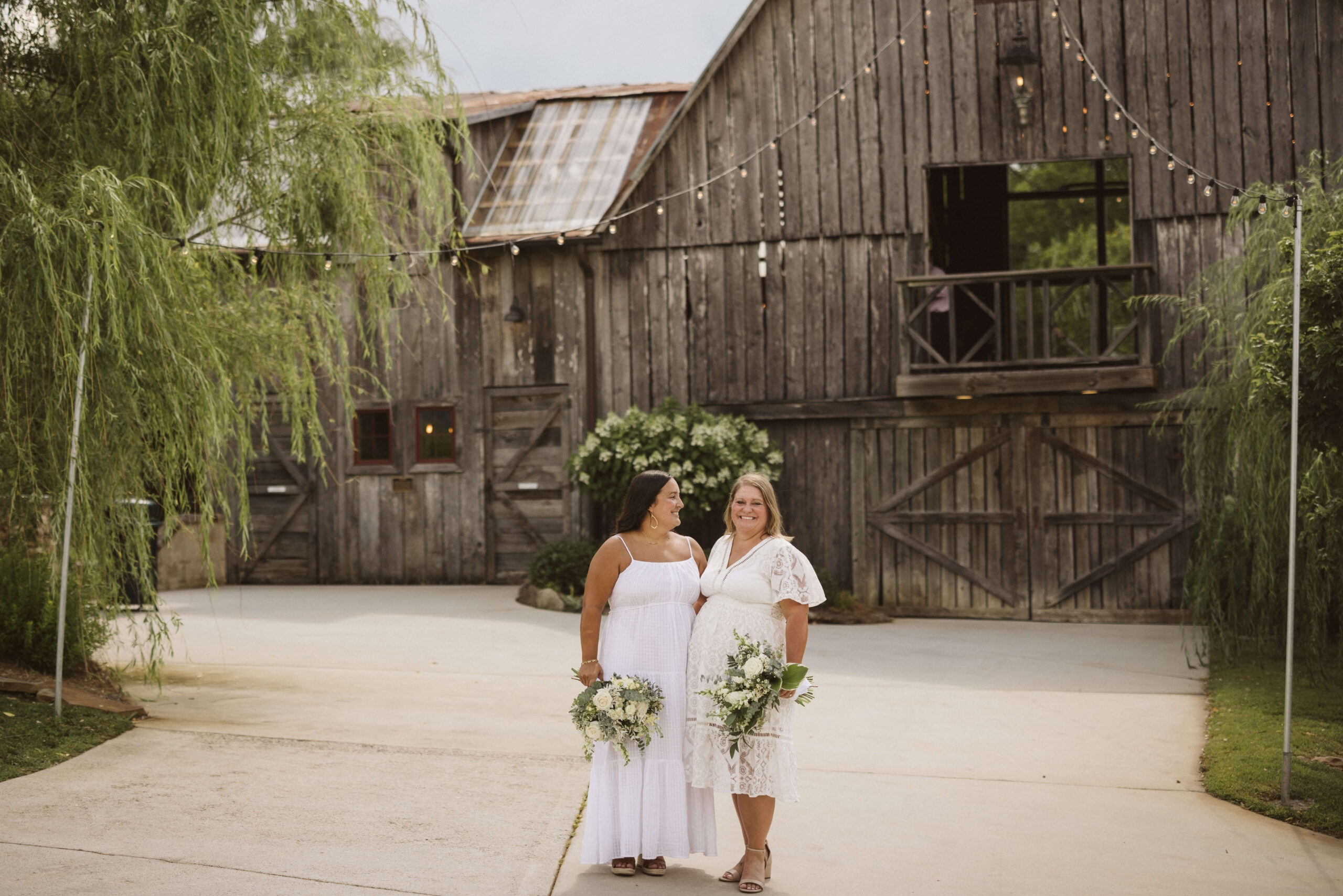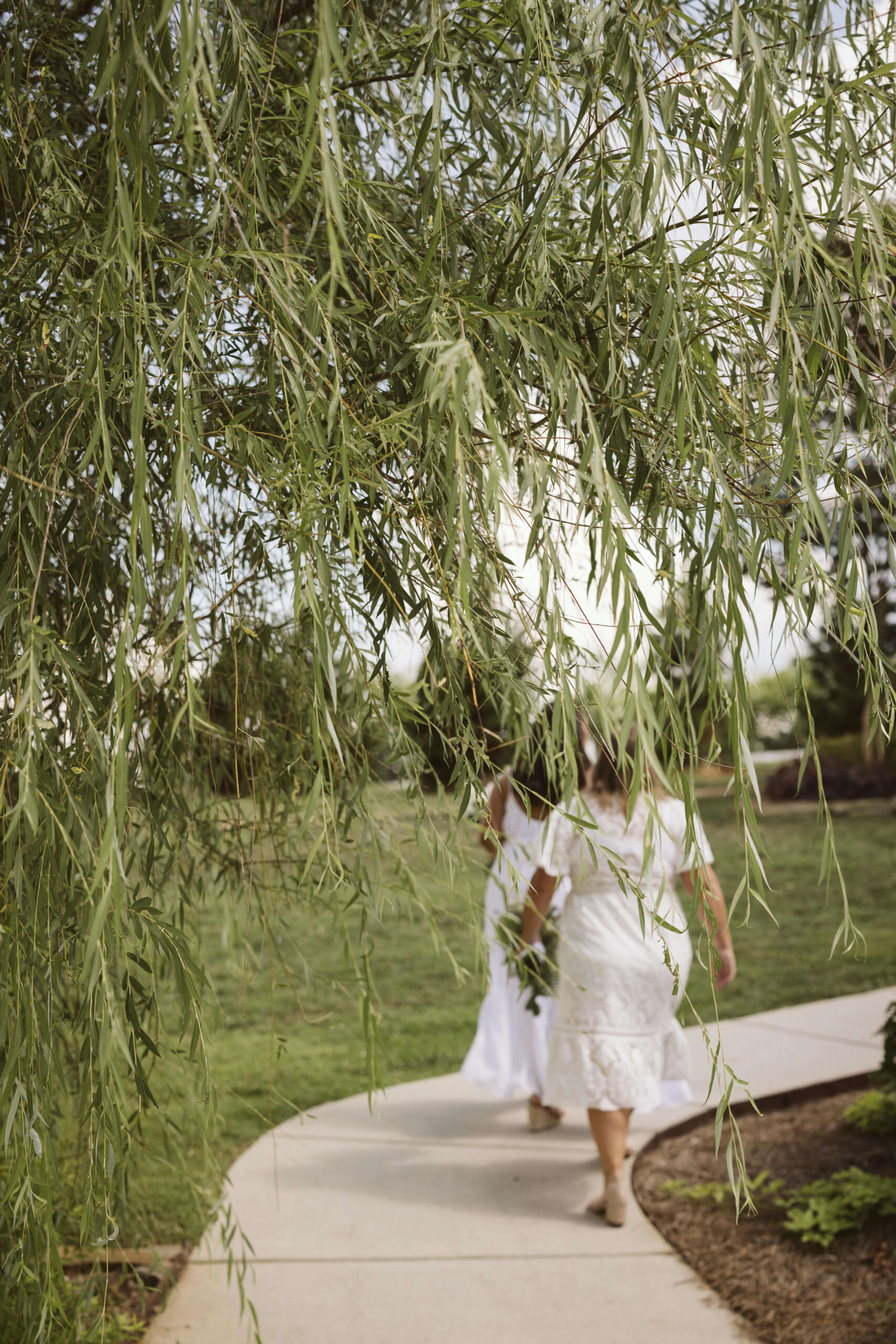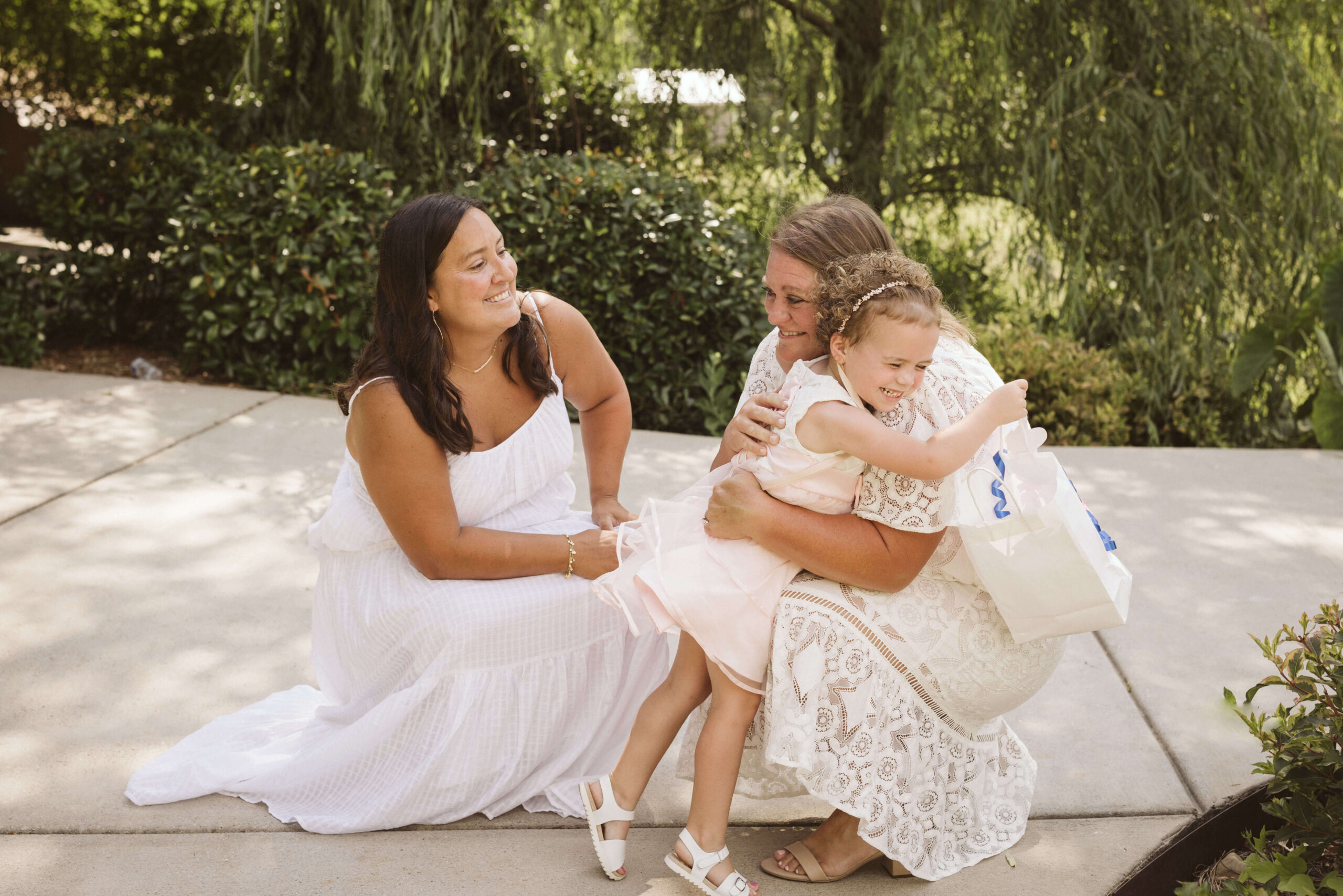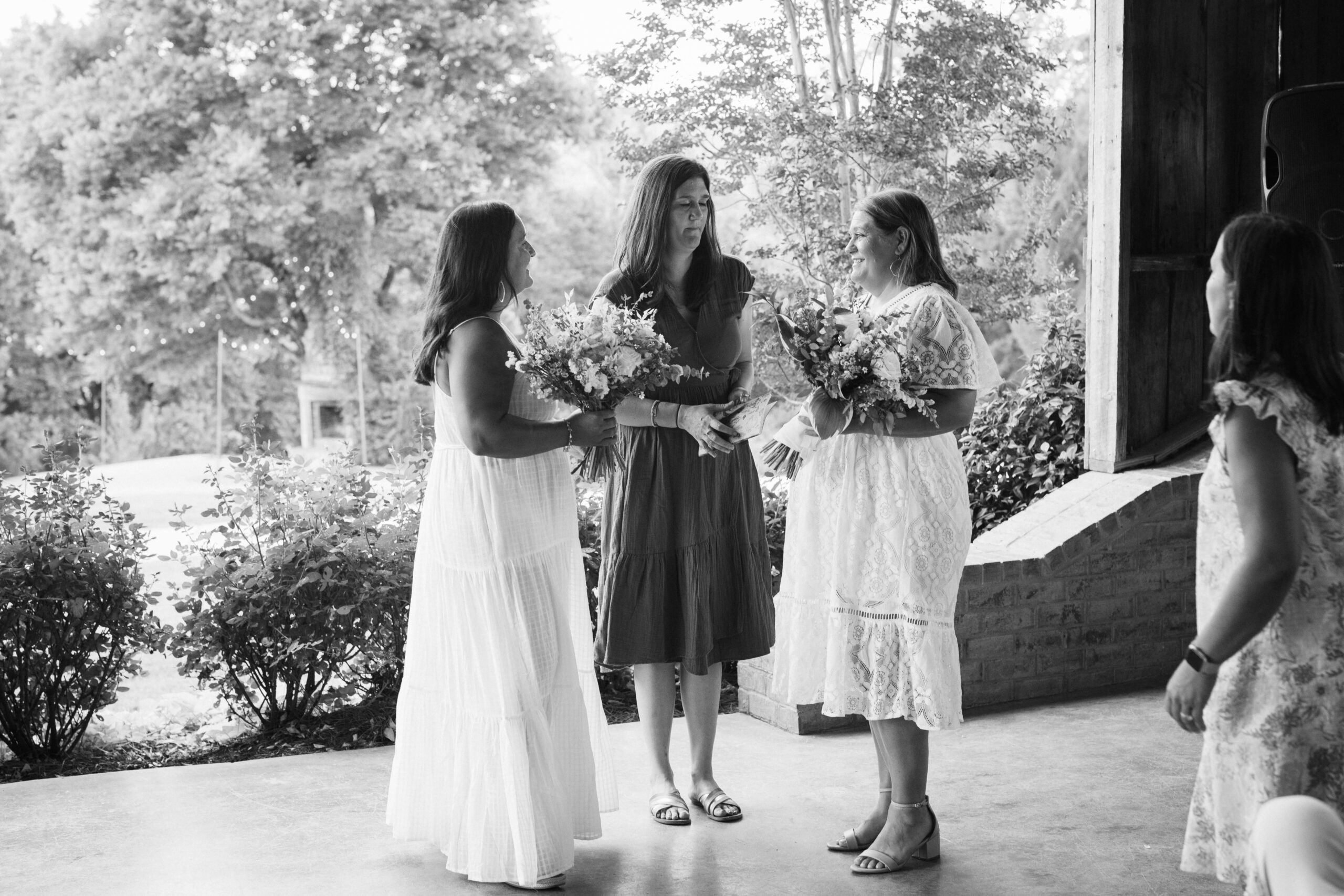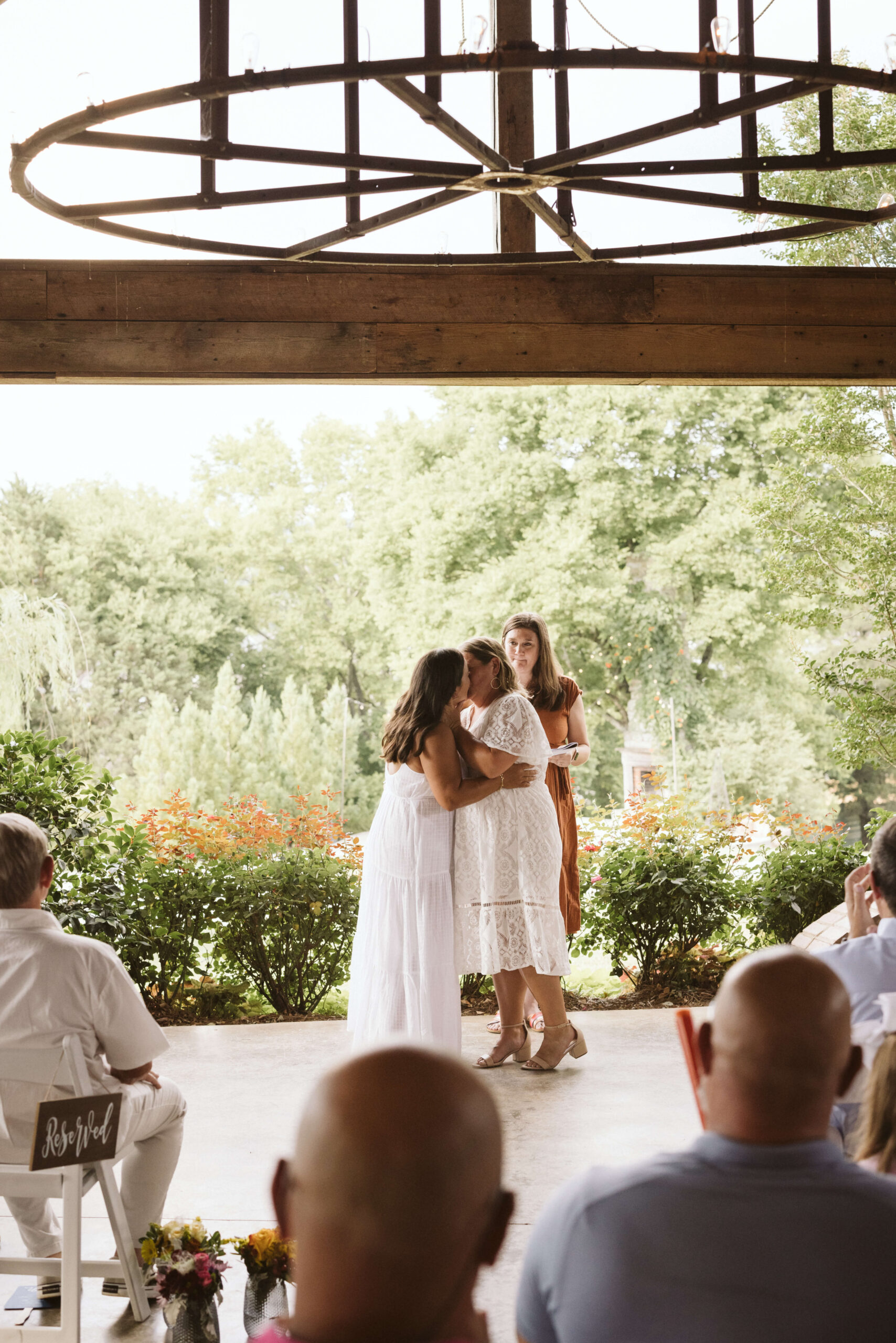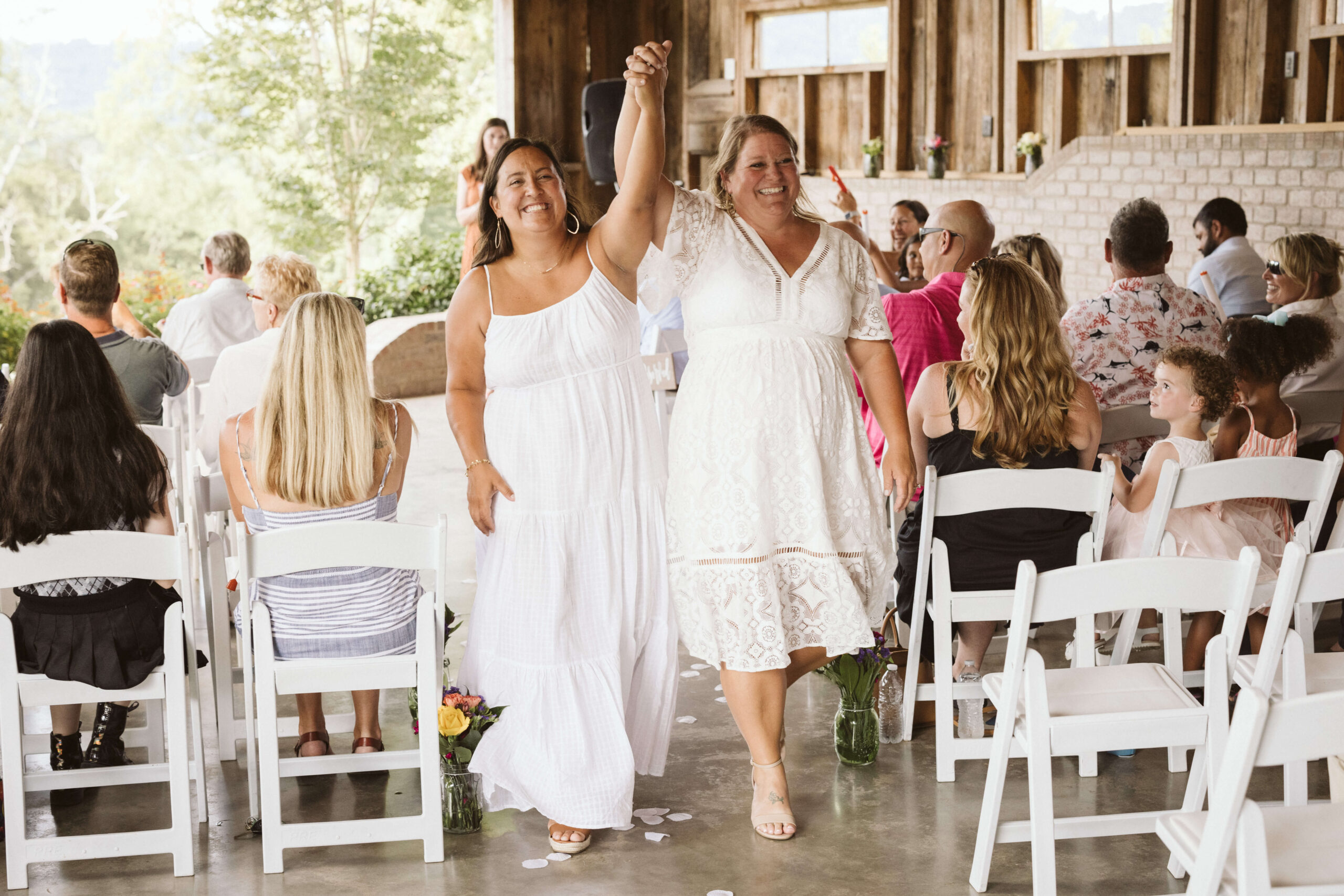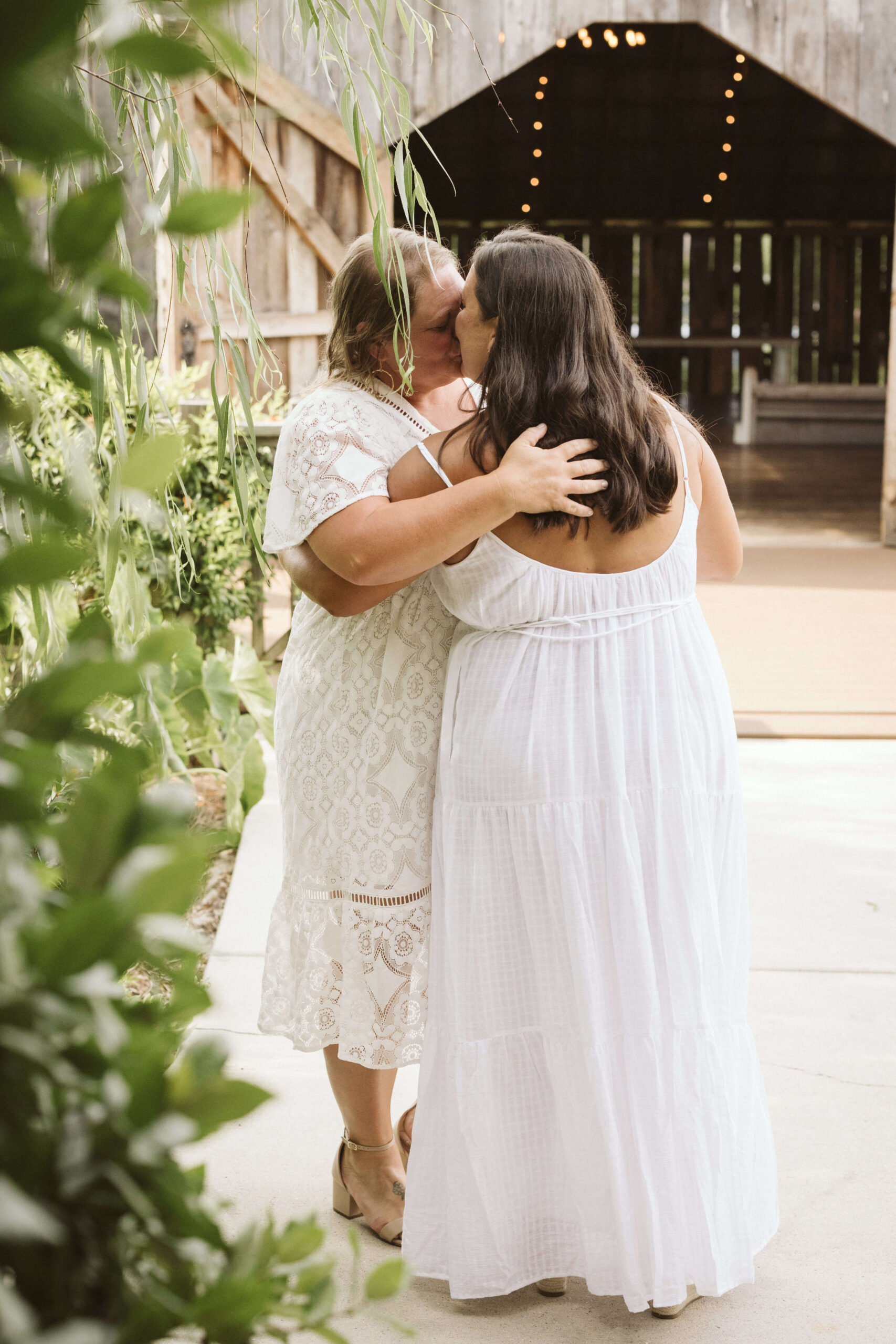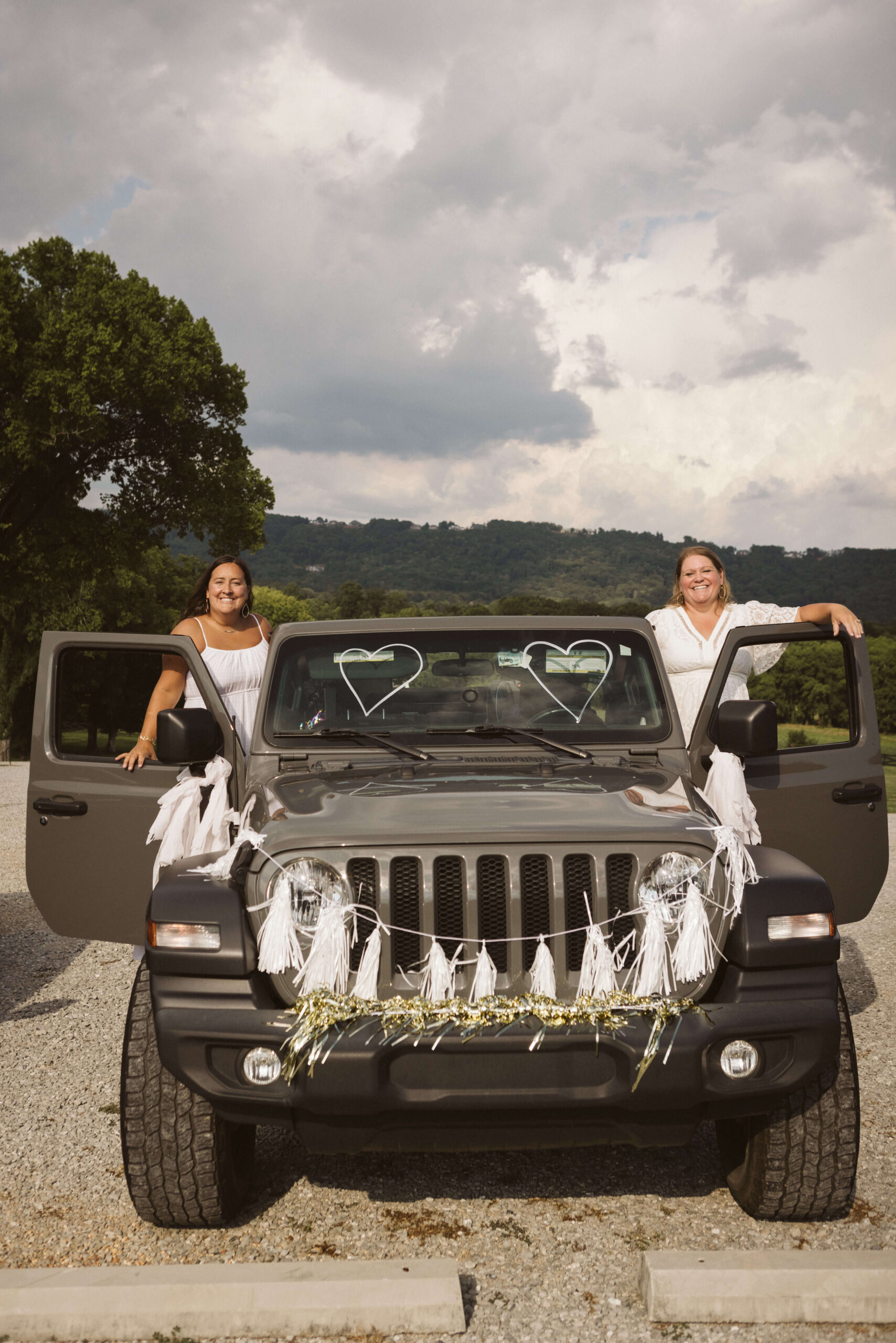 The Gray Dove is the quintessential Tennessee wedding venue that exudes southern charm and elegance. It features a beautiful barn that the family who owns the property refurbished to become a beautiful wedding and event space. Not only is the barn a sight to behold in and of itself but the acres upon acres of rolling hills create a beautiful background that can't be beat.
When you book your wedding at the Gray Dove, you get full access to the ten acre property for three days and two nights including two nights at the Inn the Gray Dove and two nights at the Fox's Den, both of which can accommodate up to seven guests each. The Inn is a 1920's style farmhouse while the Fox's Den is a 1960's remodeled home. Each has a different look and feel but both make great getting ready spaces for the morning of the wedding and the Inn is perfect for the newly married couple to spend their wedding night.
With a property as vast and beautiful as the Gray Dove's, you have several options to choose from to use as your ceremony space including around a century old stacked stone fireplace. After your ceremony, the barn and complimenting open-air pavilion make up a wonderful reception space complete with a prep kitchen for your caterers to set up in. Keep in mind though that the barn itself isn't air conditioned. However, it feels absolutely amazing on breezy spring or fall nights.
State or National Parks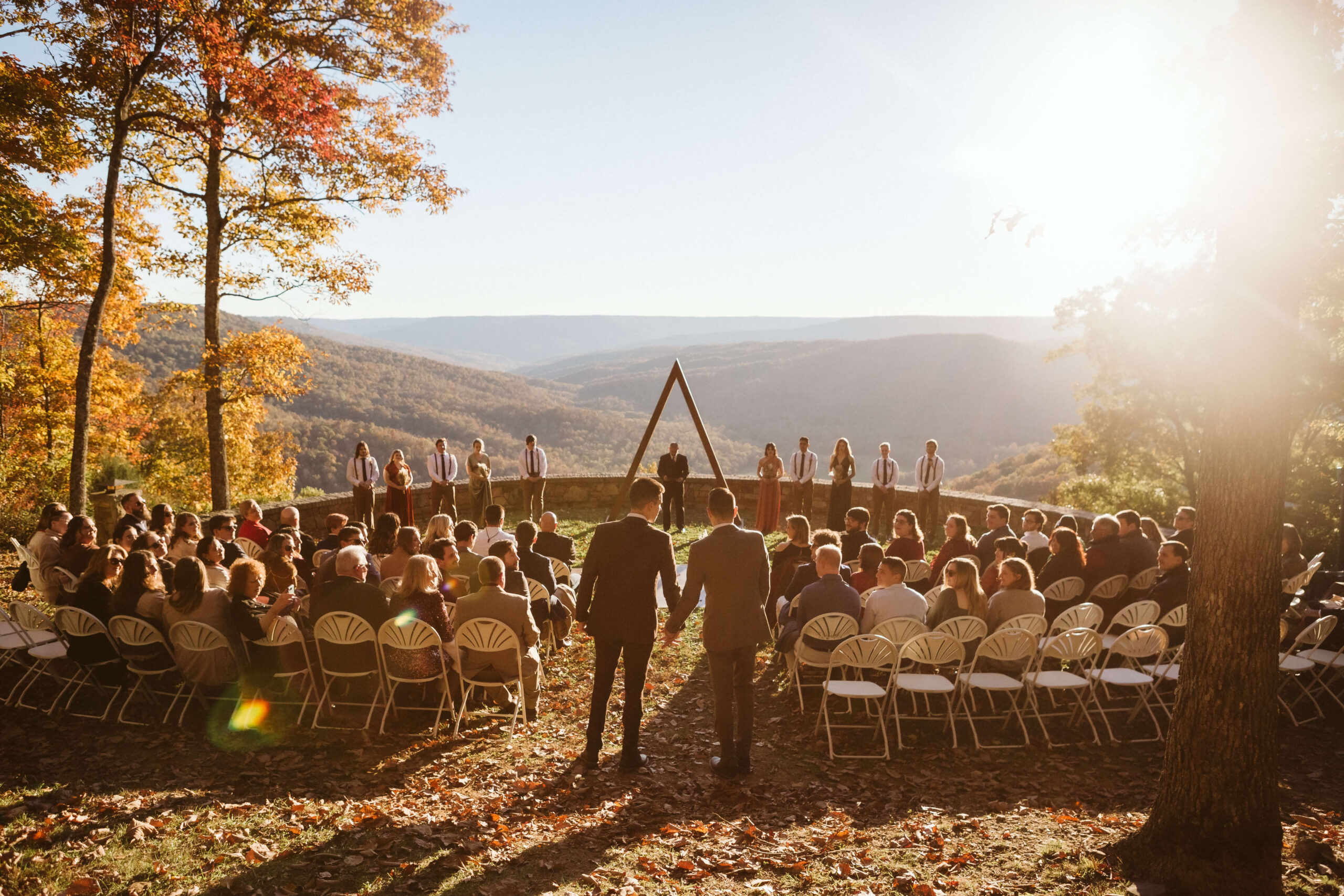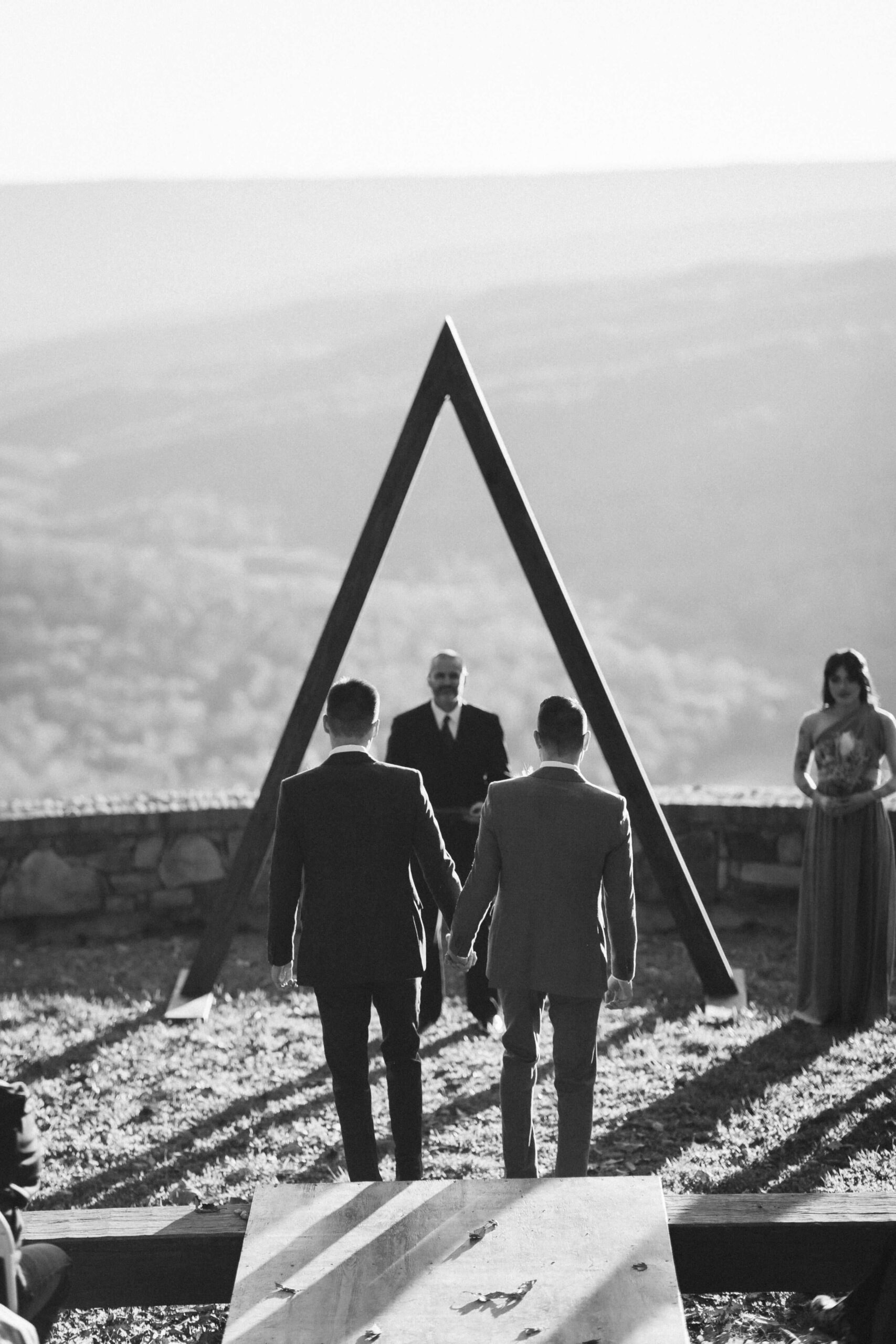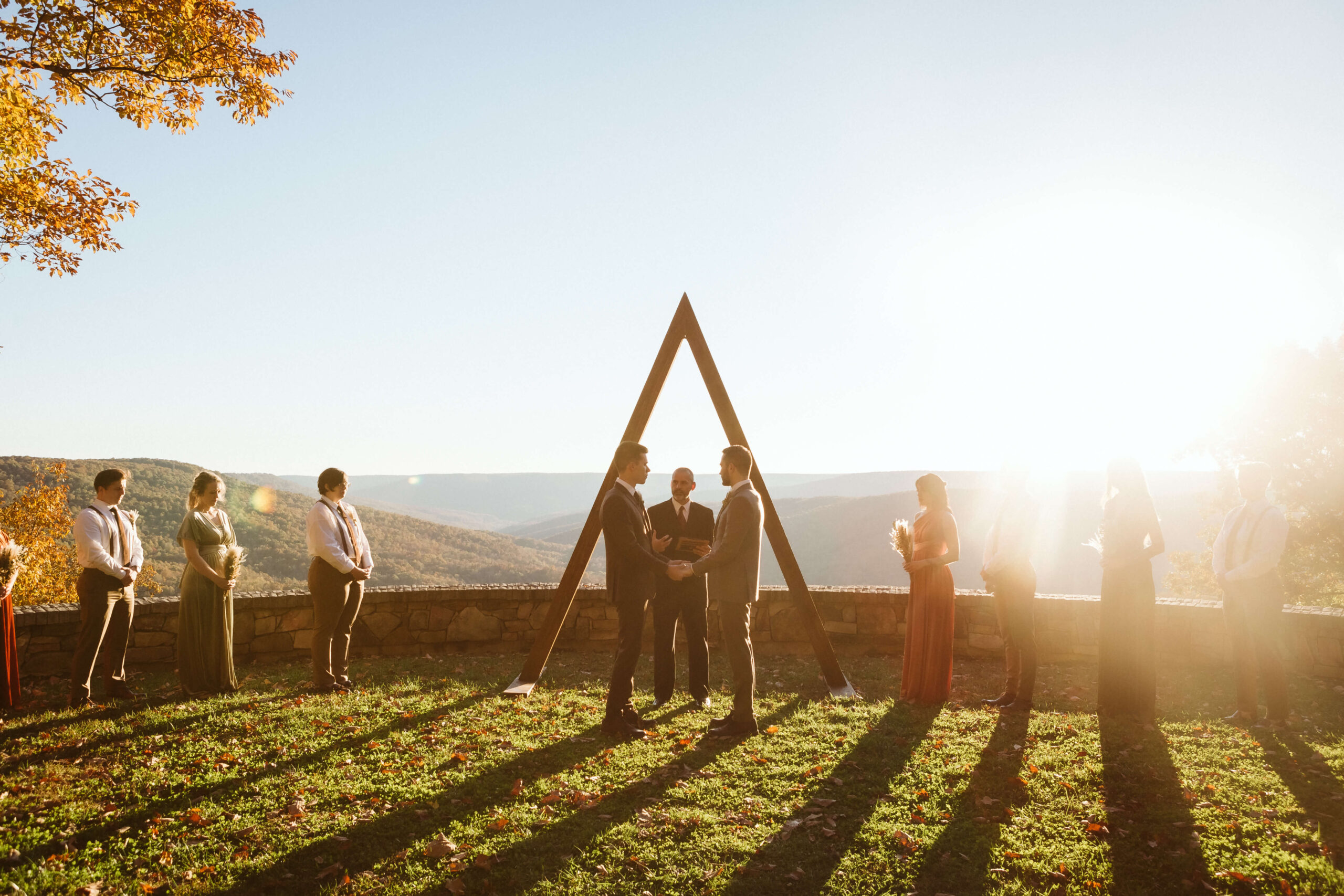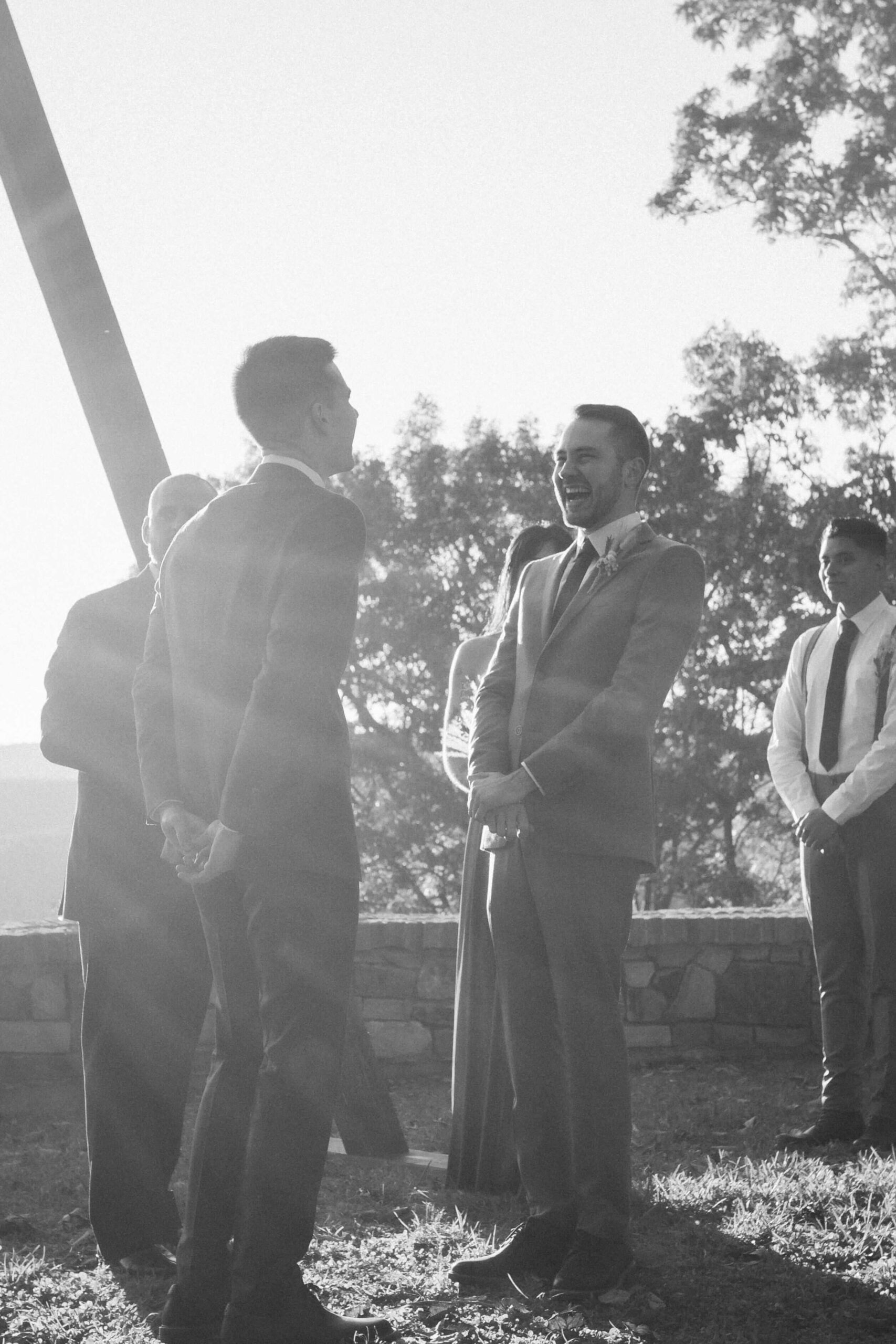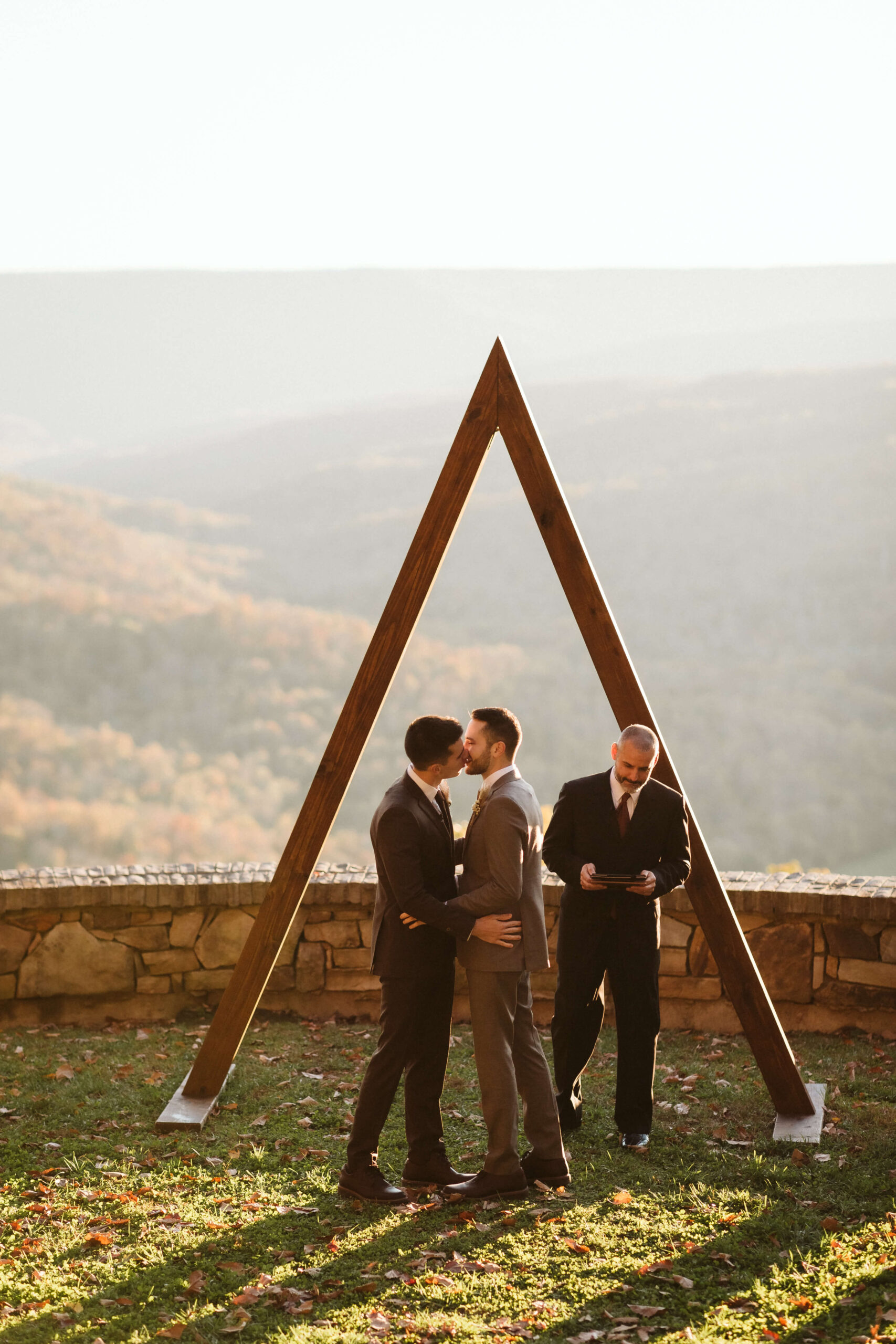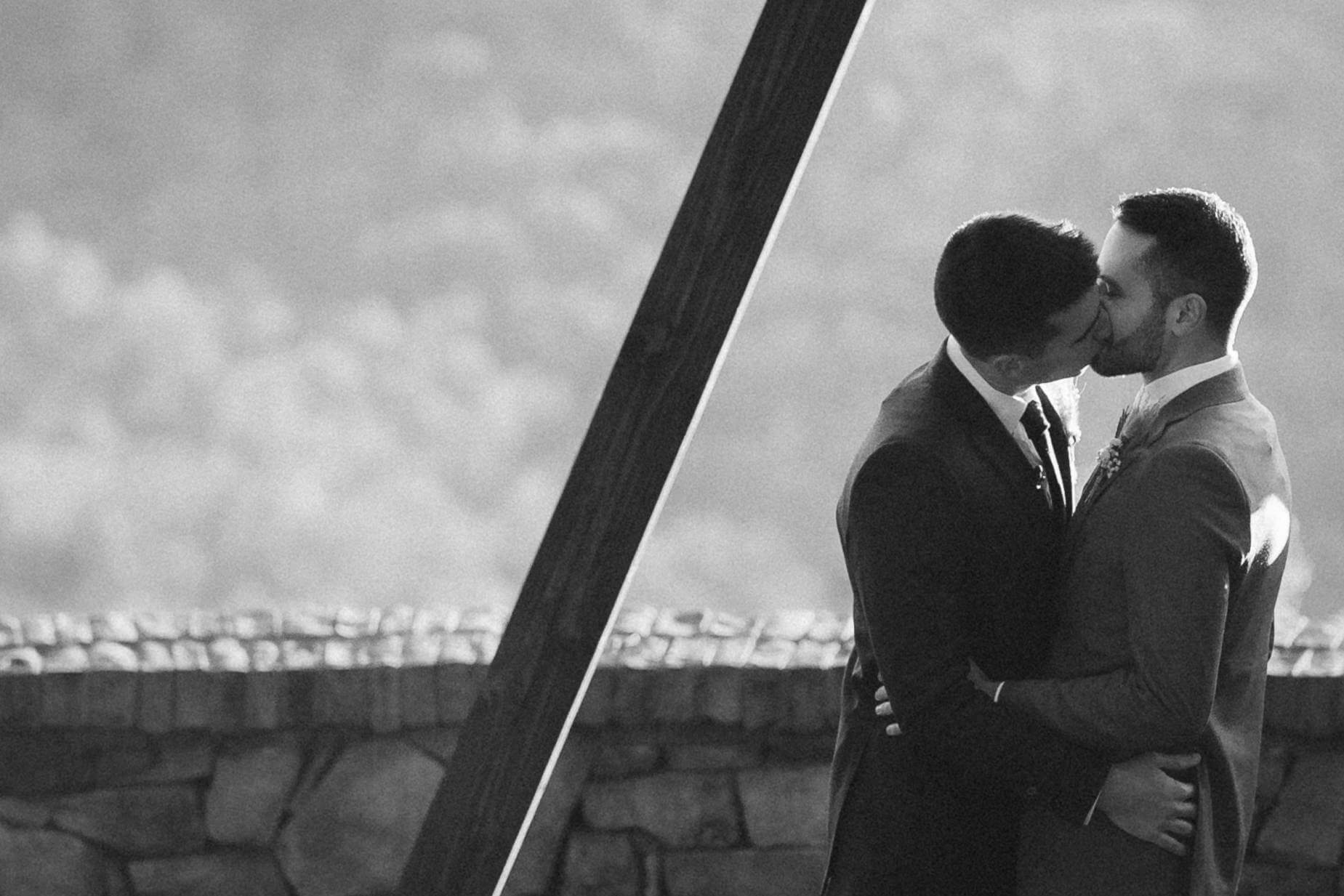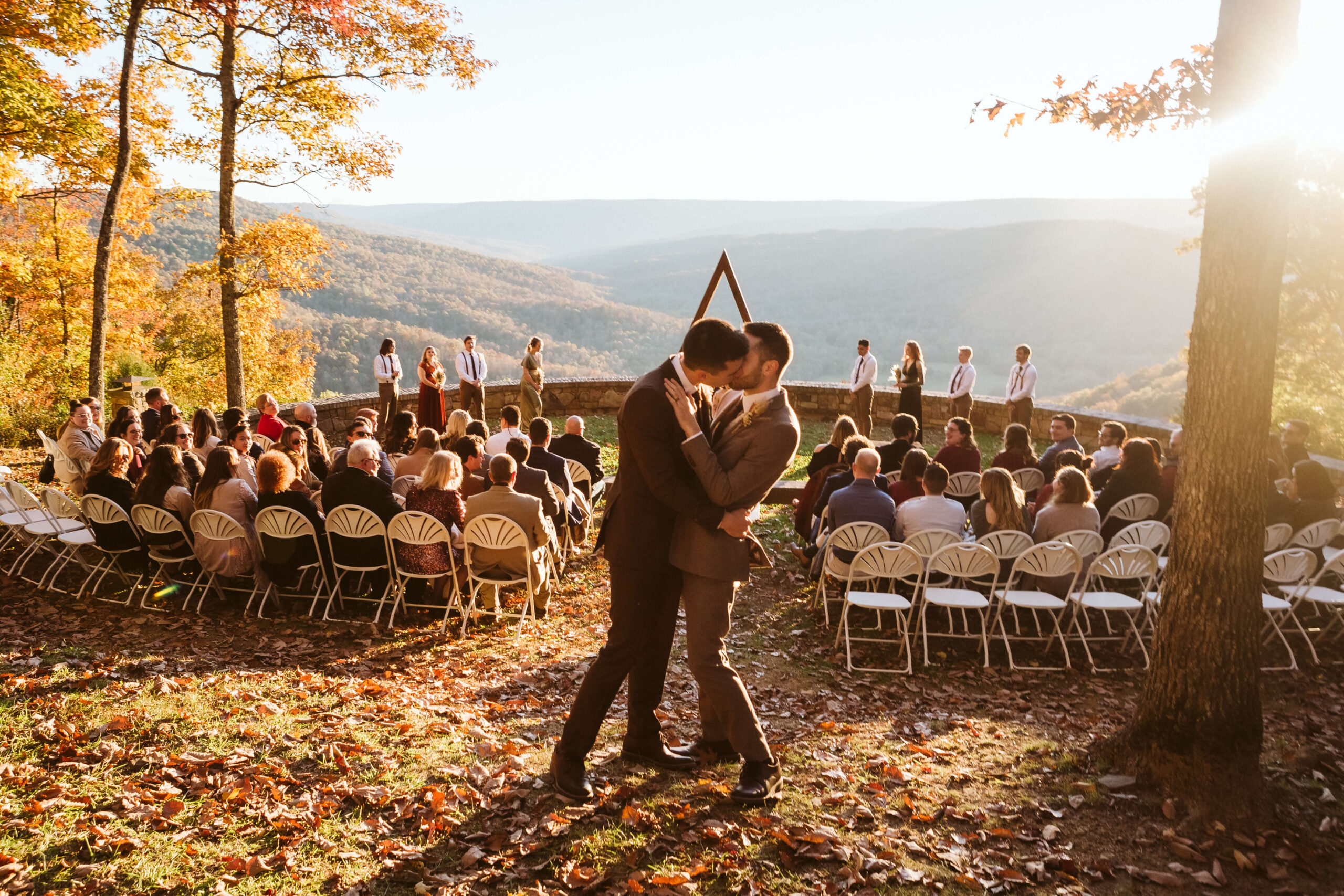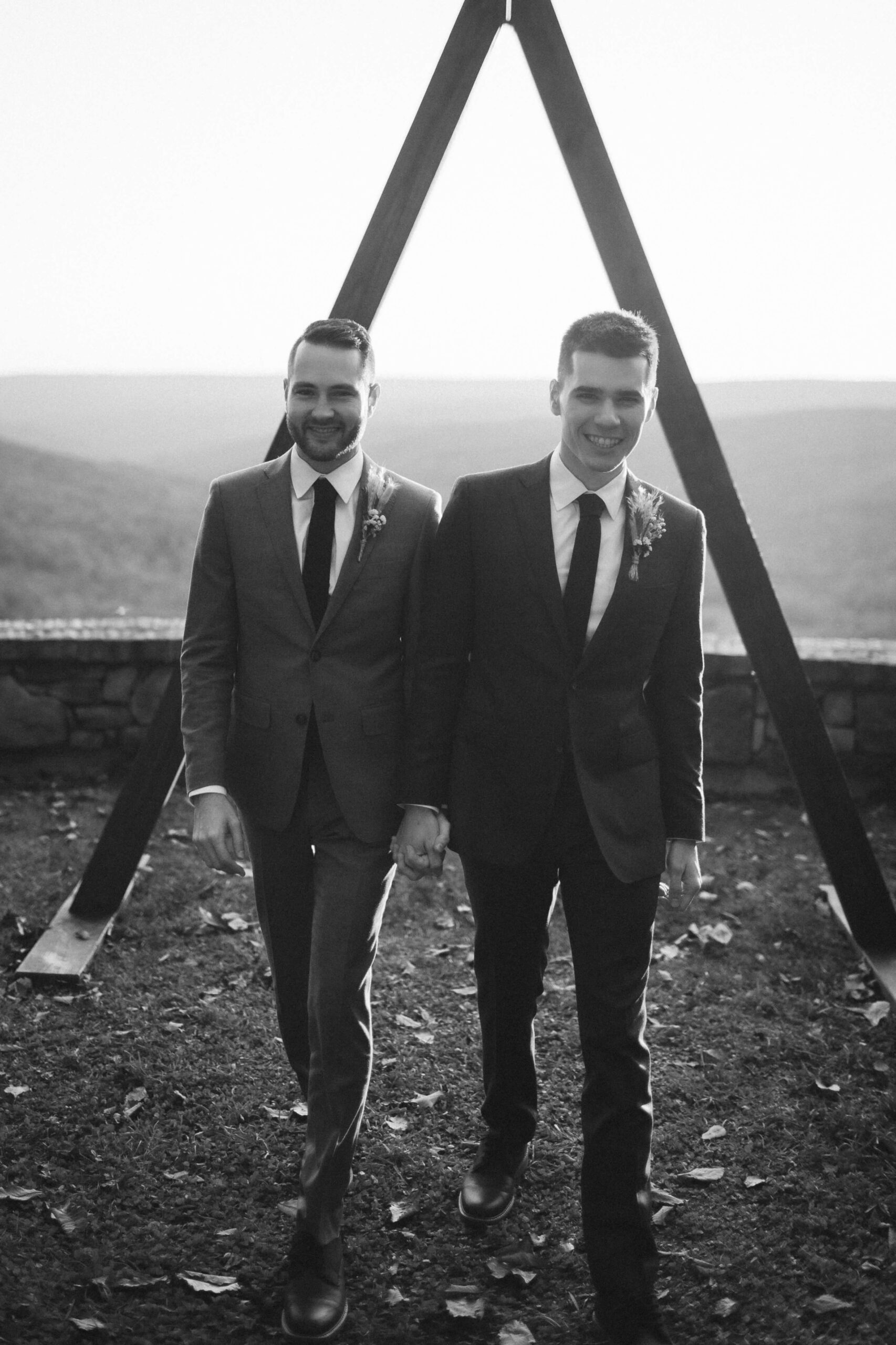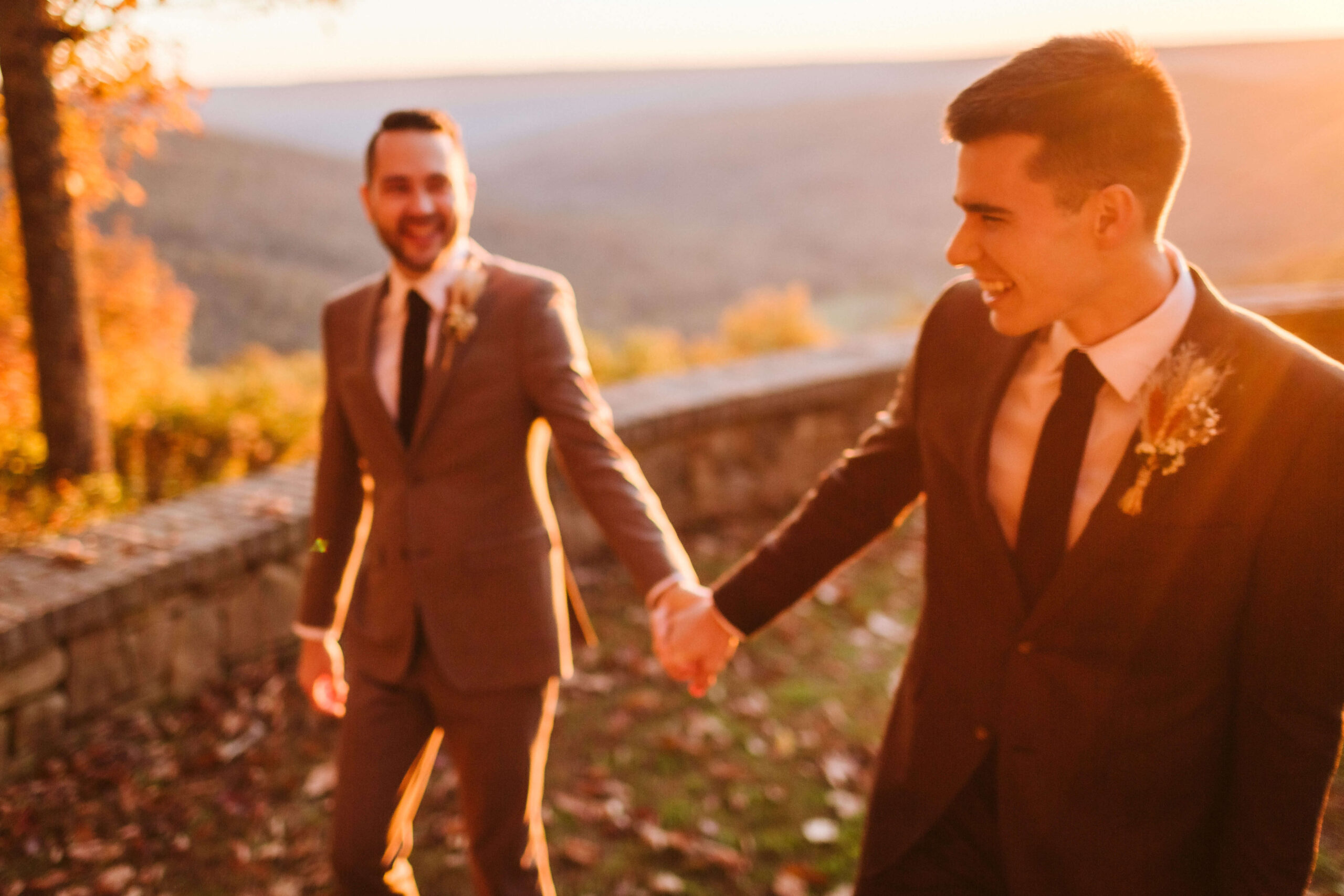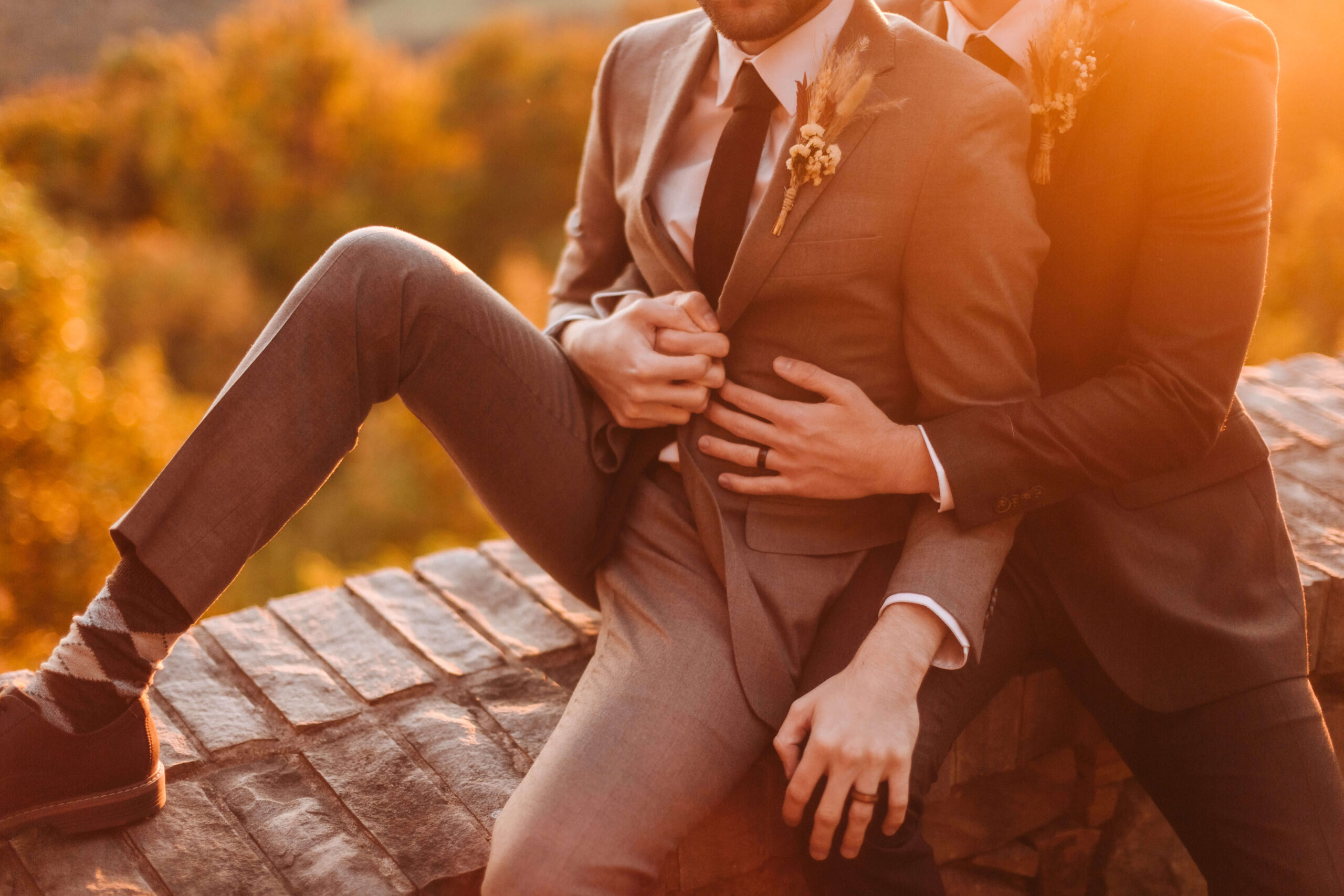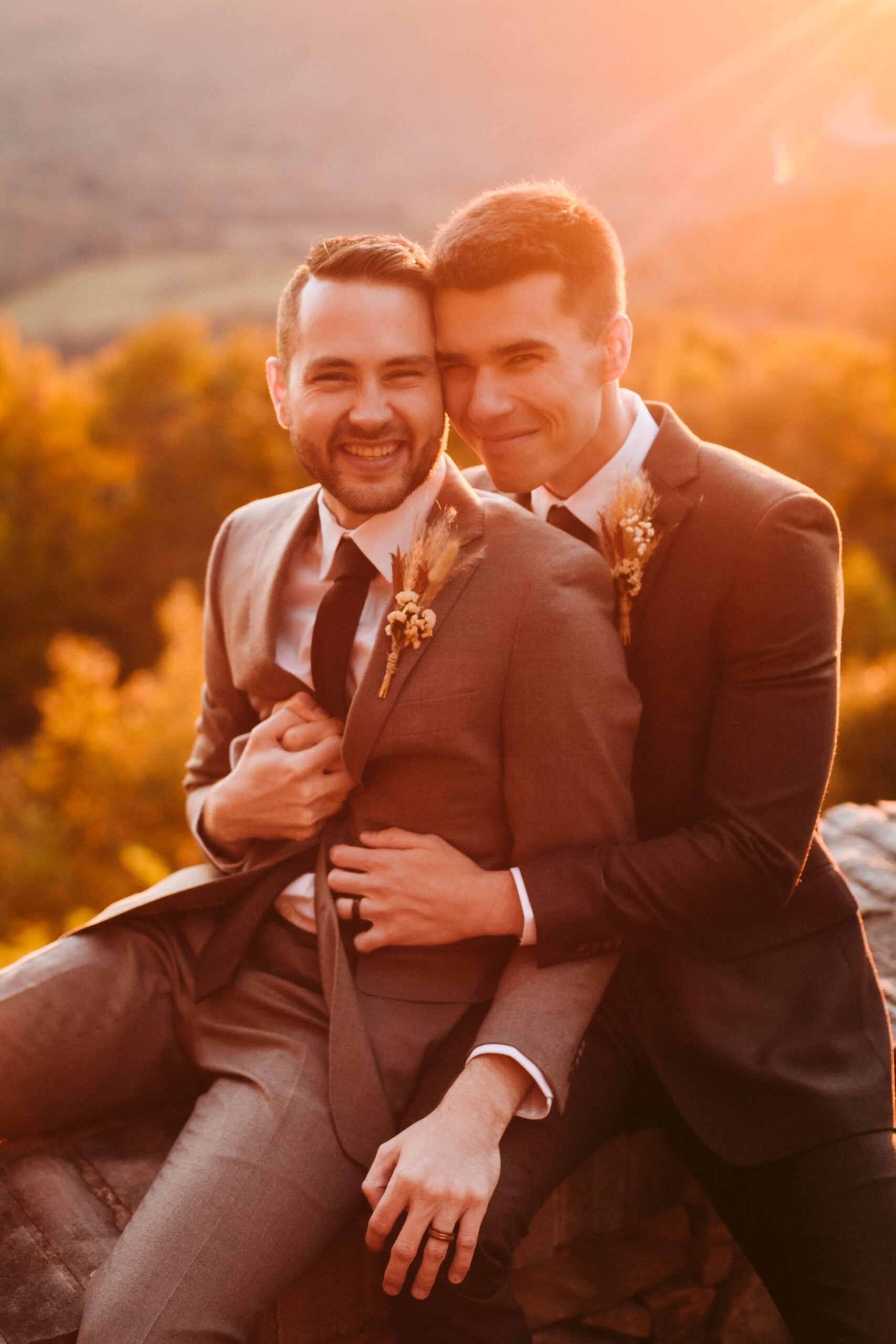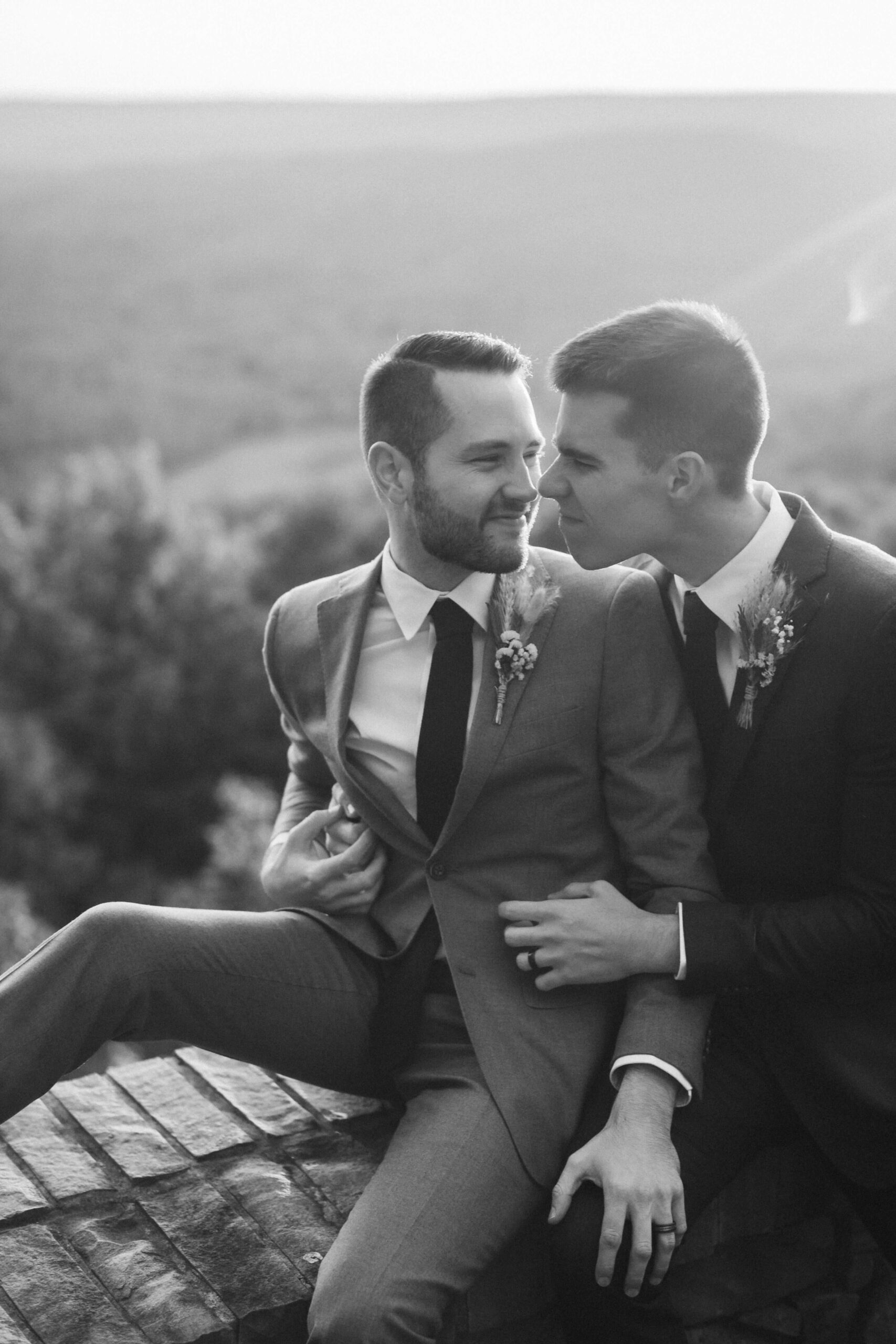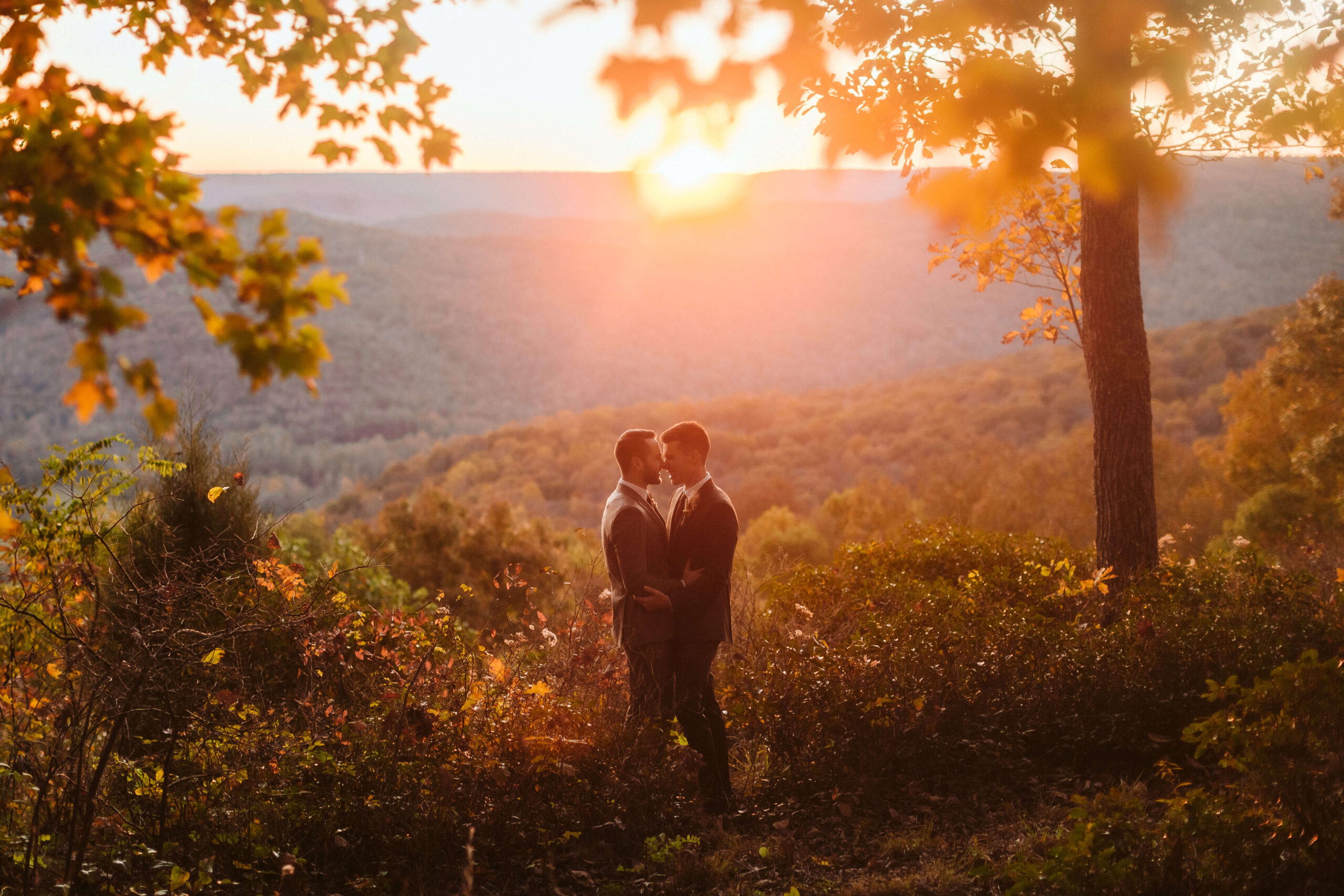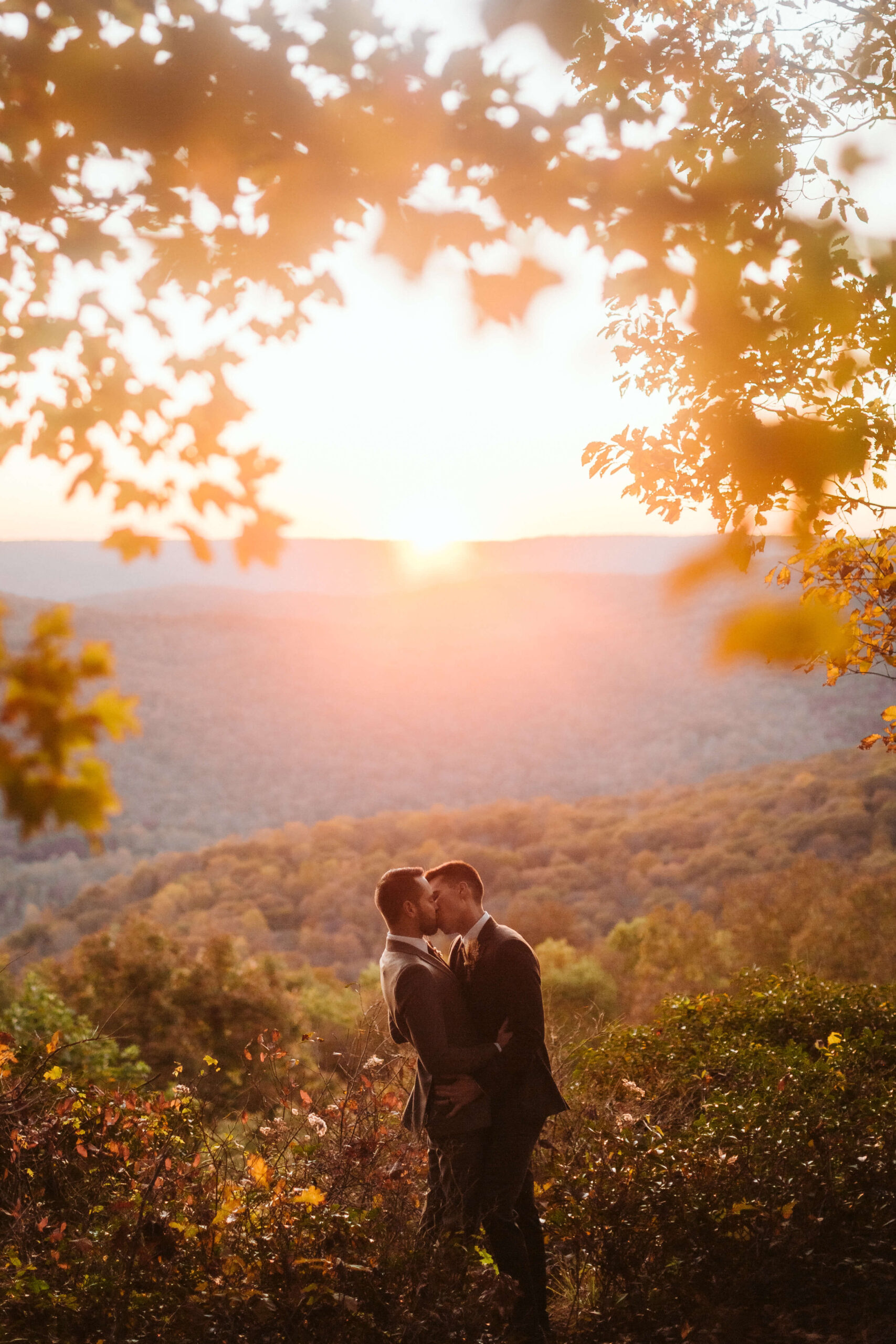 If there is one thing that Chattanooga could be known for, its stunning natural views would definitely be a top contender for that title. Between the mountains, forests, waterfalls, and rivers, Chattanooga is home to some mind-blowingly gorgeous landscapes many of which are part of either state or national parks. Just about any one of Chattanooga's parks would be the perfect place to hold a wedding.
Getting married in state or national parks can be somewhat of a DIY ordeal at times since many parks won't come with the conveniences that a typical wedding venue would include. However, that blank slate could be just what you need to plan a wedding without the worry of judging eyes. With a bit of extra planning and research, you can definitely make a park wedding work and have a magical wedding in a truly memorable location.
Keep in mind though that the terms and restrictions surrounding park weddings will vary for every park. You might find restrictions on guest limits, décor, sound, or even floral arrangements. You'll also have to apply for a permit and pay an application fee in order to reserve your location site. For weddings in a national park, go to the National Park Service website and look up Special Use Permits for your particular park or go to the Tennessee State Parks Weddings page to download a Special Use Application Form for state park permits.
My best tip is to apply for your permit well in advance. This way you'll have a better chance of securing your date and have more time to research LGBTQ-friendly vendors who have experience in park weddings and the rules surrounding them. If you need help finding vendors who are knowledgeable in this area, let me know and I'll fill you in on some of my favorite wedding pros.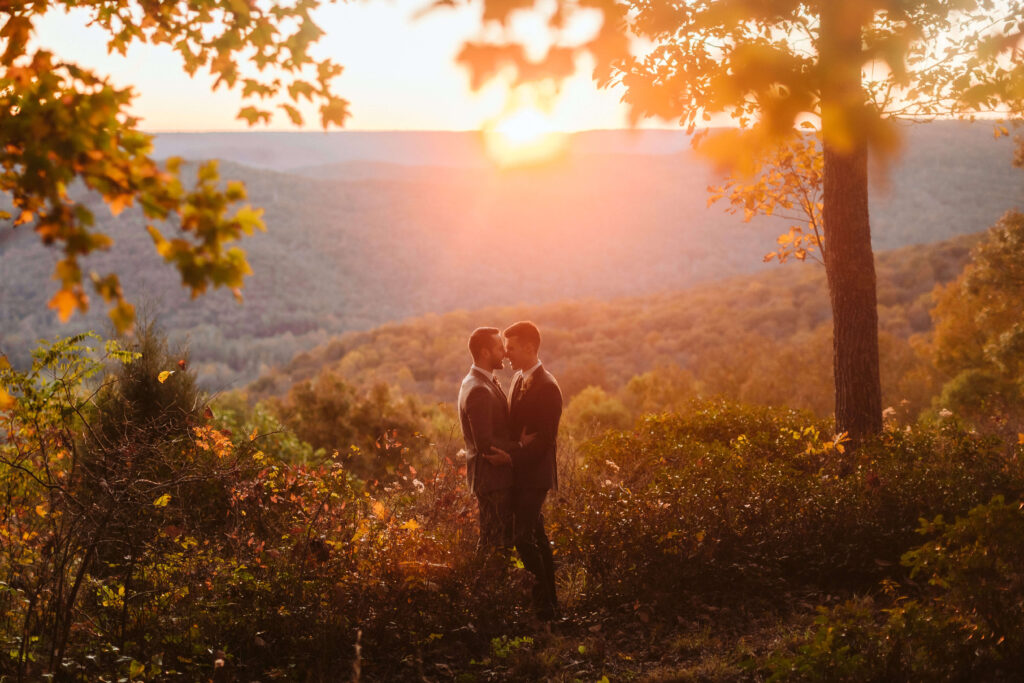 Planning an LGBTQ wedding is no different than planning any other wedding. As an LGBTQ-inclusive wedding photographer, I would be honored to be the one to capture your special day.
Hey there! I'm Rachael Crowe of OkCrowe Photography. I'm a wedding photographer based in Chattanooga, Tennessee but I've shot weddings, engagements, and elopements all over the US. As someone who grew up in different parts of the South, I know all too well that things move a little slower here sometimes. However, my main goal with all of my couples is making sure they feel happy, comfortable, safe, and seen – especially on as big of an occasion as their wedding day. If you would like to see if we would be a good fit together, reach out through my contact form to get the conversation started.