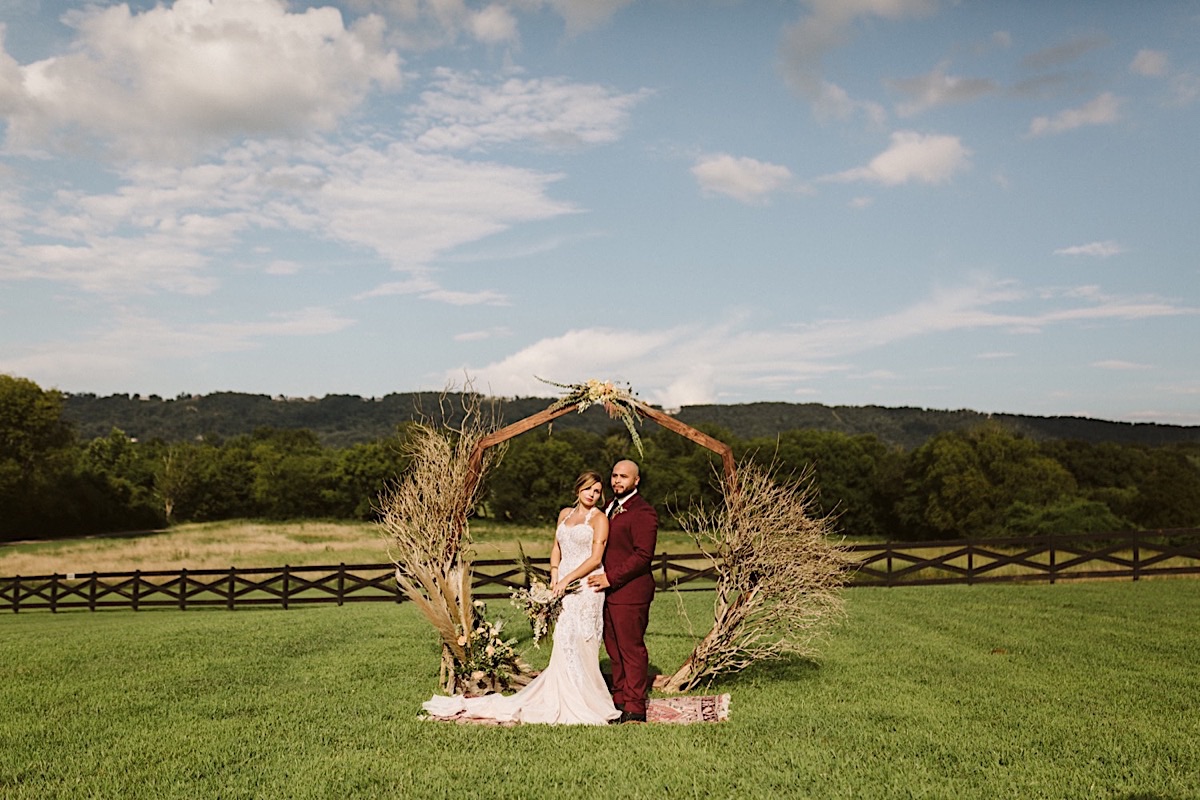 This styled shoot was so. much. fun. I teamed up with the most amazing, talented wedding vendors, and the results were SO gorgeous! I'm a huge believer in #communityovercompetition and giving back, and I've been lucky enough to receive some amazing mentoring over the years. I'm glad to be able to do the same, and since we had so many amazing vendors on board for the shoot, I sold tickets for other photographers to join in. We ended up having 14 photographers and videographers join us on the day of the shoot. As much as I wasn't planning on hosting a big event, I'm SO glad it happened that way! This boho midwestern elopement styled shoot out was amazing, and I can't wait for the next one!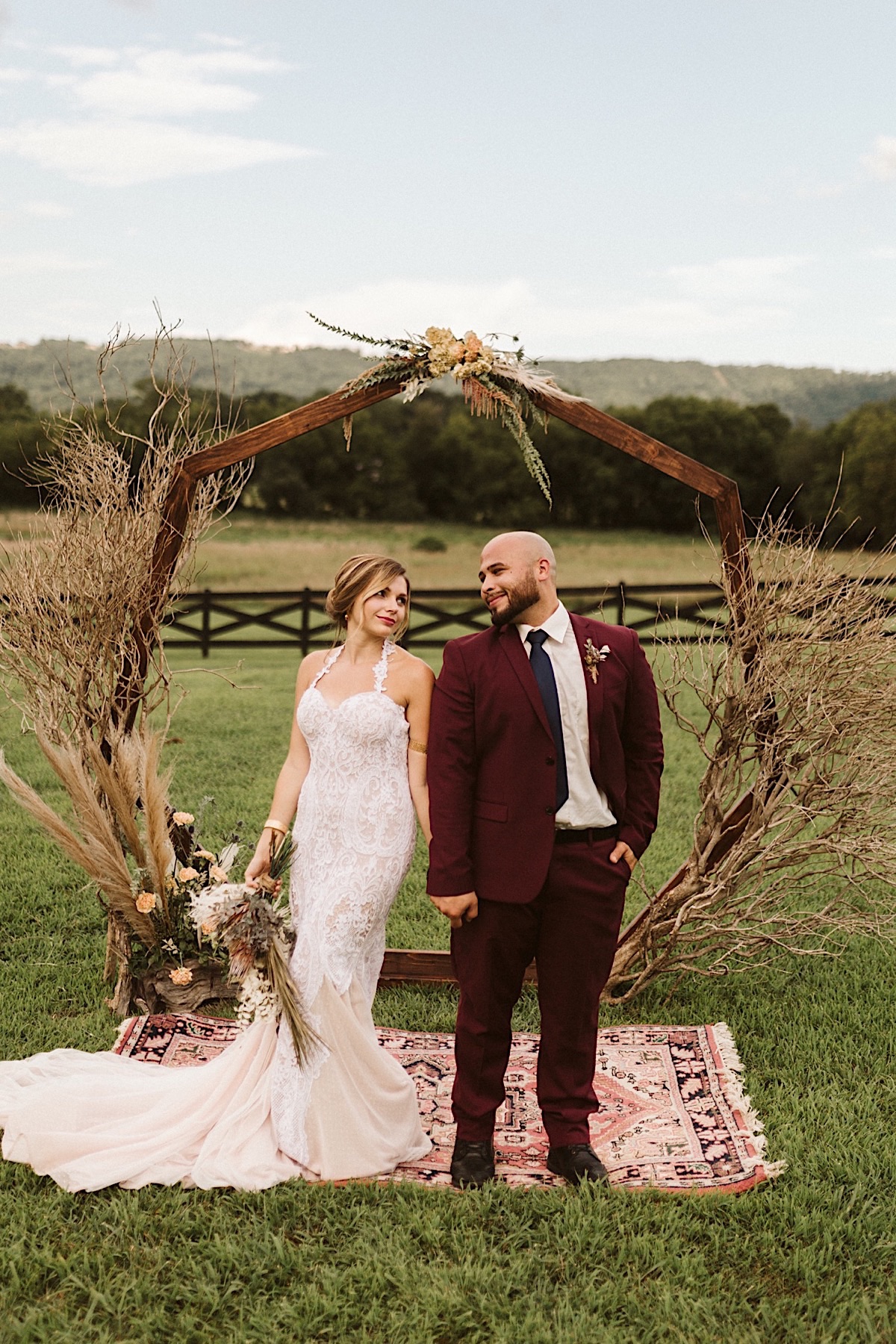 We were hosted by The Gray Dove, which is now one of my favorite wedding venues! Everyone helped me put together a boho, midwestern inspired look for the multiple shoots we had organized, and it ended up looking so cool! It was such a collaborative effort, and the boho midwestern theme looked better than I thought possible!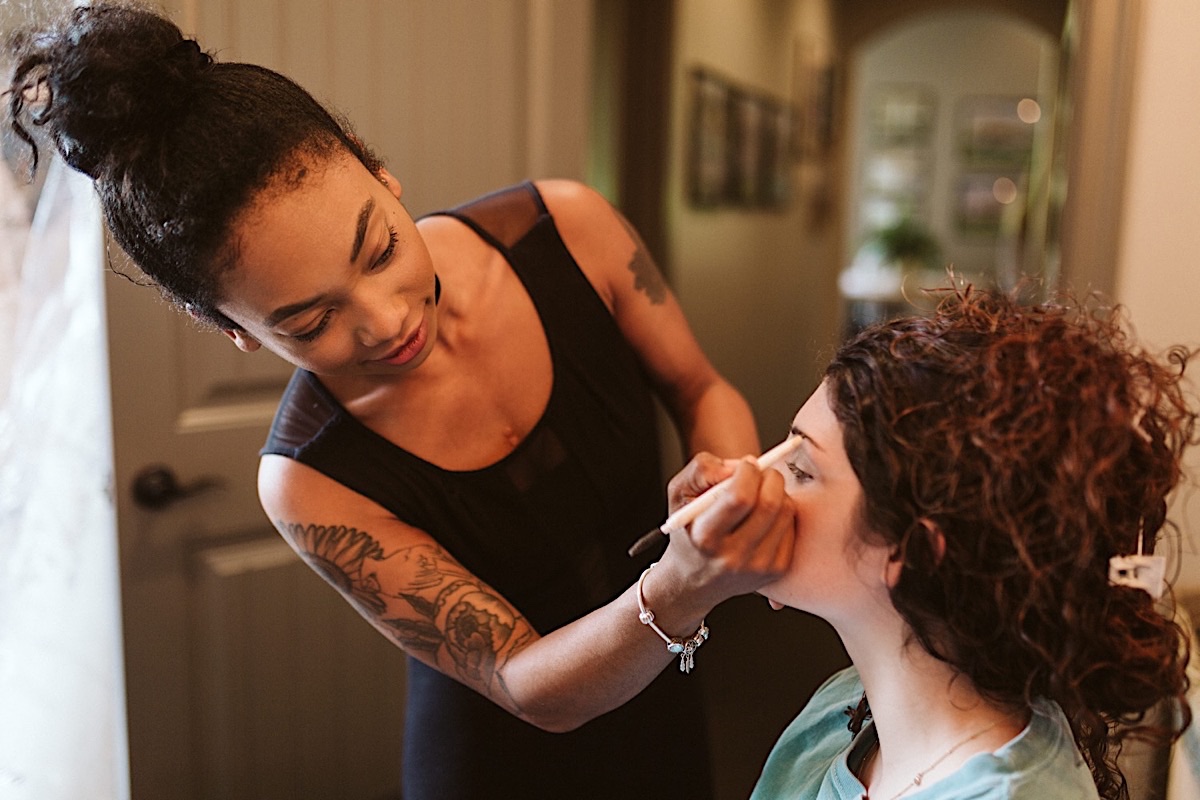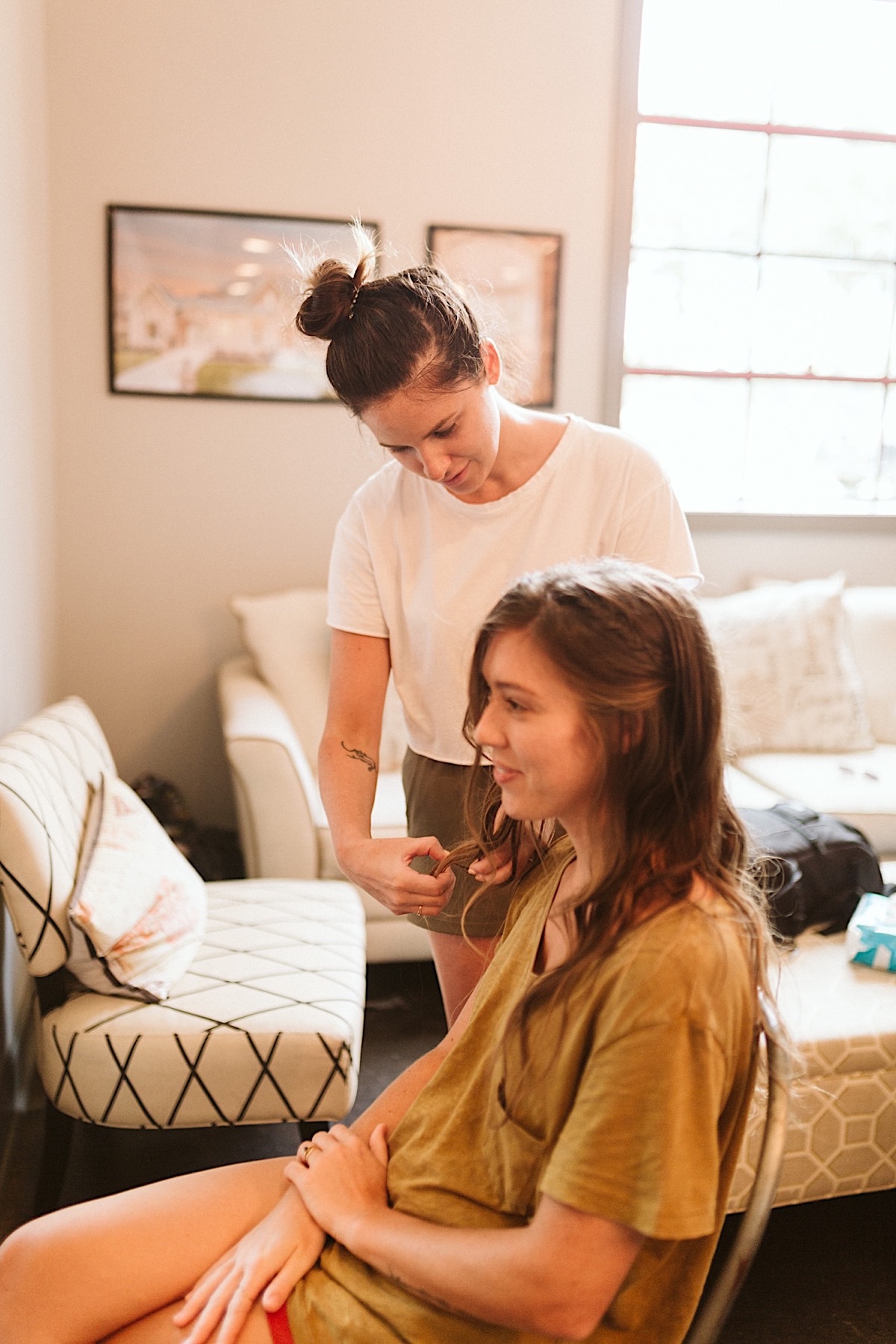 Shaina Ramsey did all of the makeup, and she did SUCH a good job keeping it boho glam. Juliet's Beauty Lounge styled all of the model's hair, and kept it simple but elegant.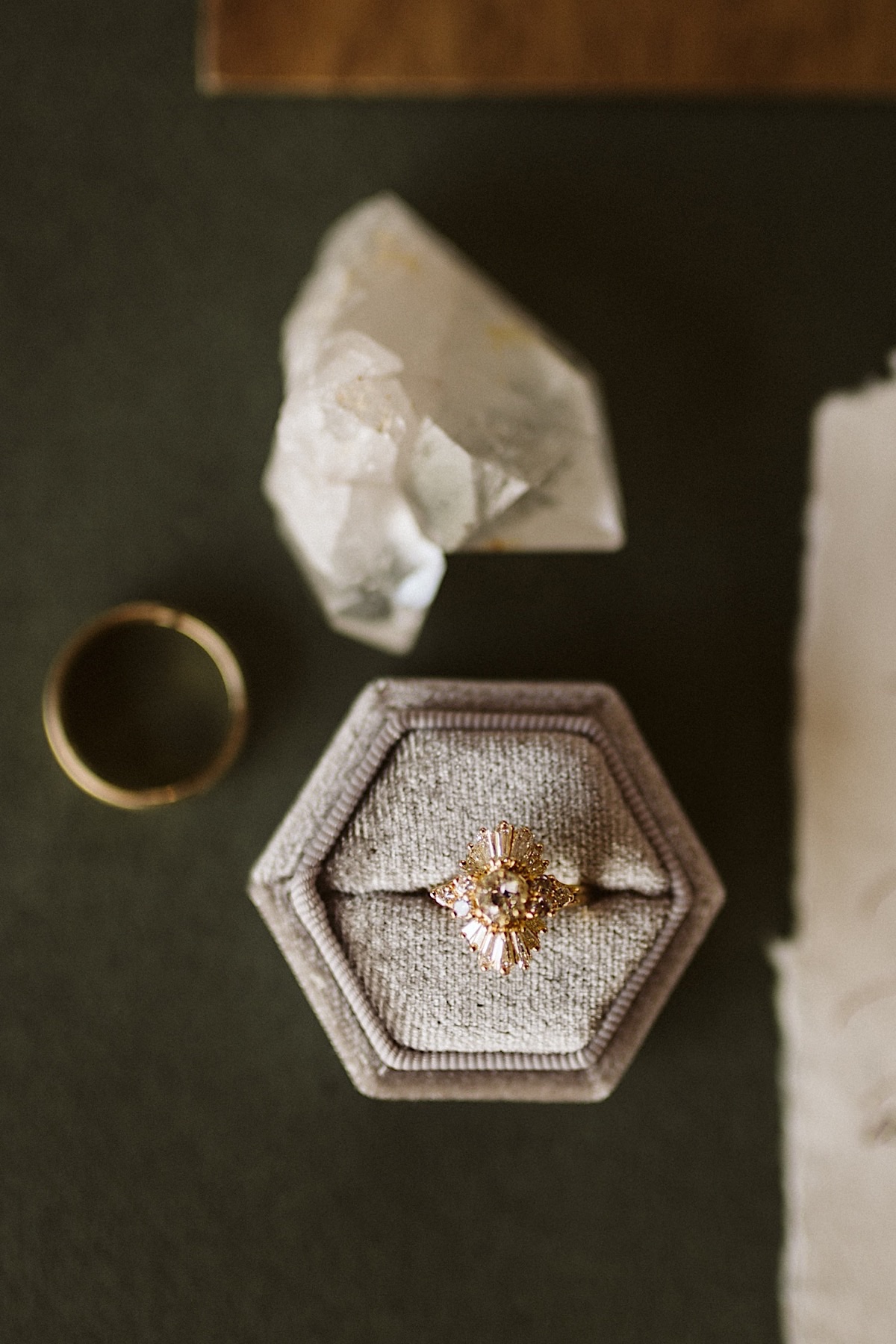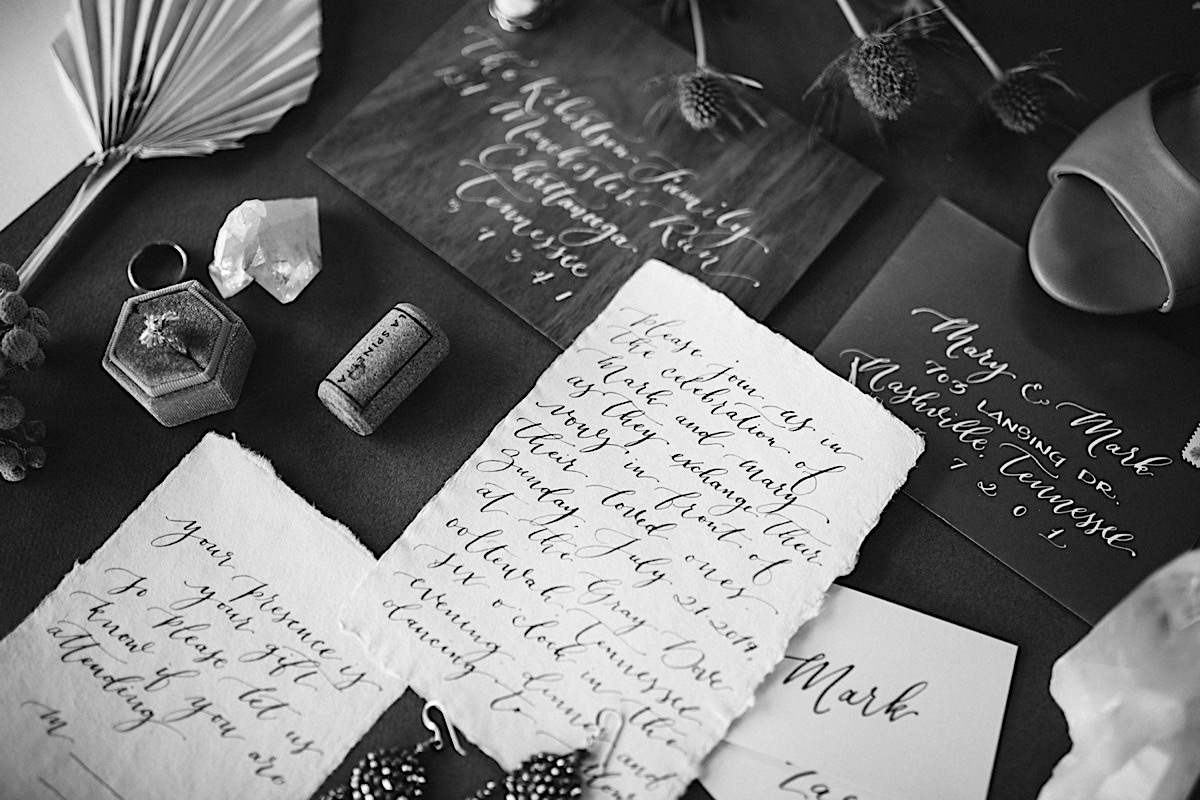 White Ink Calligraphy created the most amazing invitation suite. We put together a flat lay with cork, geodes, and antique jewelry from Hudson Estate, and it looked SO cool.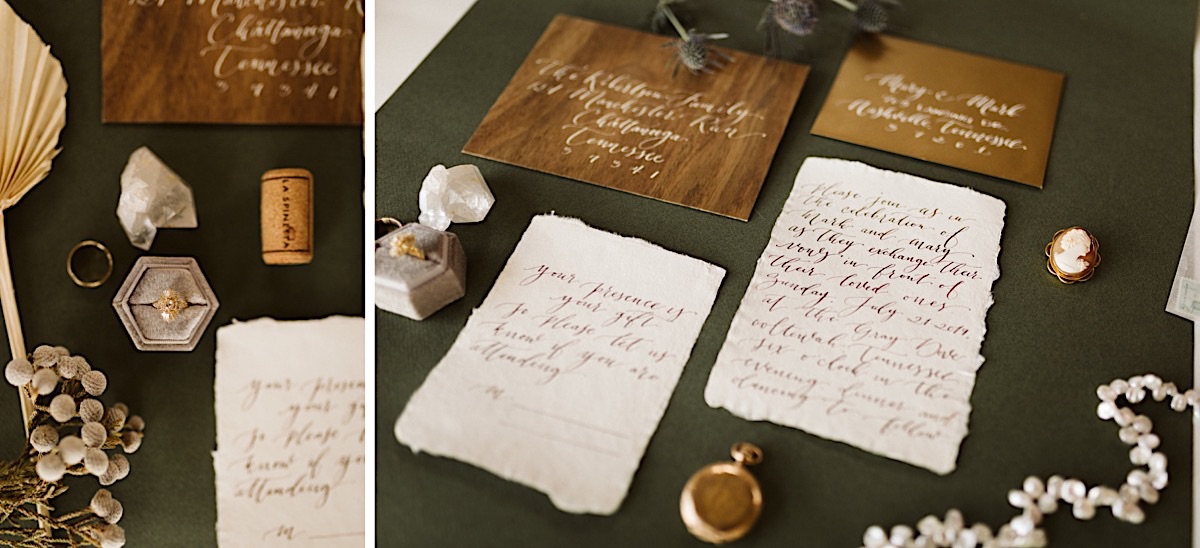 I'm a huge believer in #communityovercompetition and giving back, and a styled shoot out is an awesome way to build community and learn from your peers.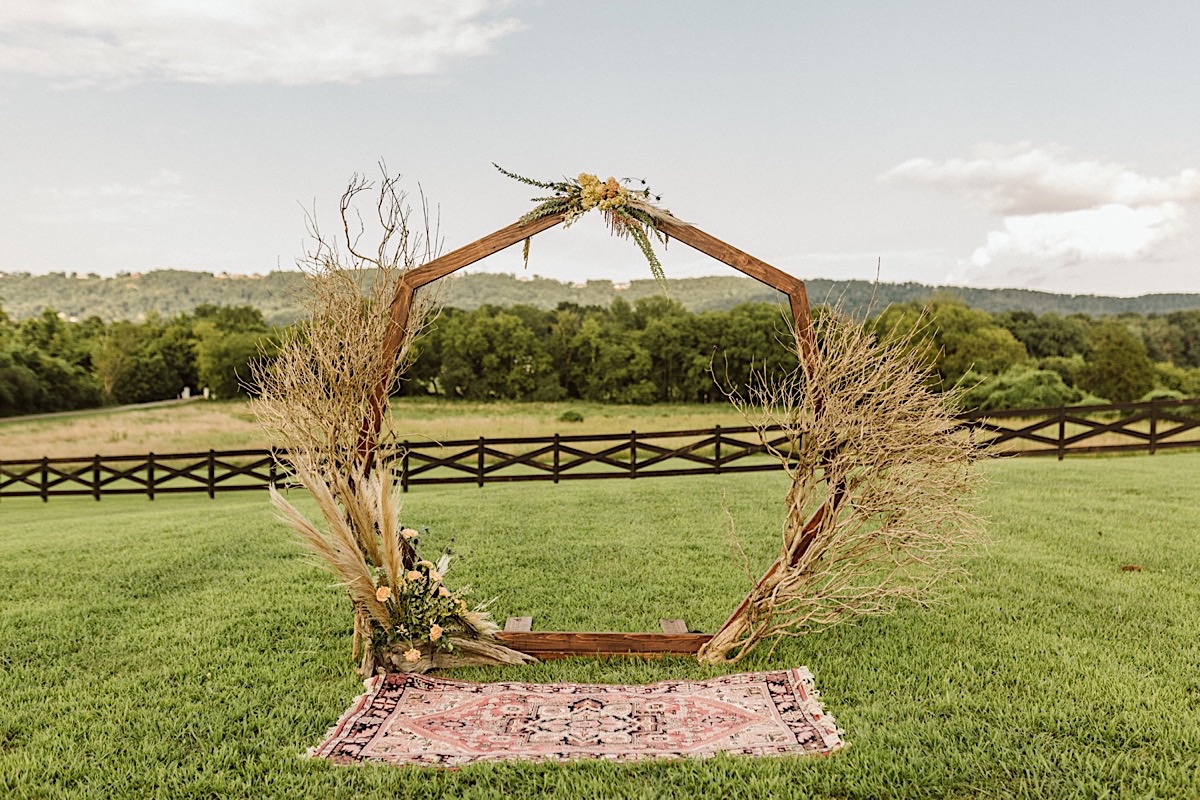 The shoot had tropical plants, cacti, amazing macrame, lace, fringe, vintage decor accents… I'm really happy with how it came together!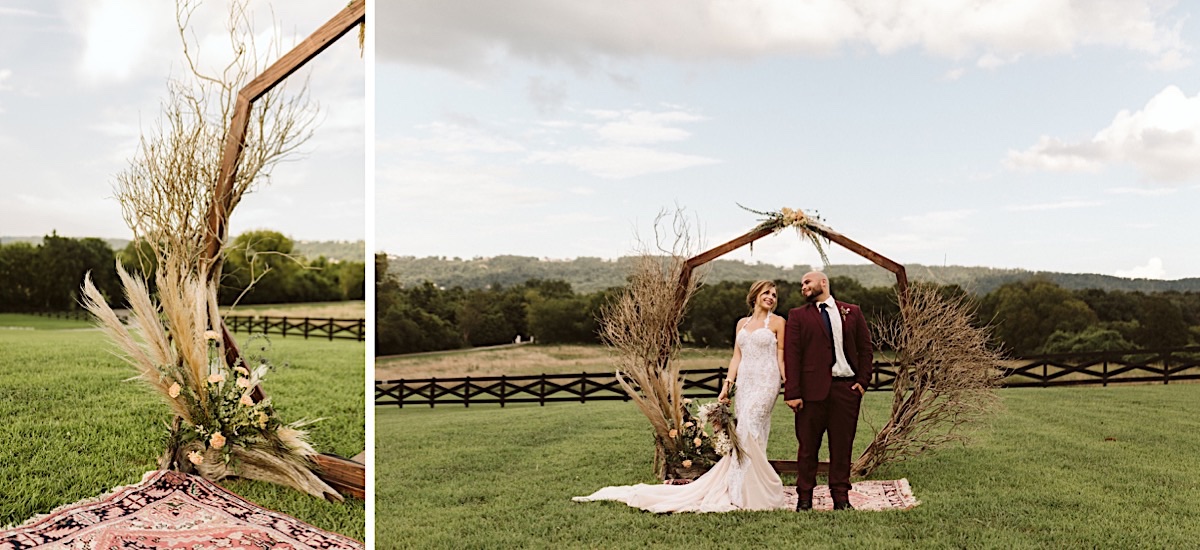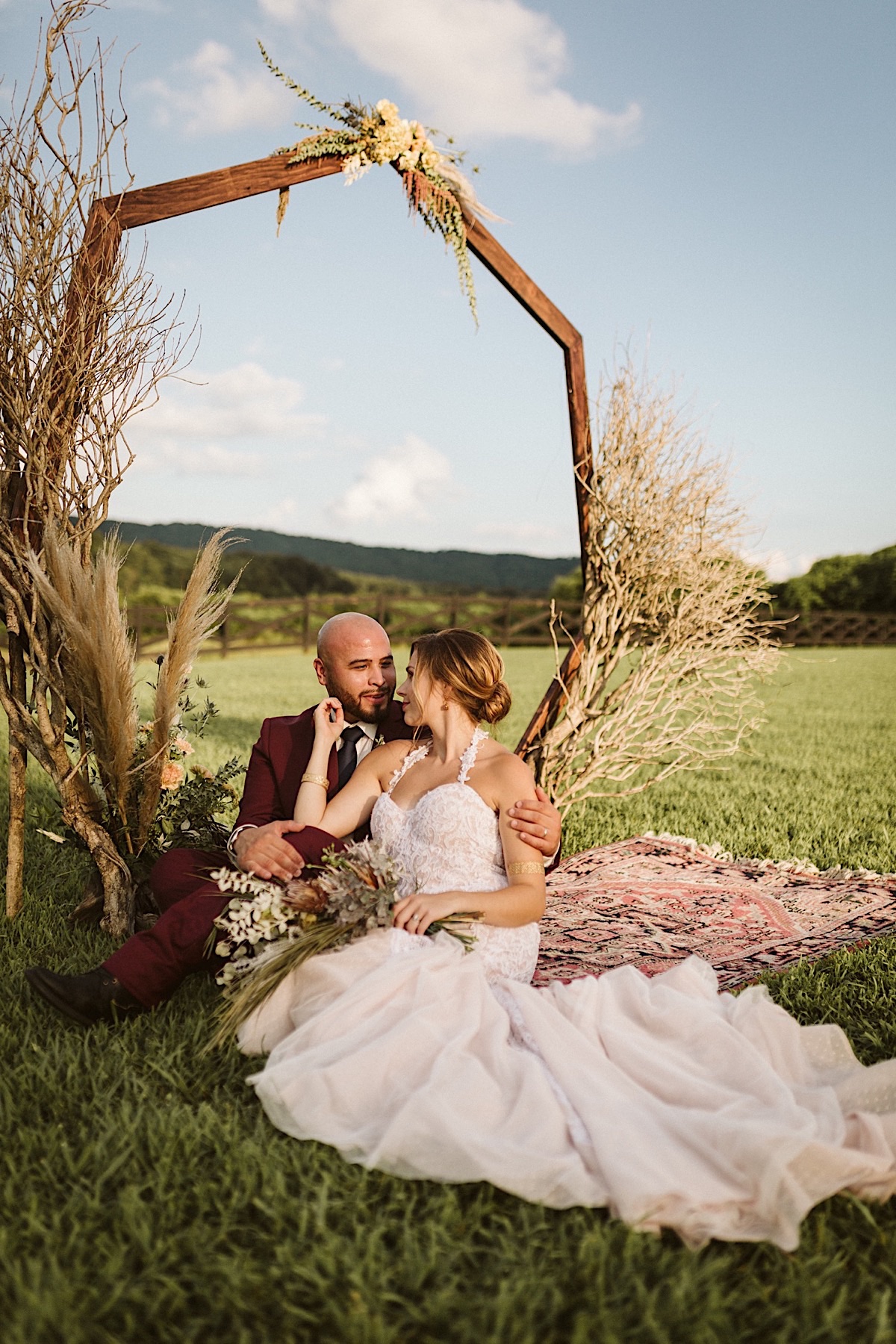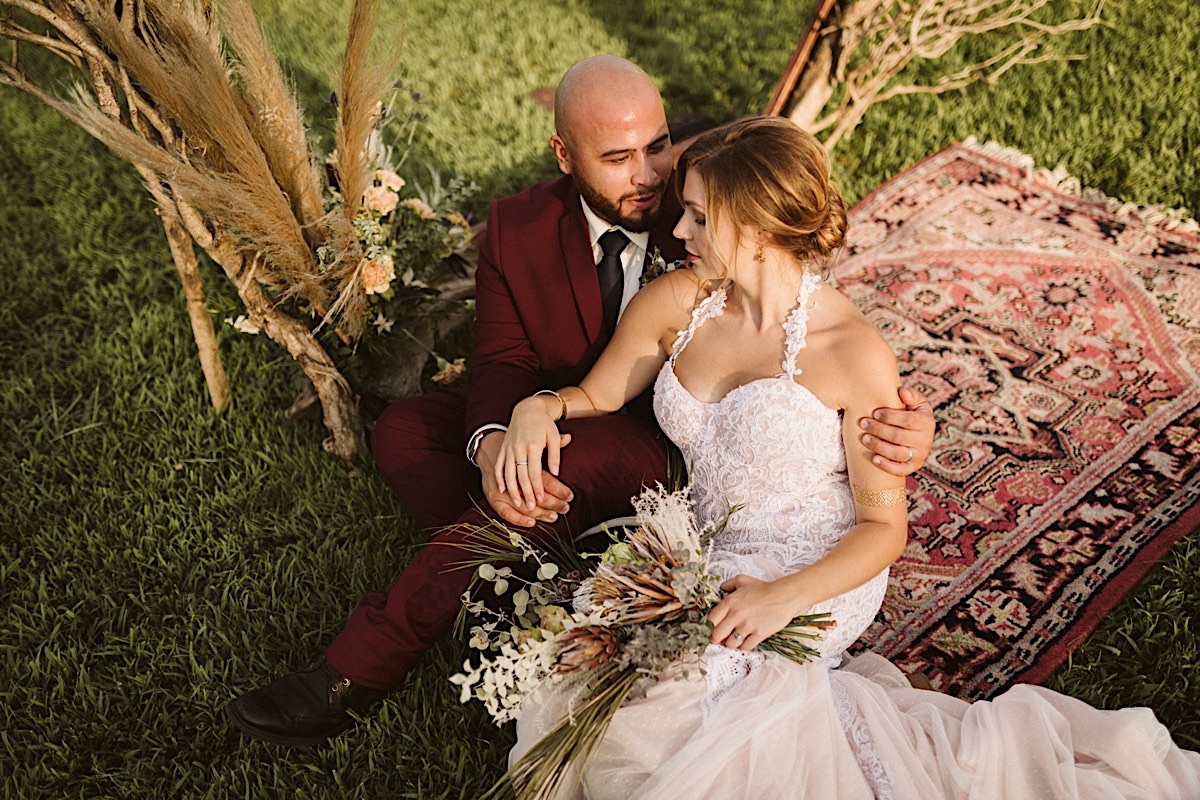 Prior to the shoot, I sat down with each of the vendors to discuss my vision. I gave each of them a mood board, and they RAN with it! They brought my vision to life, which was so cool. We ended up having 8 models and 14 photographers/videographers – one who even drove 14 hours from Kansas just to be there!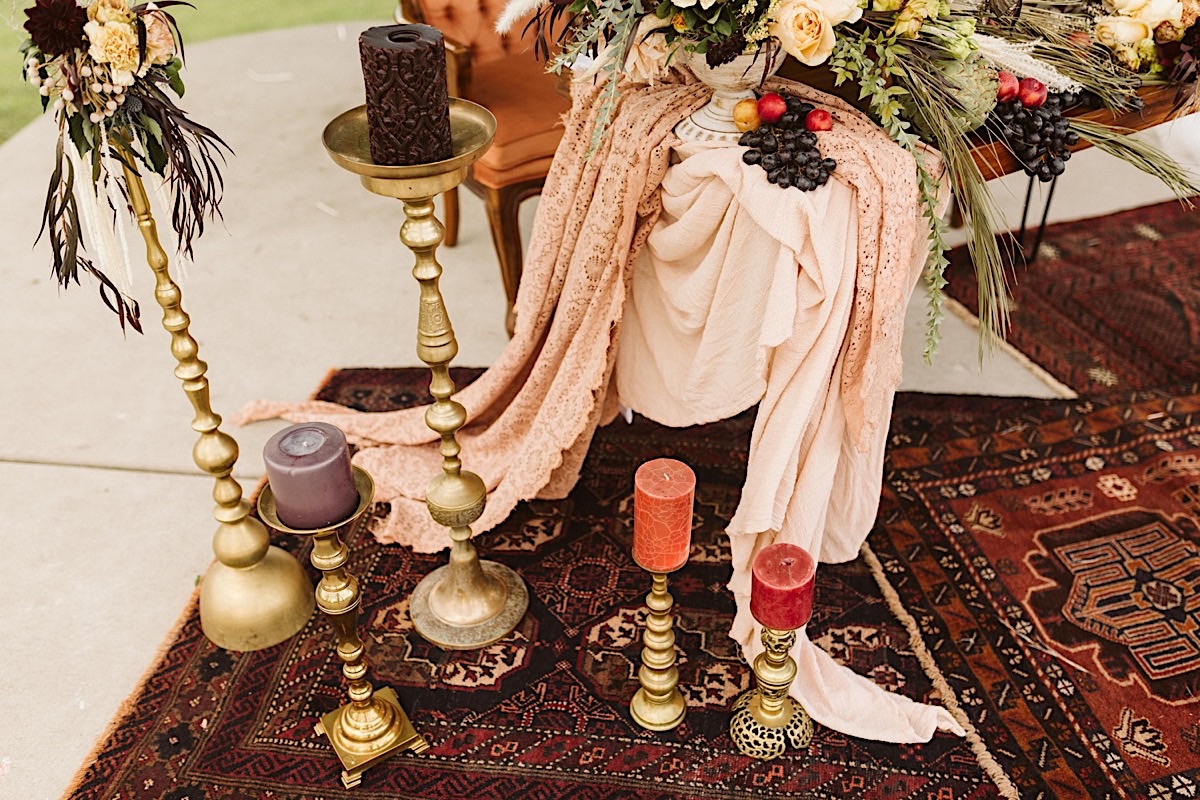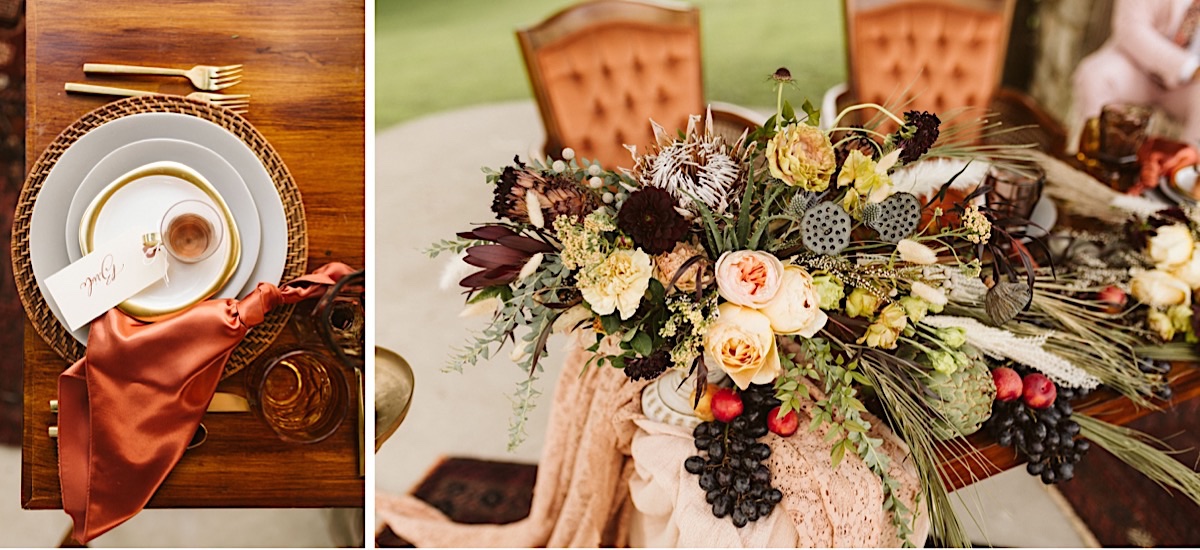 Ramblewood Co. put together the most amazing bouquets and floral installations that were boho and badass all at the same time. The Copper Quail provided all of the vintage furniture and decor for our indoor and outdoor elopement set ups, and everything pulled together so well.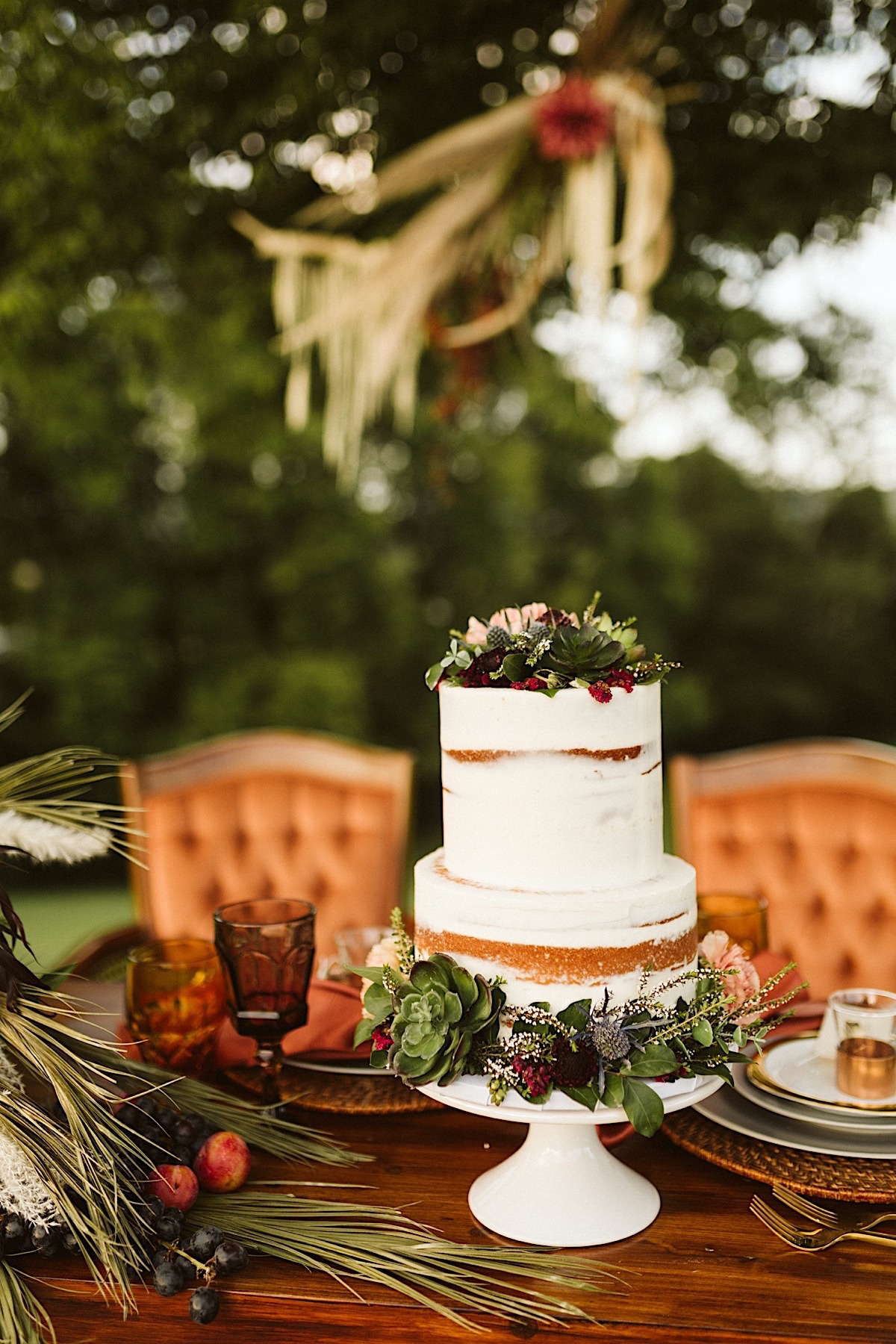 I don't know anyone other than Sierra's Cake Werks who can make a plain naked cake look so amazing. It fit in with the rest of the shoot perfectly!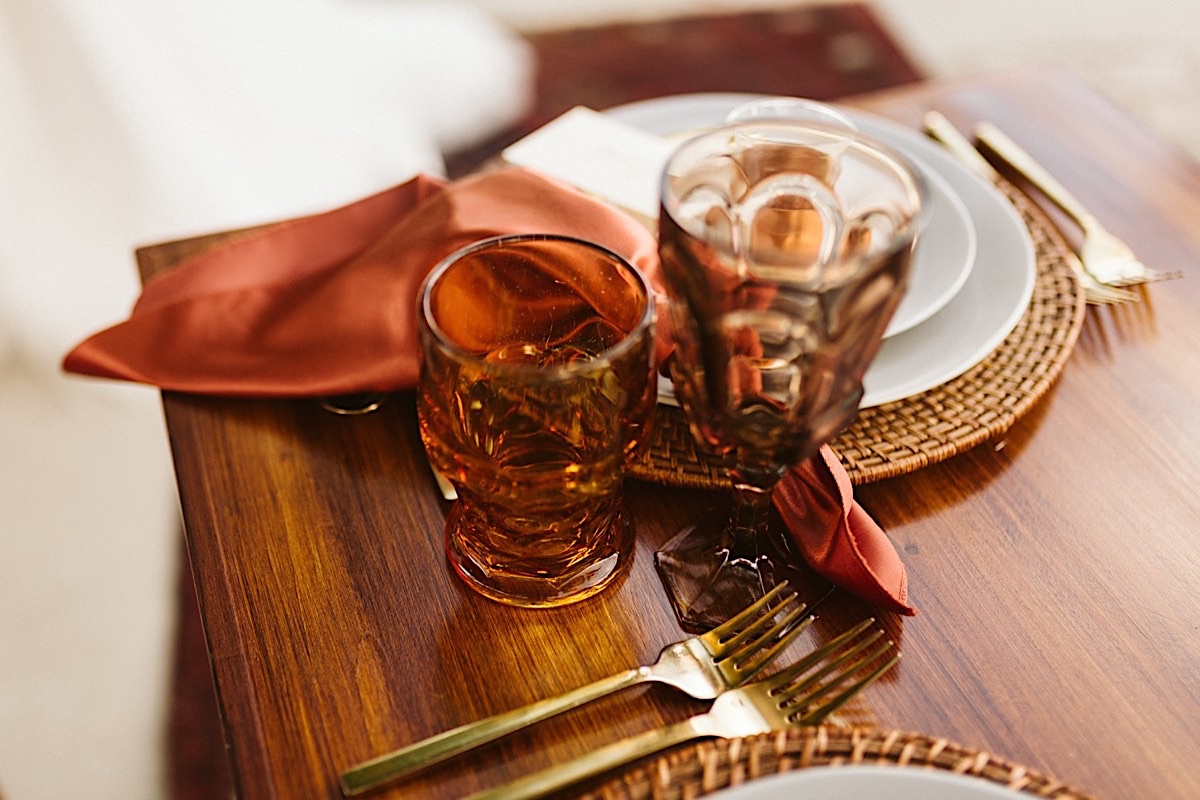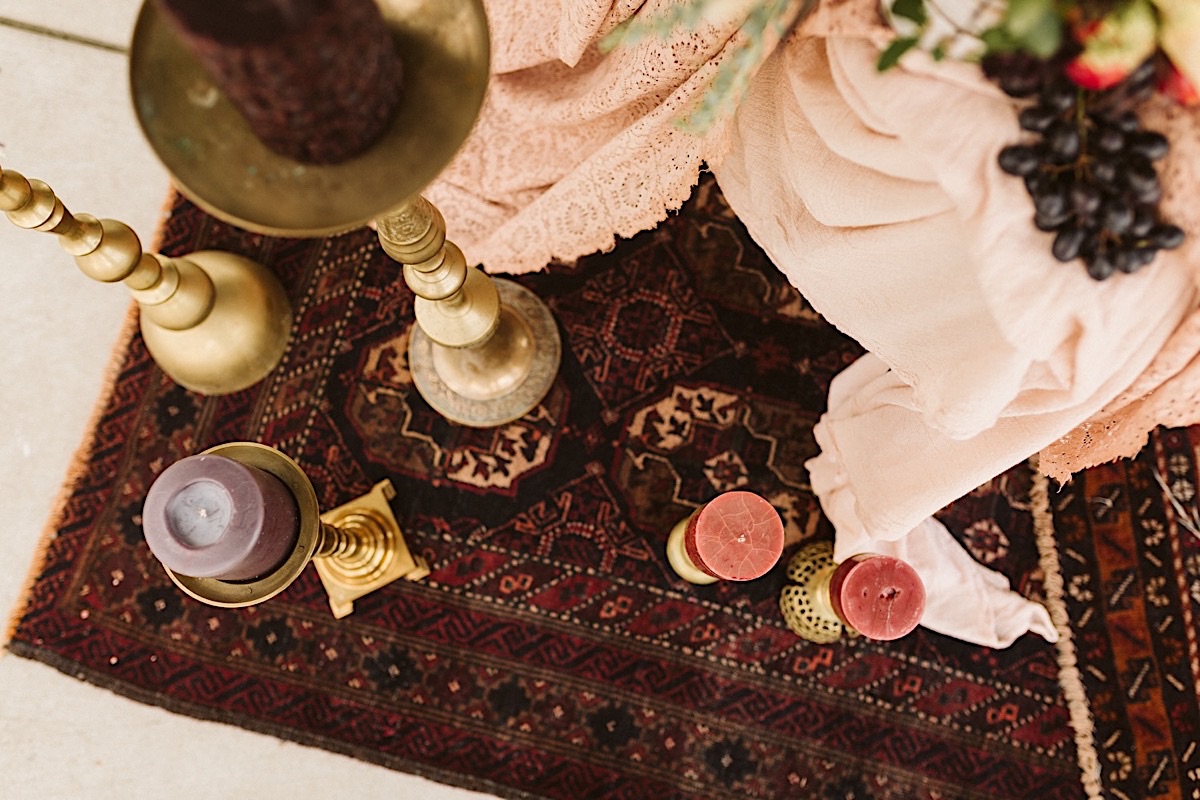 I taught a posing class during the shoot, which was super fun. It's also nice to participate in a styled shoot, because it leaves more room for creativity. Wedding days can be hectic and don't leave a lot of time to be experimental, but having a less restricted timeline during a shoot lets me try all sorts of fun new things. I got to try some new techniques and play around a little. I always tell photographers to do styled shoots if they can! If you don't have time to organize your own, I have a waitlist for my next one coming up soon!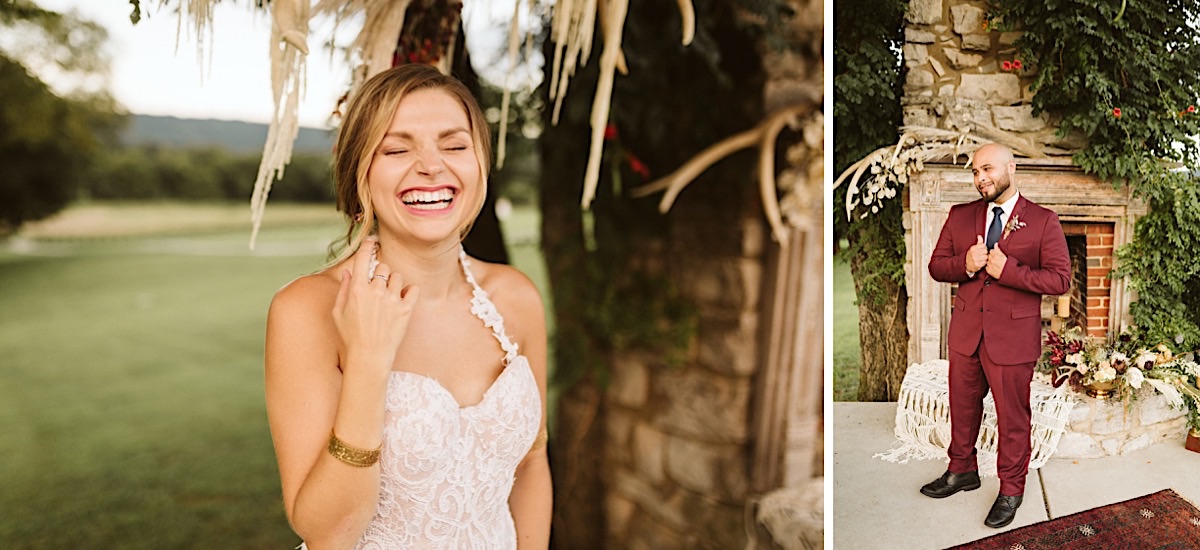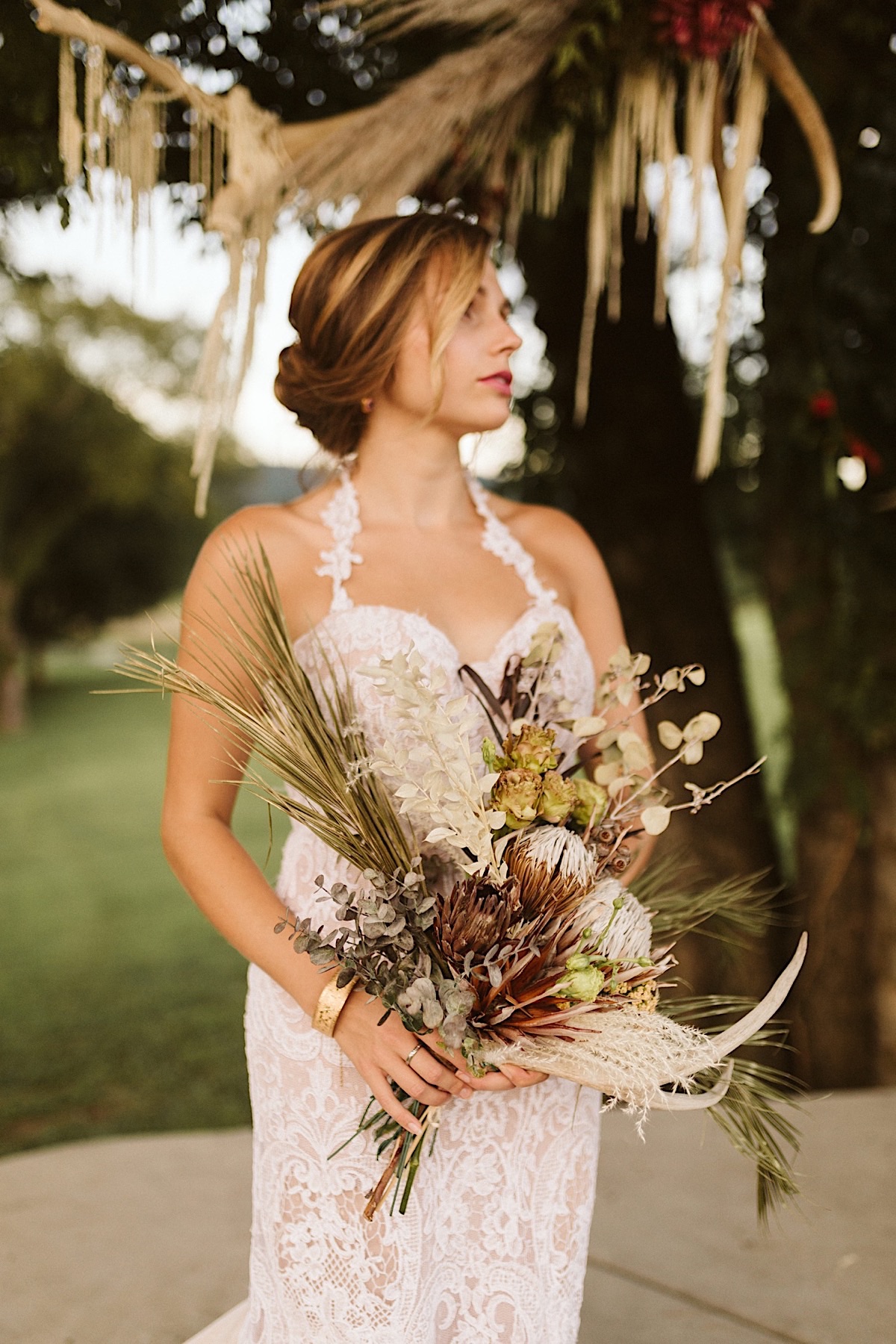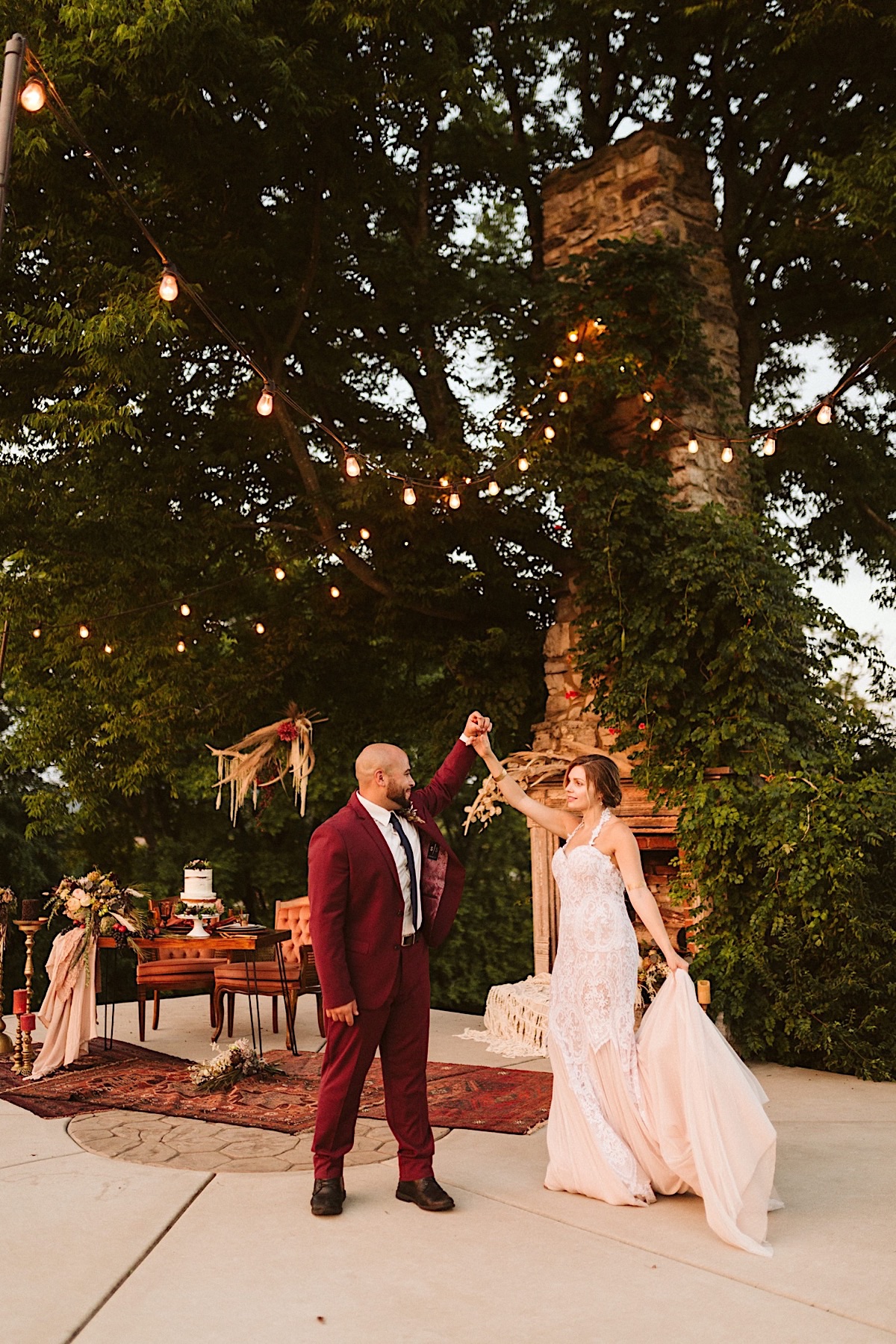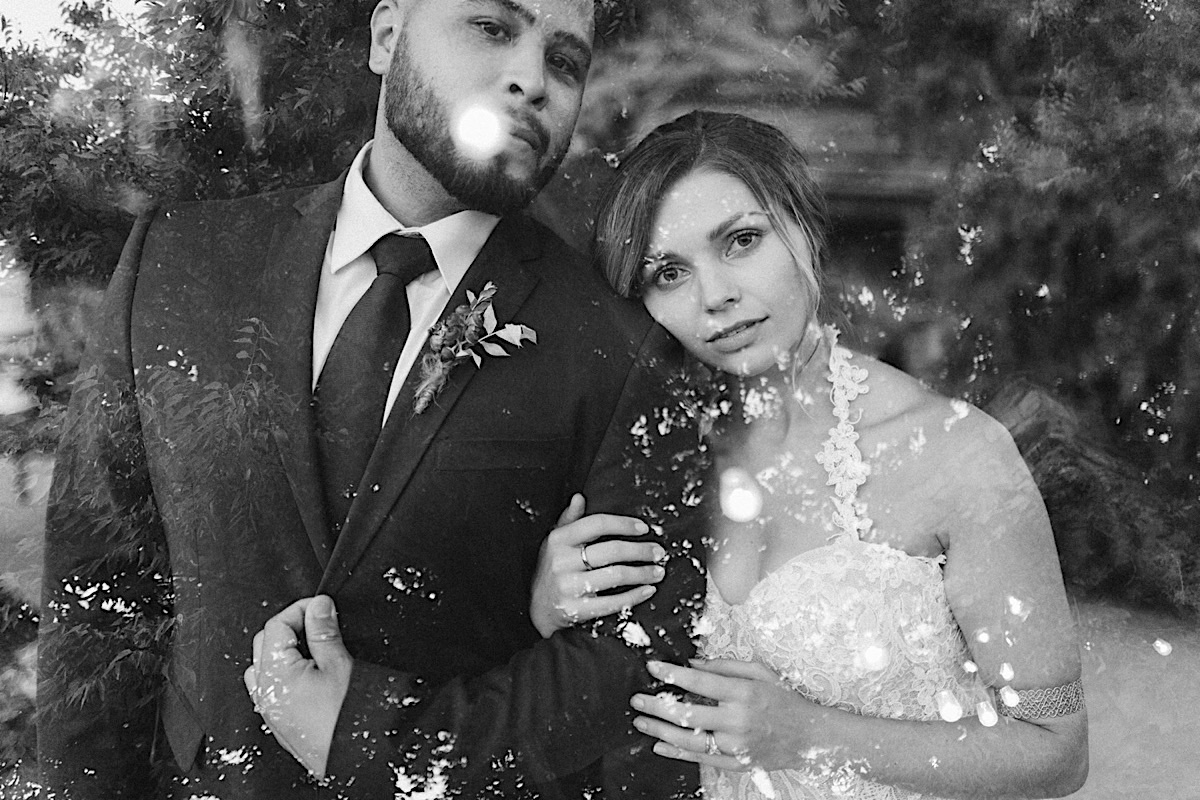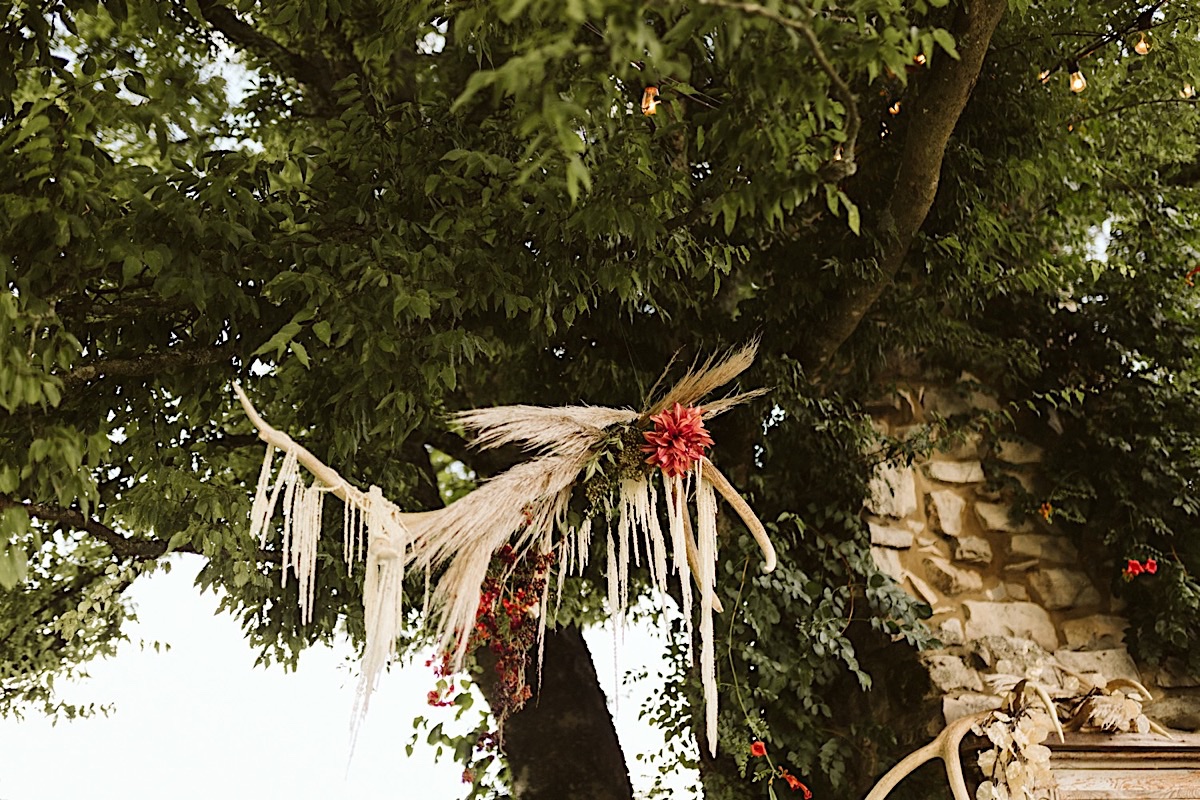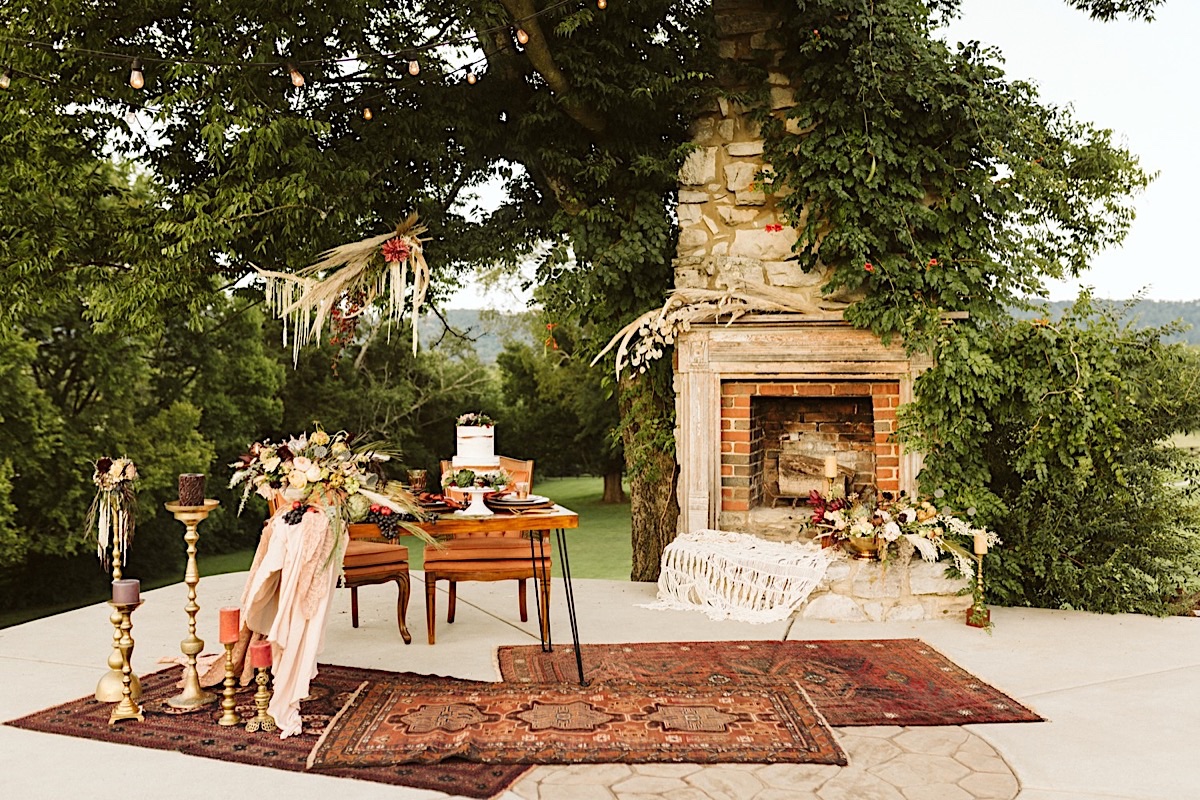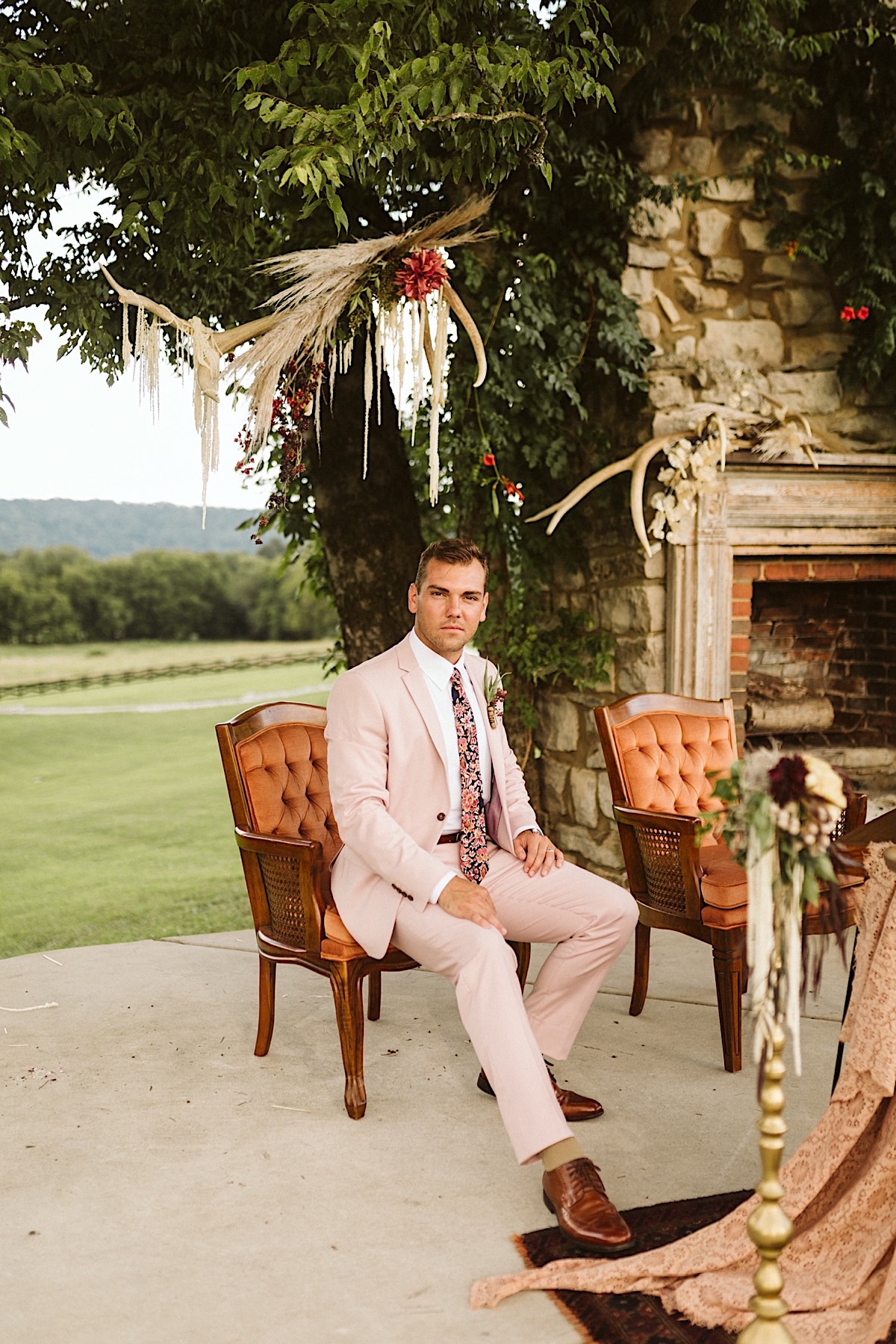 White Table provided the napkins for our table setting, and Chattanooga Tent brought their best plates and flatware for the tablescapes.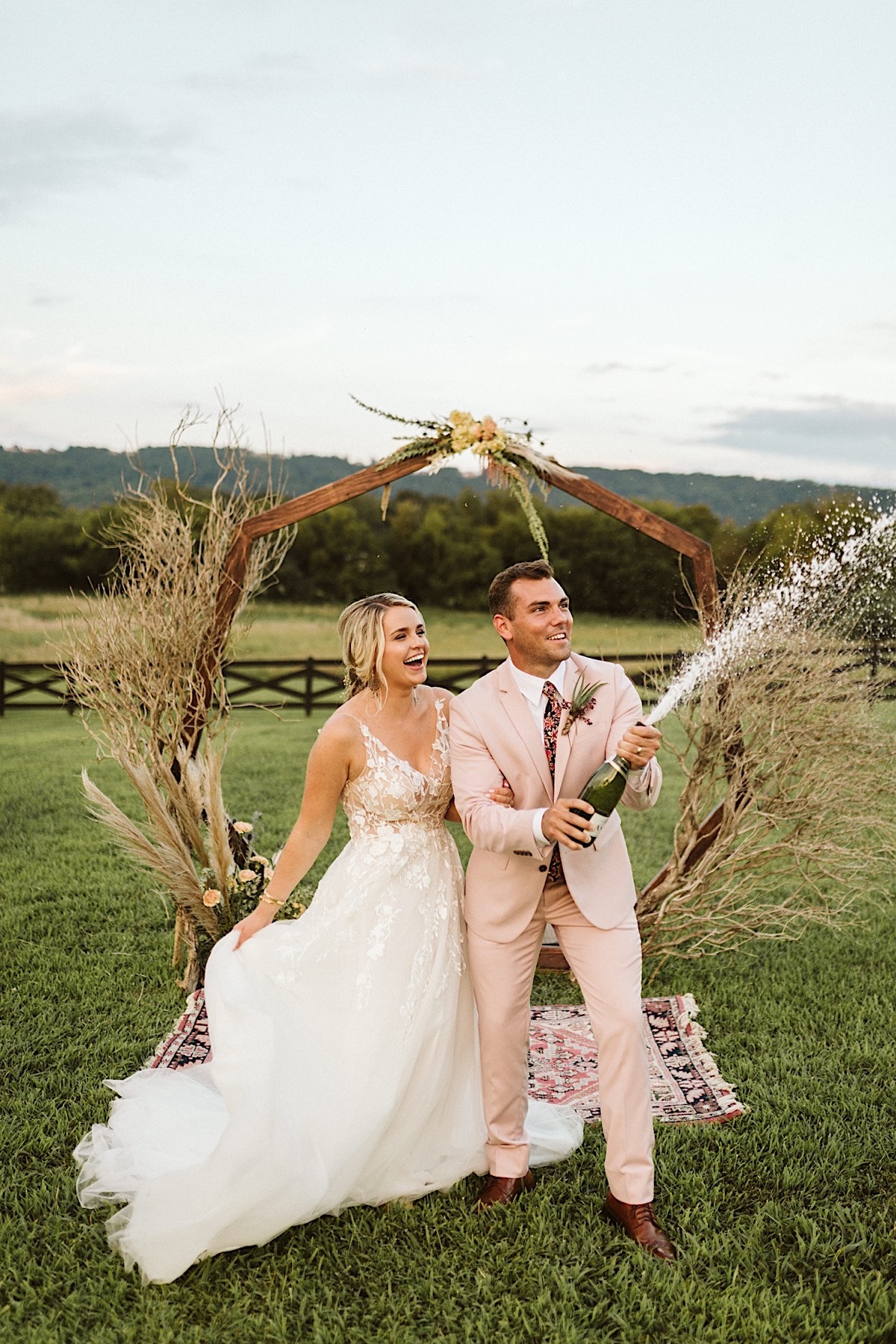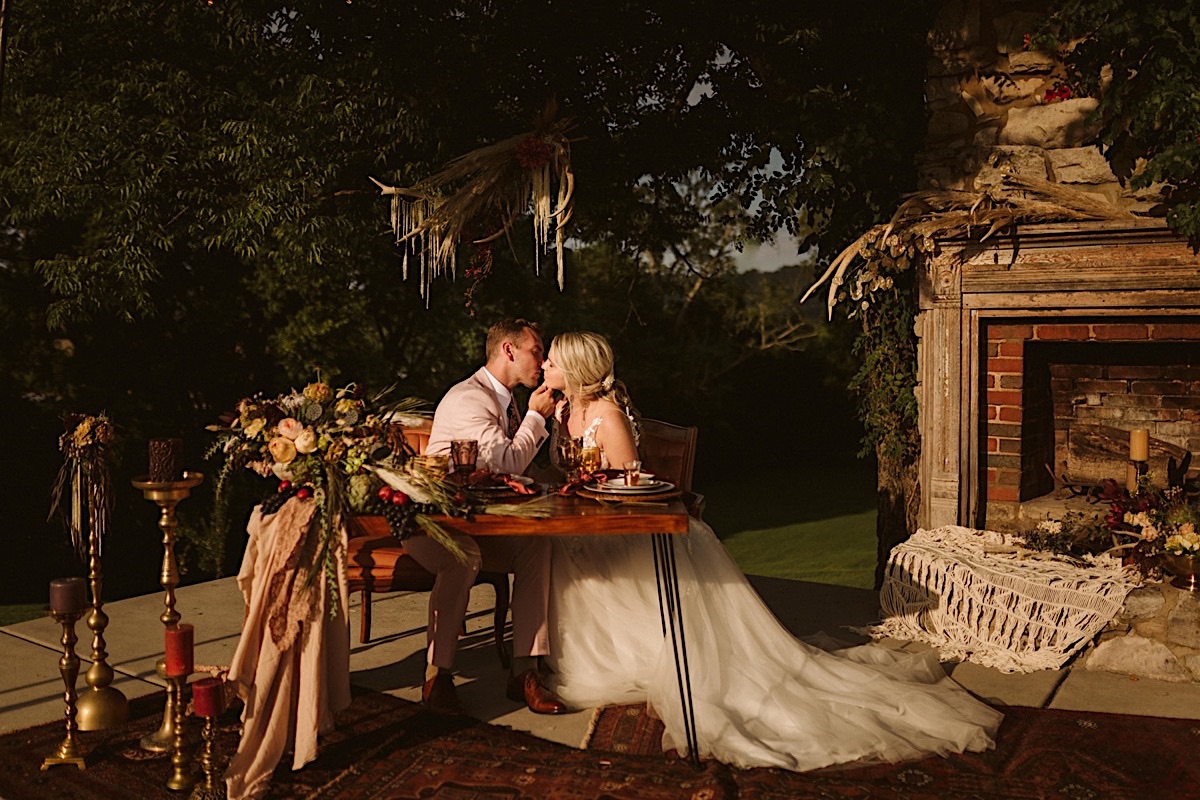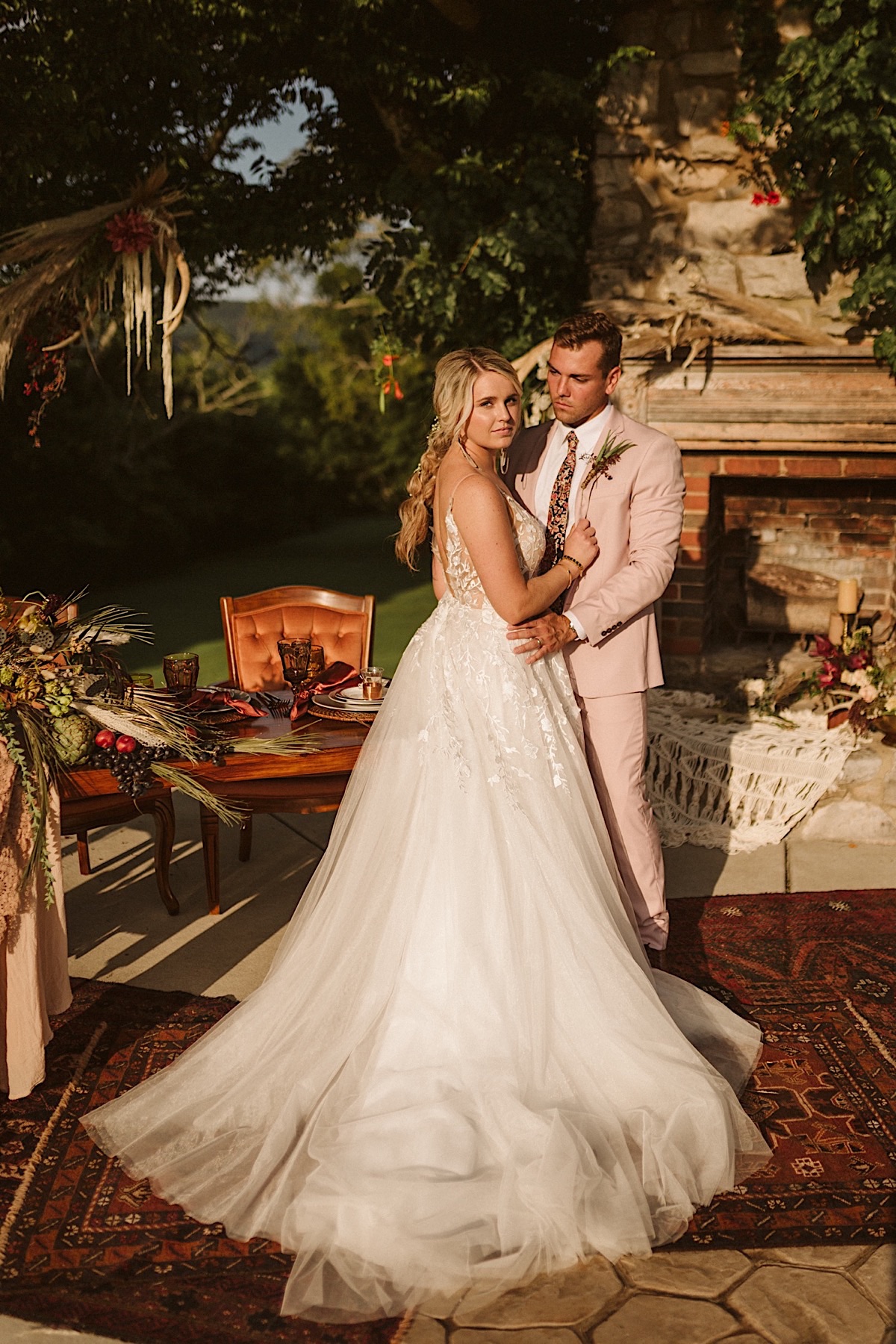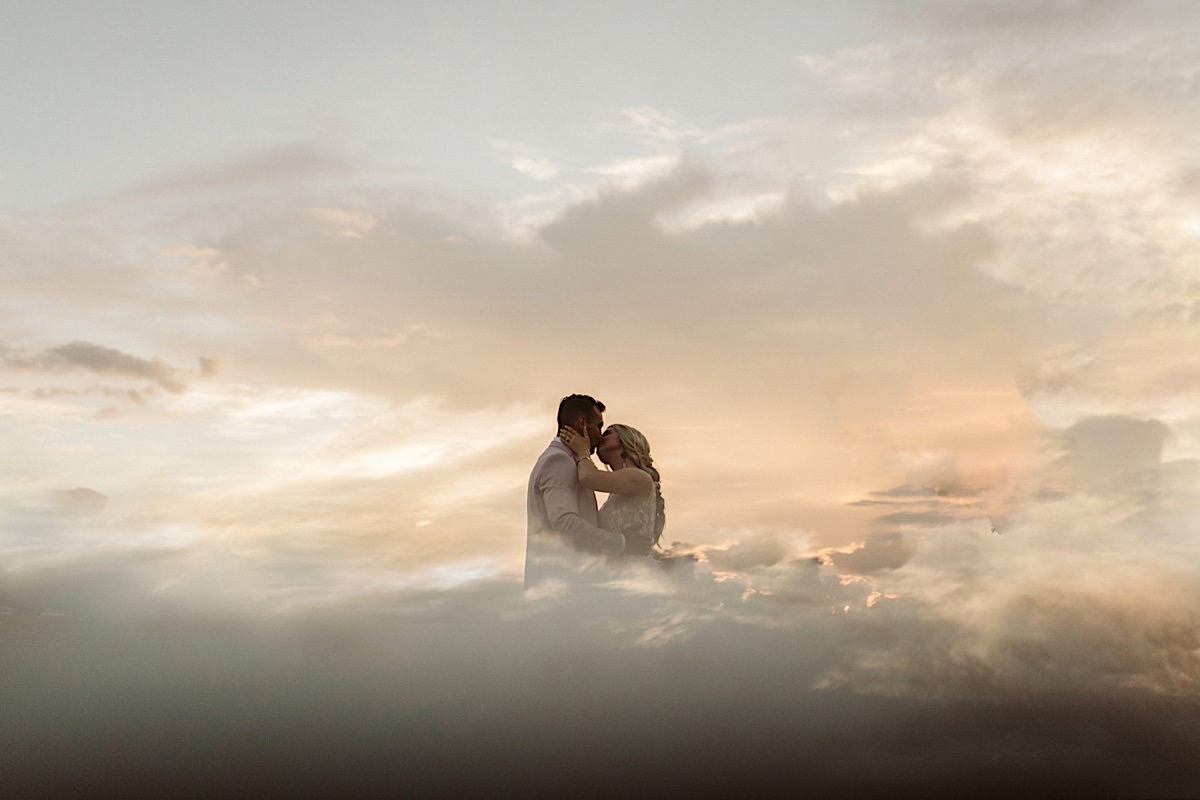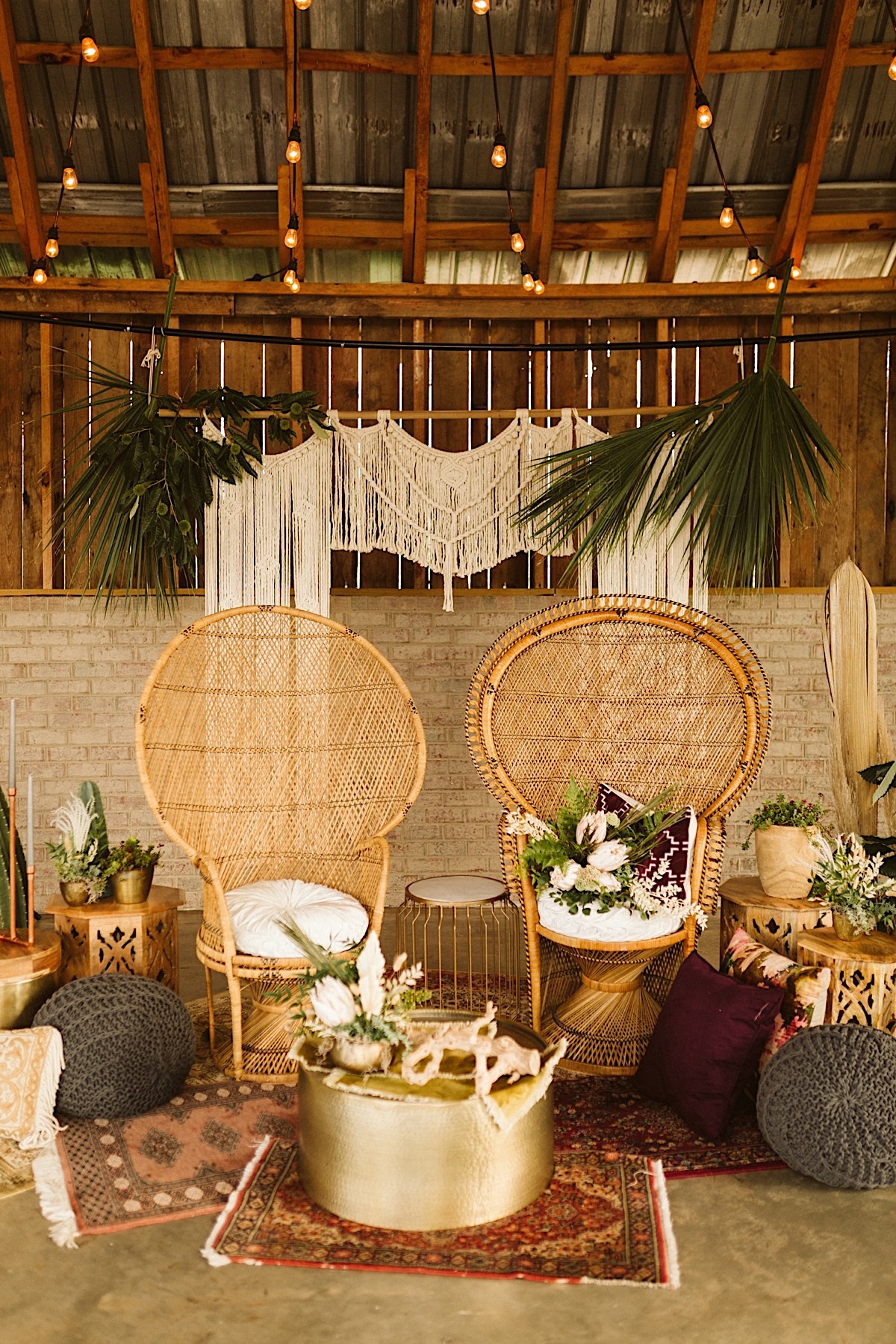 Can we just talk about this macrame backdrop for a hot minute? Mother Macramei created this specially for the shoot out, and it was EPIC. Together with the brick wall, rattan peacock chairs and green palms, it created such a cool vibe and I fell in love instantly!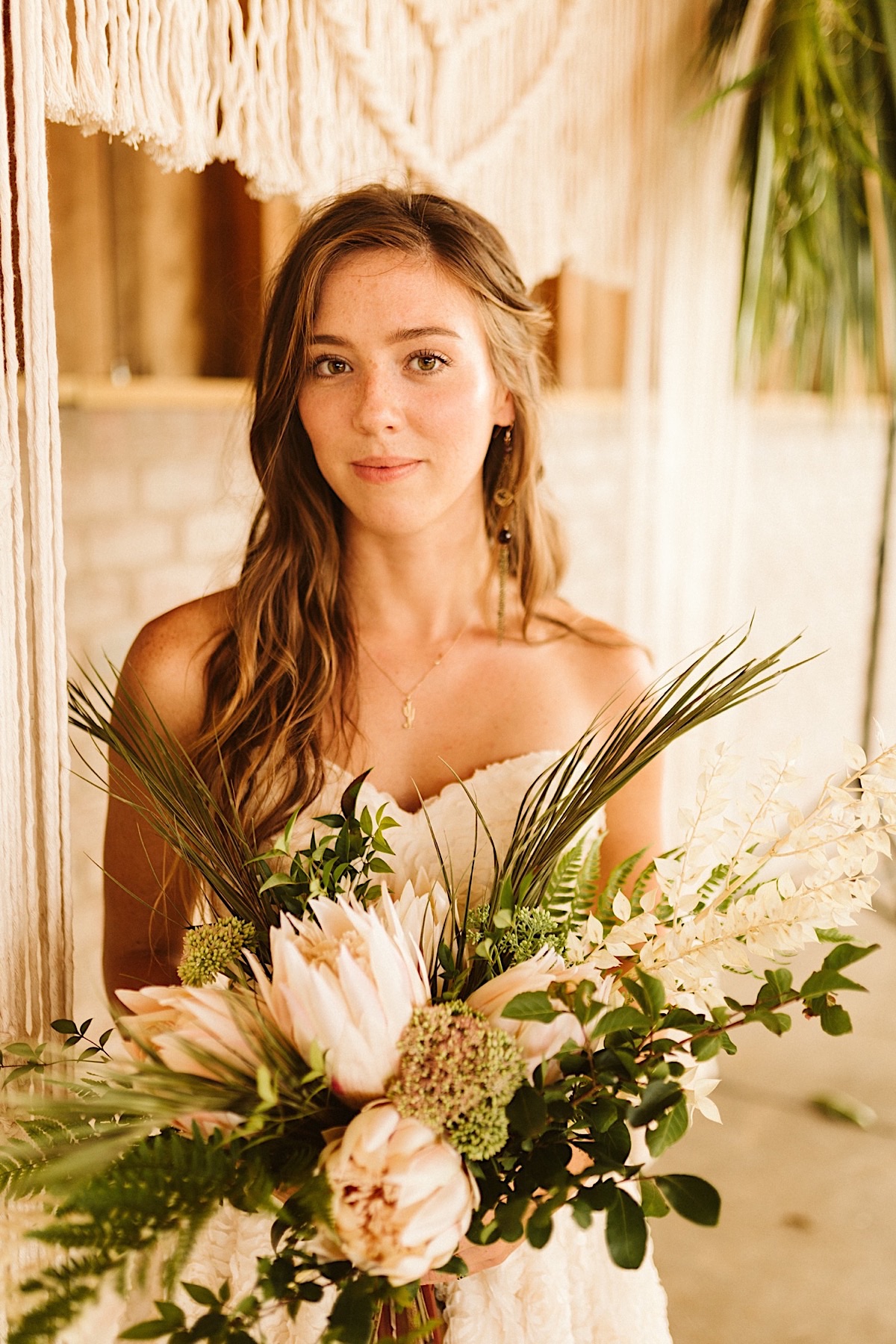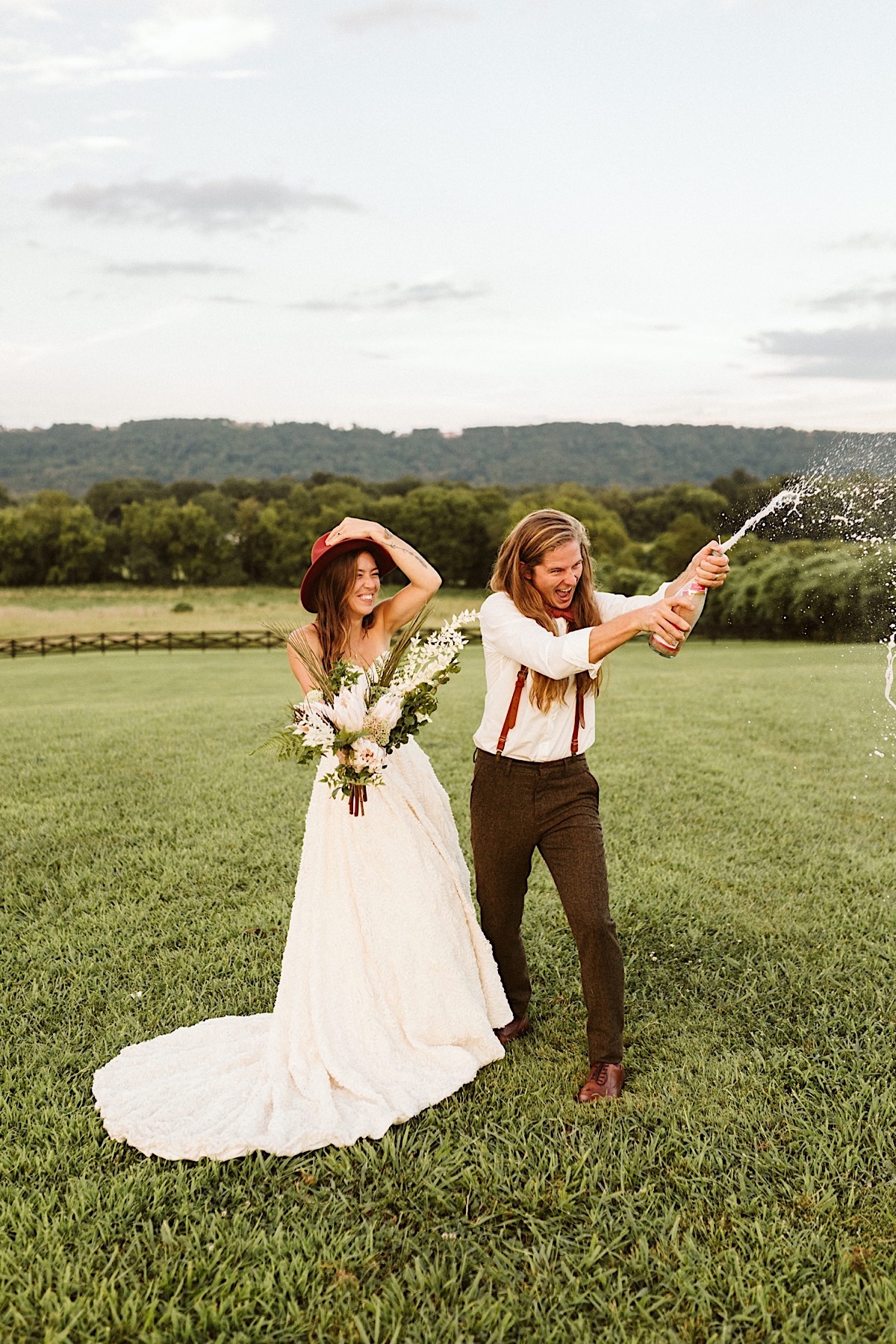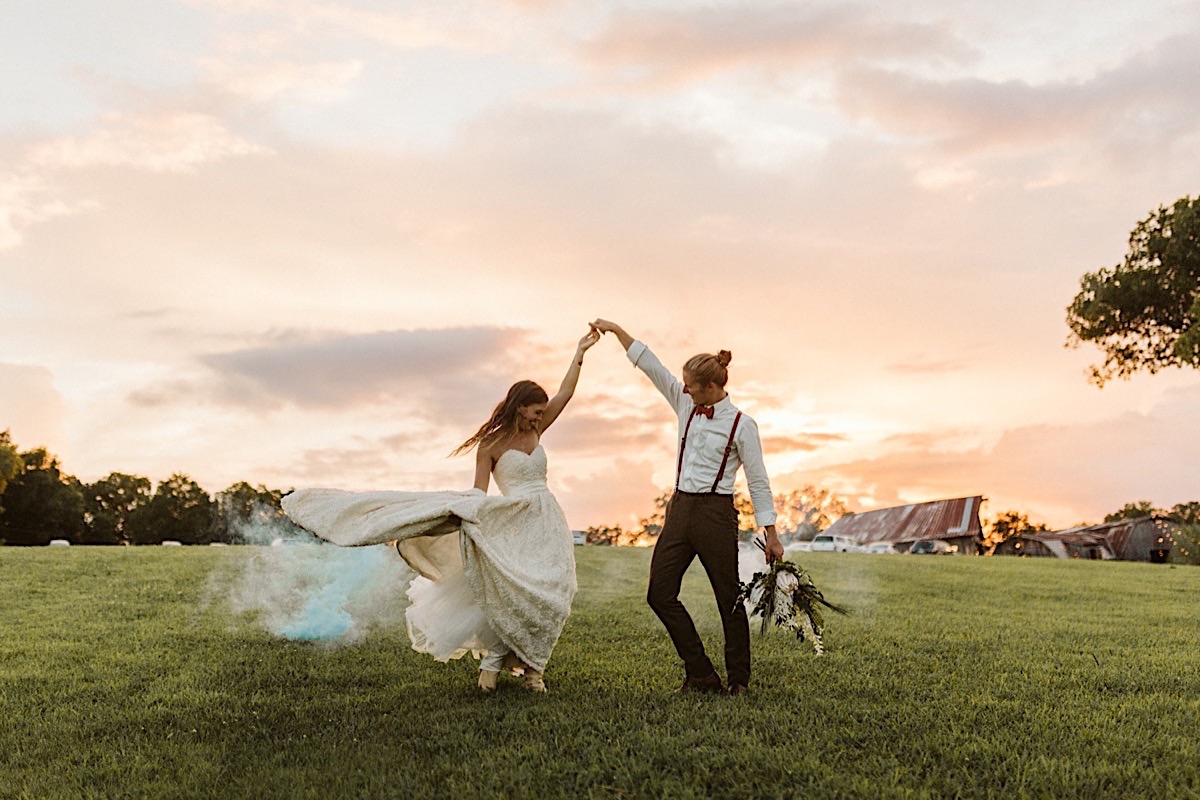 I connected with Olia Zavozina for the model's dresses and Giorgio Men's Warehouse for the men's suits – and let me just tell you, all of our couples looked incredible. I could not have planned it better! We had a variety of styles for all of the photographers and videographers to photograph, and all of the dresses had such great flow and movement.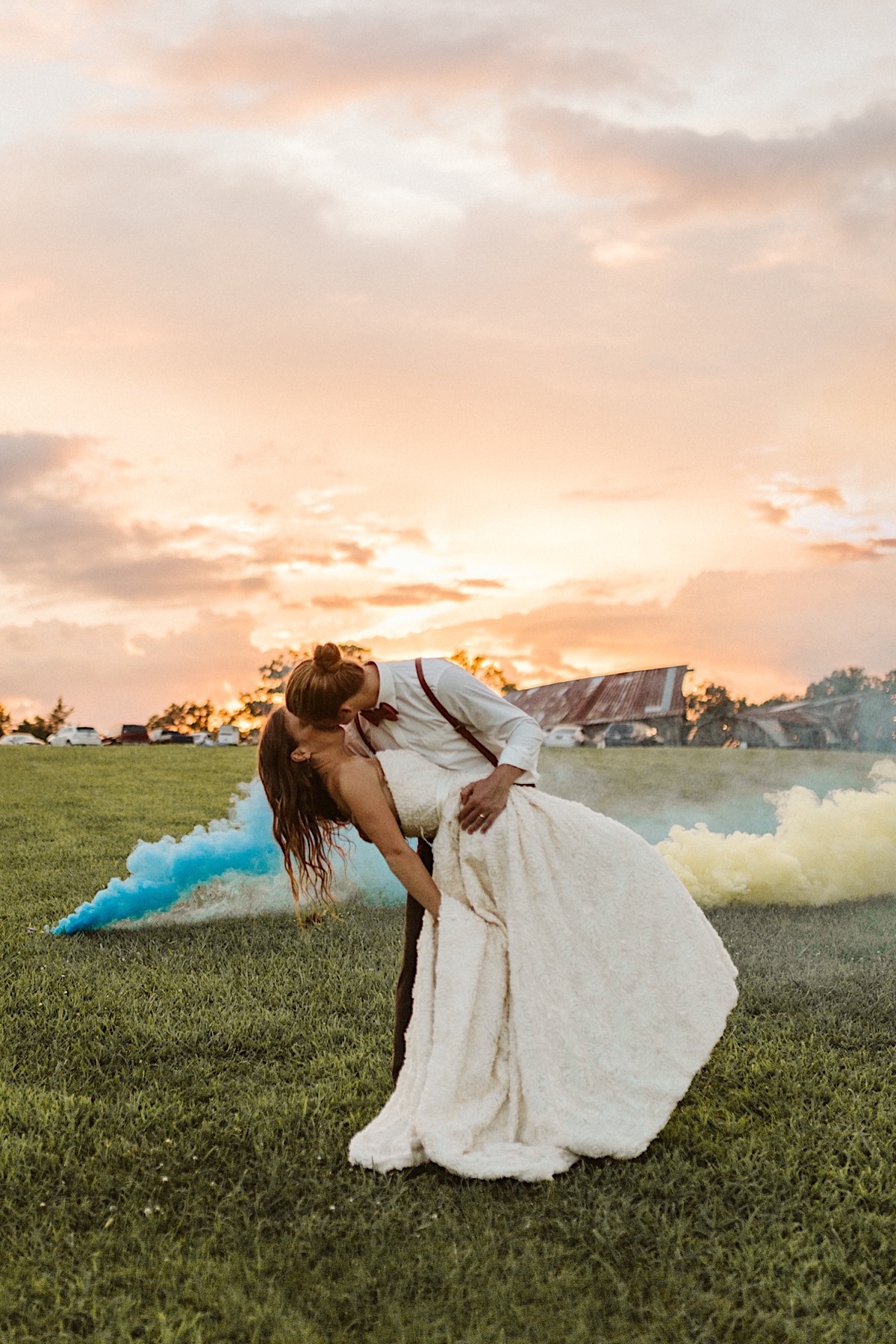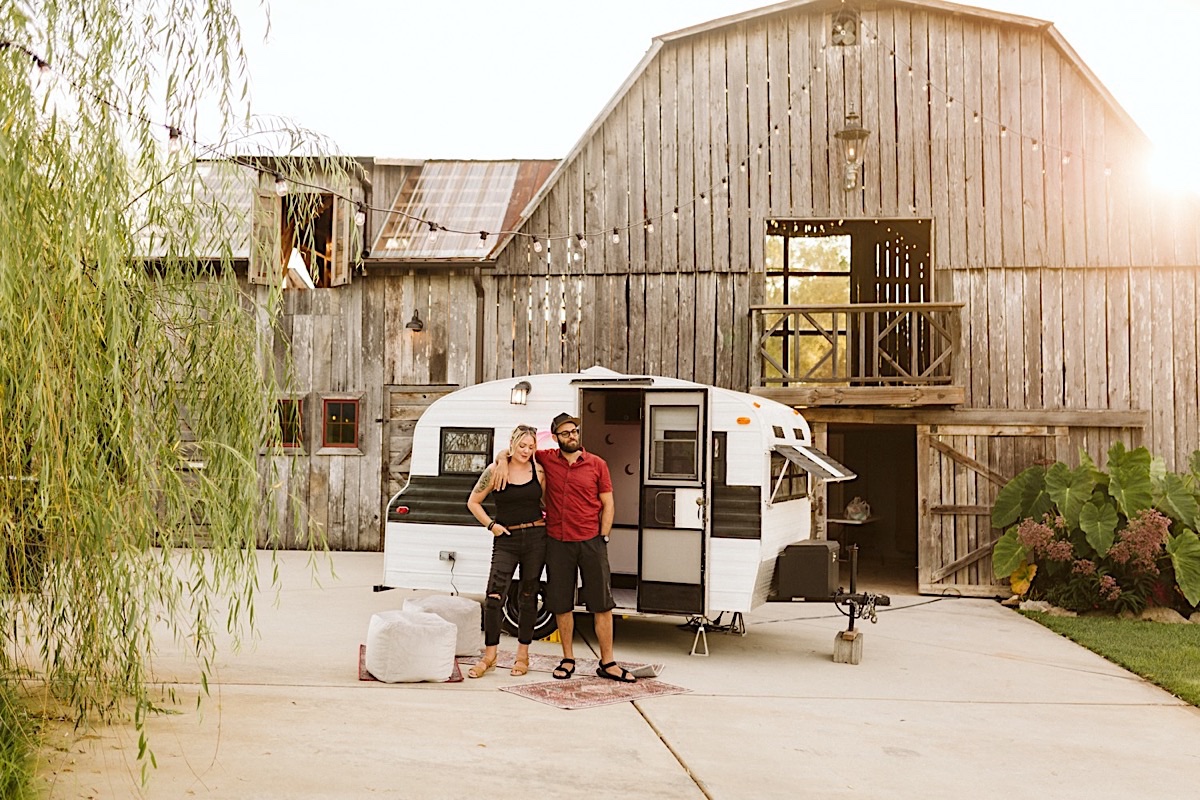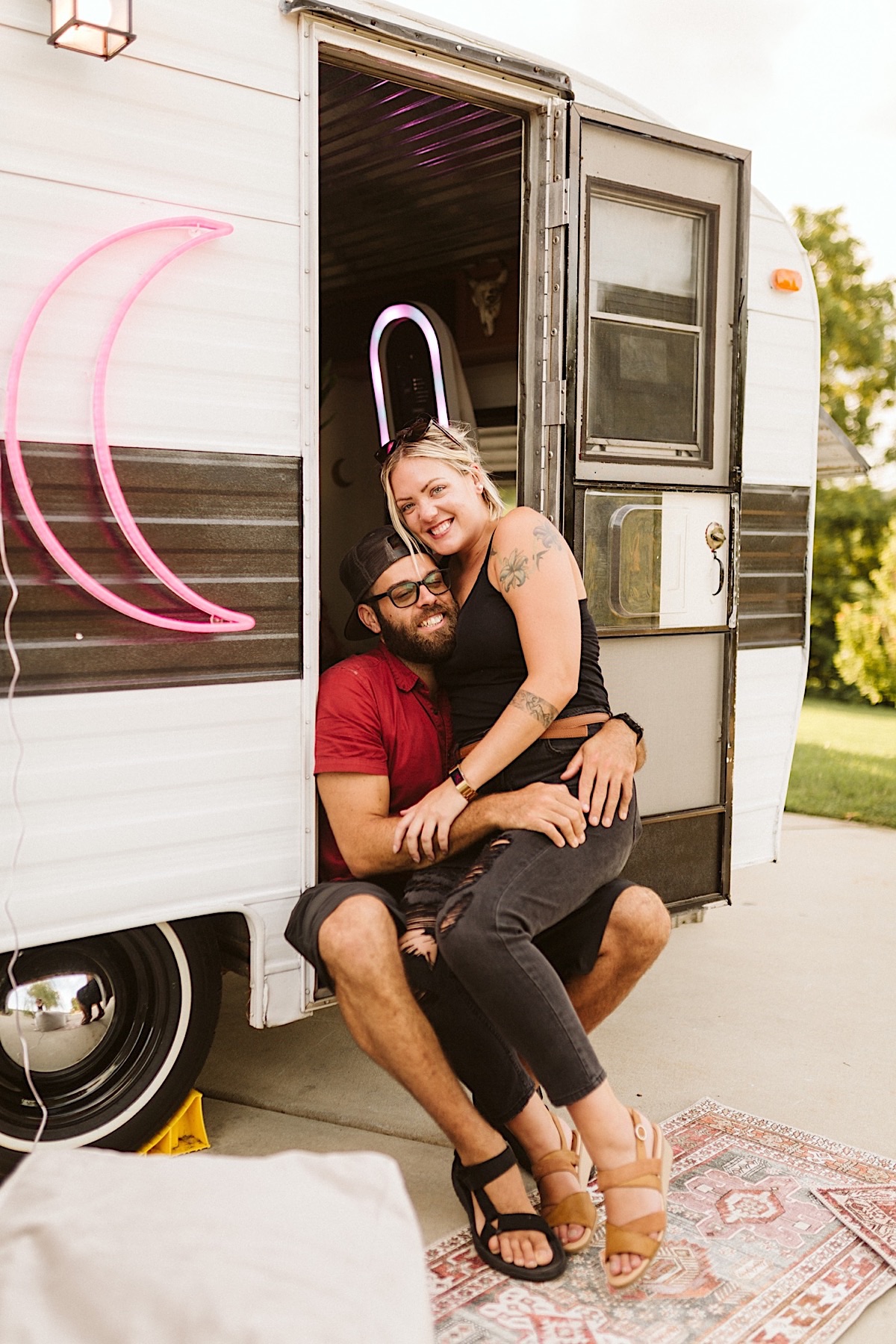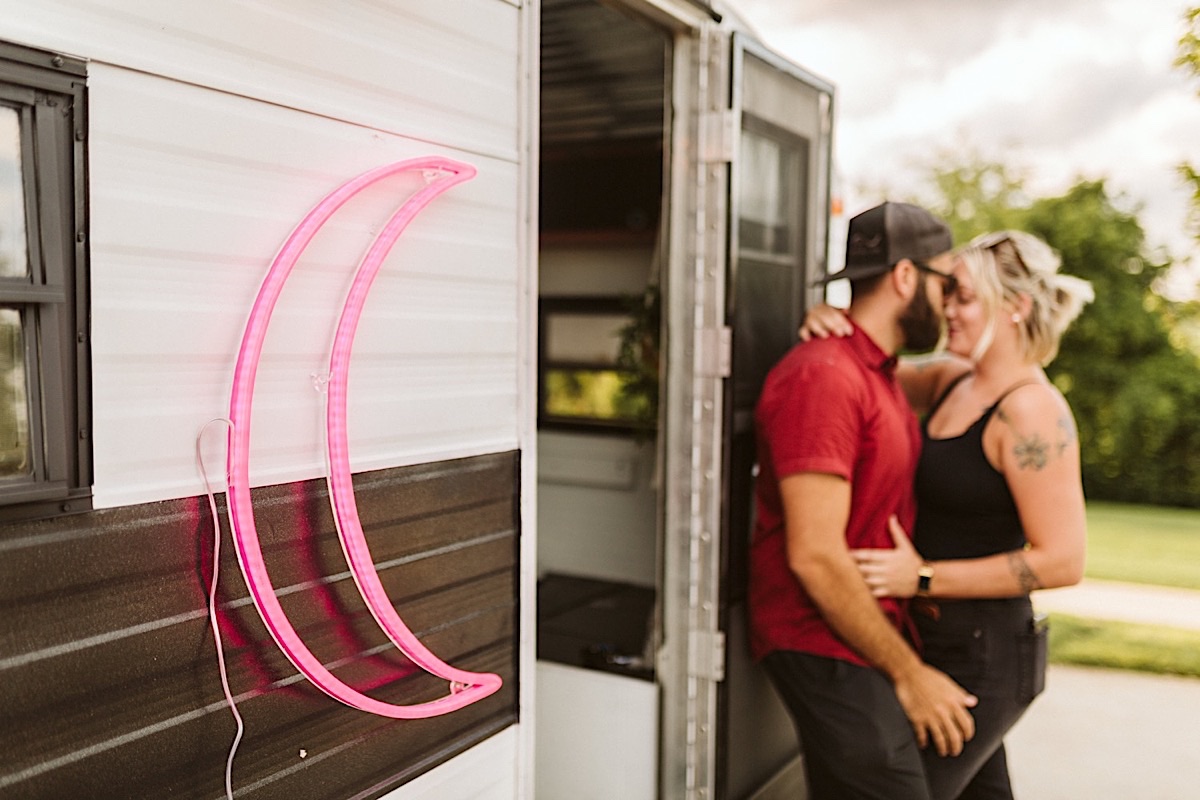 Mobile Moony joined us on set with their badass mobile photo booth, and everyone loved it!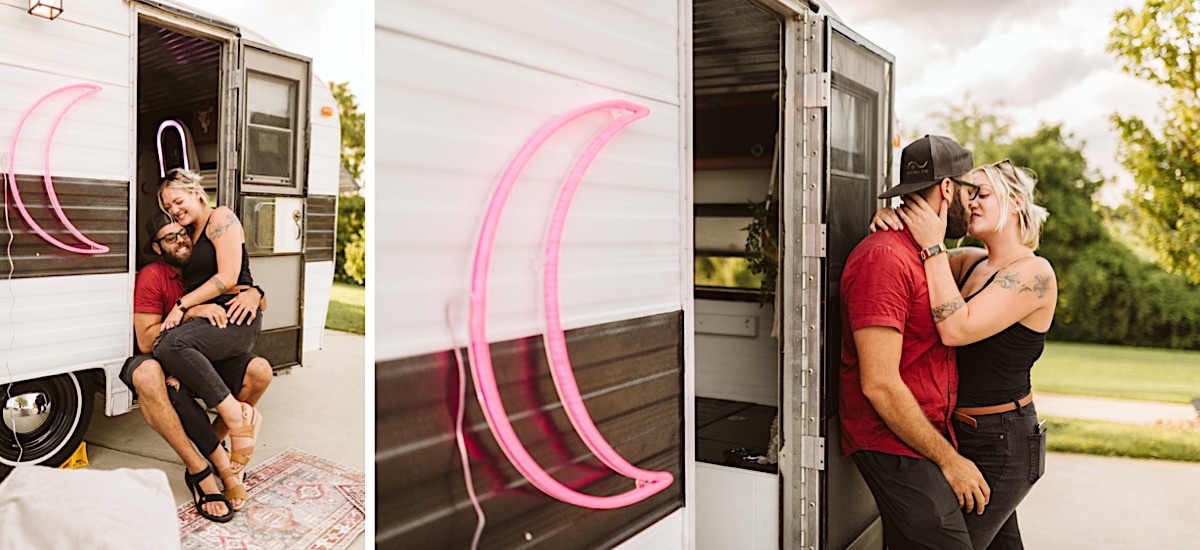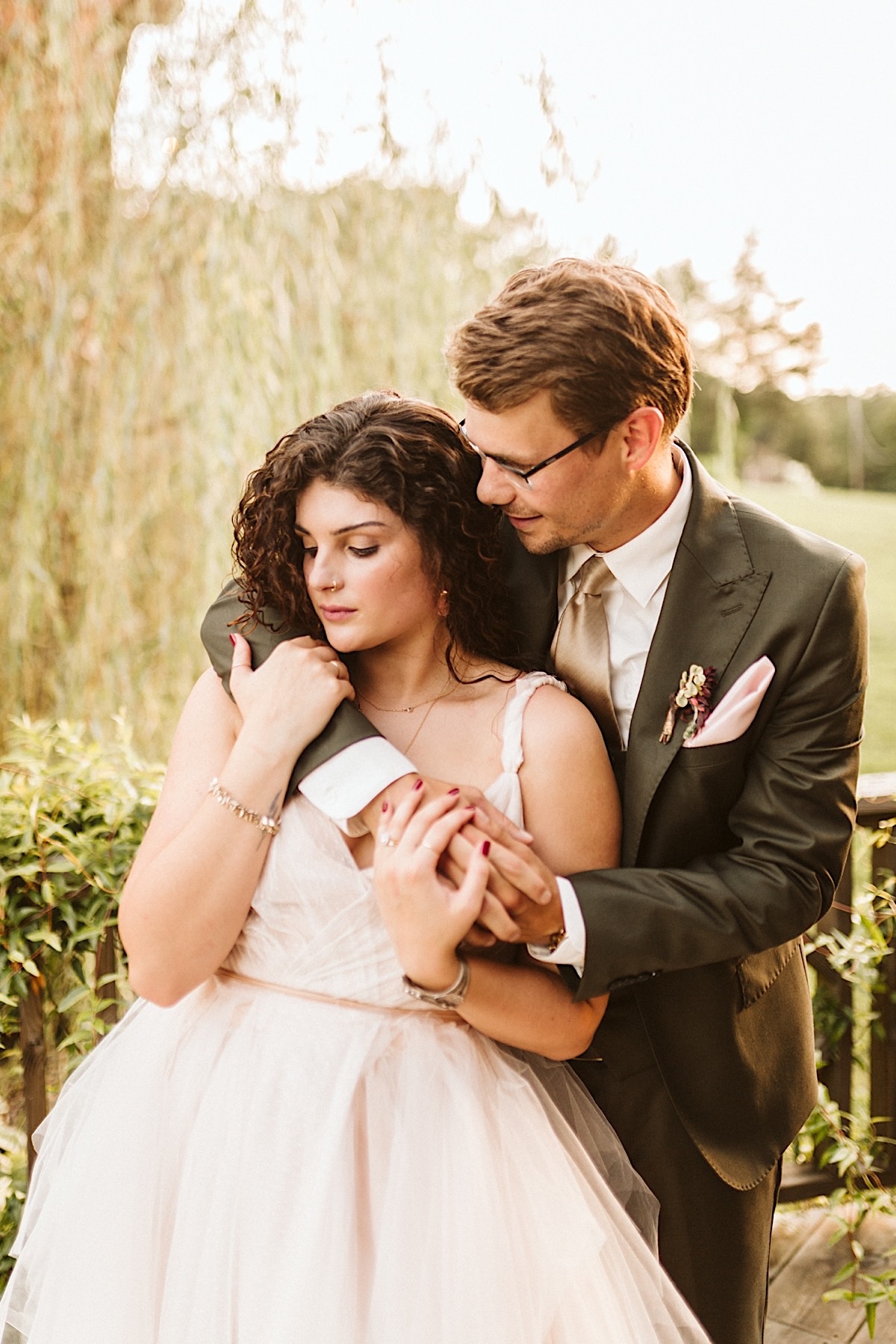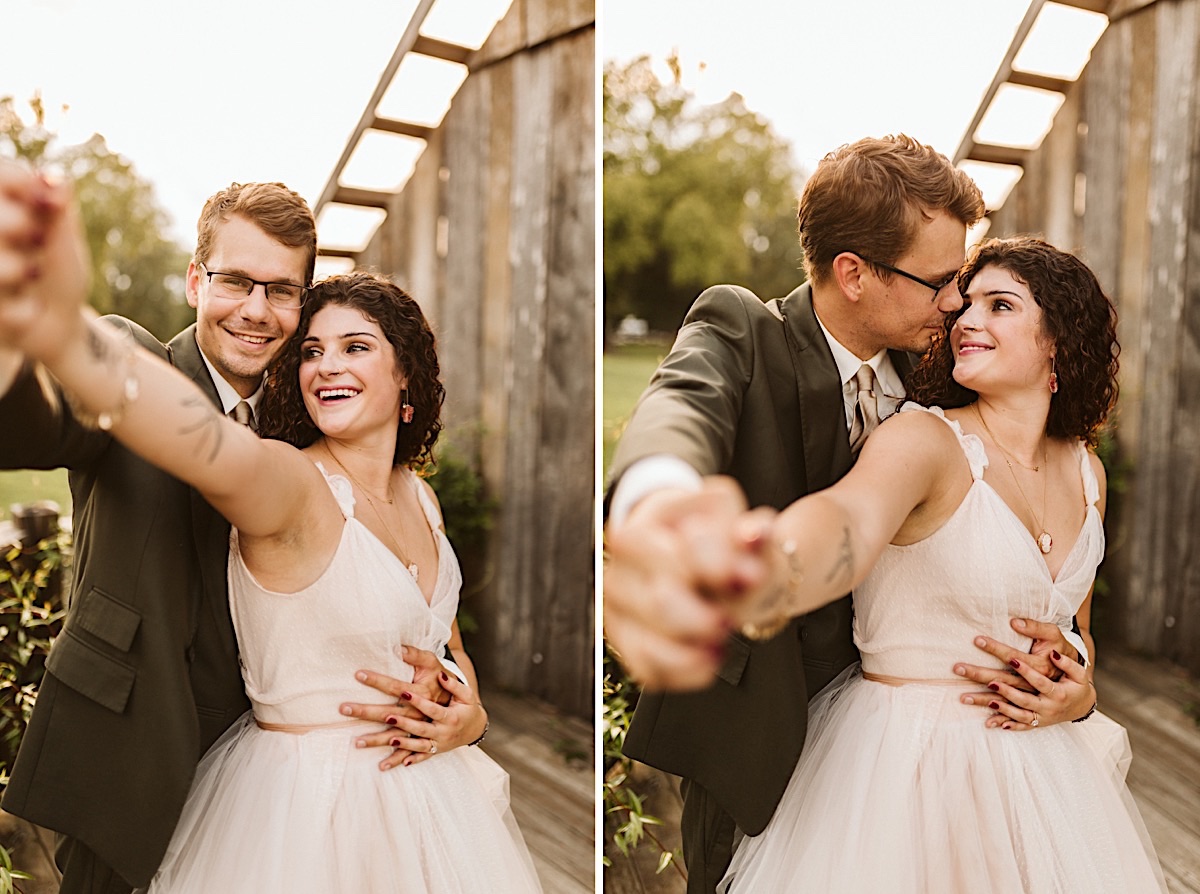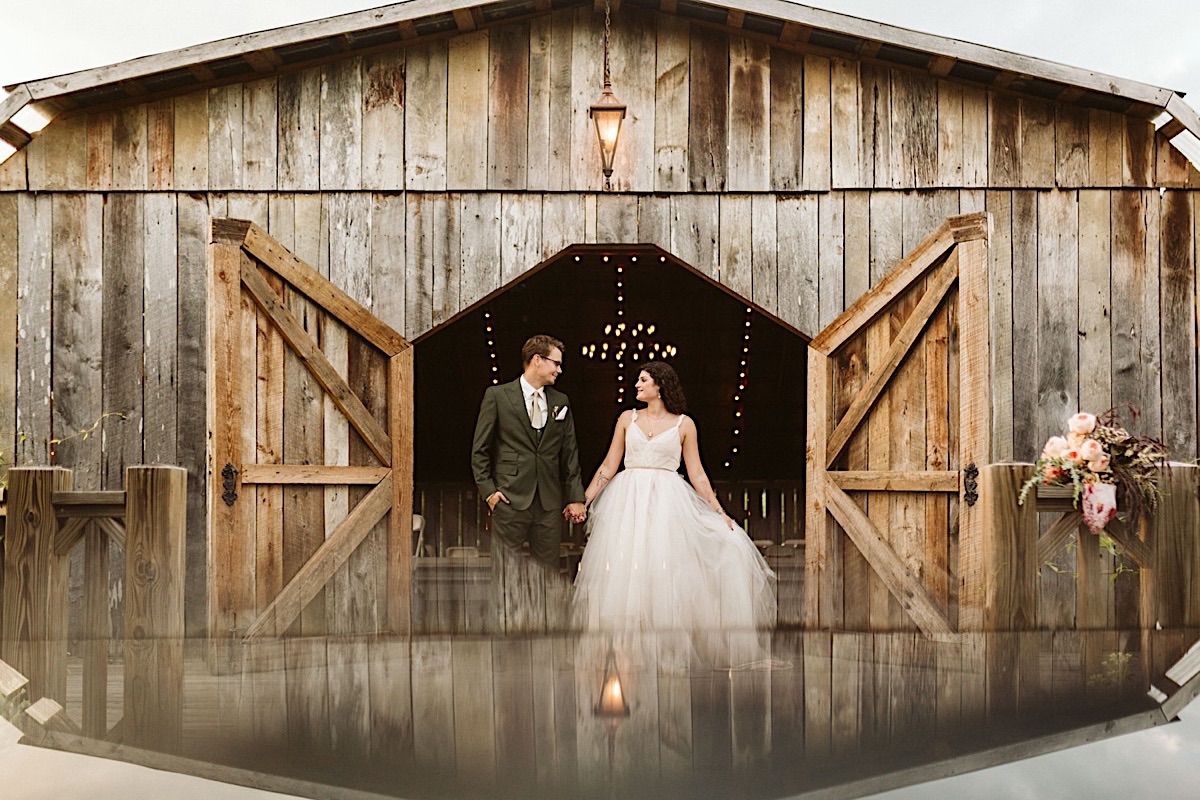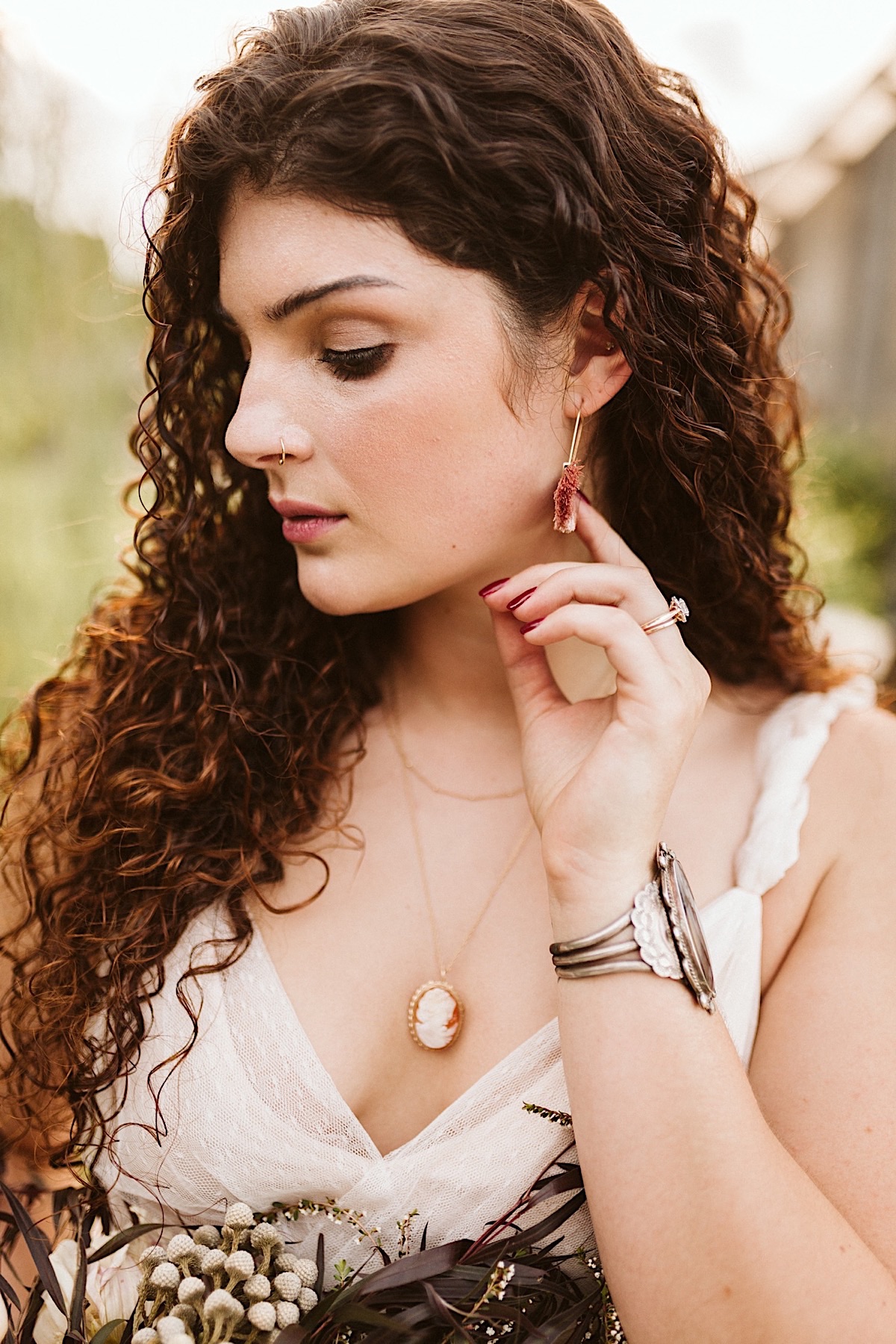 I am seriously obsessed with how amazing the handmade jewelry from Sayuri Designs looked when paired with the vintage jewelry and bridal gowns.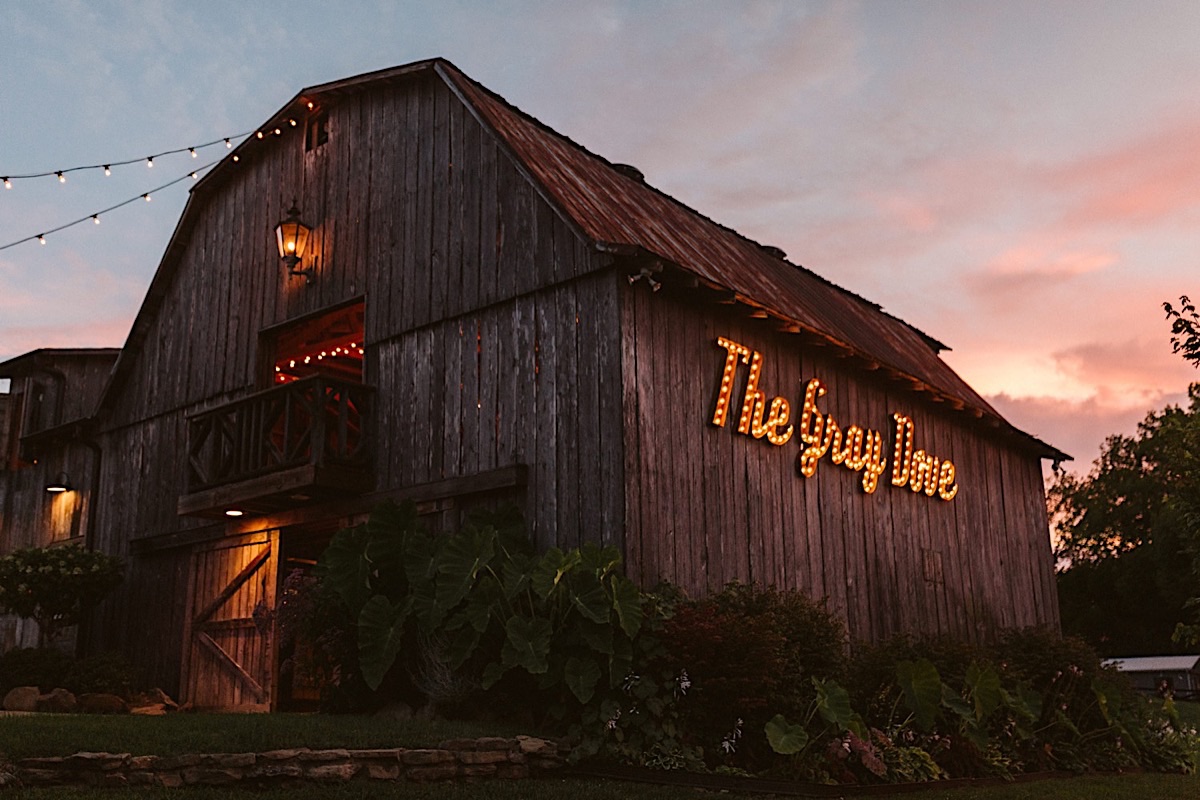 And one last final shout out to the awesome hosts at The Gray Dove! I had such a great time at this venue, as did the rest of our crew, and it's so insanely versatile! The owners are amazing and I would definitely recommend booking it for your wedding!
The amazingly talented elopement vendor team:
Venue – The Gray Dove
Vintage Furniture and Decor – The Copper Quail
Florals – Ramblewood Co.
Dresses – Olia Zavozina
Suits – Giorgio Mens Warehouse
Makeup – Shaina Ramsey
Hair – Juliet's Beauty Lounge
Vintage and Fine Jewelry – Hudson Estate
Handmade Jewelry – Sayuri Designs
Macrame Backdrop – Mother Macramei
Cake – Sierra's Cake Werks
Calligraphy – White Ink Calligraphy
Napkins – White Table
Plates and Flatware – Chattanooga Tent
Photo Booth – Mobile Moony
If you're a photographer, videographer, or wedding vendor and you're interested in joining in on my next styled shoot out –
sign up for the waitlist or contact me!