Whether you're celebrating a personal accomplishment, a special moment with your partner, or with a gathering of all of your closest family and friends, our Full Photography Sessions are designed to give you a personal experience that will last forever.
Sign the photography contract you'll receive from us, and you'll be officially booked!
Complete your proposal and pay your deposit.
Choose the date and time you want your session to be held.
Choose your session type and click "Book Now."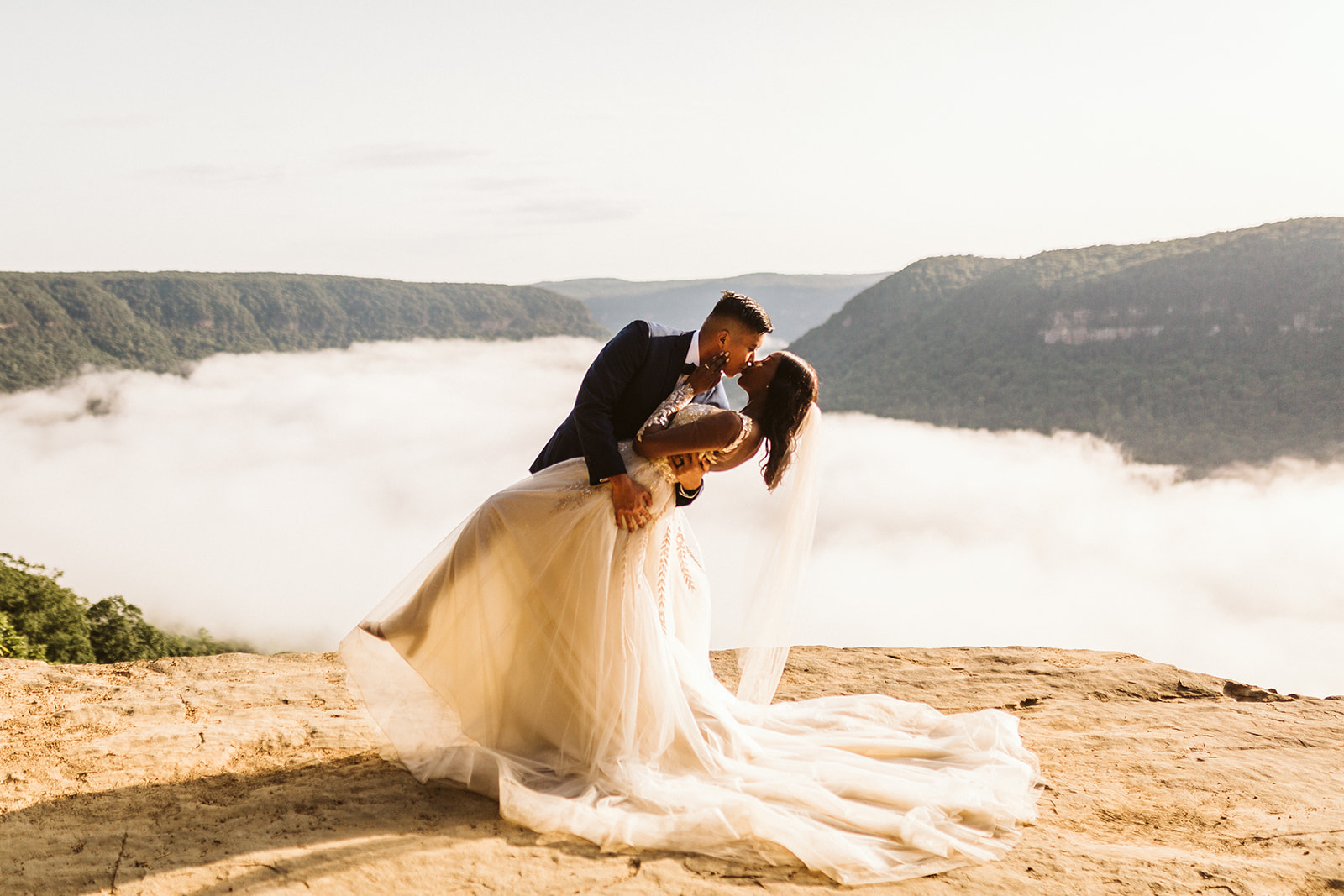 Before there is a wedding, there comes a beautiful love story. An Engagement Session is the perfect way to tell your love story with an intimate photoshoot in 1-2 places that are special to you. You can even turn your engagement session into a cute date night for a mini celebration of you and your partner.


Every session gives you enough time for 1-2 outfit changes so you can capture adorable laid-back cuddles with you, your partner, and your pup and a more formal picnic or stroll through the park that would be perfect for your Save the Dates.


I always encourage couples to bring at least one item that is personal to them for their shoot. Past couples have brought their pets, board games, heirloom quilts, a favorite beer, and even chips and queso! If you can't think of anything, I am more than happy to help you brainstorm ways to ensure your engagement session is personalized and unique to your story. I also always recommend an engagement session as a way for you to get to know your photographer and ease your camera anxiety before your wedding day.


After your session, you'll receive an online gallery of 75-90 photographs edited in both color and black and white with an OkCrowe professional preset.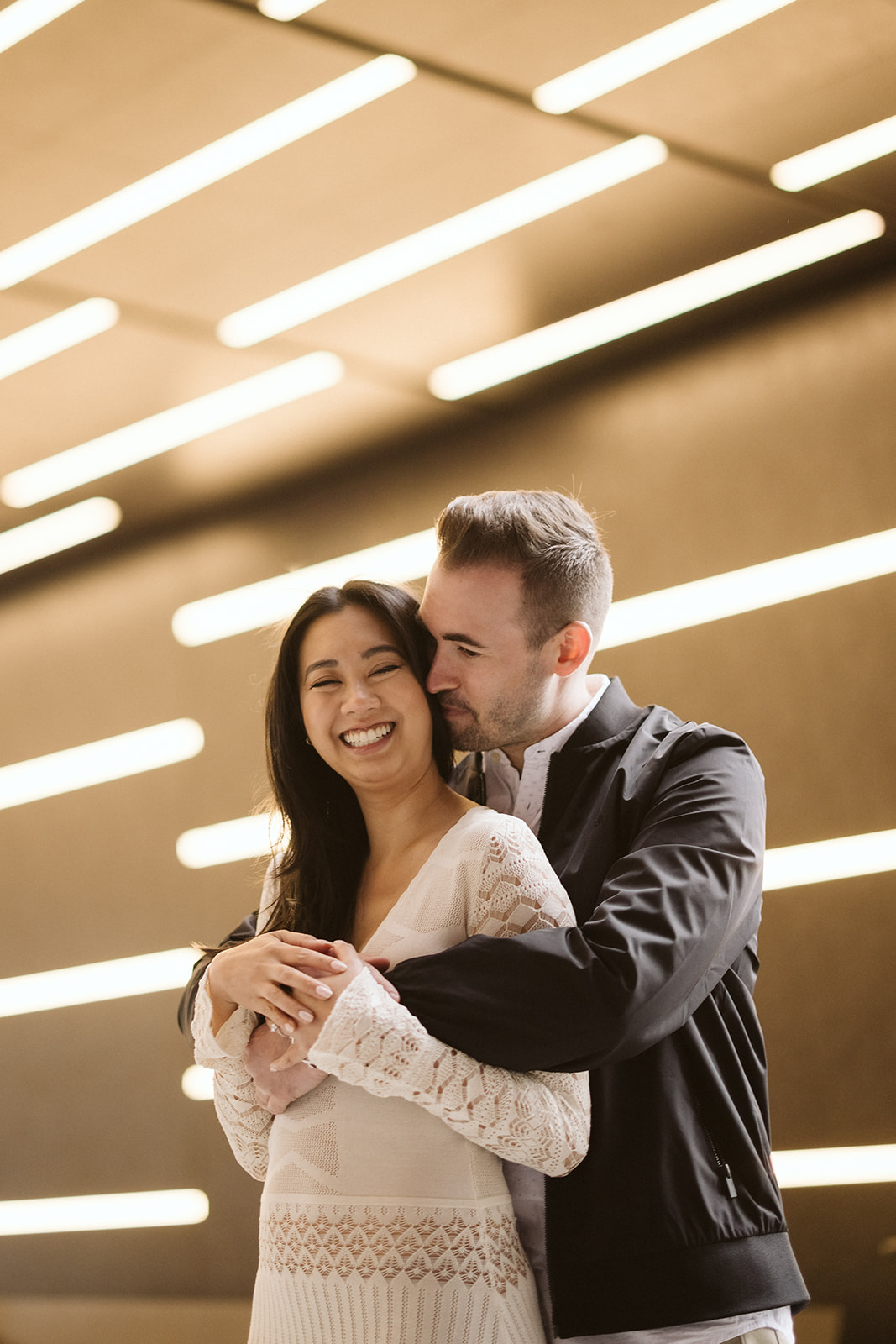 Looking for a way to document a special anniversary or just get some cute photos with your boo thing?

A Couples Session is the perfect way to document any moment in your love story.

These sessions are less personalized than engagement sessions but still offer an intimate and curated look.

Each session includes 1-2 locations or 1-2 outfit changes.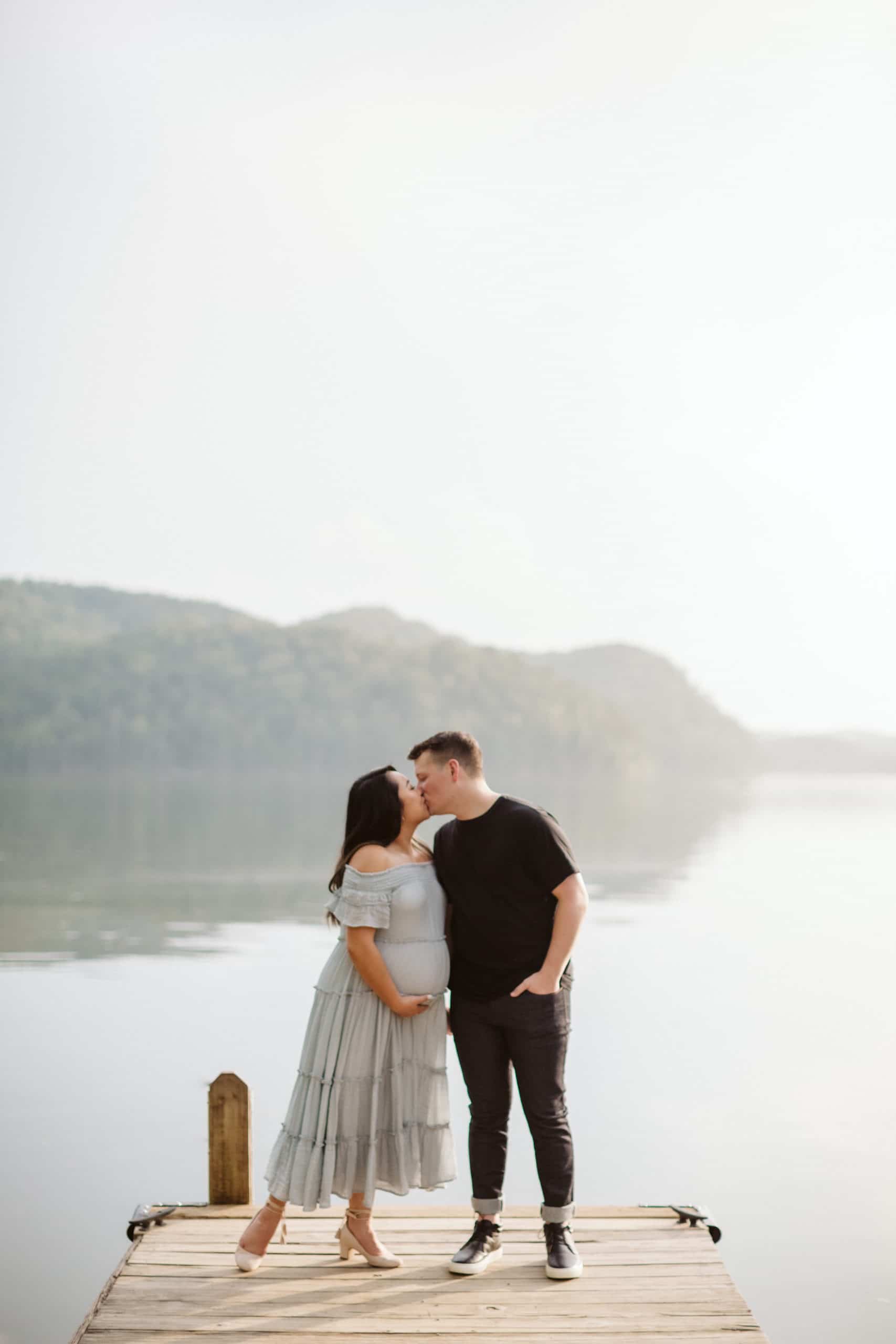 Newborn/Maternity Session
Capture every precious little wrinkle and all the tiny fingers and toes with a Newborn Session.
These sessions are made to document your family's newest arrival. They'll include a few solo pictures of your cuddly little one both candid and posed and some of the baby with their parent(s). I always recommend newborn sessions to be held in your home as it's where babies are most comfortable.
These sessions can also be booked as a Maternity Session which can be held at home or in another scenic location.
Are you just looking to get some professional photographs done?
Whether it's for lifestyle content, headshots, graduation, or even just a new haircut, Portrait Sessions are a terrific way to document any milestone in your life.
These sessions can be taken in any one or two locations of your choosing.