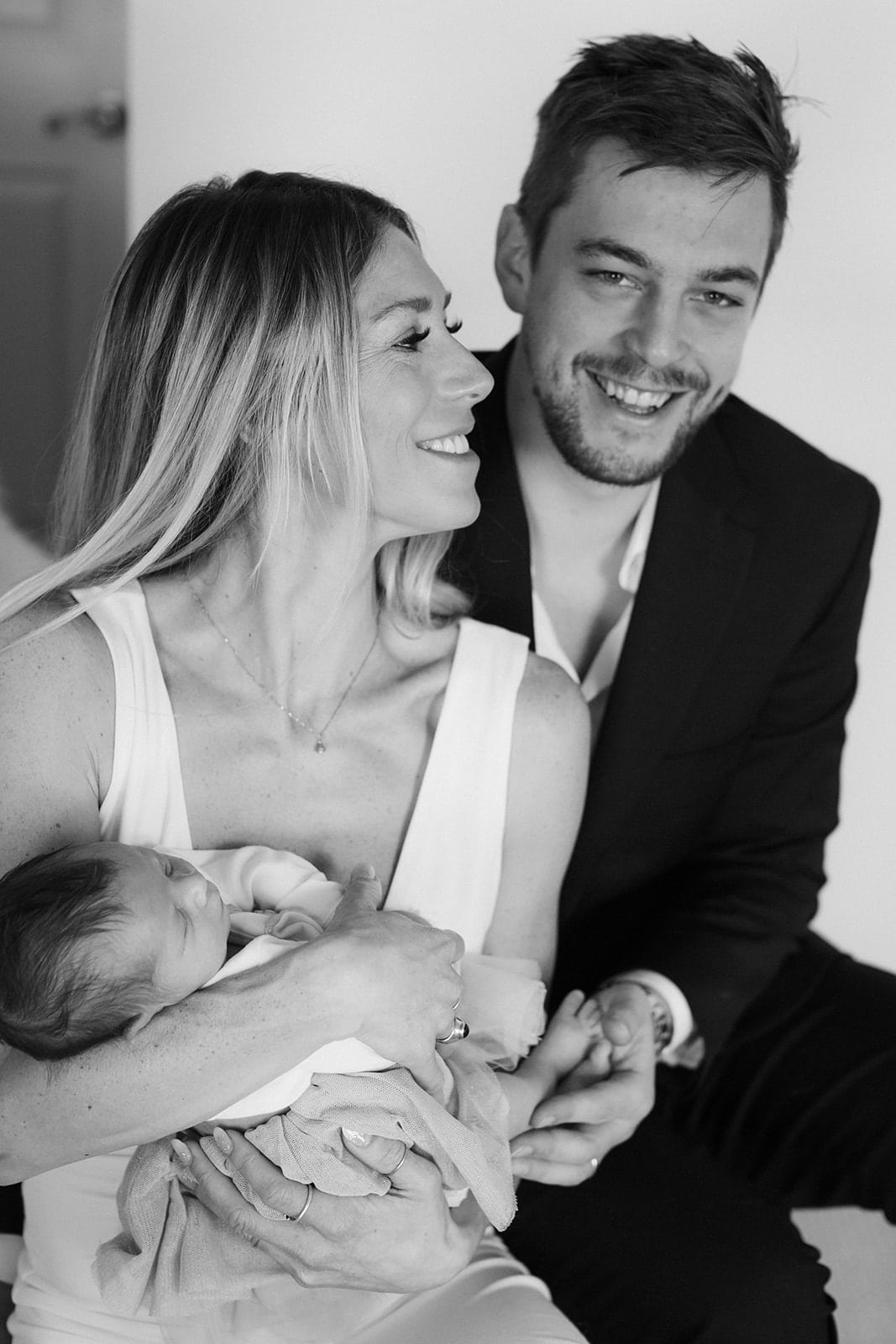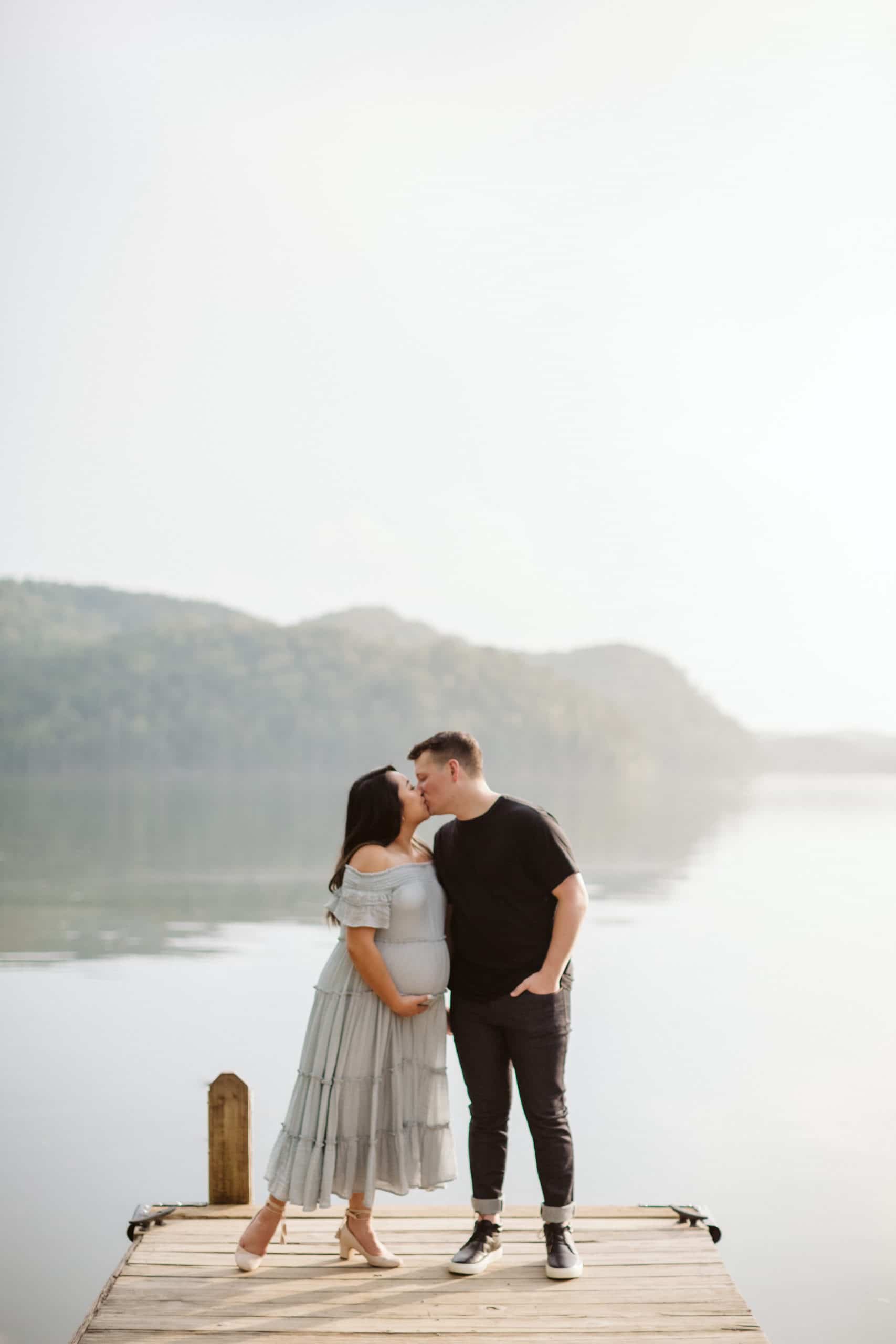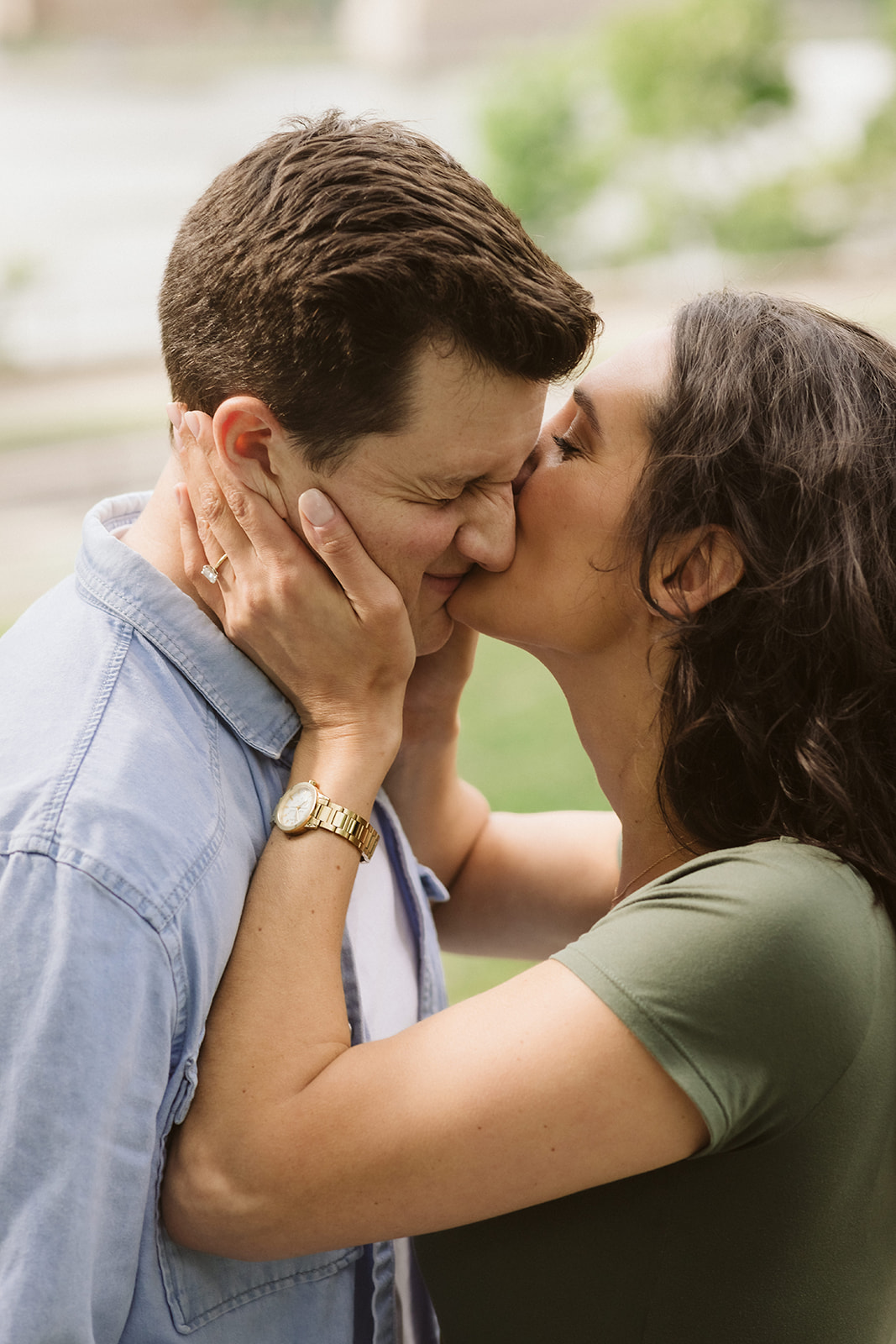 These quick 30-minute sessions are great for small get togethers or reunions for groups less than 10. They're also a great opportunity to catch amazing pictures of subjects who might not be able to sit for a full hour long photo session. Mini sessions are only available in New York City and Chattanooga.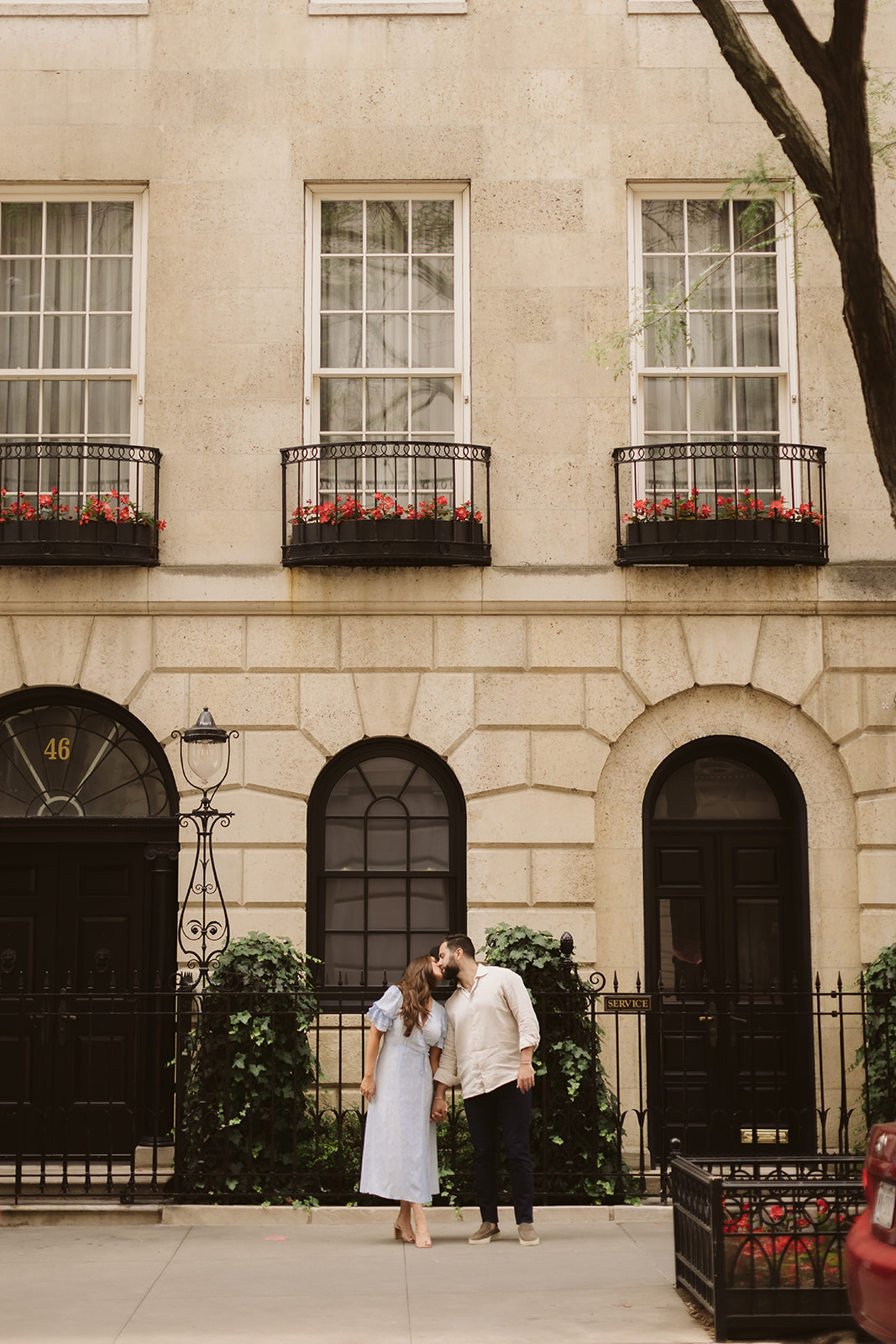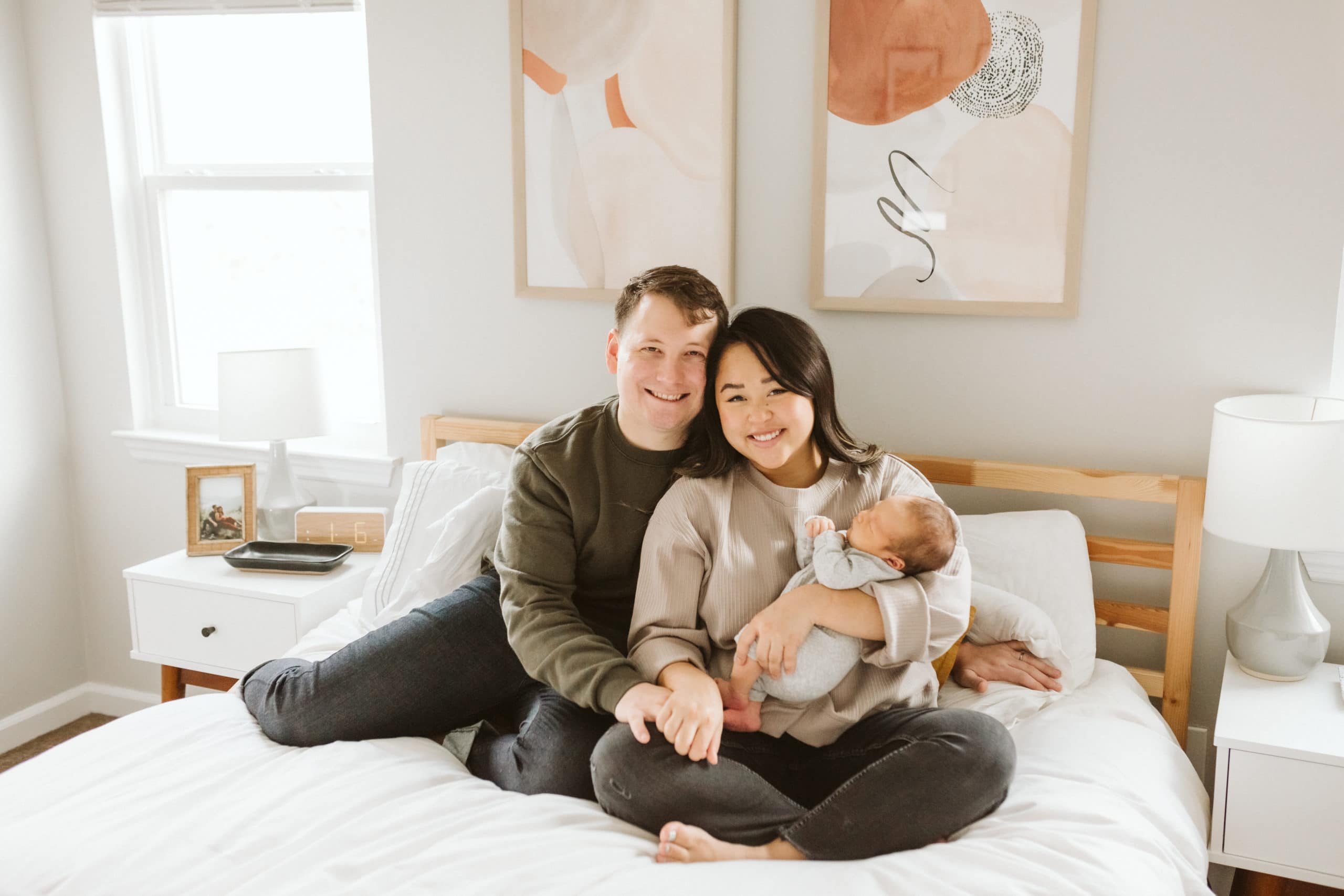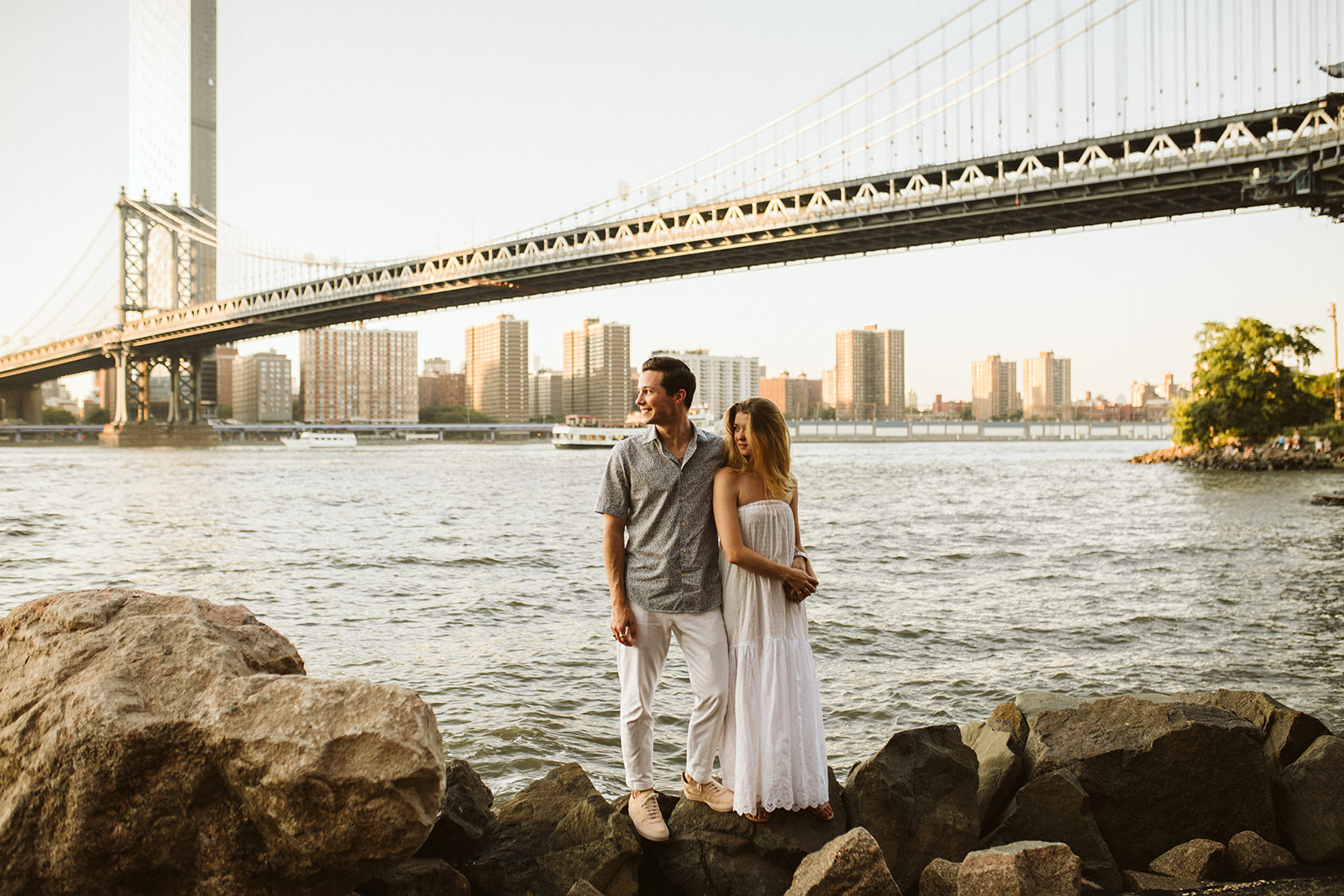 When you're in love, every moment matters.
A Couple's Mini Session is a great way to get a few quick photos of you and your boo thing that aren't selfies. A mini session can be for any occasion like an anniversary or relationship milestone or just to make a normal day just a little more interesting.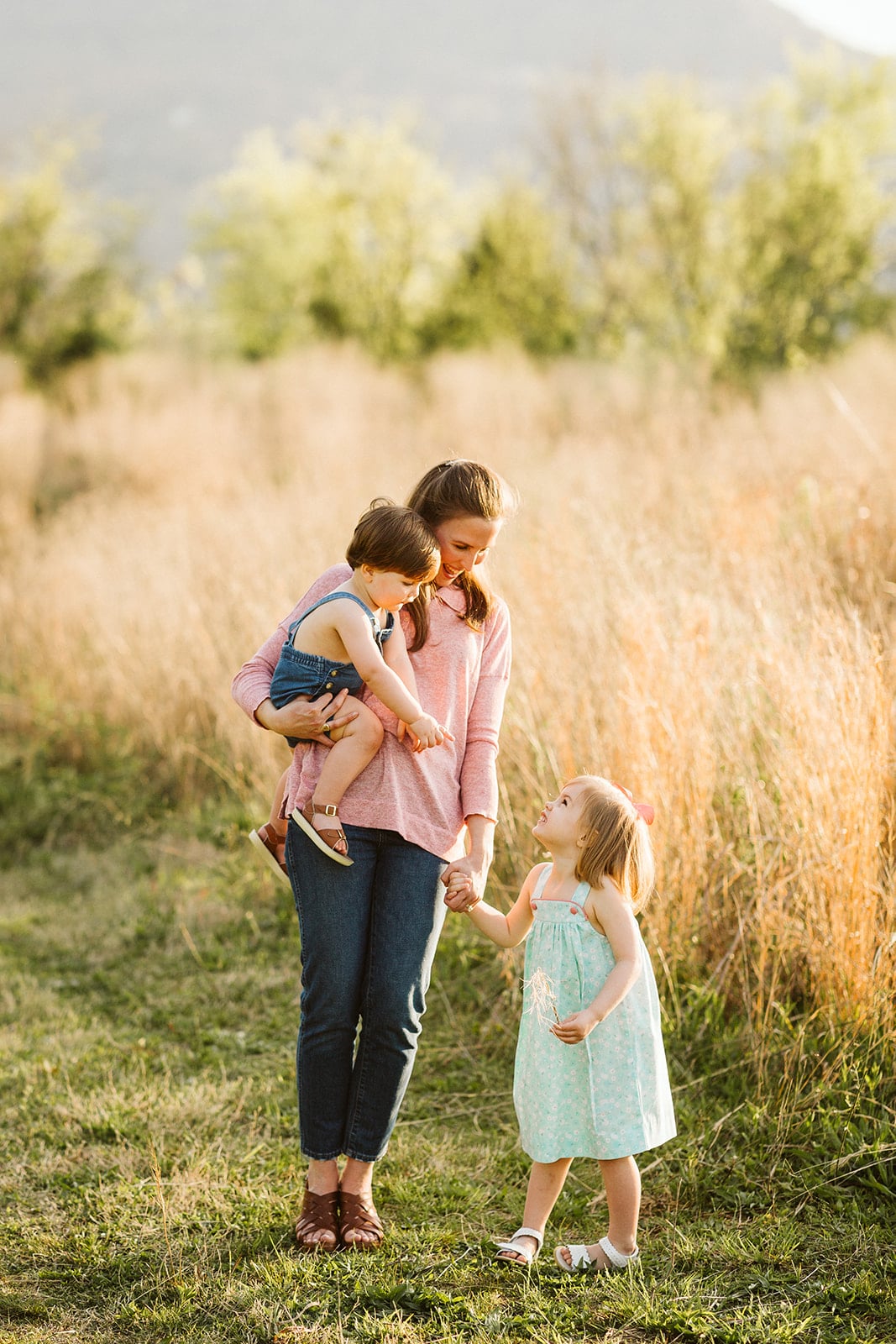 If there's anyone who knows how quickly time goes by, it's parents.
Children grow up so fast and before you know it, they're off to college or getting married! Family Mini Sessions are a great choice for families with small children who don't have the patience for a full hour long session.
They're perfect for preserving the little moments with children, parents, and even grandparents or any significant loved ones and making those moments last forever.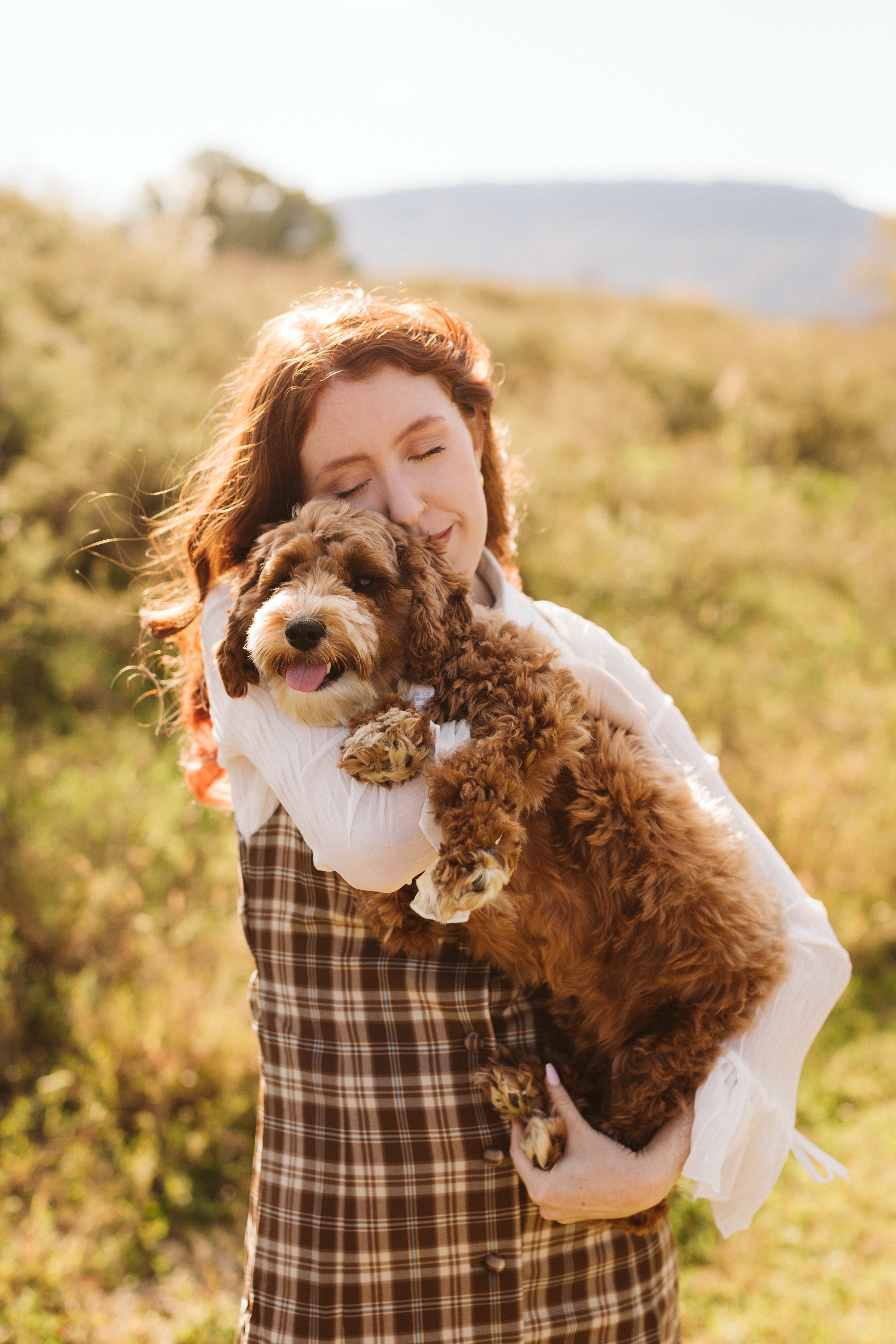 Are you looking to get some quick professional photographs done?
Whether it's for lifestyle content, headshots, graduation, or even just a new haircut, Portrait Mini Sessions are a terrific way to document any milestone in your life - no matter how small. ​​Unlike Full Portrait Sessions, Mini Portrait Sessions will be held in only one location of your choosing.
Sign the photography contract you'll receive from us, and you'll be officially booked!
Choose the date and time you want your session to be held.
Click the Book Now button to be brought to the OkCrowe Mini Session Scheduler.
Choose the type of mini session to complete your proposal and pay your deposit.