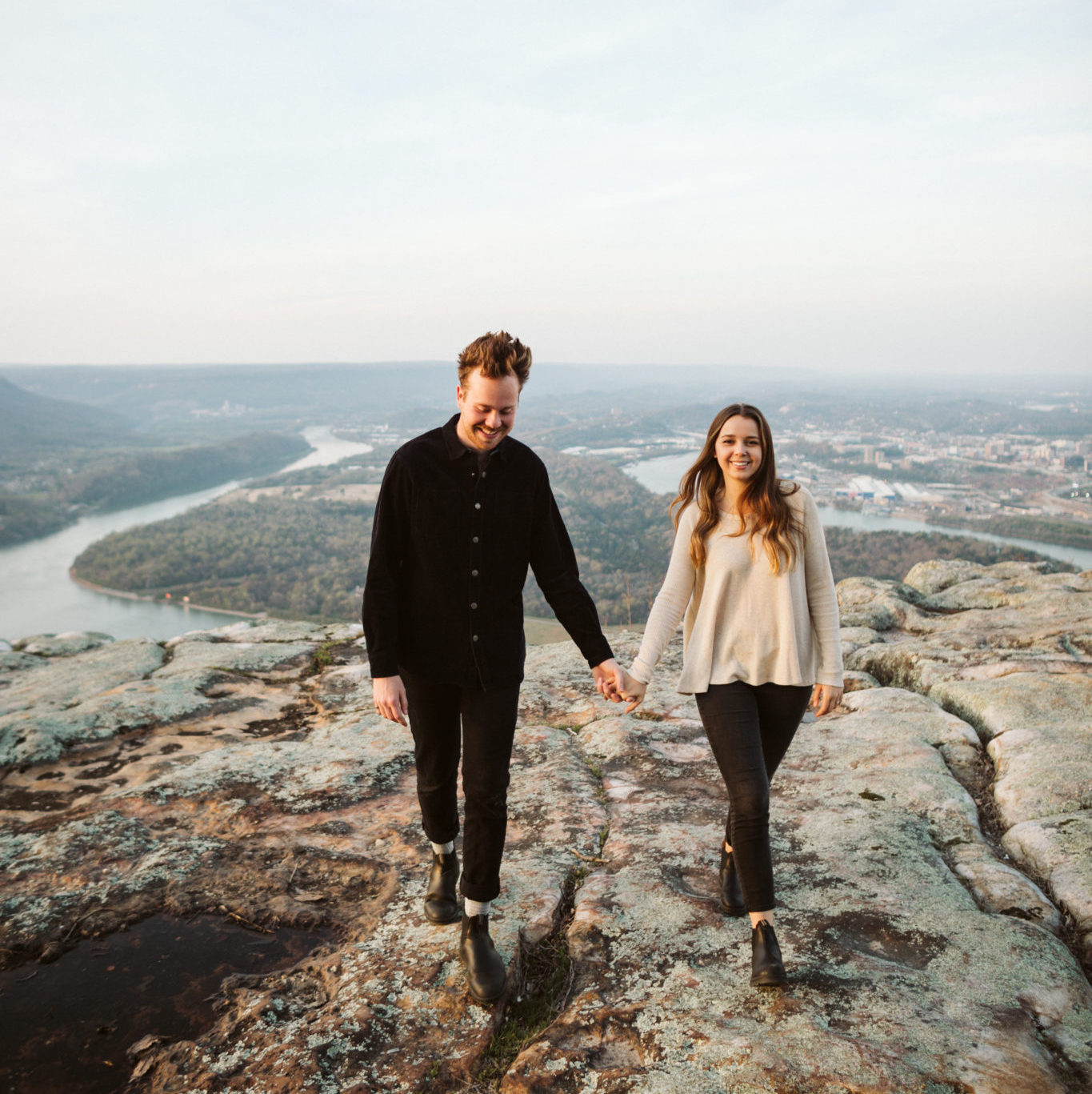 Tired of scrolling through Google or Instagram for the best place to take engagement photos in Chattanooga? If scouting out locations isn't your area of expertise, I've got you covered! As a local Chattanooga wedding photographer, I've got the scoop on the city and our surrounding hills. I'm happy to share my top 5 Chattanooga engagement photo locations with you.
If you're hunting for a local Chattanooga engagement photographer, I'd love to work with you! My standard session lasts 90 minutes, so if you're looking for two different vibes for one price, we should have time to visit two nearby locations within that time frame. After you pick your locations, make sure to check out my blog What to Wear for your Engagement Shoot for outfit ideas!
Rachael's Top 5 Chattanooga Engagement Photo Locations
So, you got engaged...now what? (Congrats, by the way!) Well, chances are, you've got the all-important bullet point for "Engagement Photos" on your ever-growing To-Do list. Whether you plan to use your engagement photos for your Save the Date cards, holiday cards, wedding website, or you just want some nice portraits of you and your S/O for your home, you want beautiful photos to commemorate this time in your lives. I've got plenty of engagement sessions under my belt, so I'm pleased to share my favorite engagement photo shoot locations around Chattanooga with you.
1. Scenic views of Scenic City – Coolidge Park and Renaissance Park
Whether you're a native or a transplant, you've visited one of Chattanooga's most photographed locations – Coolidge Park. In the heart of Northshore on the waterfront, Coolidge Park packs a huge punch when it comes to shoot amenities. Fun-loving couples looking to capture the magic of Scenic City can visit the Walnut Street Pedestrian Bridge, the 100-year-old carousel and the interactive water fountain. For more outdoorsy type shots, we can also move over to Renaissance Park, a dog-friendly park right around the corner.
Keep in mind: Chattanoogans love to visit this area when the weather's nice and it can get fairly packed in the park. But, don't sweat it! There are plenty of ways we can snag dreamy shots like no one else is around.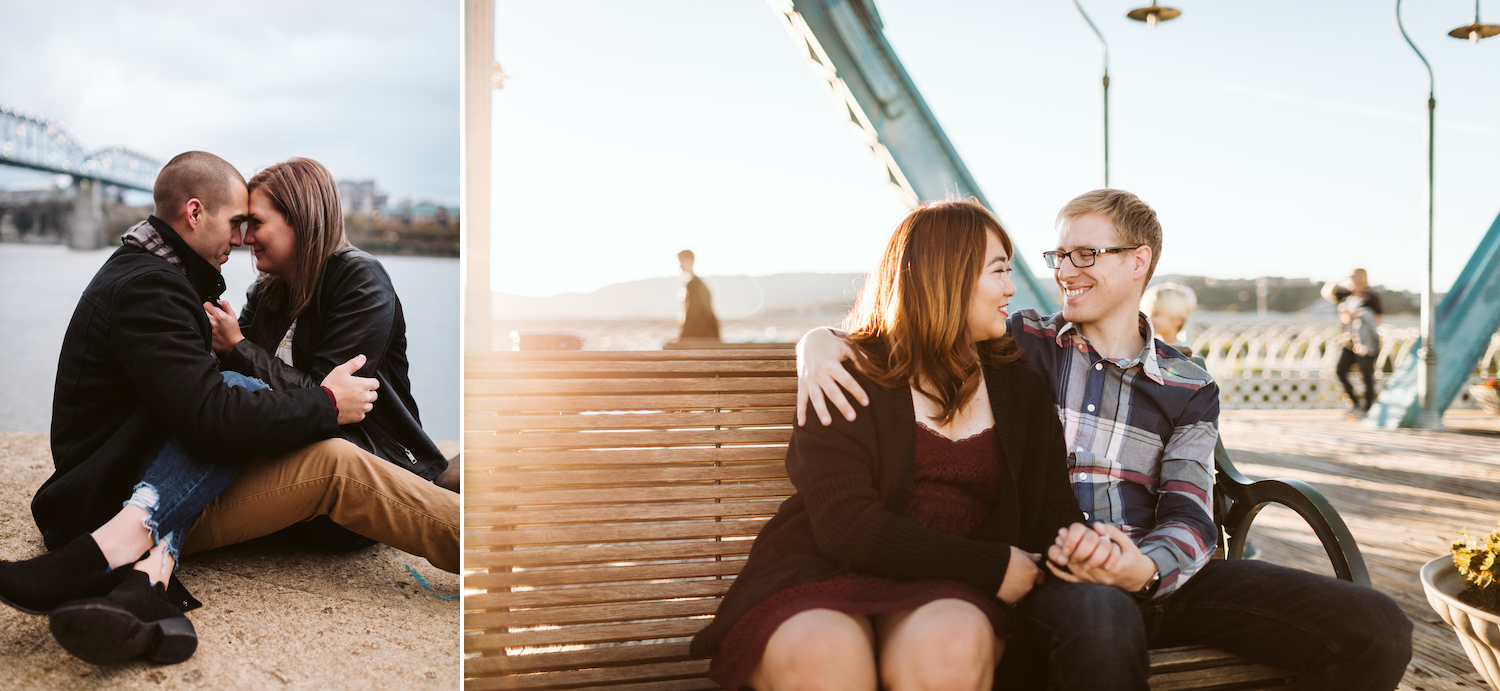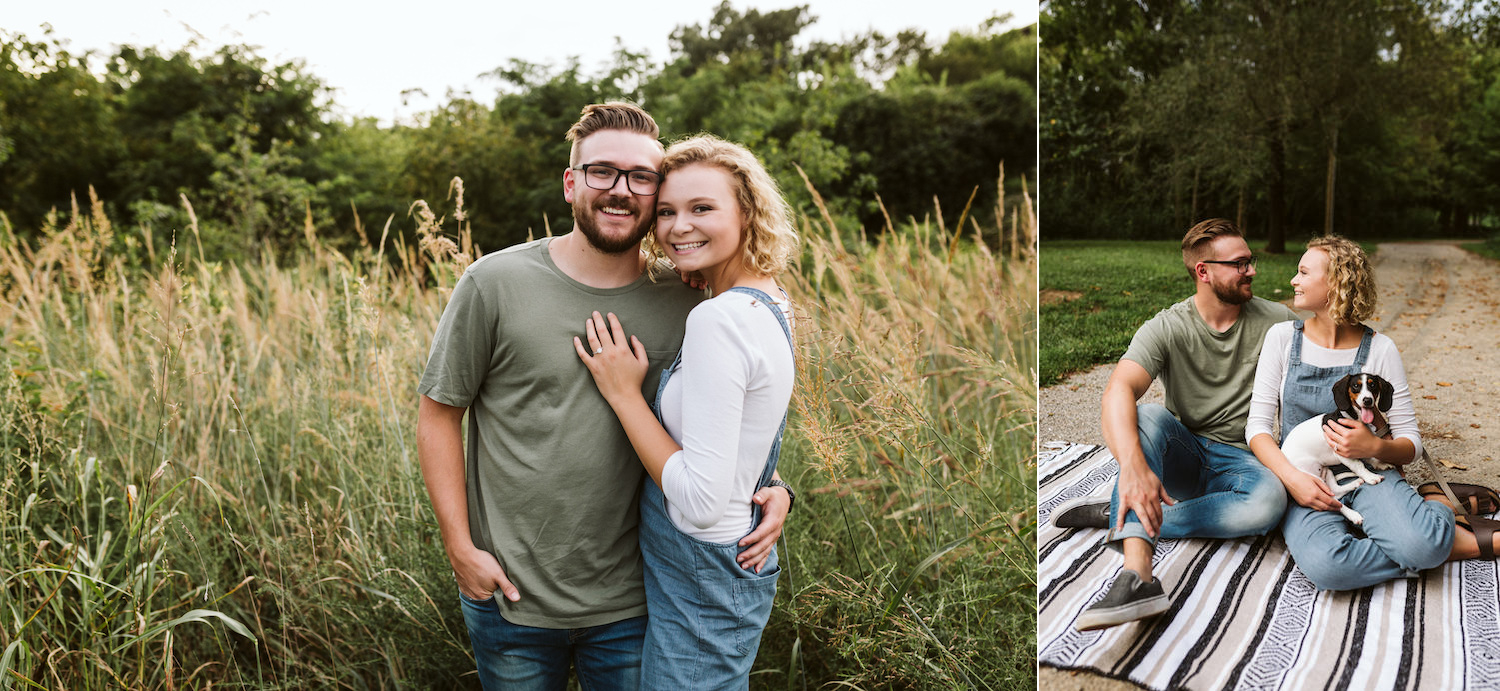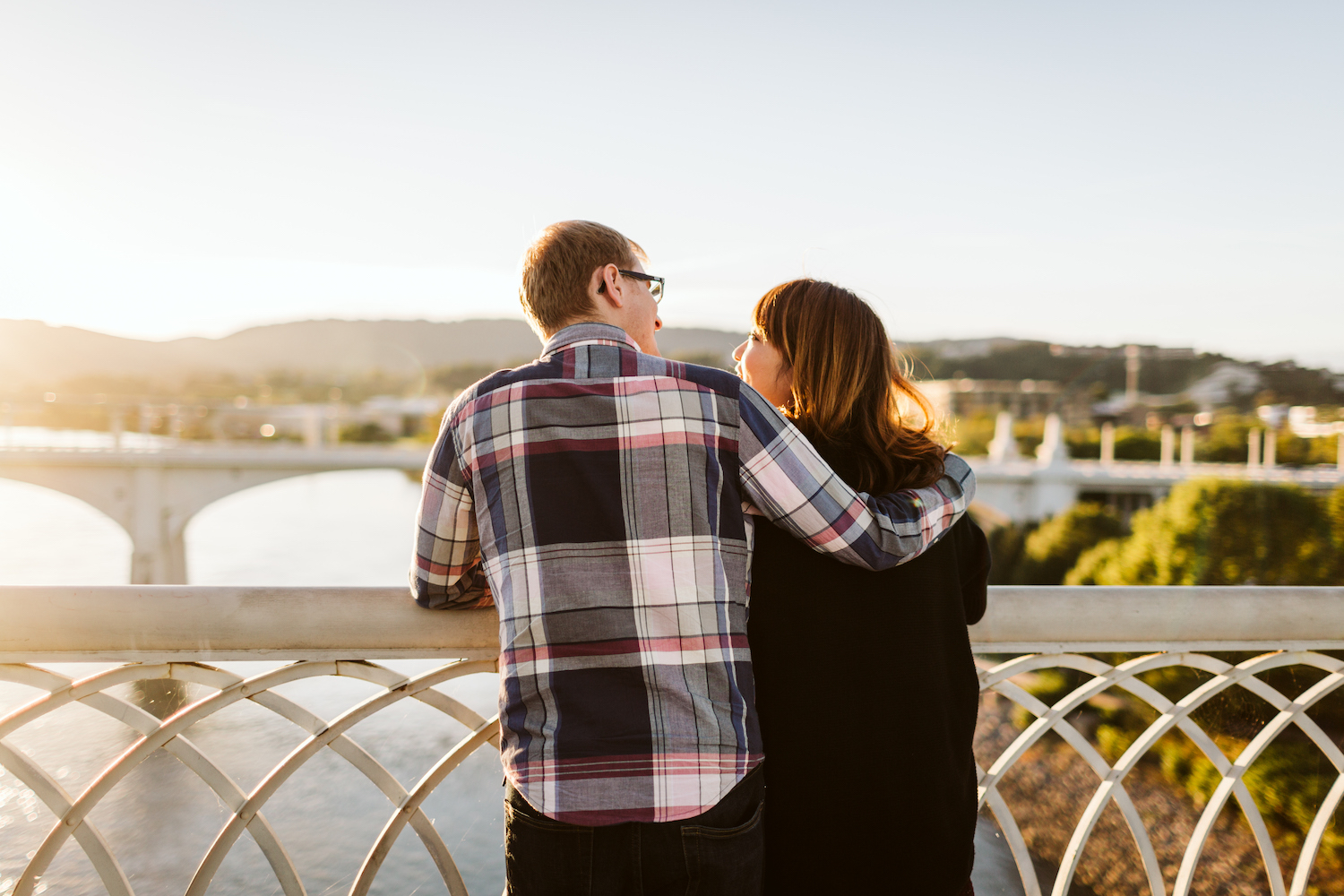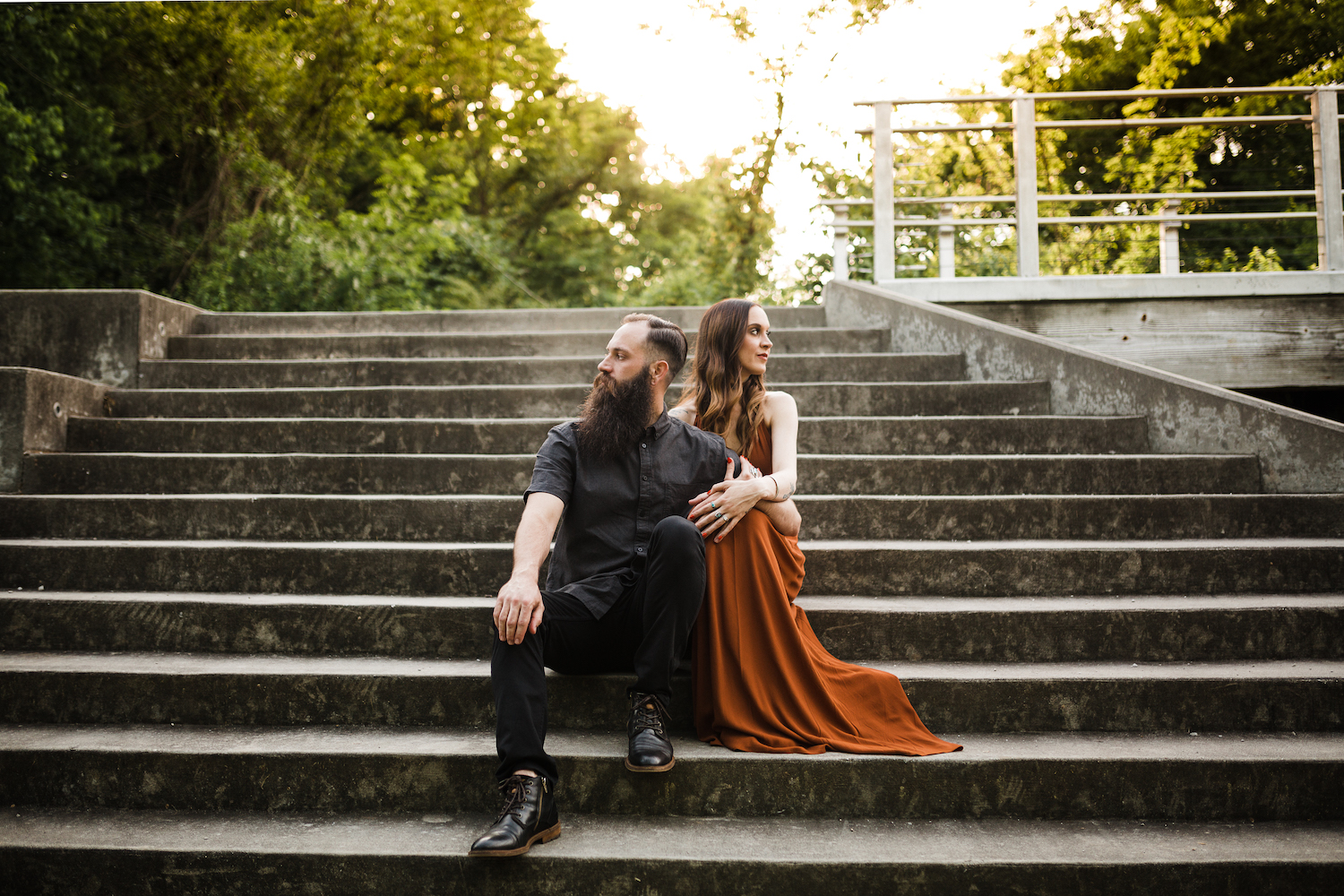 2. Mountain-top dream shoot – Sunset Rock and Point Park
Do you frequent the trails or enjoy basking in the beauty of the great outdoors? Then a photoshoot up on Lookout Mountain might be for you! Both Sunset Rock and Point Park are easily accessible, allow pets, stay beautiful year-round, and have the best sunset views around. Lookout Mountain, the location of both spots, is perfect for both the more adventurous and the amateur trailblazer because it provides several short hikes of varying intensities. 
Again, these are popular locations for native Chattanoogans, so parking can be tricky. You'll also need to be ready for an audience as we shoot (most likely gawking at how beautiful you both look).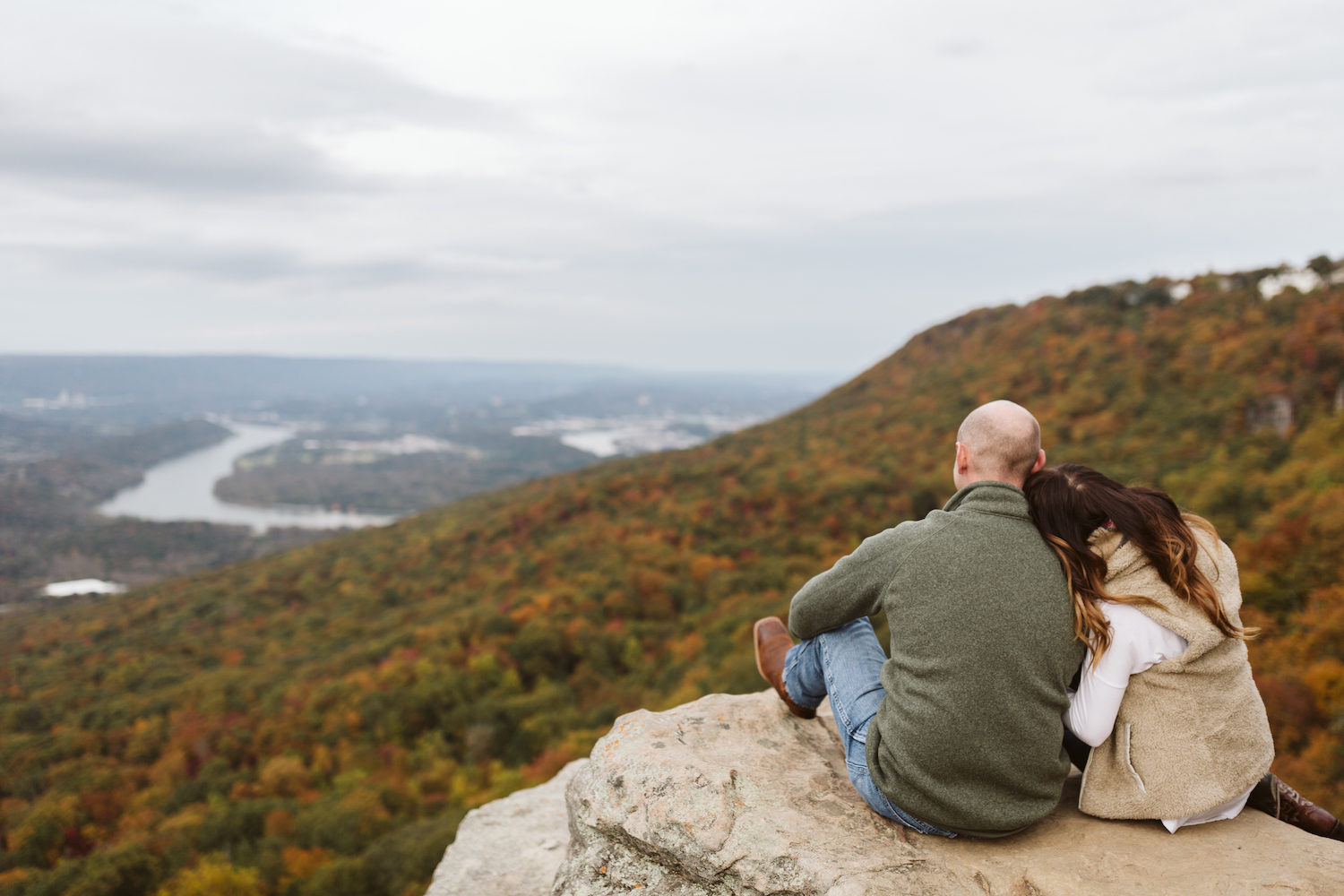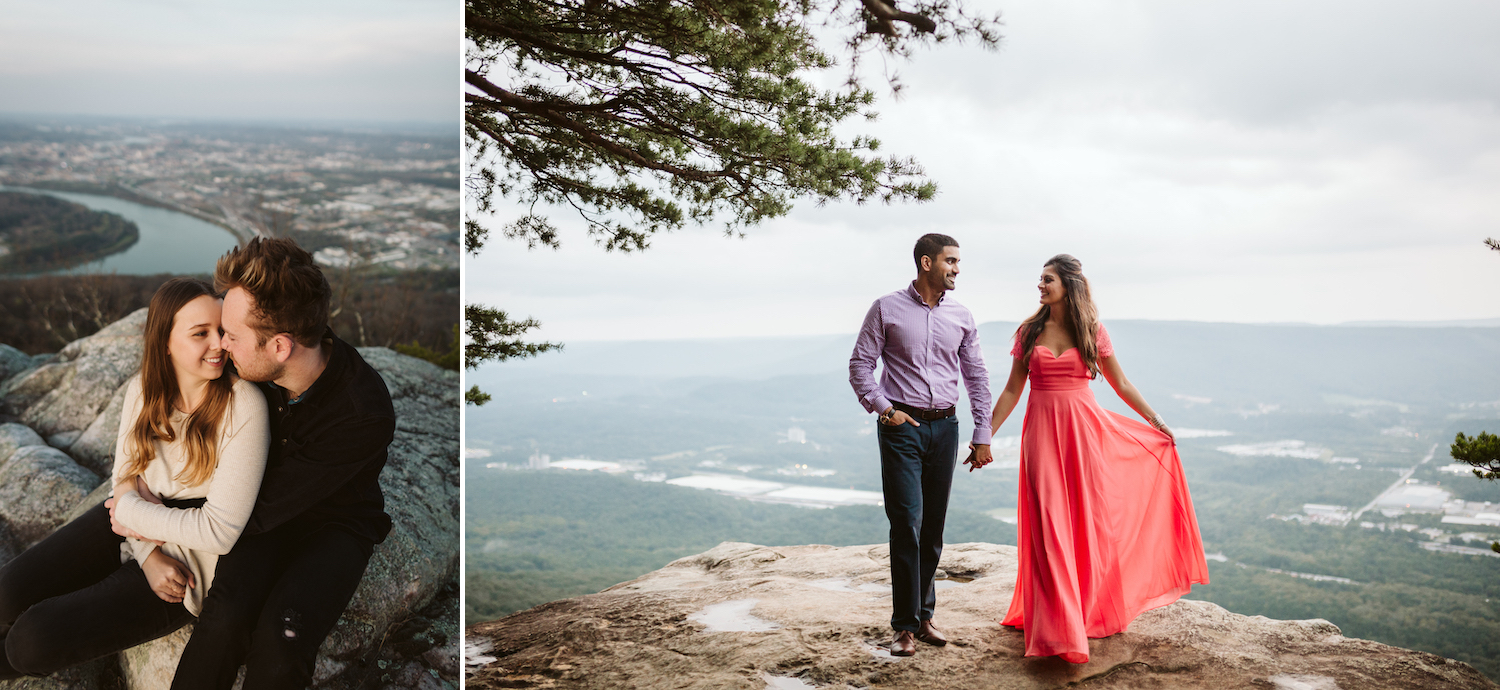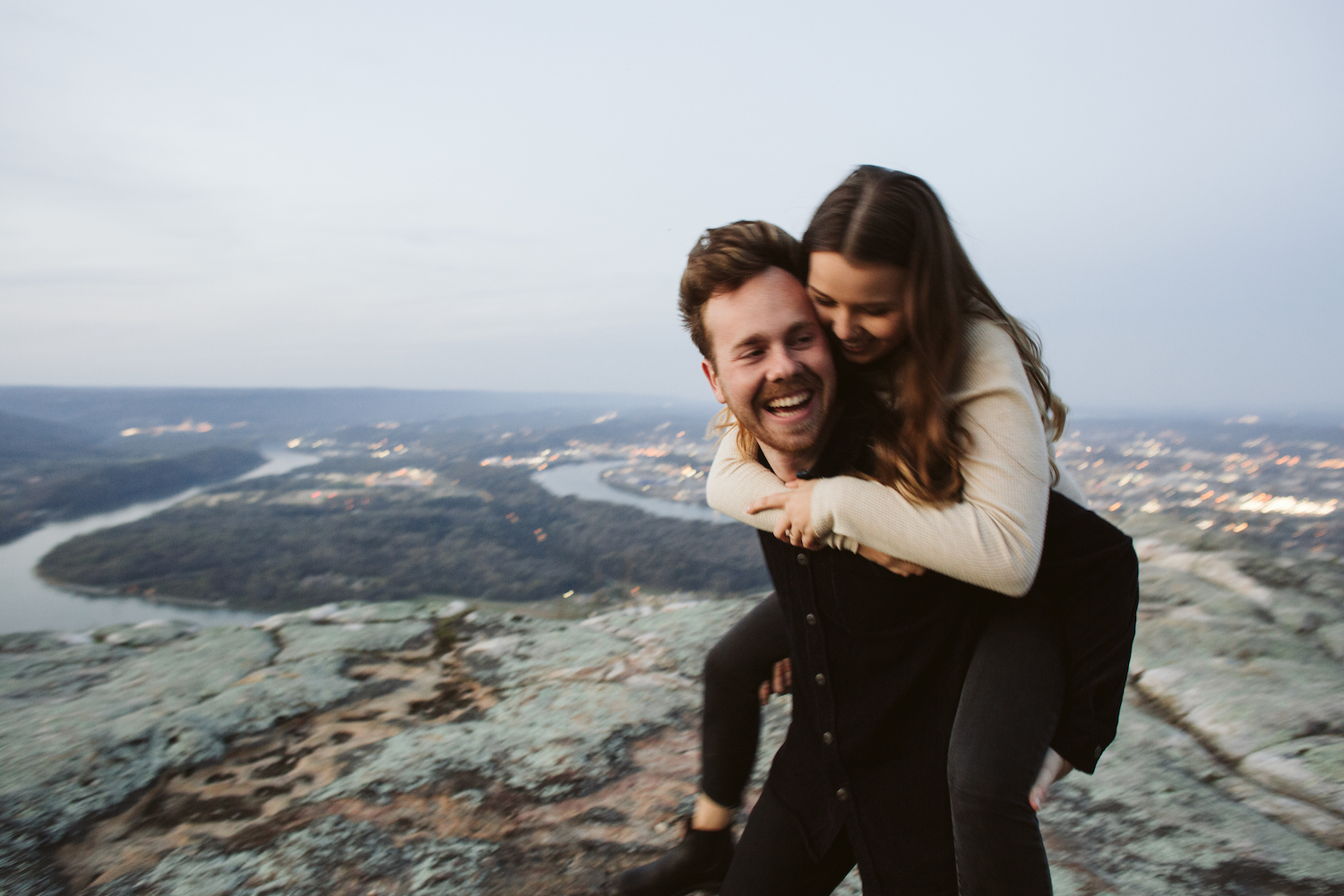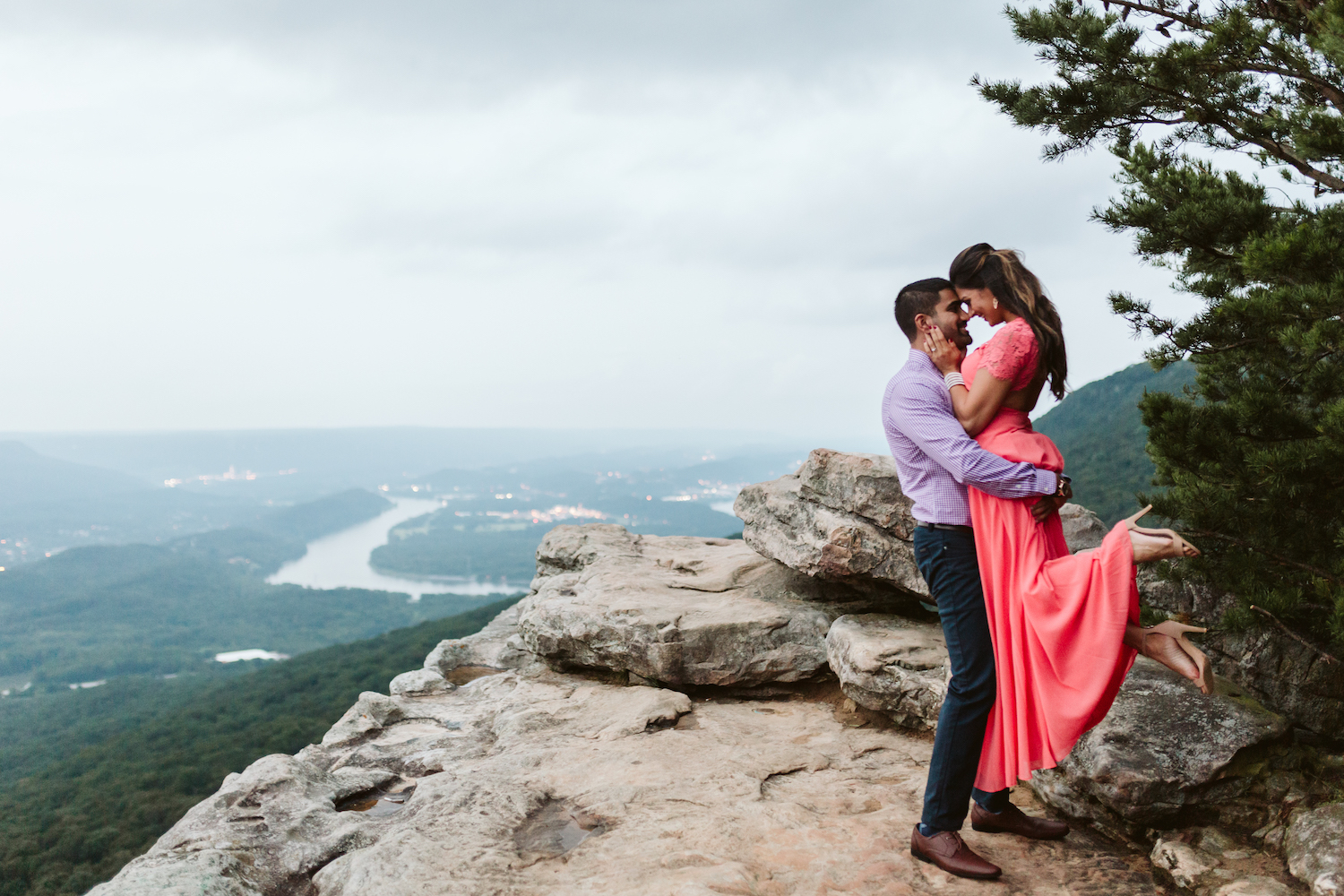 3. City slickers walking tour – Downtown Chattanooga
For those looking for an edgy, modern, or industrial look, I always recommend downtown Chattanooga. The city overflows with potential: parking garages, alleyways, and factories. Parking can be hard to come by, and you may have curious bystanders, but a city shoot offers you the chance to handpick a few locations around town that speak to your creativity. The possibilities are pretty endless as we mix up traditional shots with modern, industrial influences. A city shoot allows us to quickly jump from location to location for a variety of backdrops. 
Couples interested in this approach can recommend businesses and parks they prefer, and I'll gladly curate a walking tour to suit your ideas.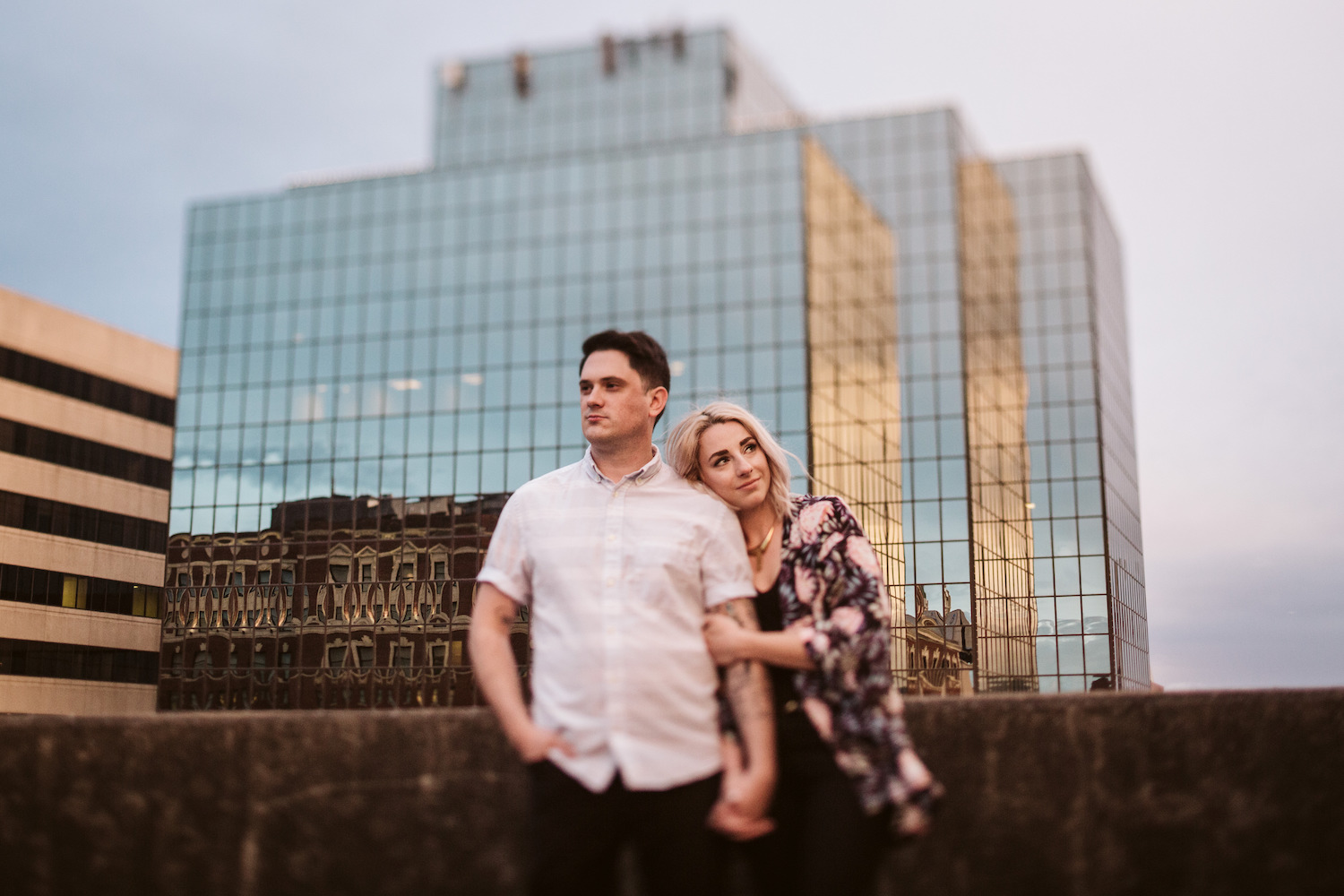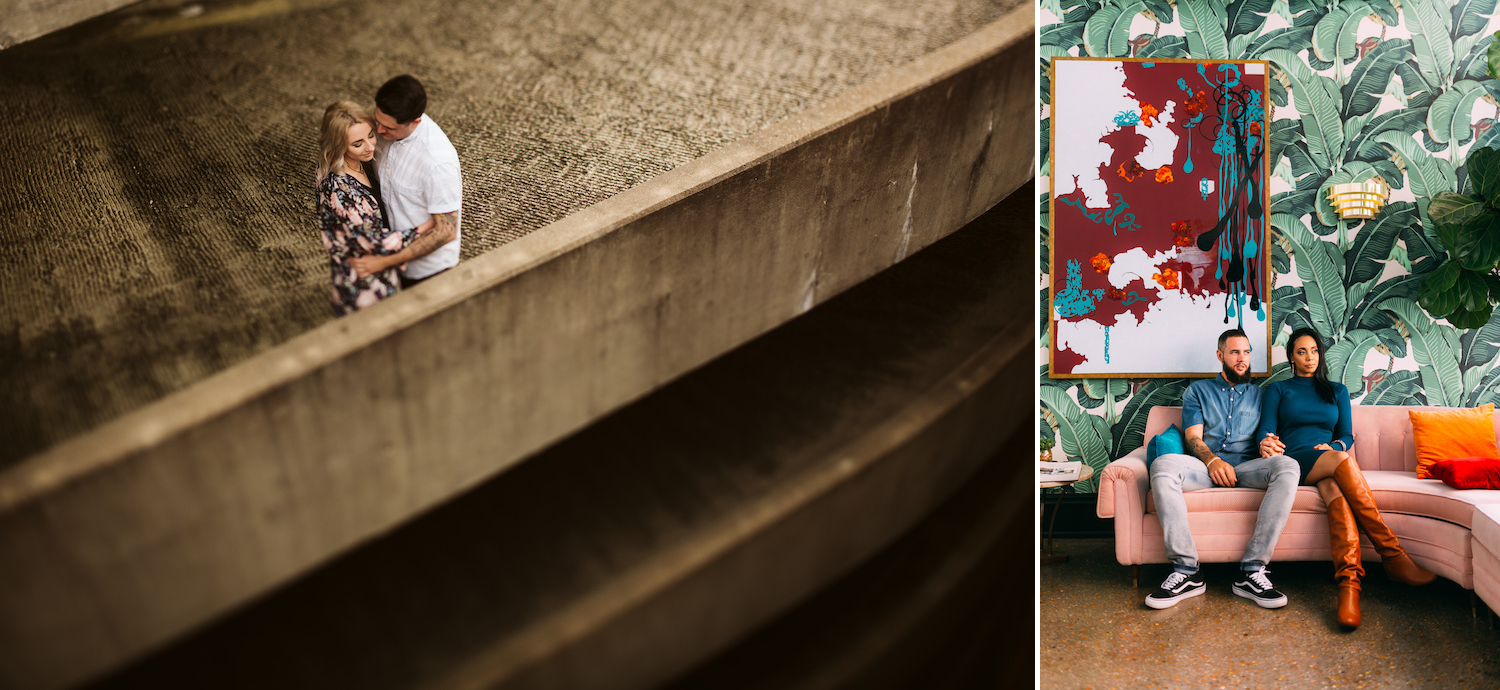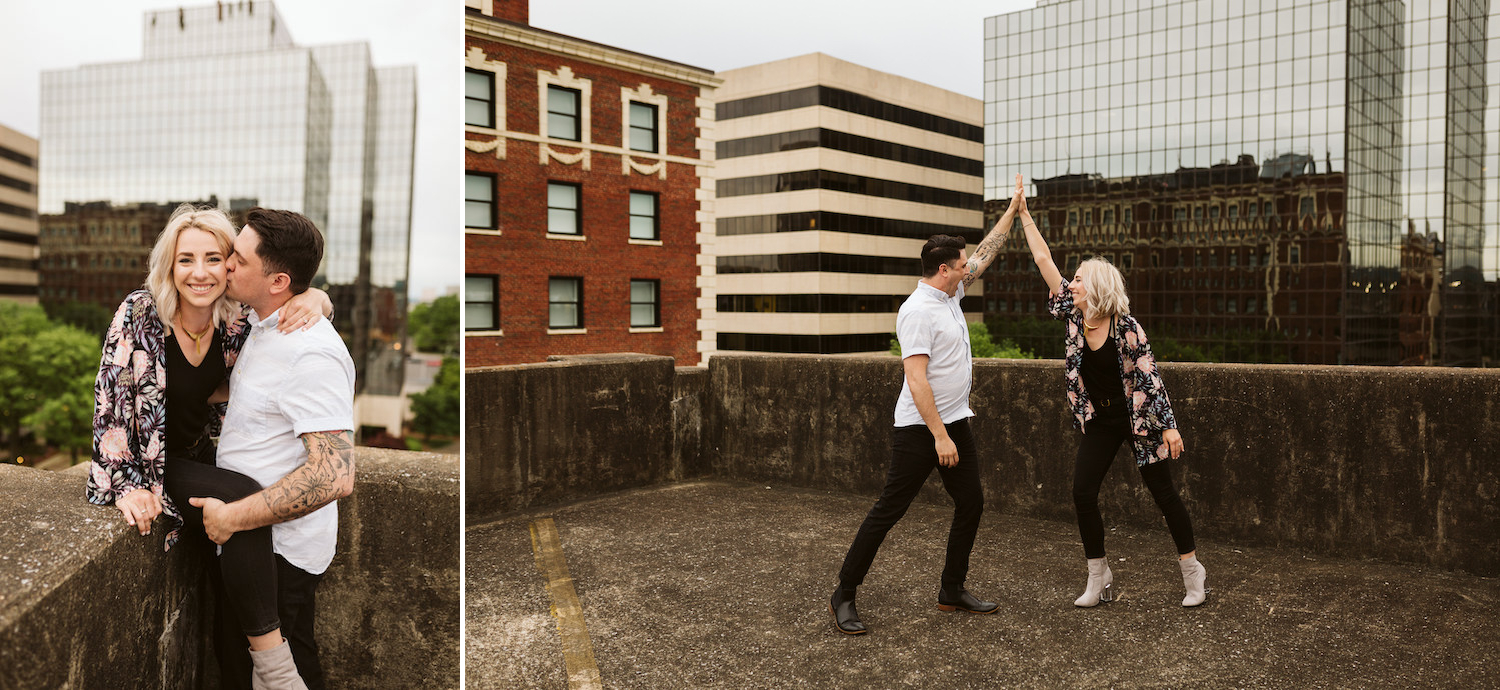 4. Throwback to your favorite memories – A location special to you
The locations you regularly frequent are often overlooked, but you can honor memories while creating beautiful new ones during your engagement photo session. The list of significant places in your relationship is endless. The university where you met, the restaurant where you had your first date, the cozy nook at home where you watch the sunrise together! These special locations can offer comfort or spark new romance as your relive memories, and the photos can be cute and quirky! 
We might have to work out some logistics with shooting in public places (like acquiring permits or calling ahead to notify businesses of the shoot), but I'll help make it work.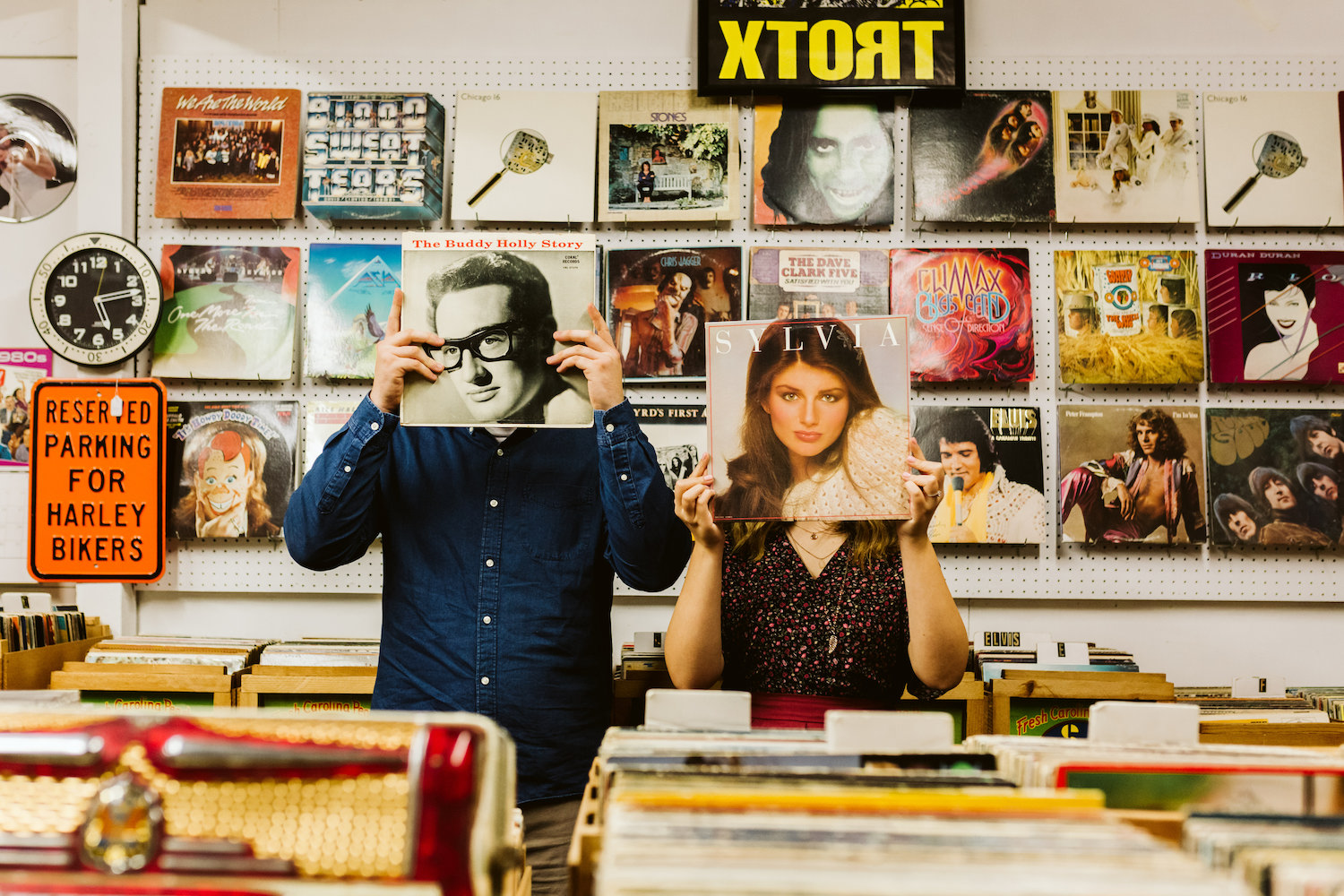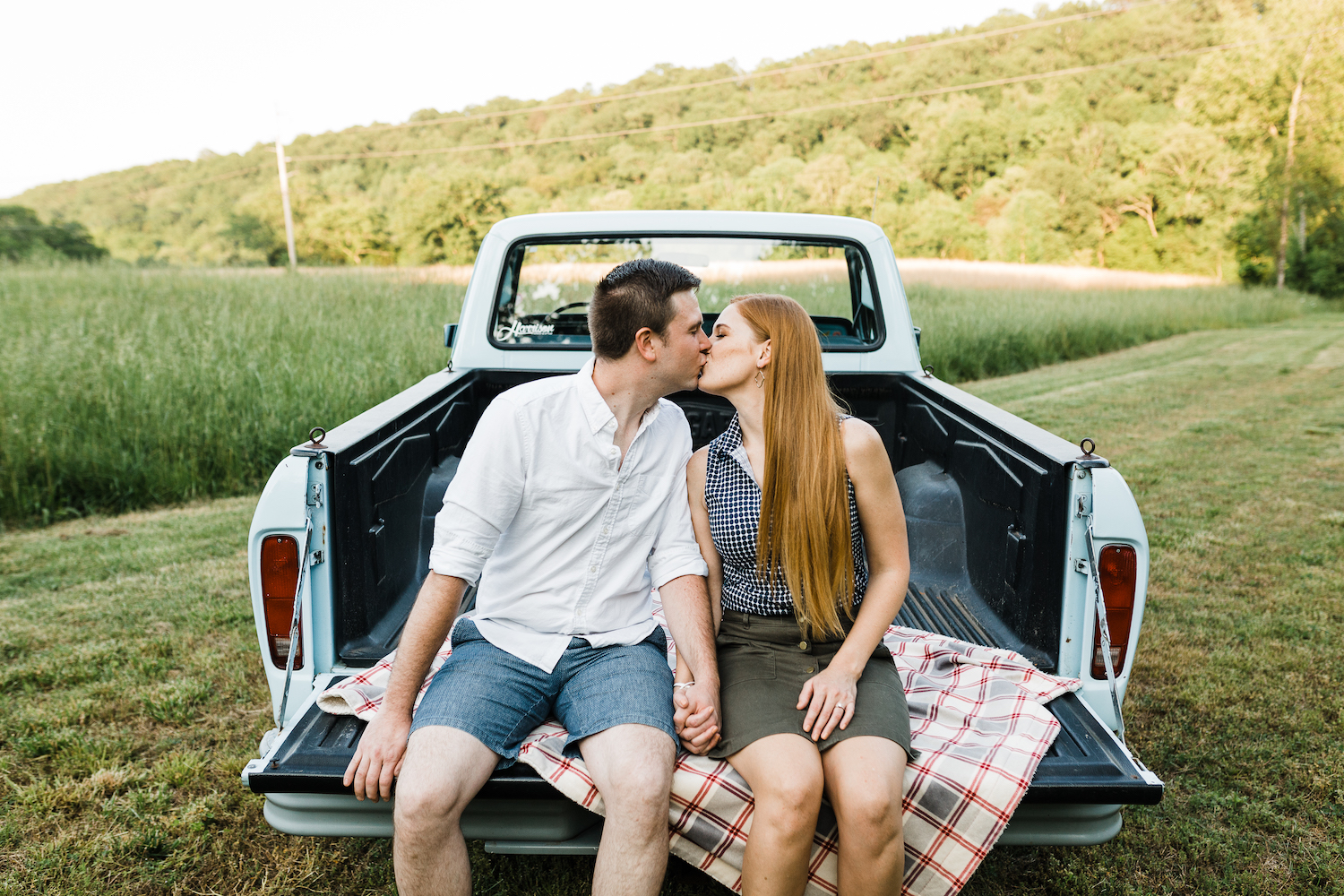 5. The secret garden – Reflection Riding Arboretum & Nature Center
Reflection Riding Arboretum & Nature Center is nestled on Lookout Mountain. This wonderland is lush with bamboo gardens, bright blooms, a gorgeous treehouse, and peaceful river views. Reflection Riding offers a naturally elegant backdrop and is rarely heavily populated, so we can capture sweet moments with your boo without an audience! The property's paved paths and driving loop make adventurous, outdoor photos very easily accessible. 
Reflection Riding does charge an additional photography fee to shoot there, but we'll have plenty of time and can even shoot after sunset.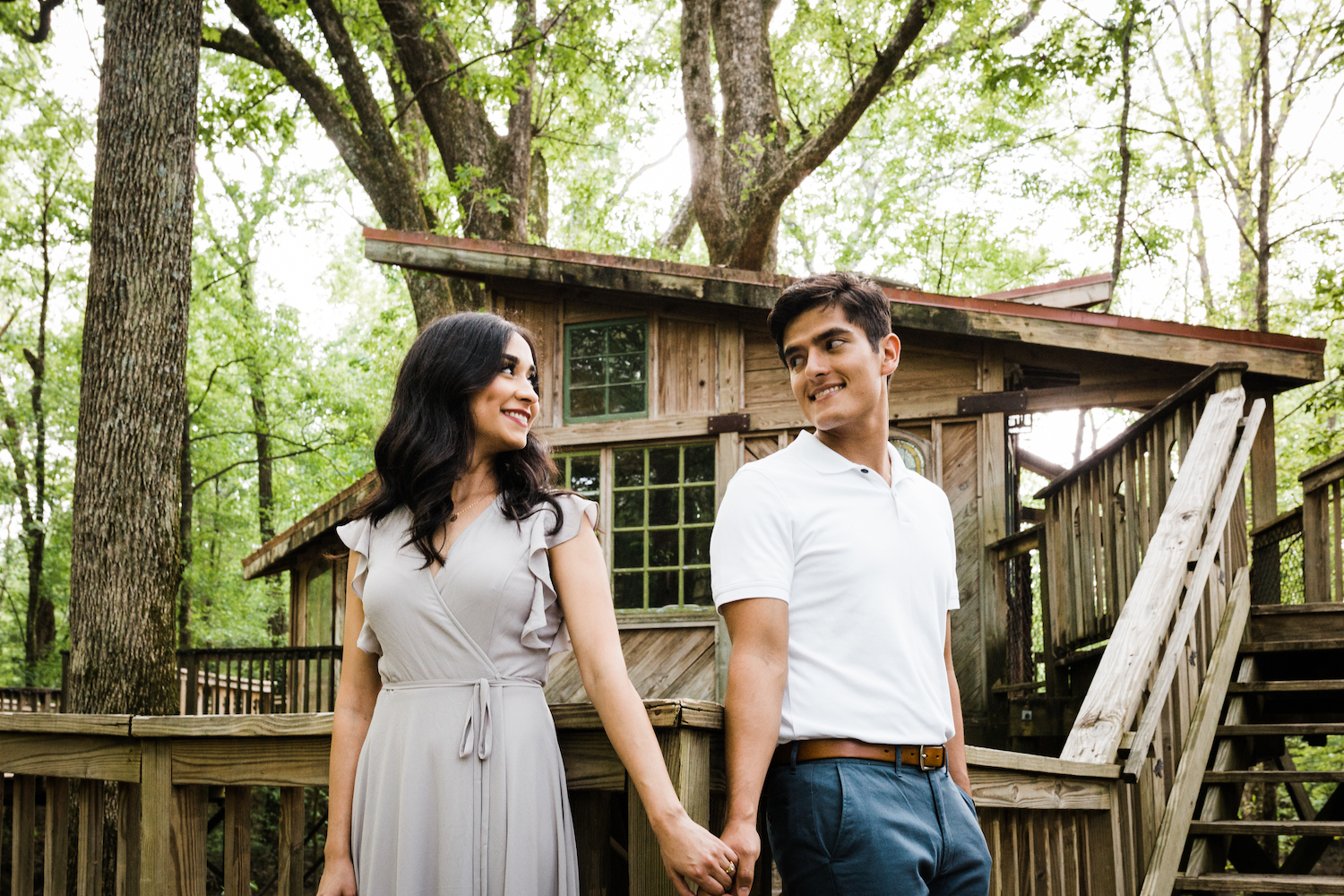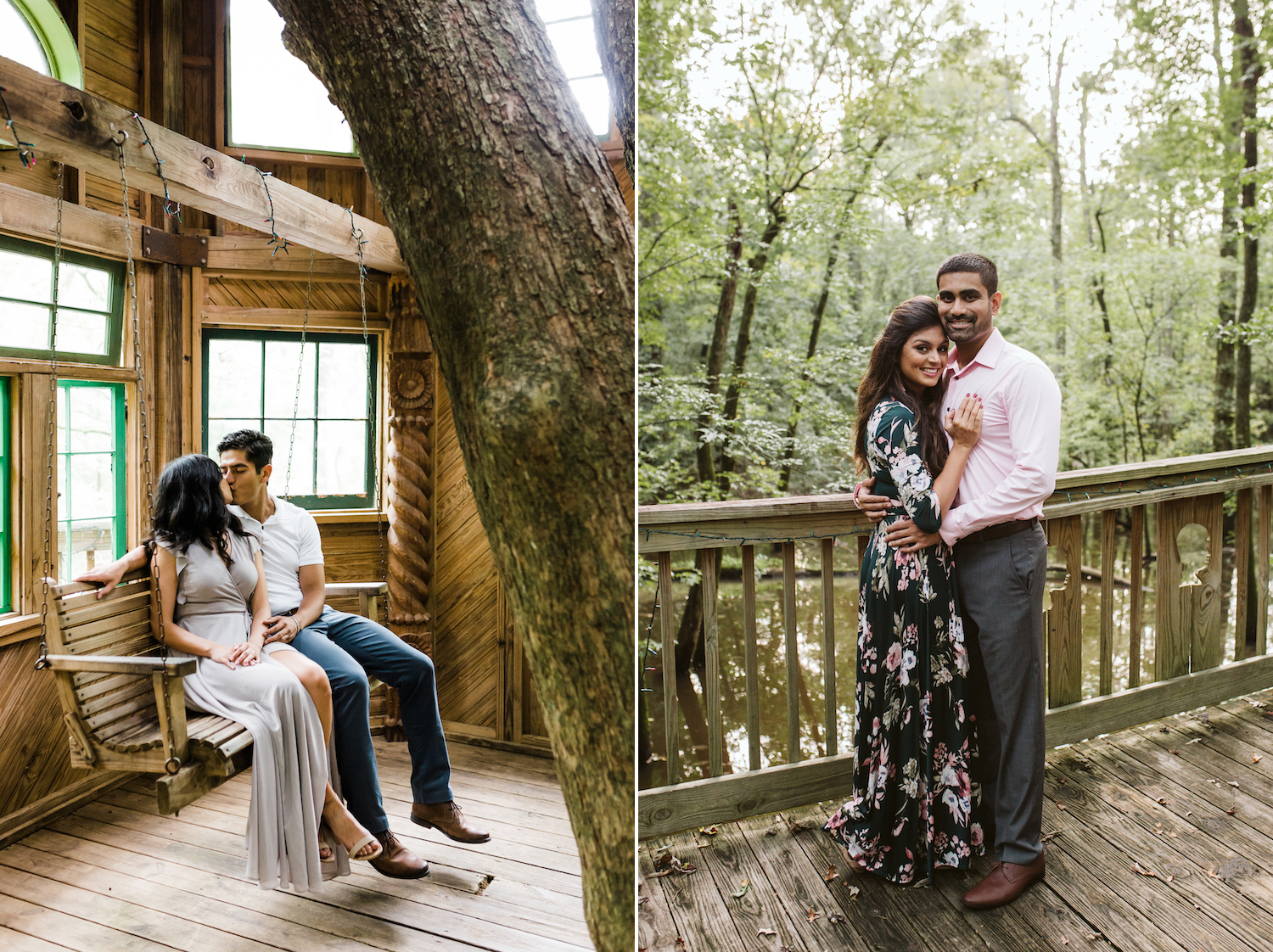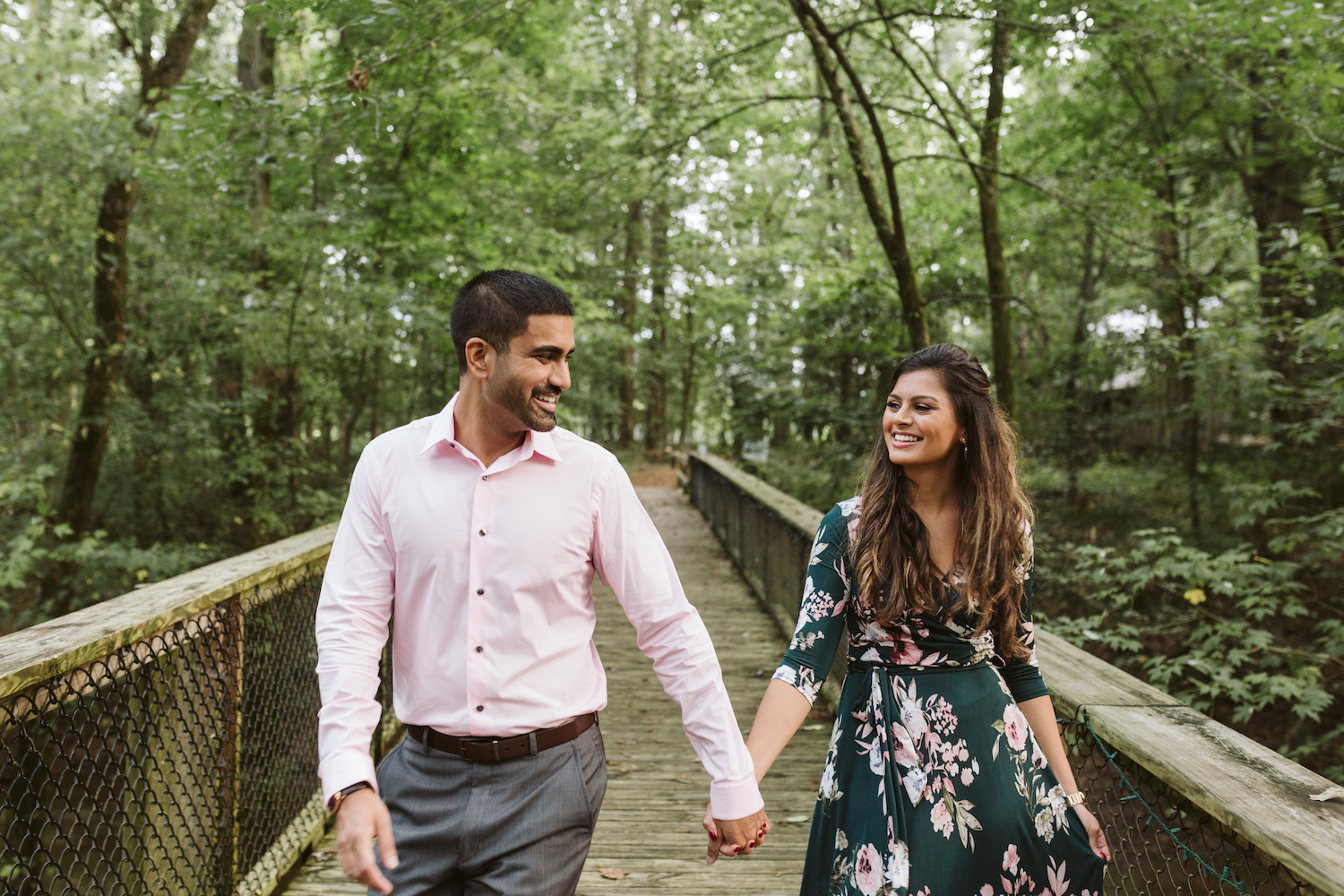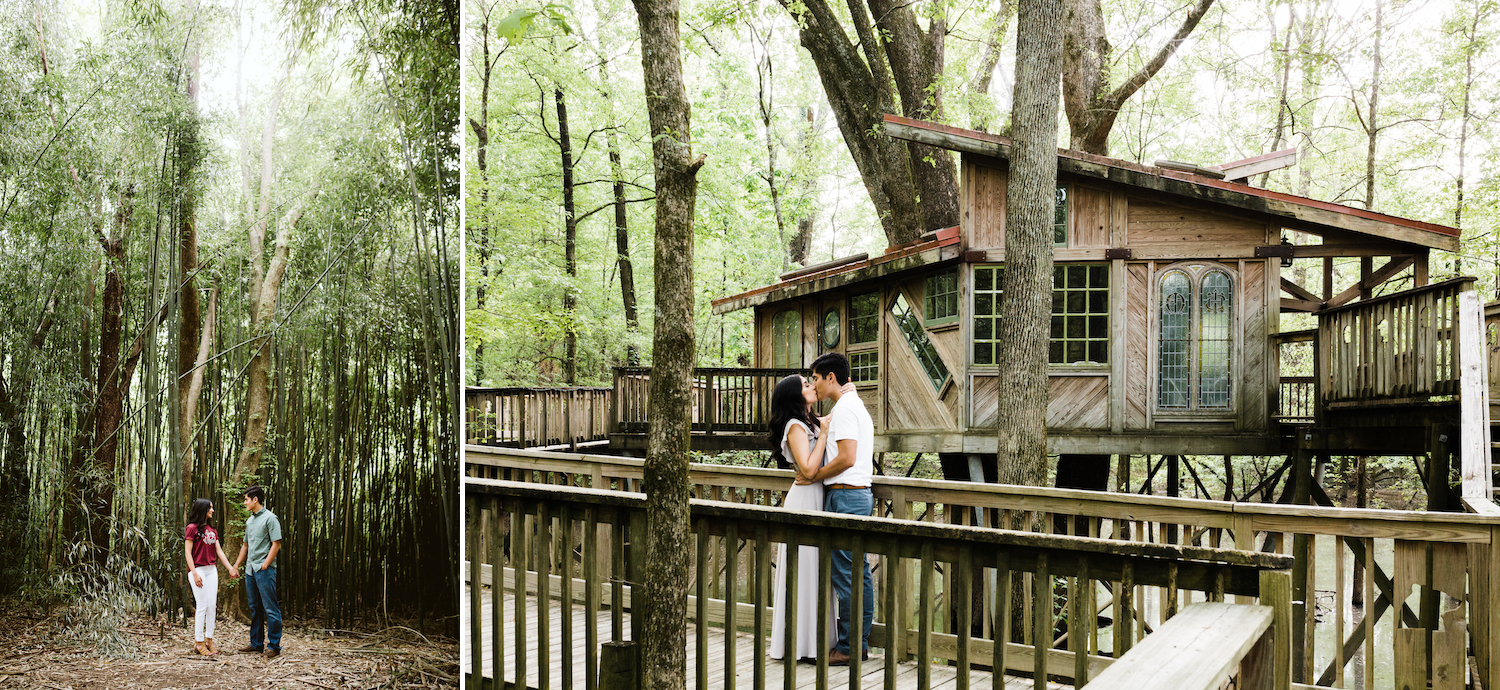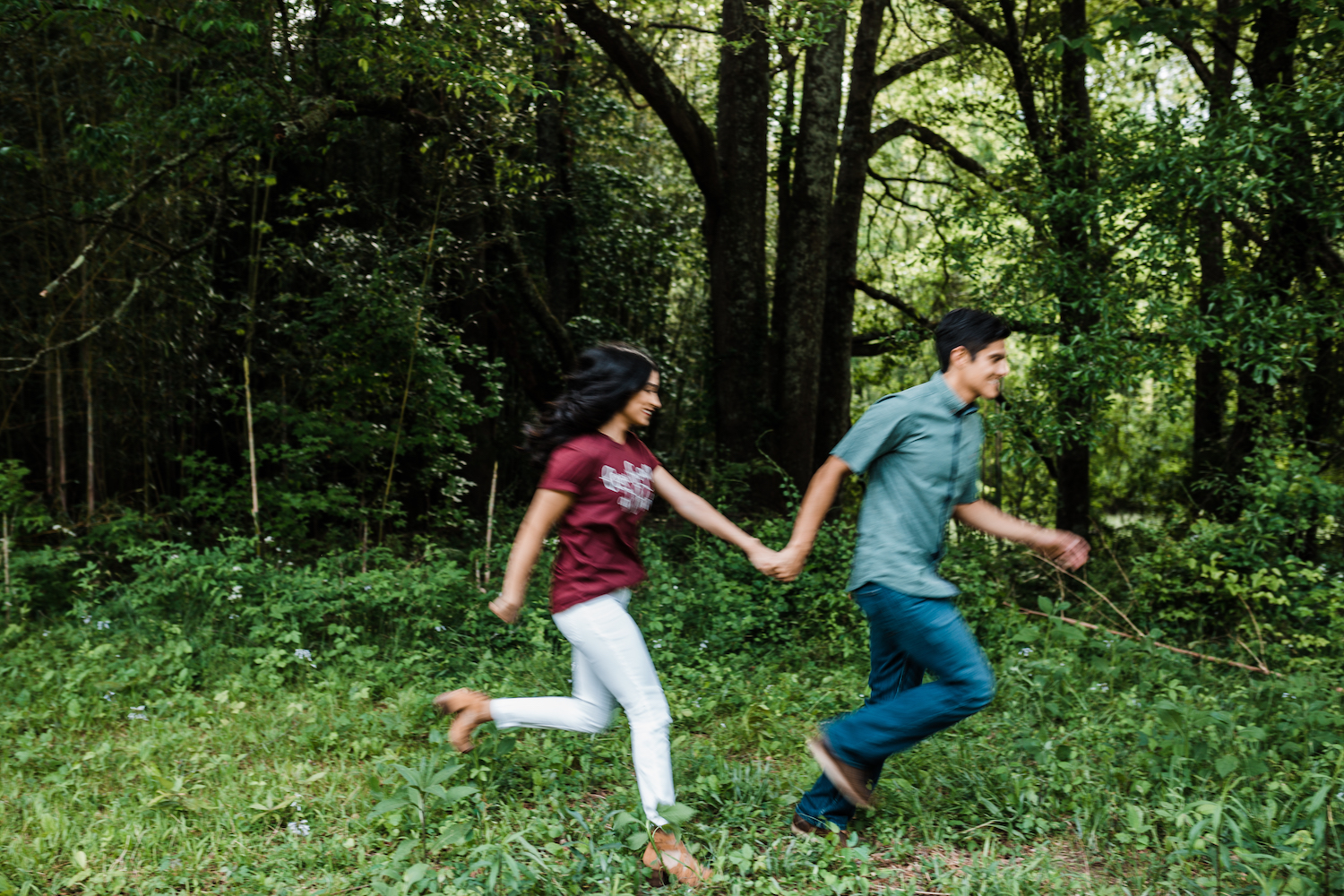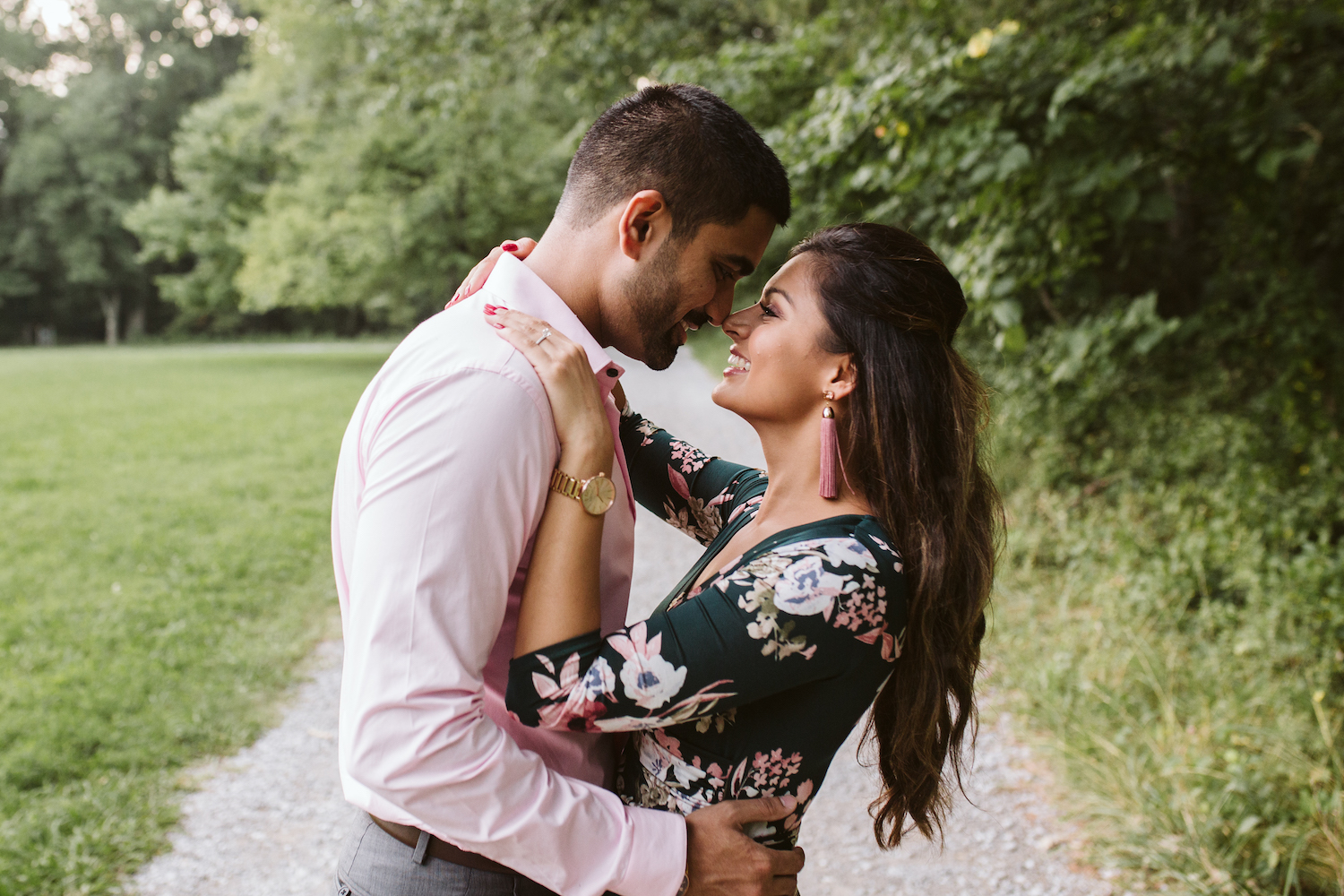 BONUS: If none of these piqued your interest, I also have personal favorites I don't share with the public. Inquire here, and I'm happy to share my secrets!
---
Thank you so much for reading about my Top 5 Chattanooga engagement photo locations! I hope you found an idea that fits your vision for your engagement photos. Congrats again on your engagement!
Hey, Chattanooga! I'm Rachael Crowe of OKCrowe Photography. Tired of scrolling search results and Pinterest for engagement outfit inspiration? I've got you covered there as well! Check out my What to Wear for your Engagement Shoot post for ideas. Needing more options for engagement shoot locations? Look through my recent engagement blogs for inspiration or contact me for other suggestions.
I recently updated my travel schedule for 2022. If you're on the hunt for your wedding or elopement photographer, my calendar is booking up quickly! Shoot me a note through my contact form so we can start planning.
---
Editor's note: This post was originally published in April 2019, and has been revamped and updated for accuracy and comprehensiveness.
Pin this blog for later! ↓