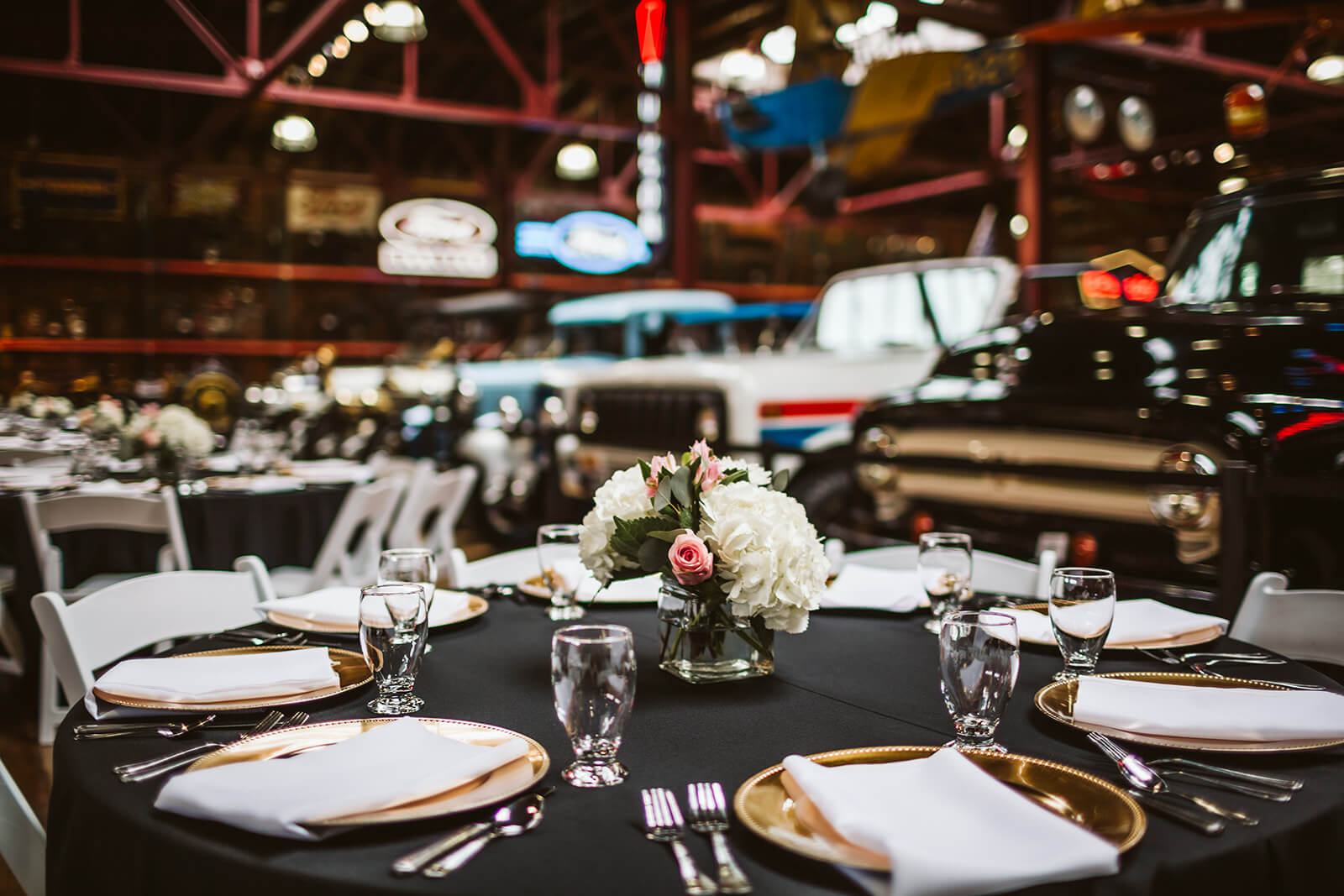 Let's cut to the chase. Photography coverage for your rehearsal dinner is a must-have for your wedding weekend. Here are 4 expert reasons why.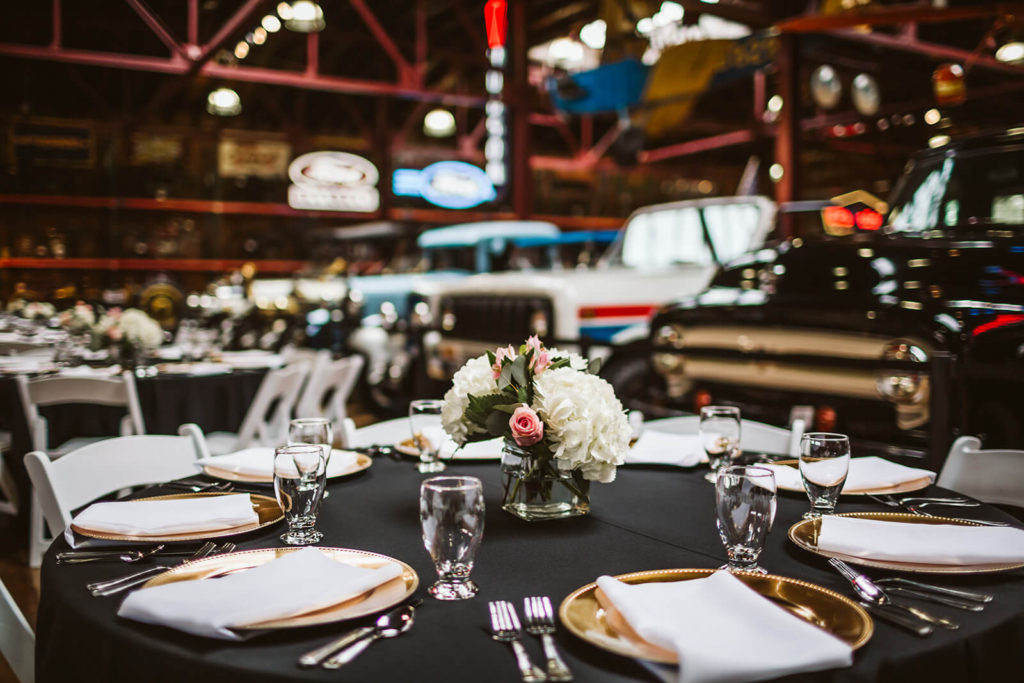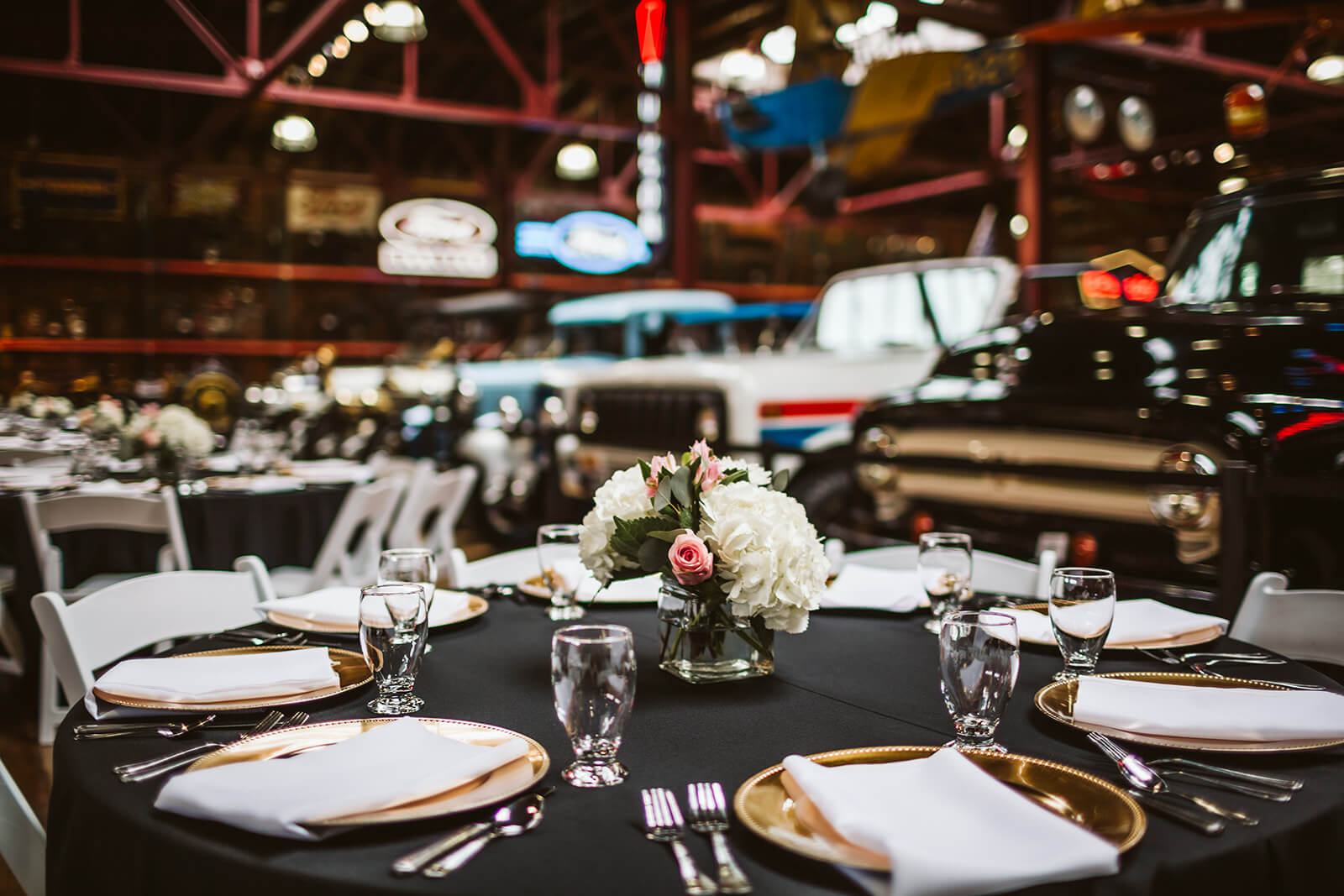 1. You're prepared for it.
It's not every day you're ready to rock'n'roll for professional photography. But this time, you've hand-picked everything down to the last spoon: the guests, venue, décor, and catering. To top it off, you're dressed to the nines, your style. Arguably just as much planning goes into rehearsal dinner as wedding day, so take advantage of this extra opportunity to look fly with photo evidence.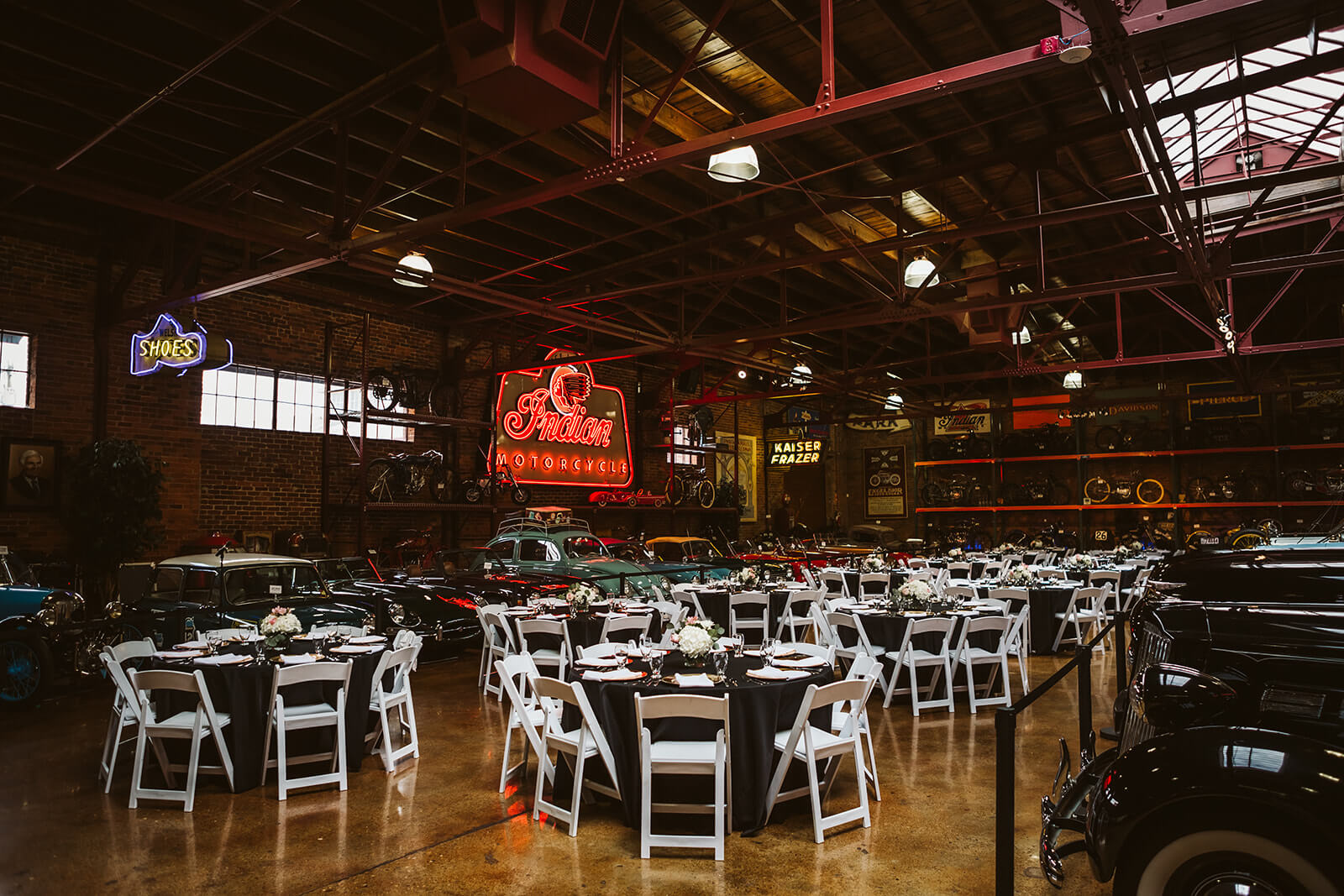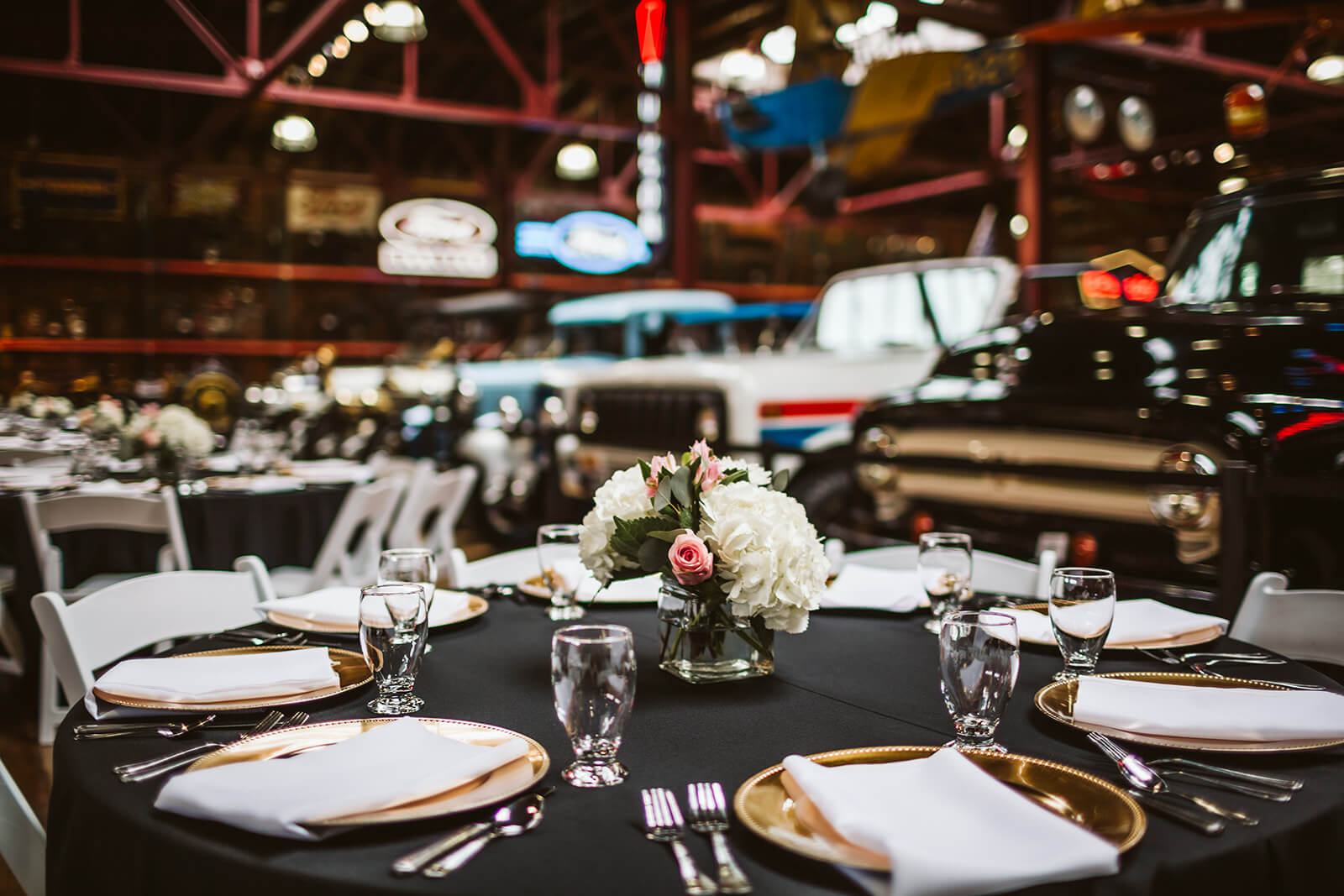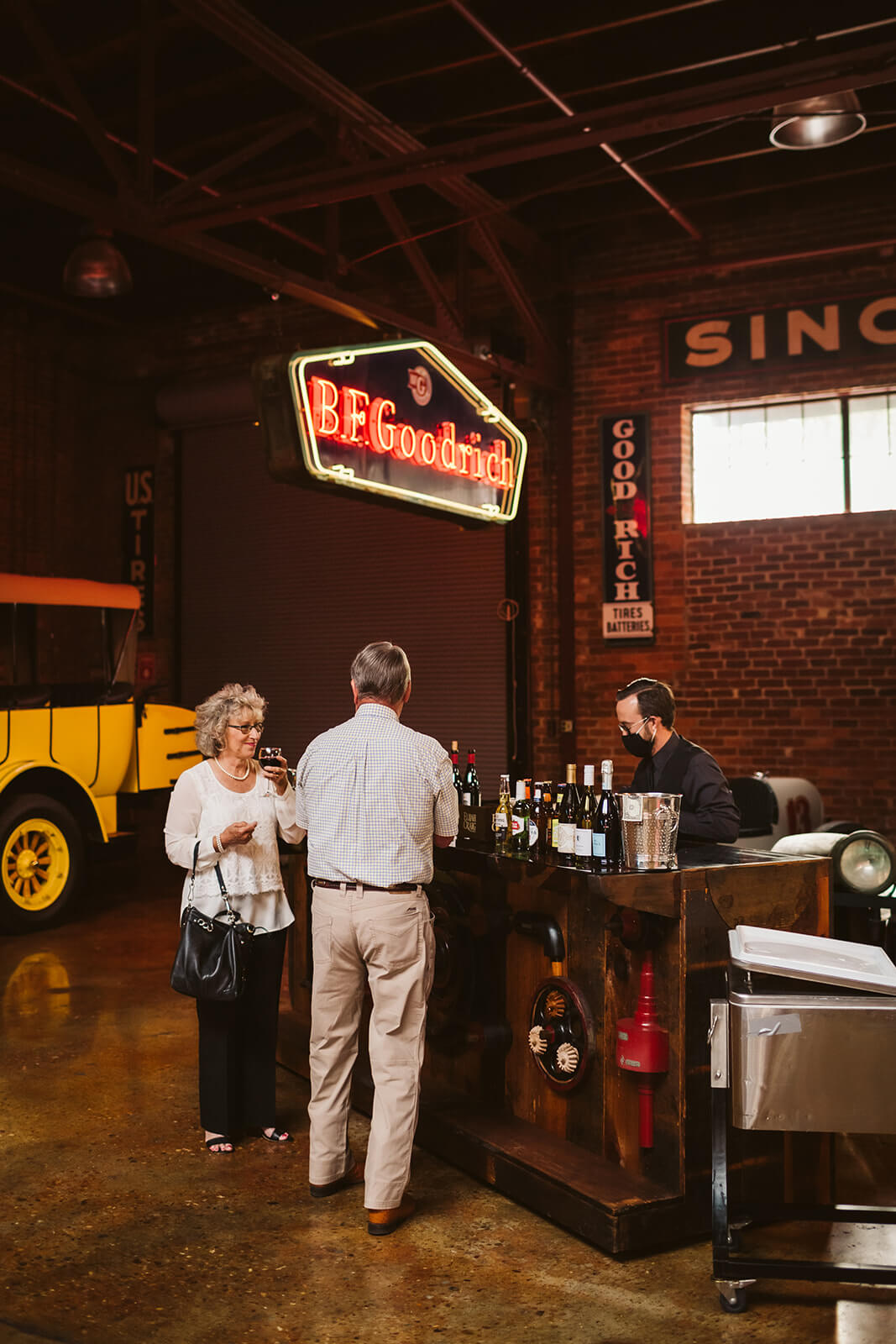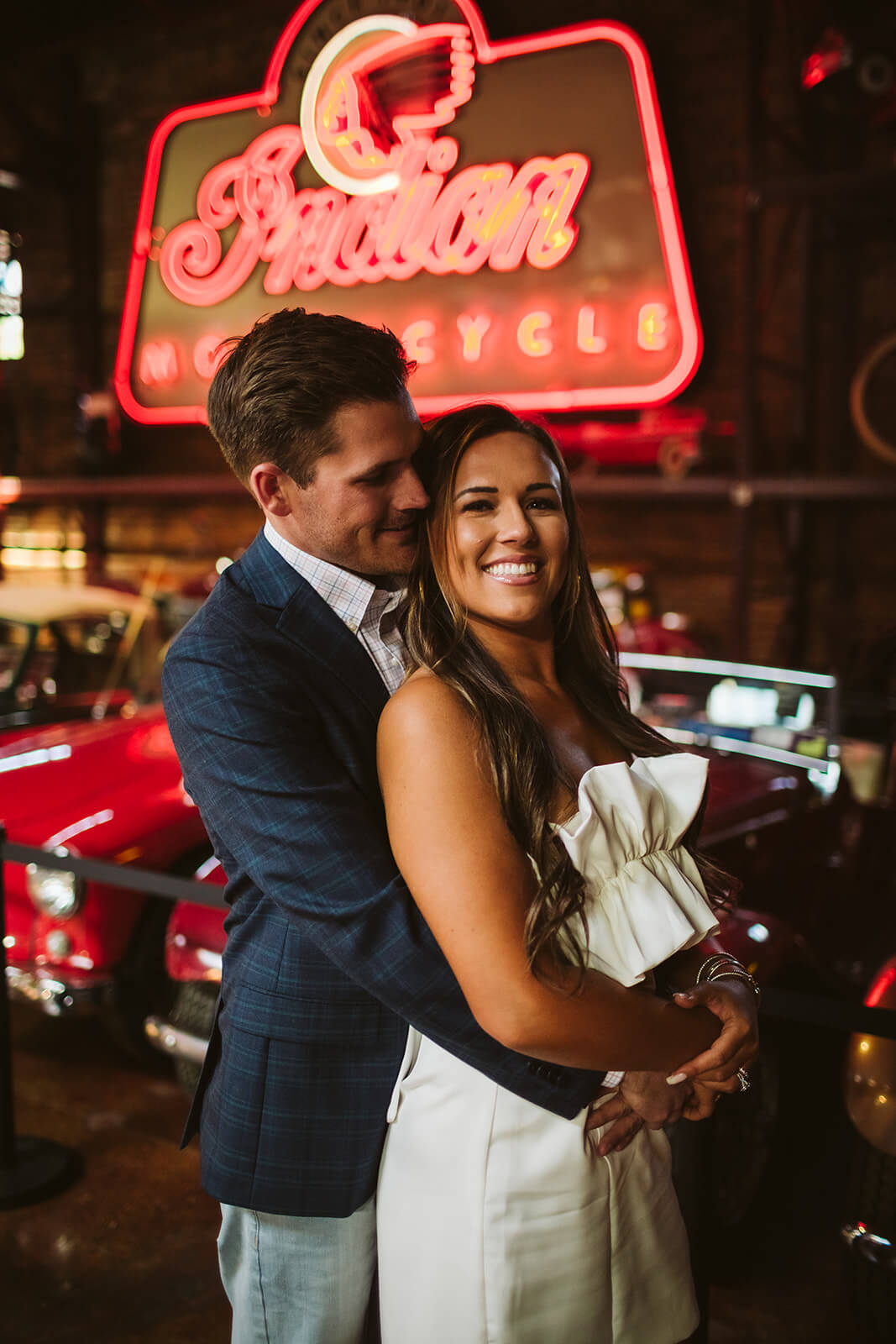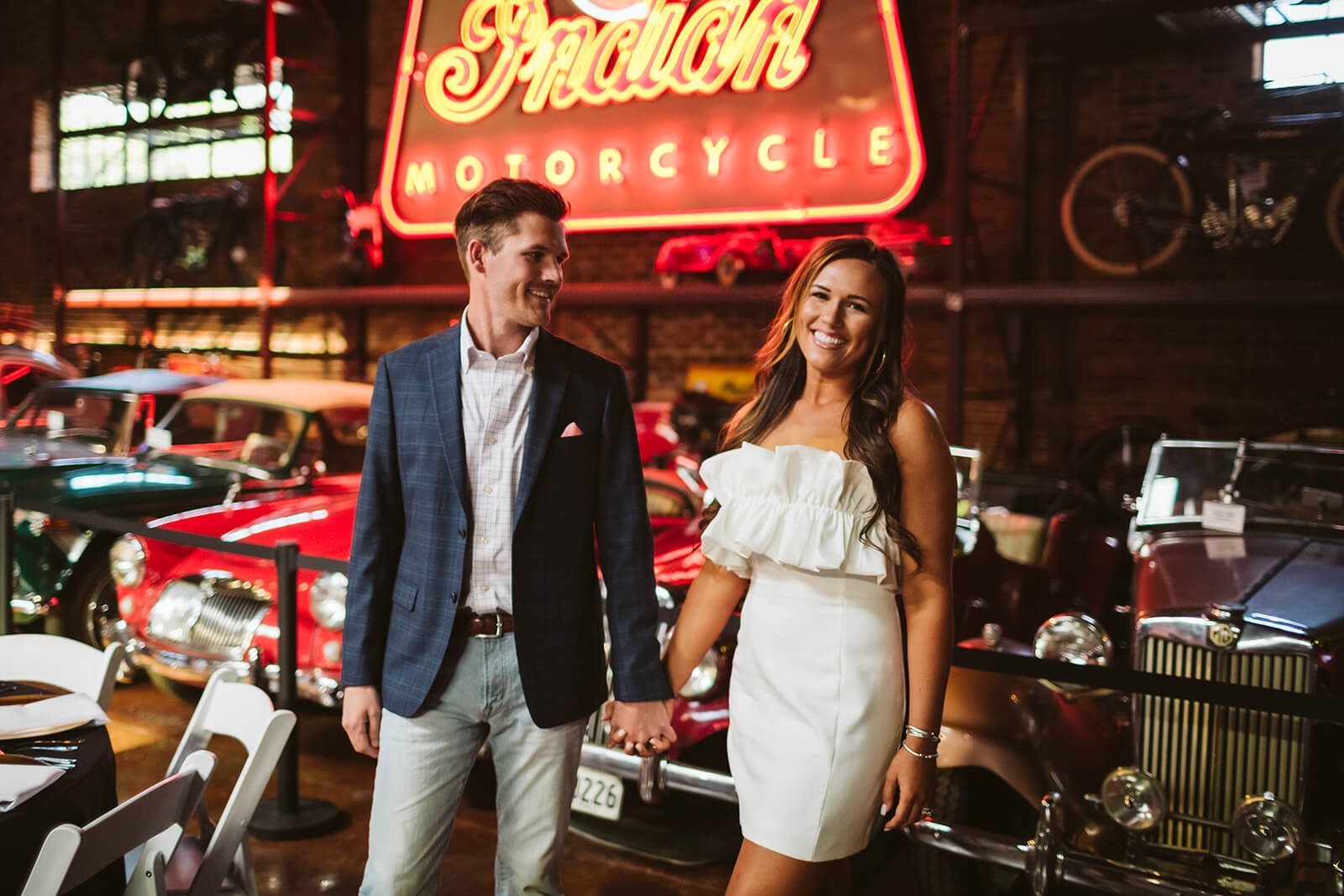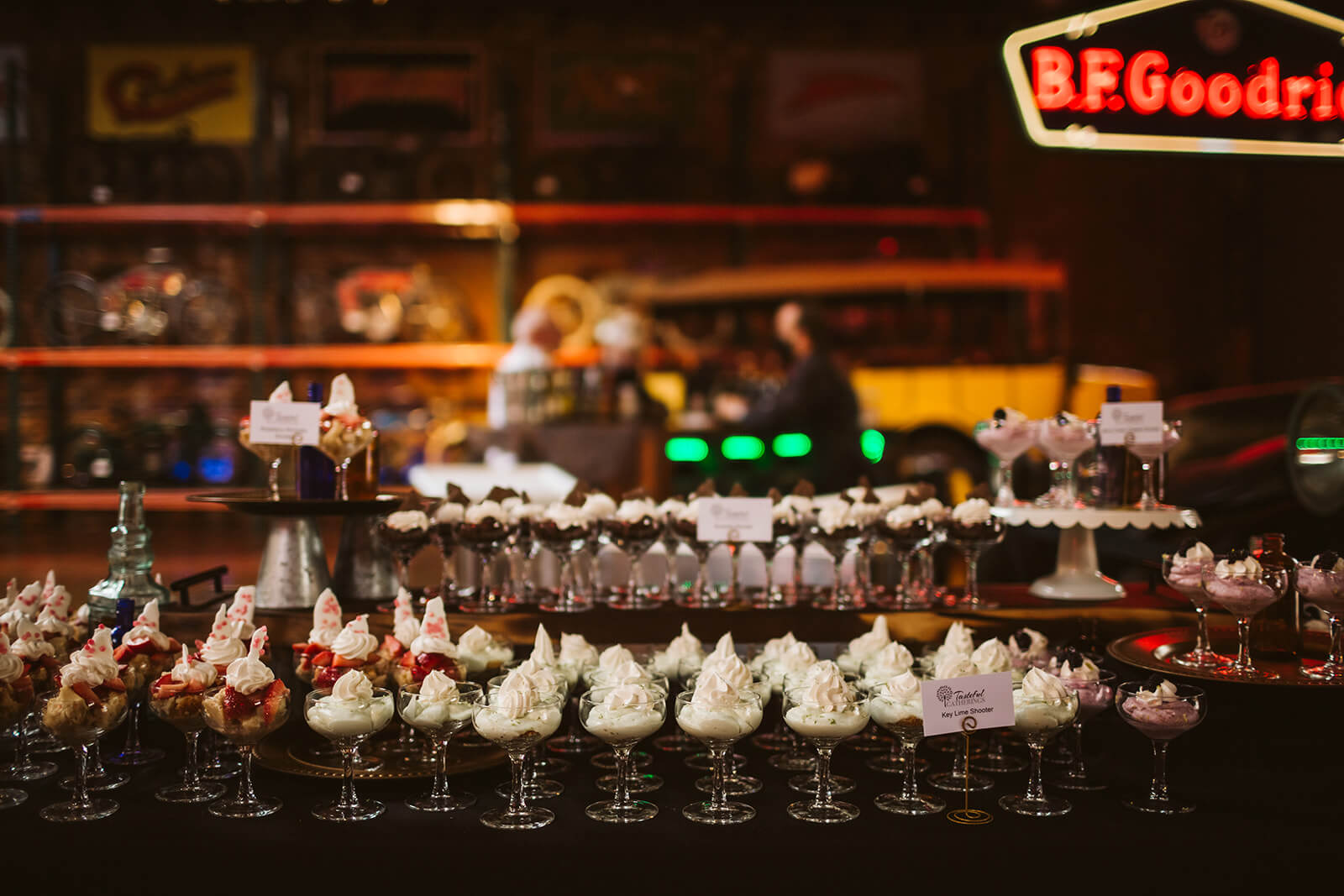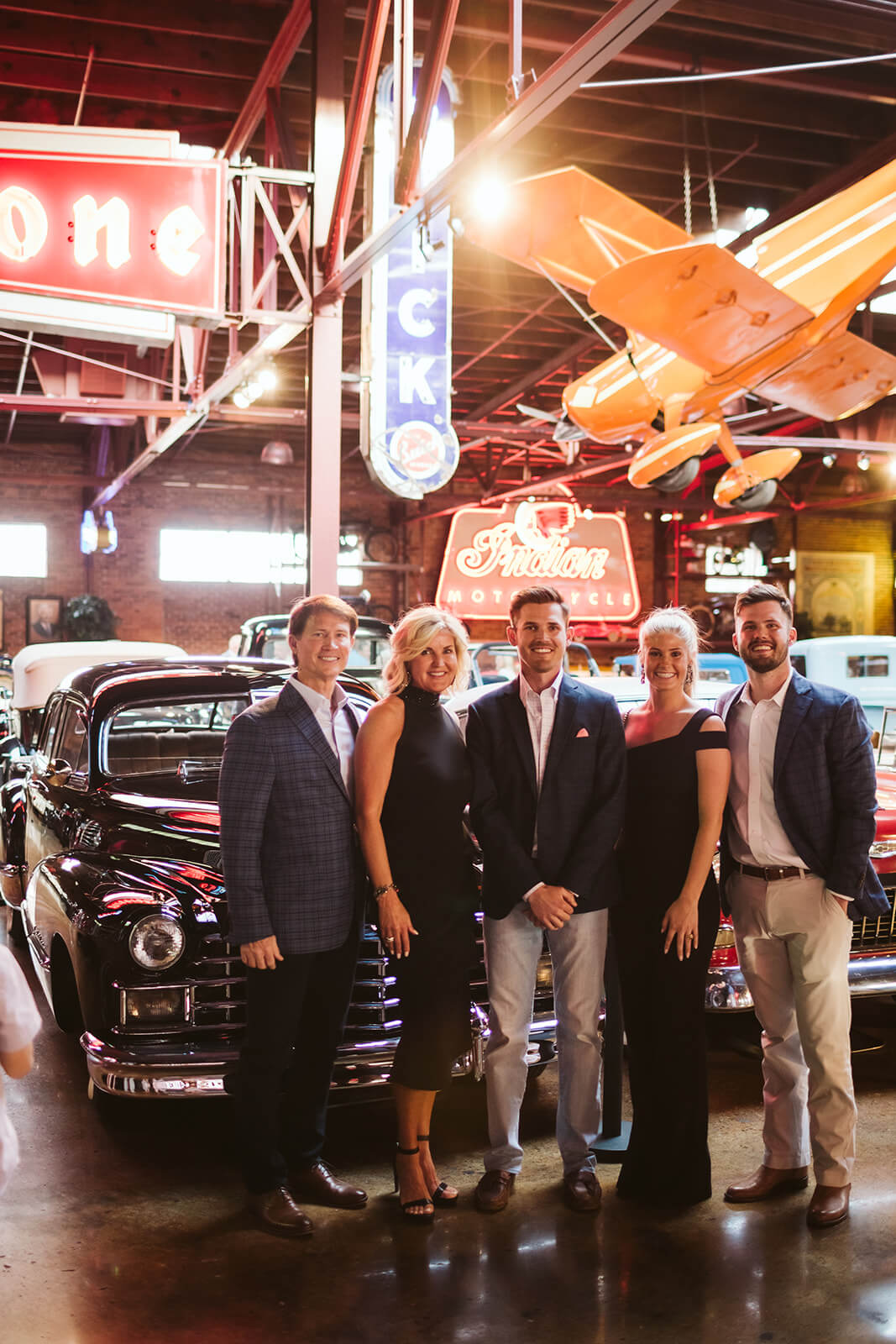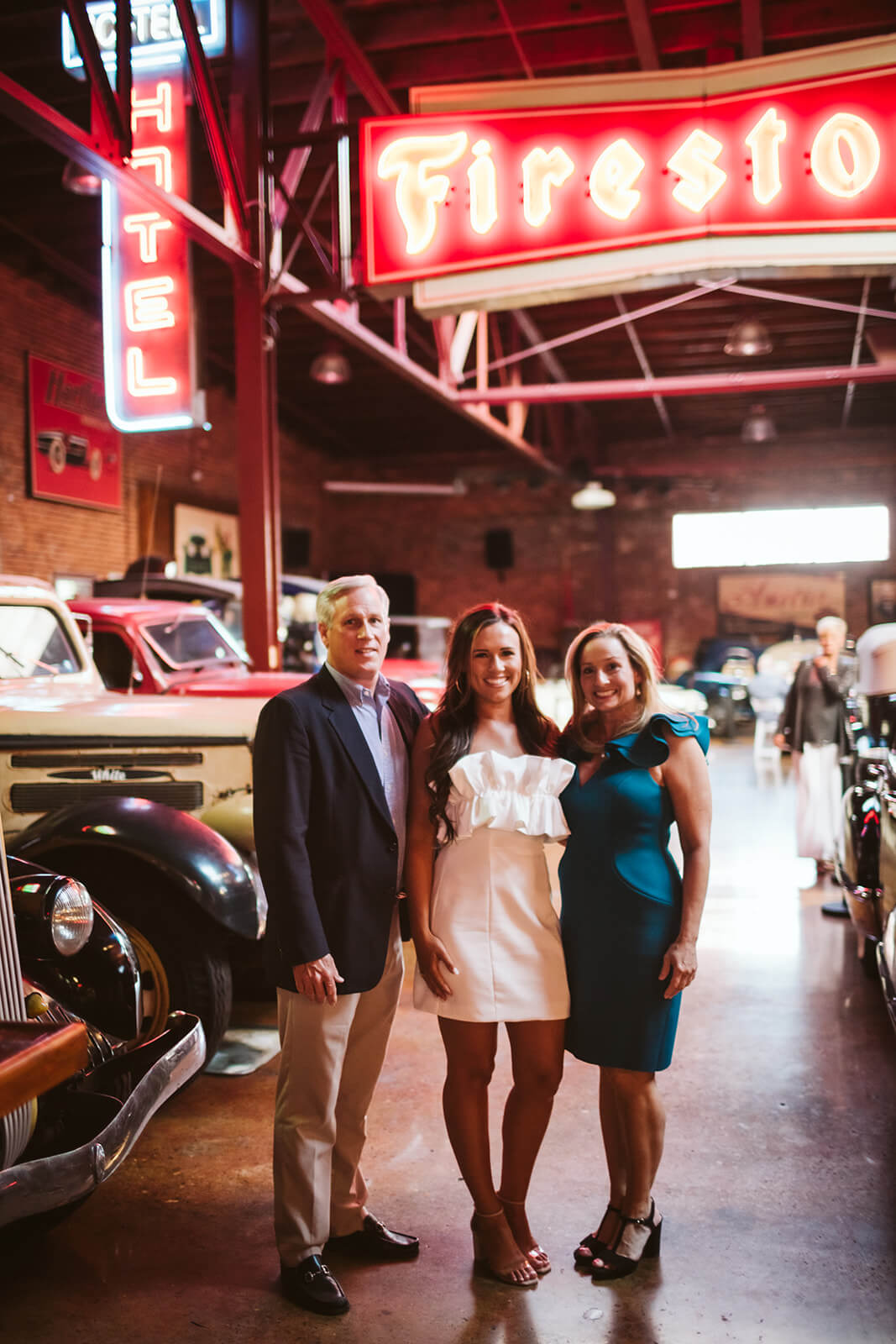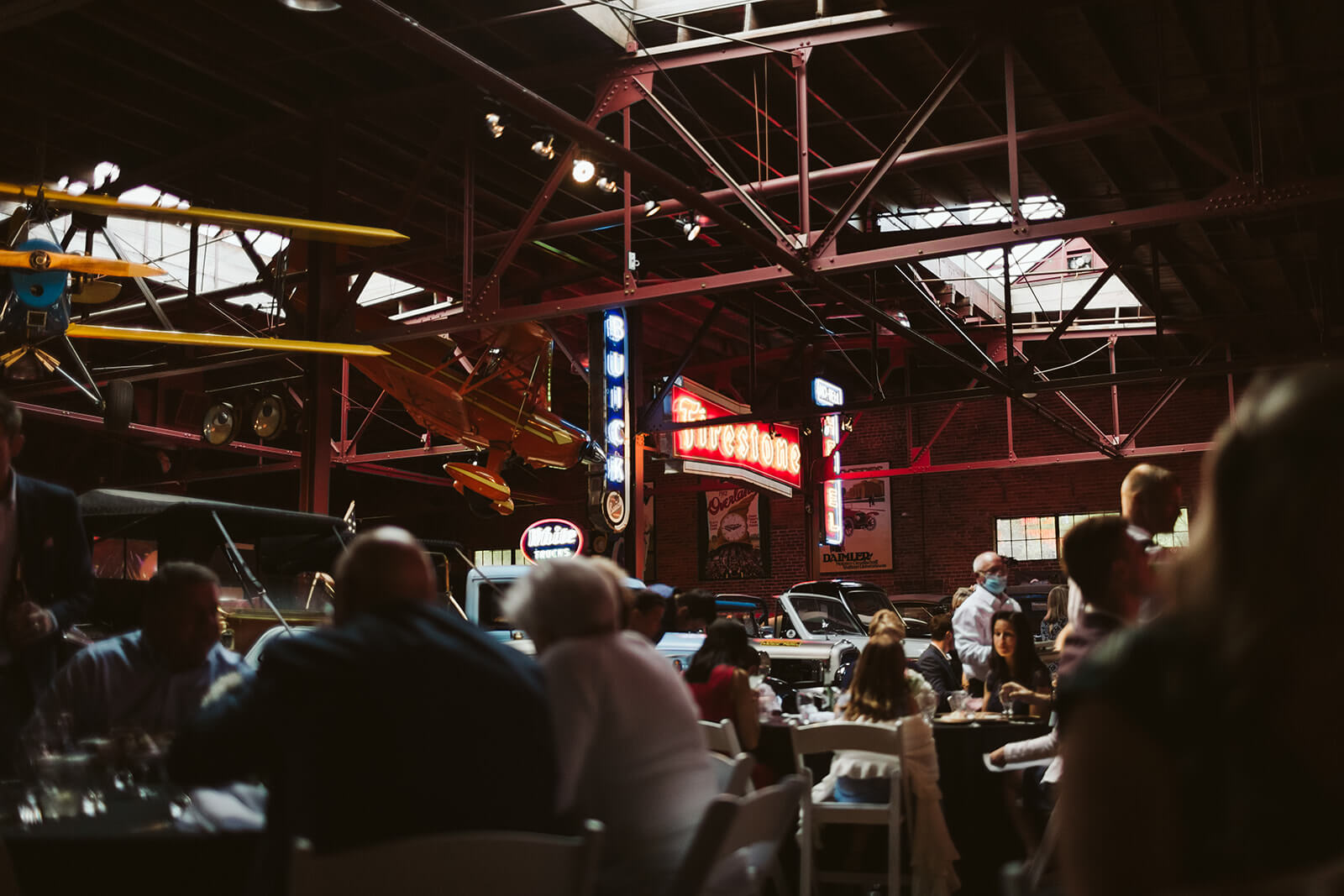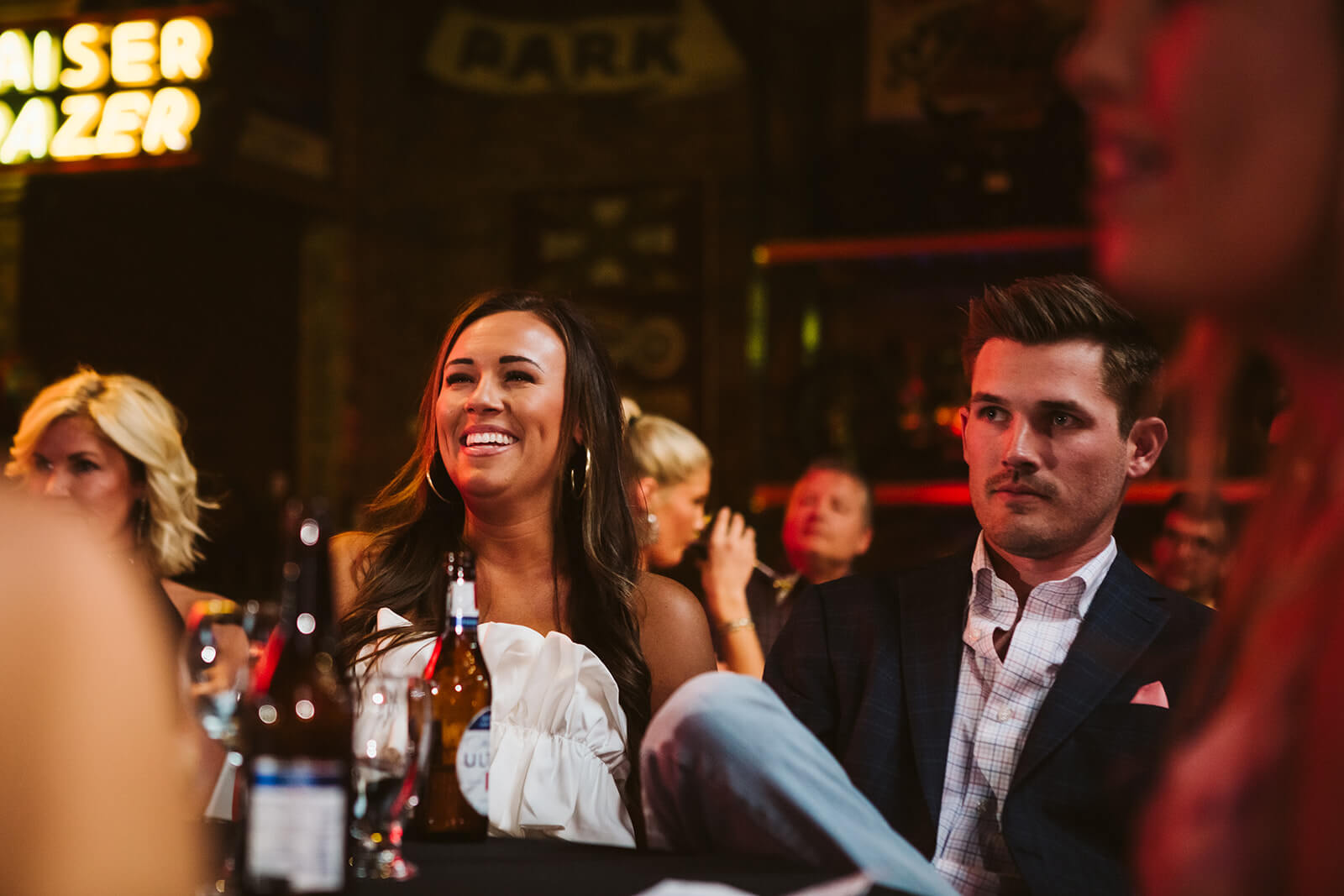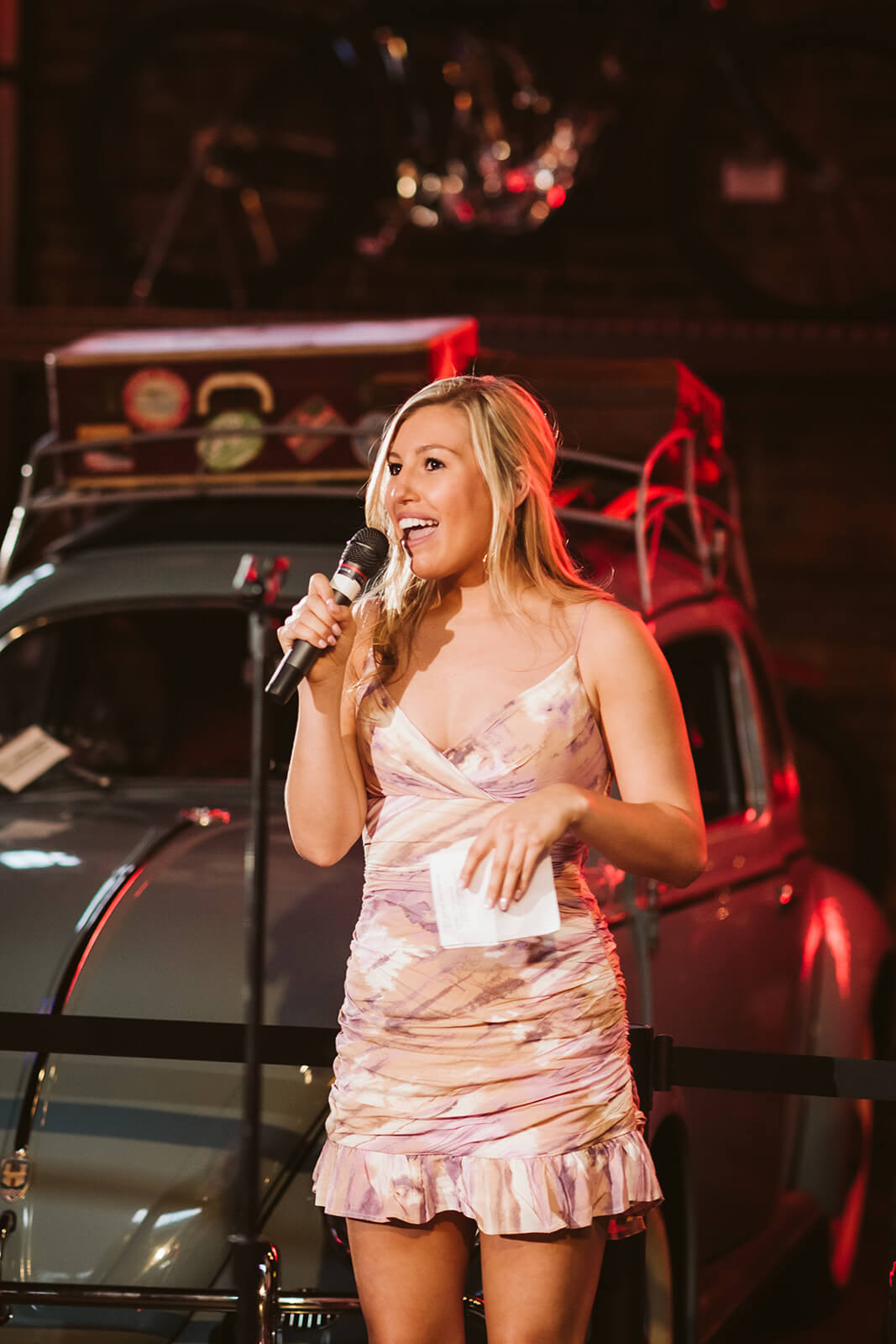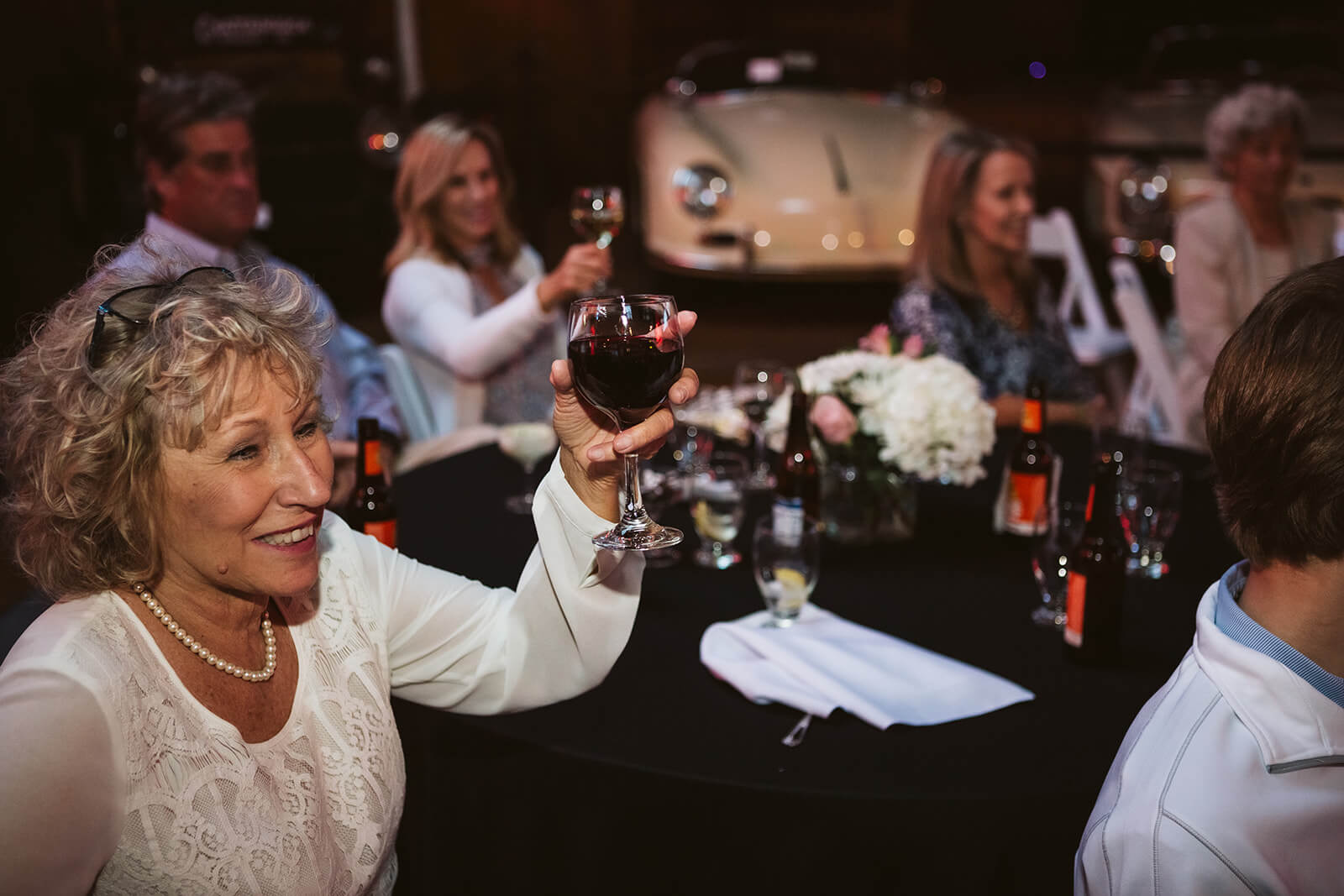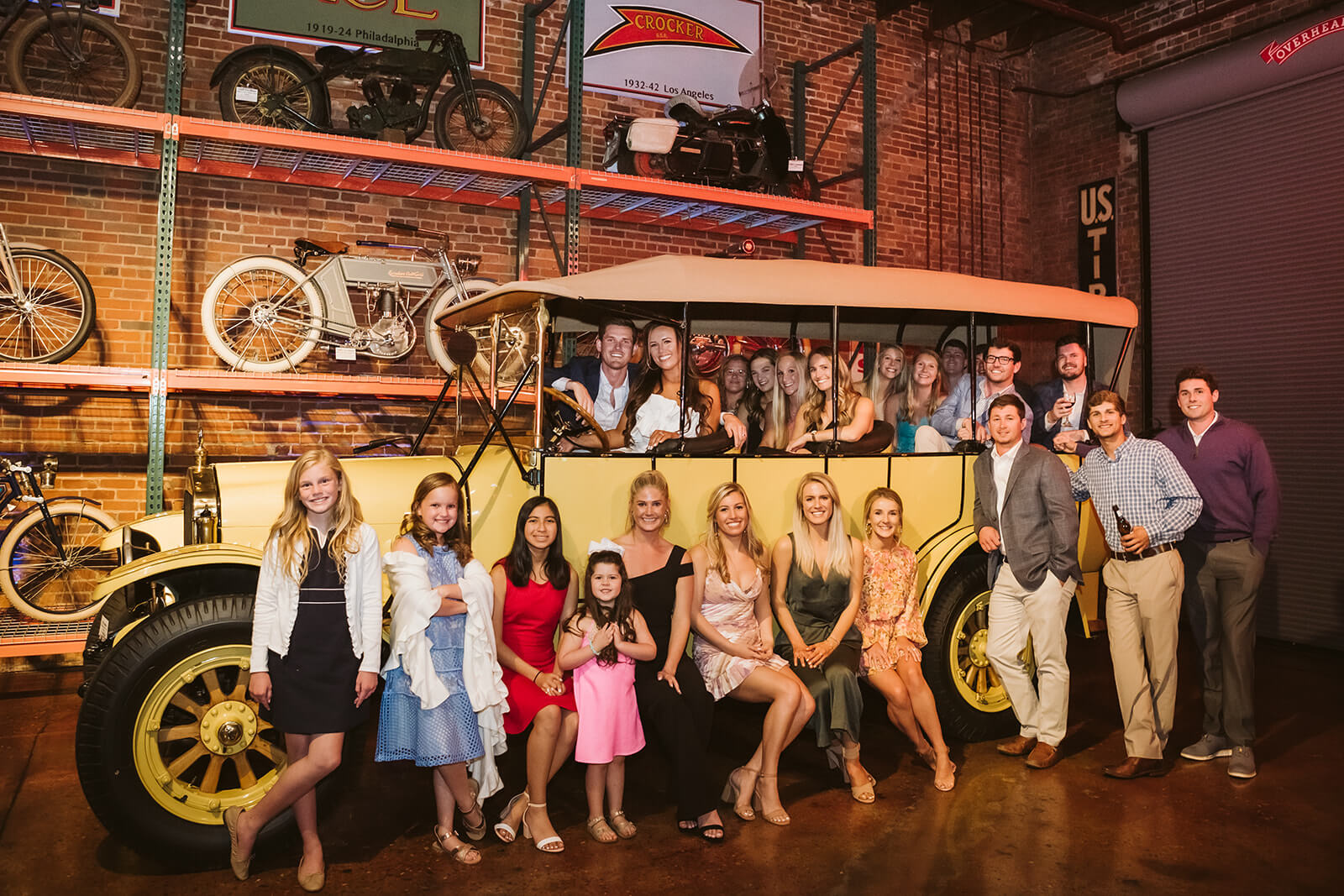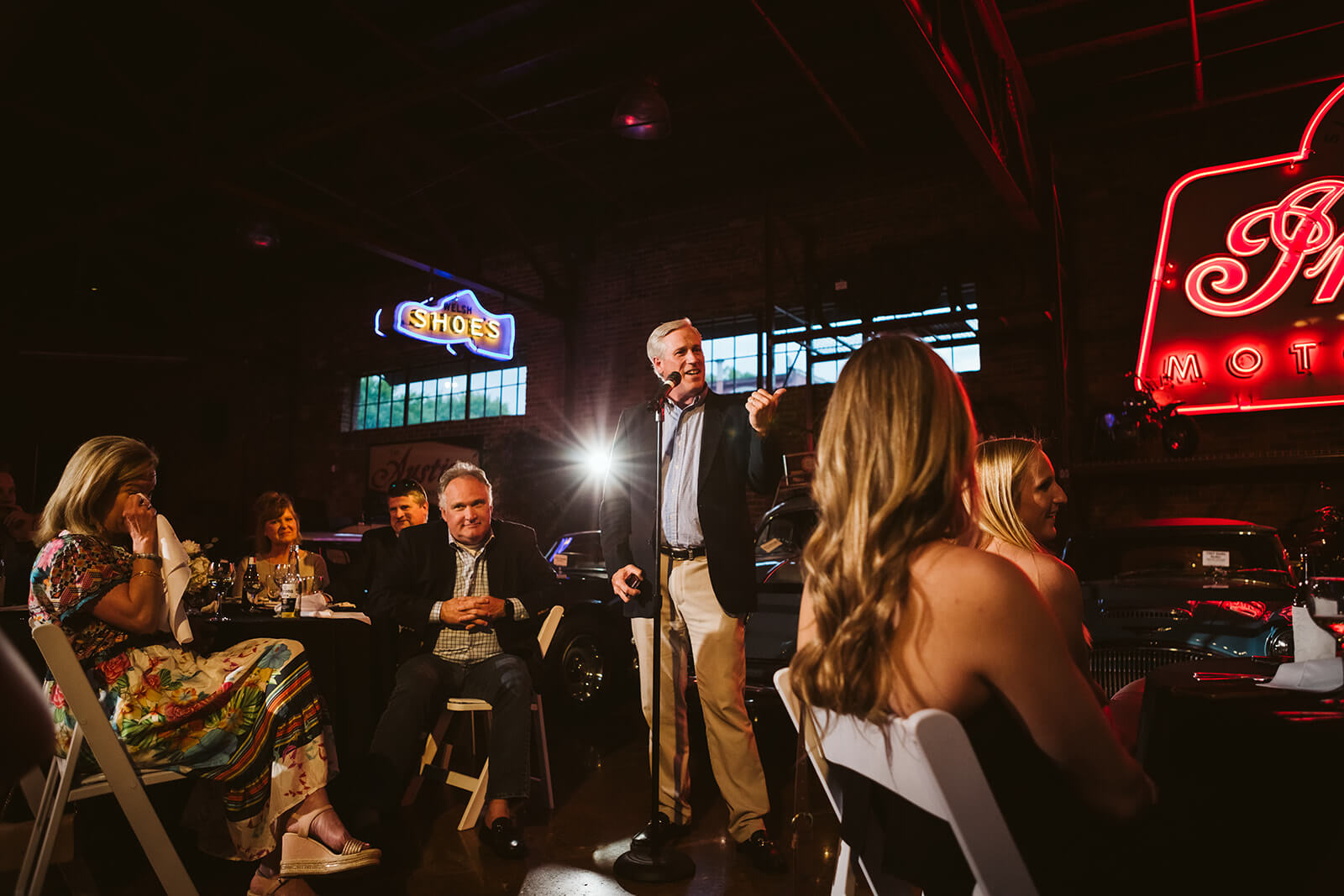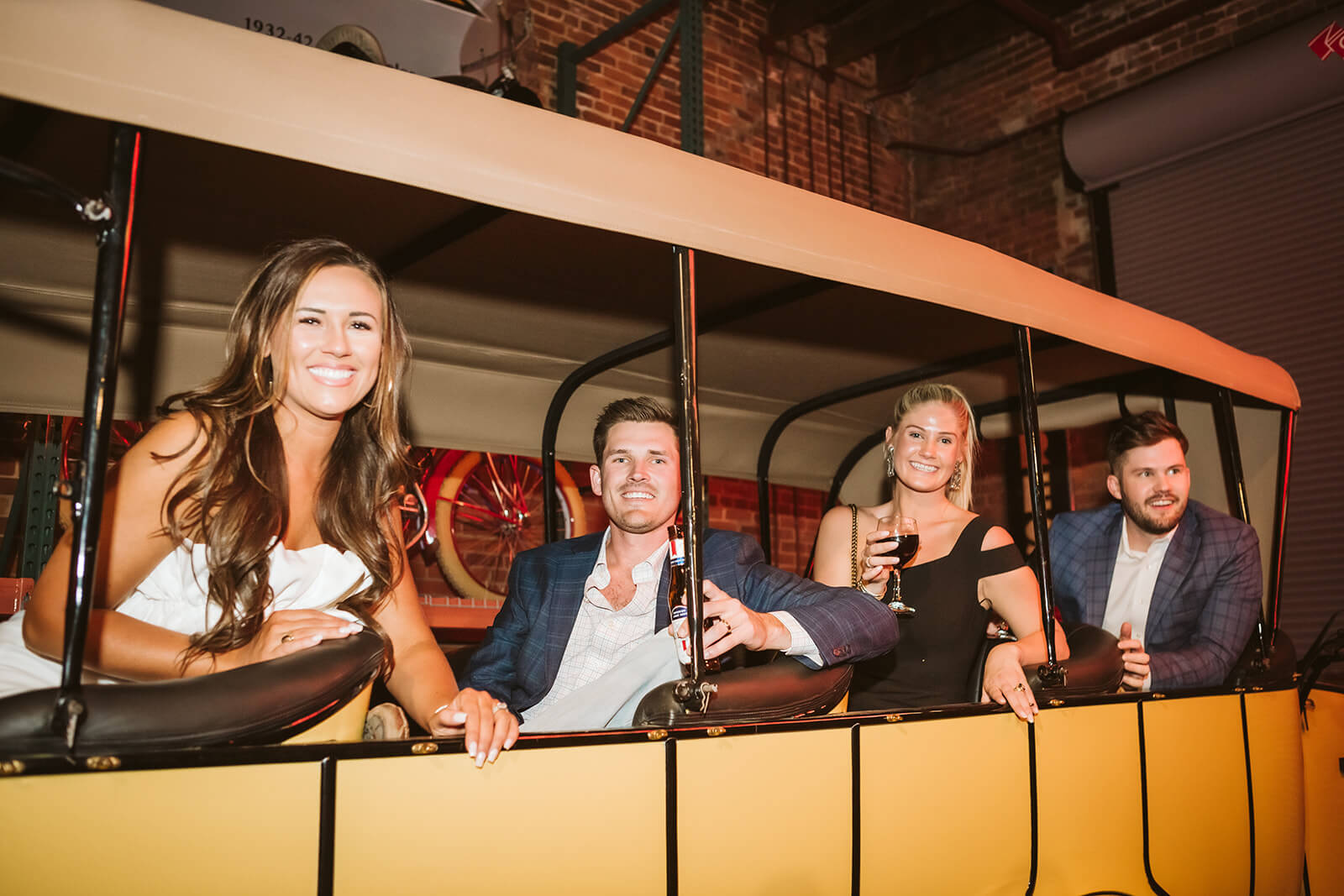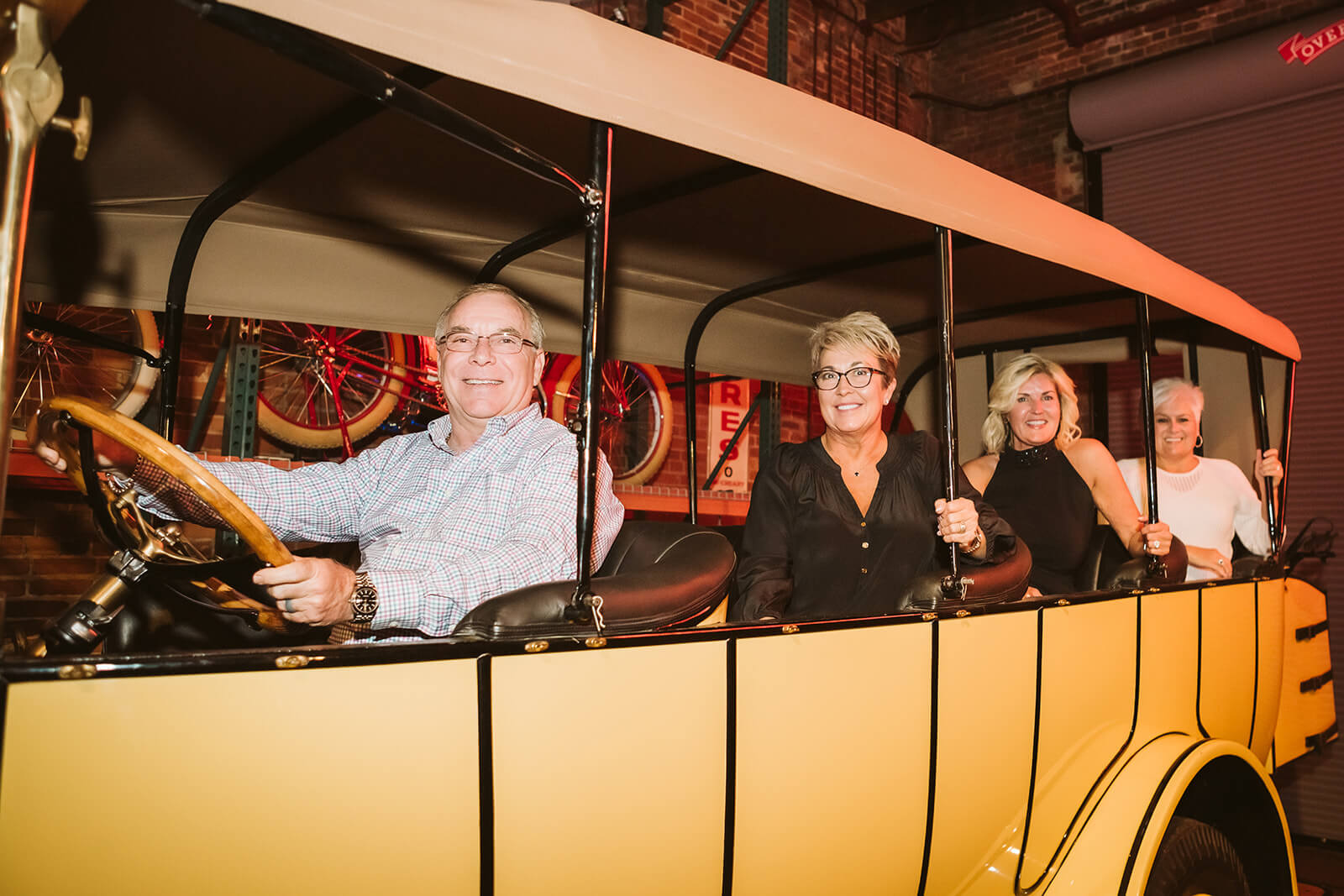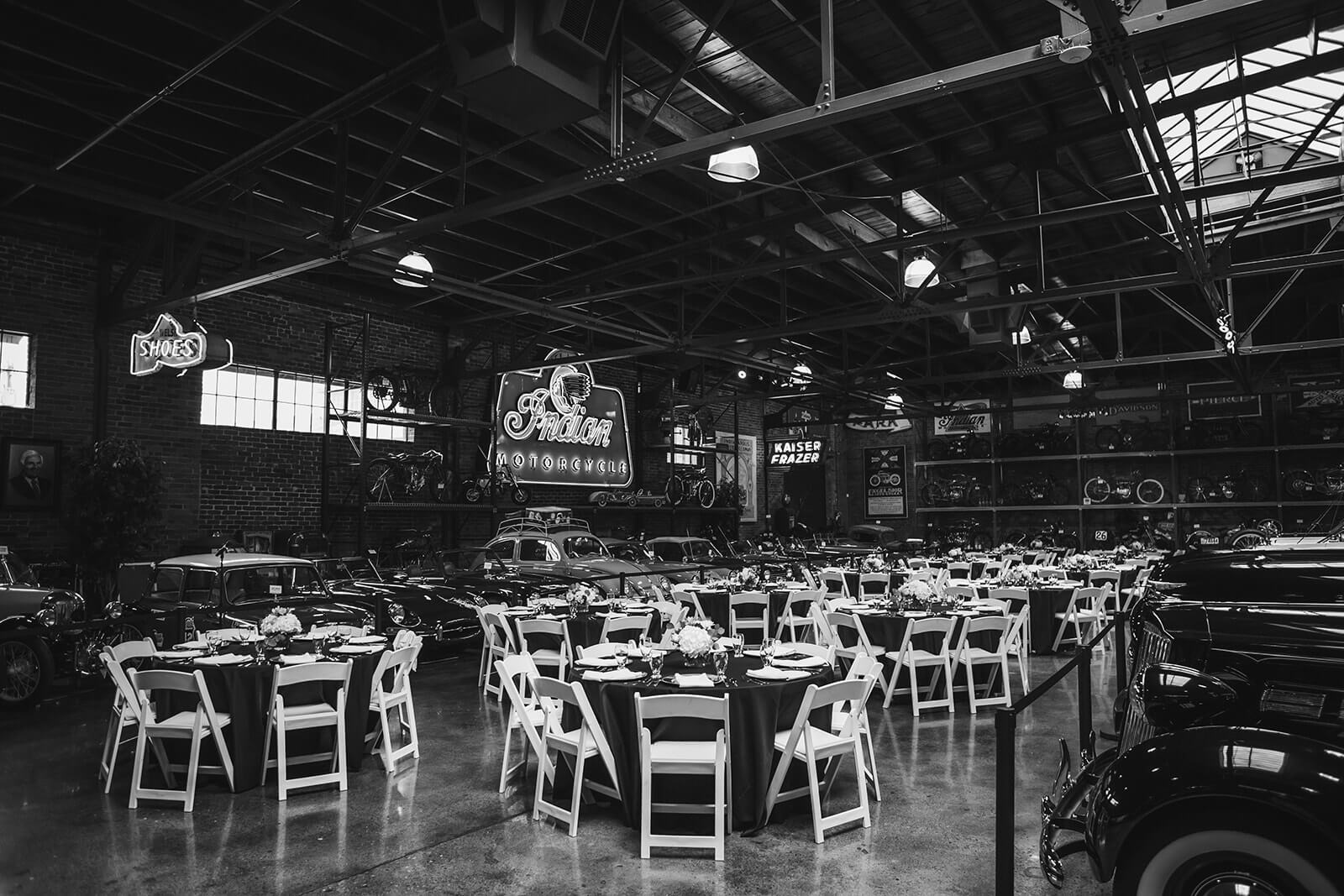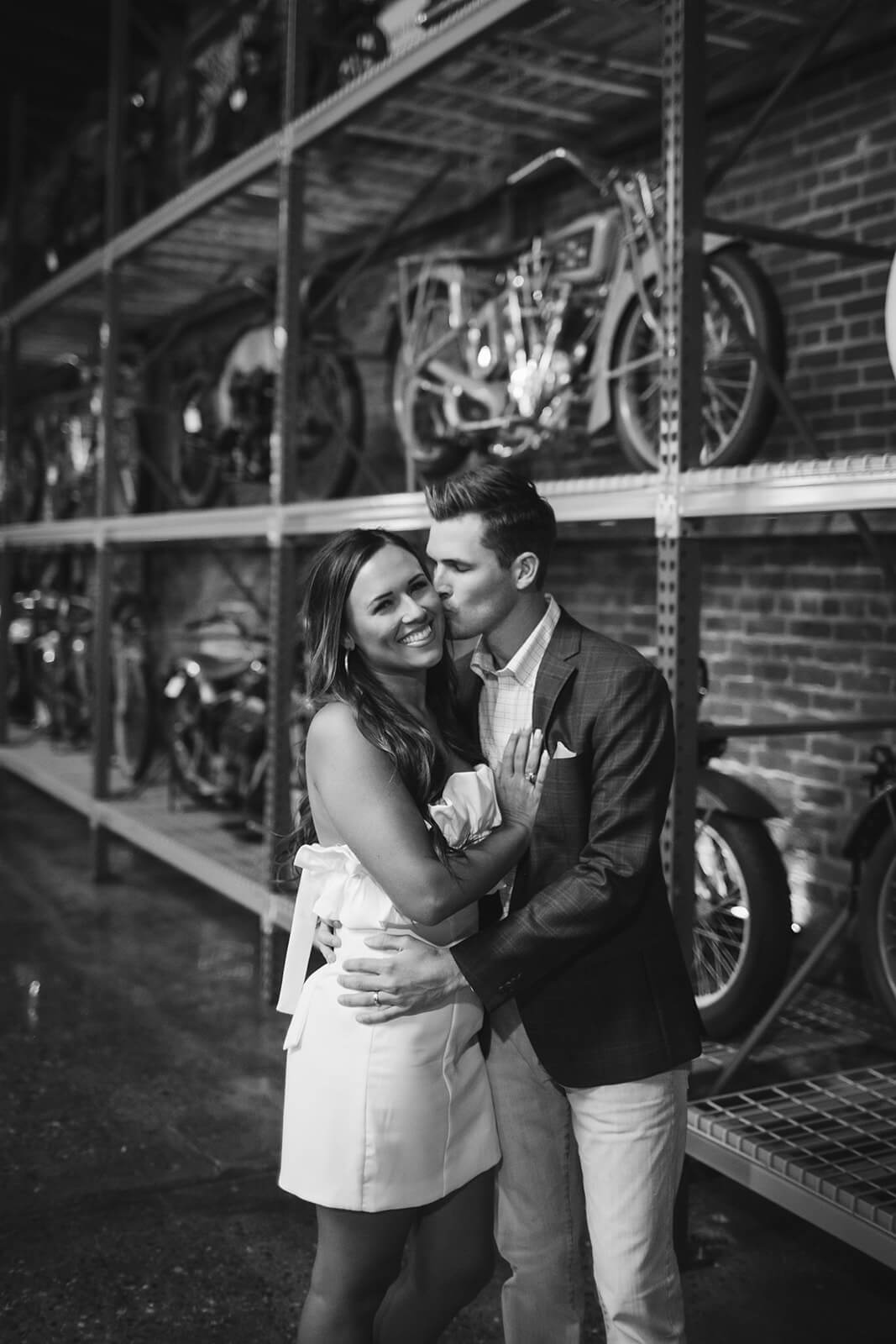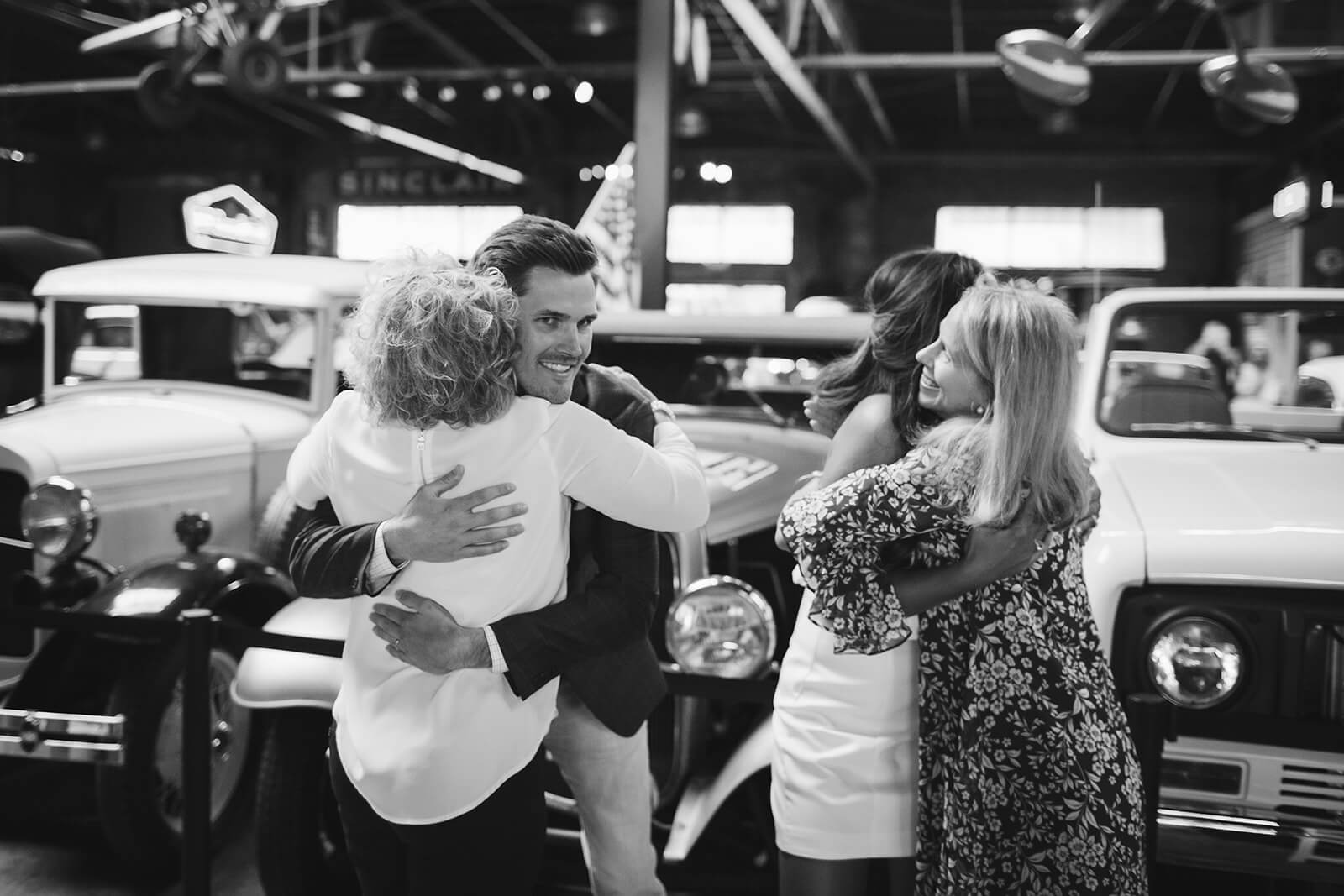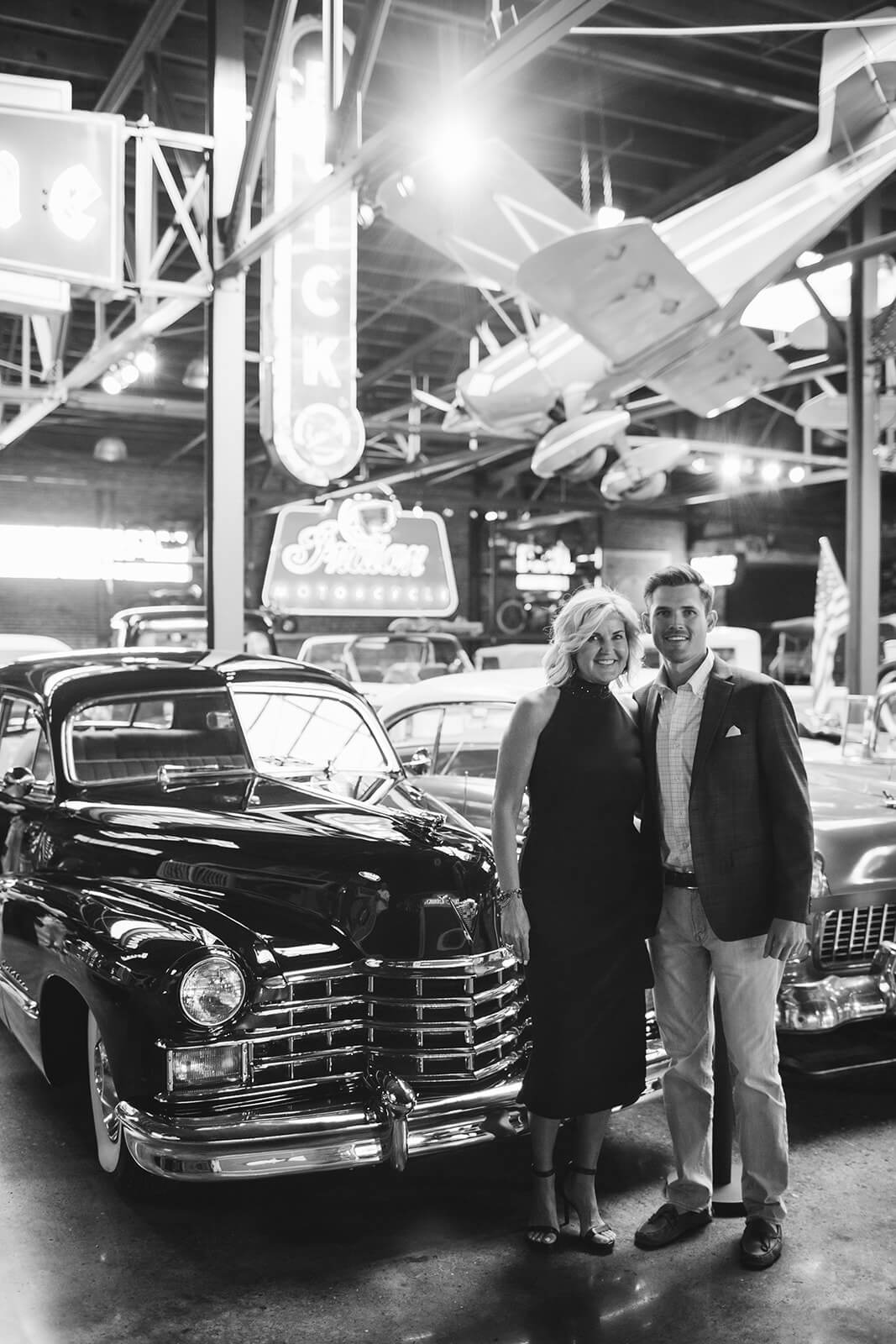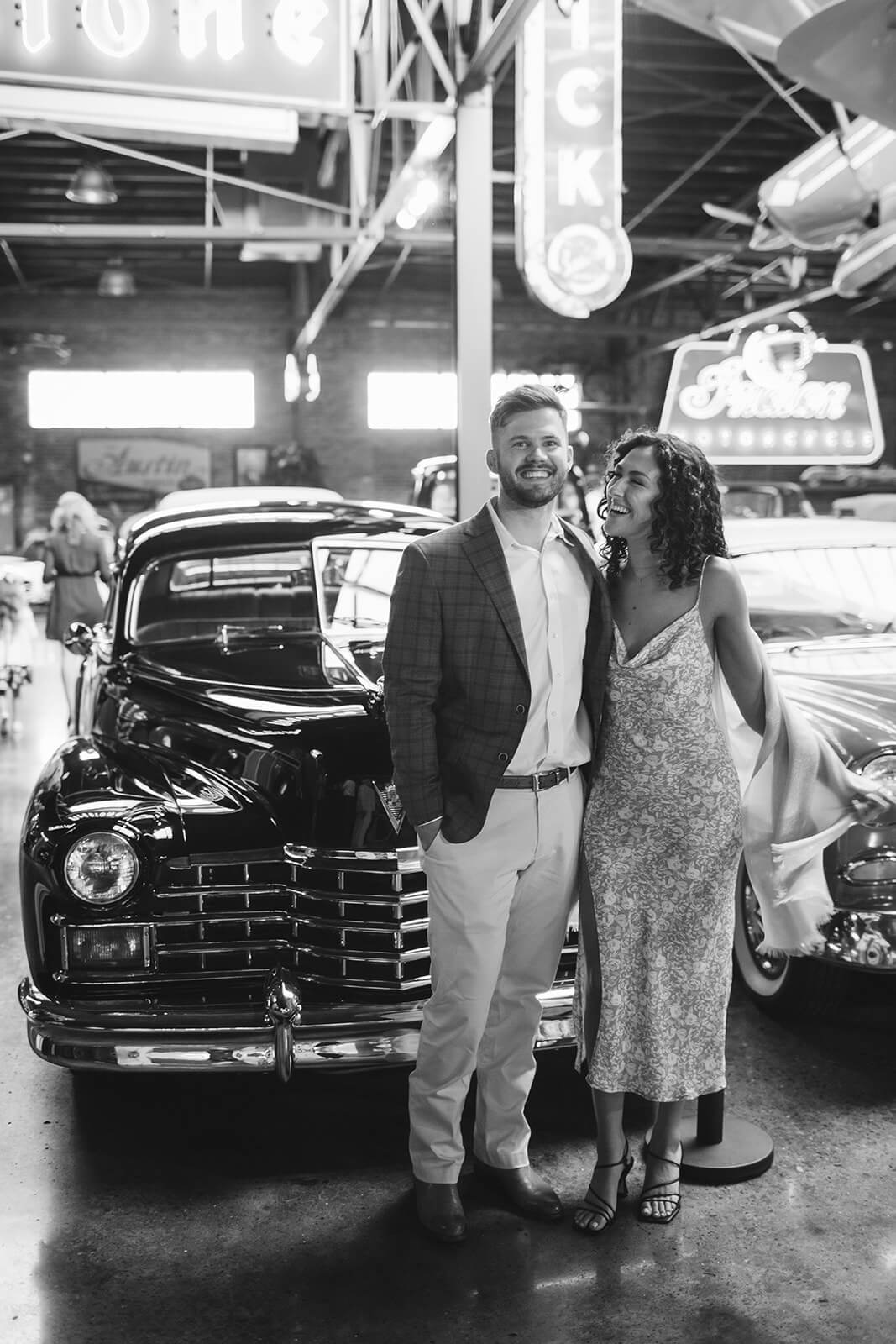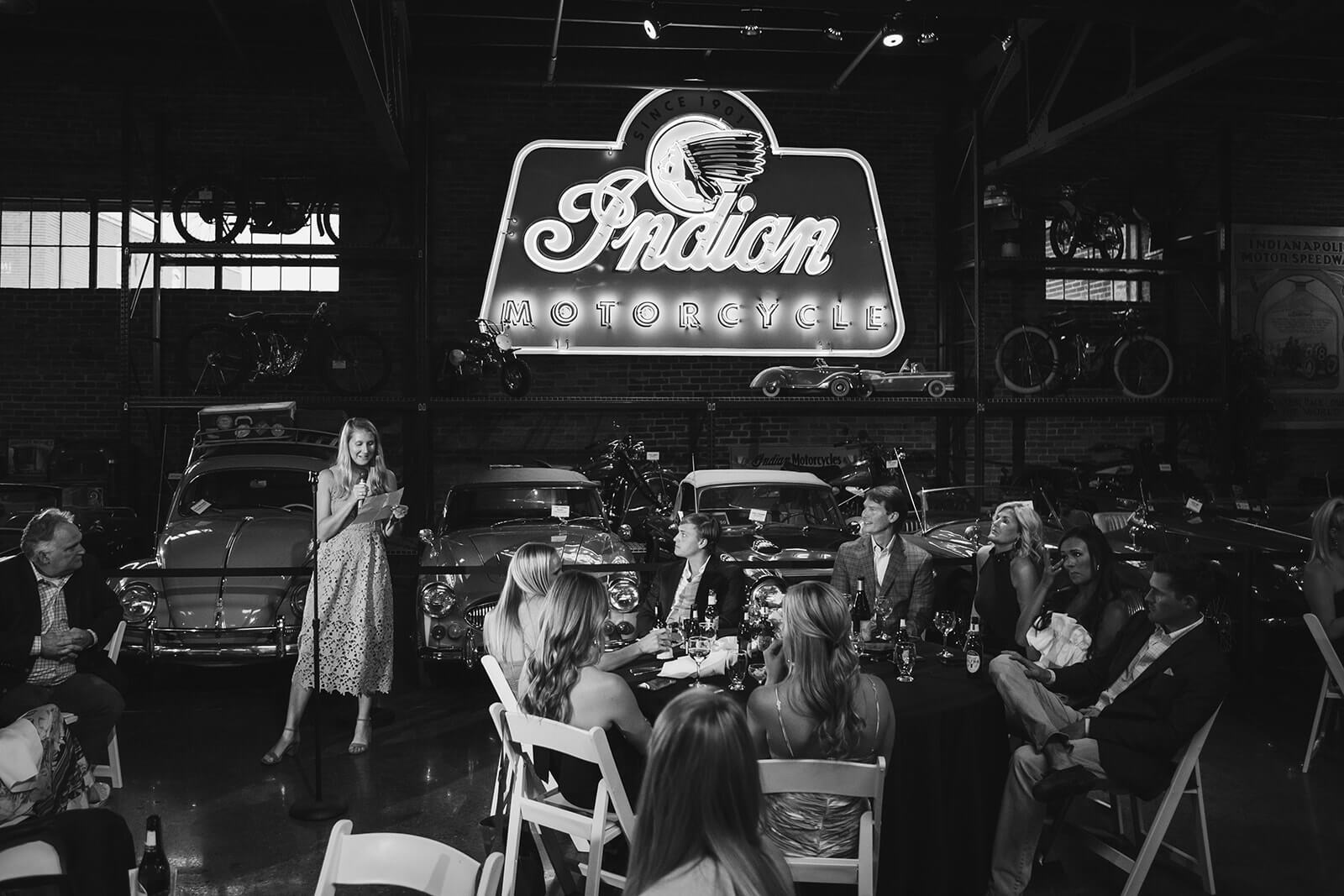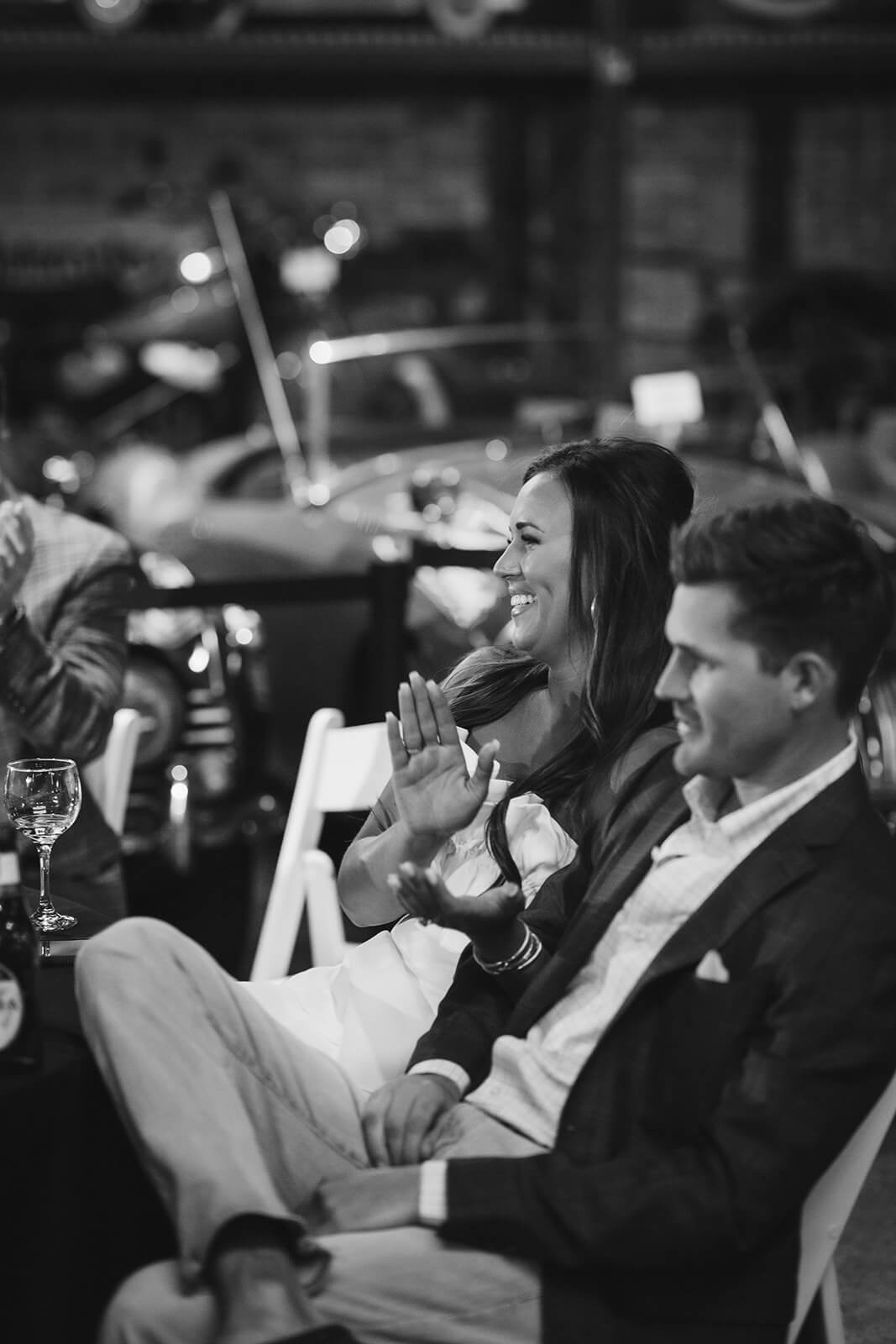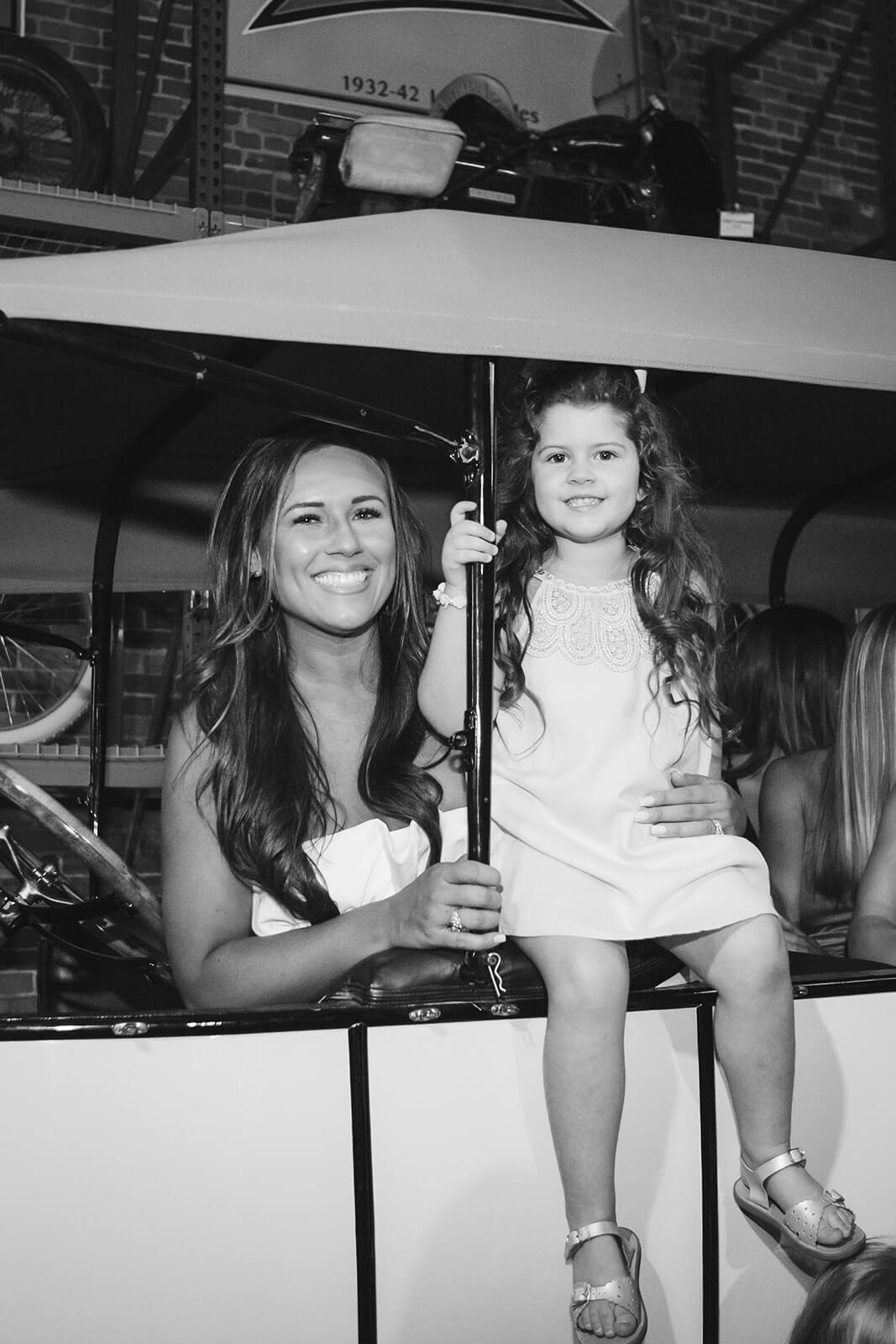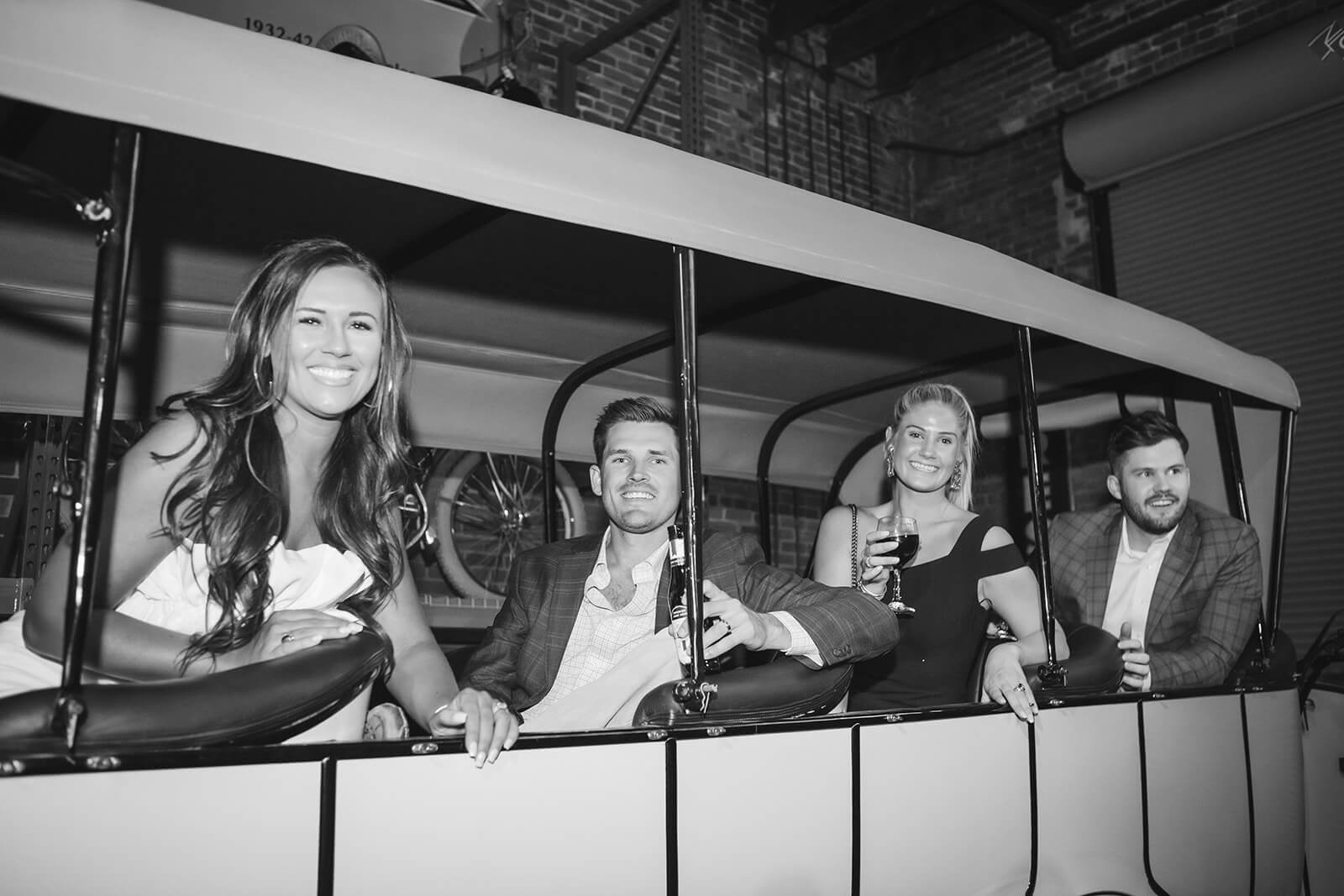 2. It makes your wedding day better.
Remove stress from your wedding day by getting a few family + friend portraits out of the way. You won't mind because it's only the beginning of wedding weekend, and you'll be grateful at tomorrow's reception when you can dance instead of posing with your great aunt (I'm sorry, Aunt Carol, but come bust a move!).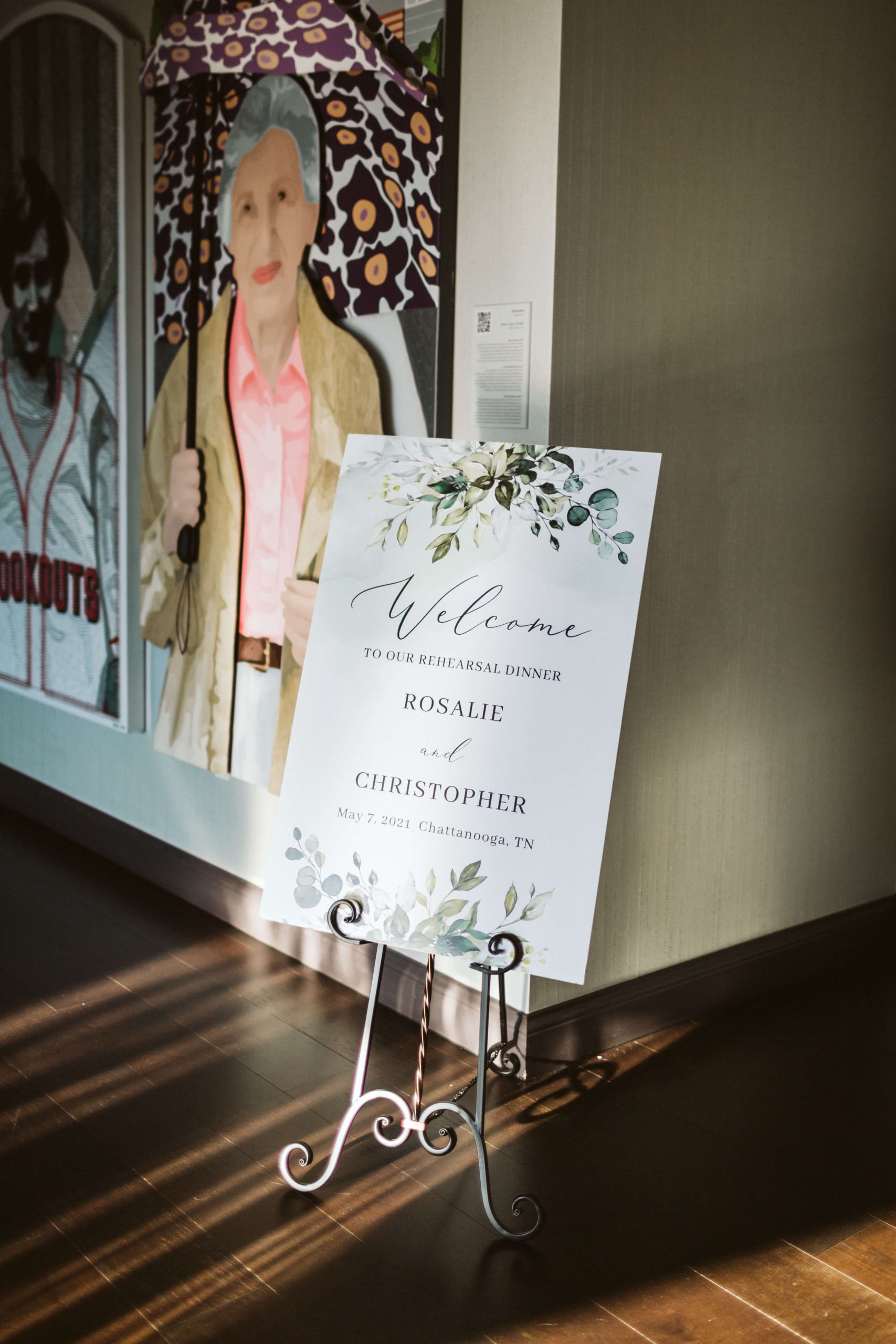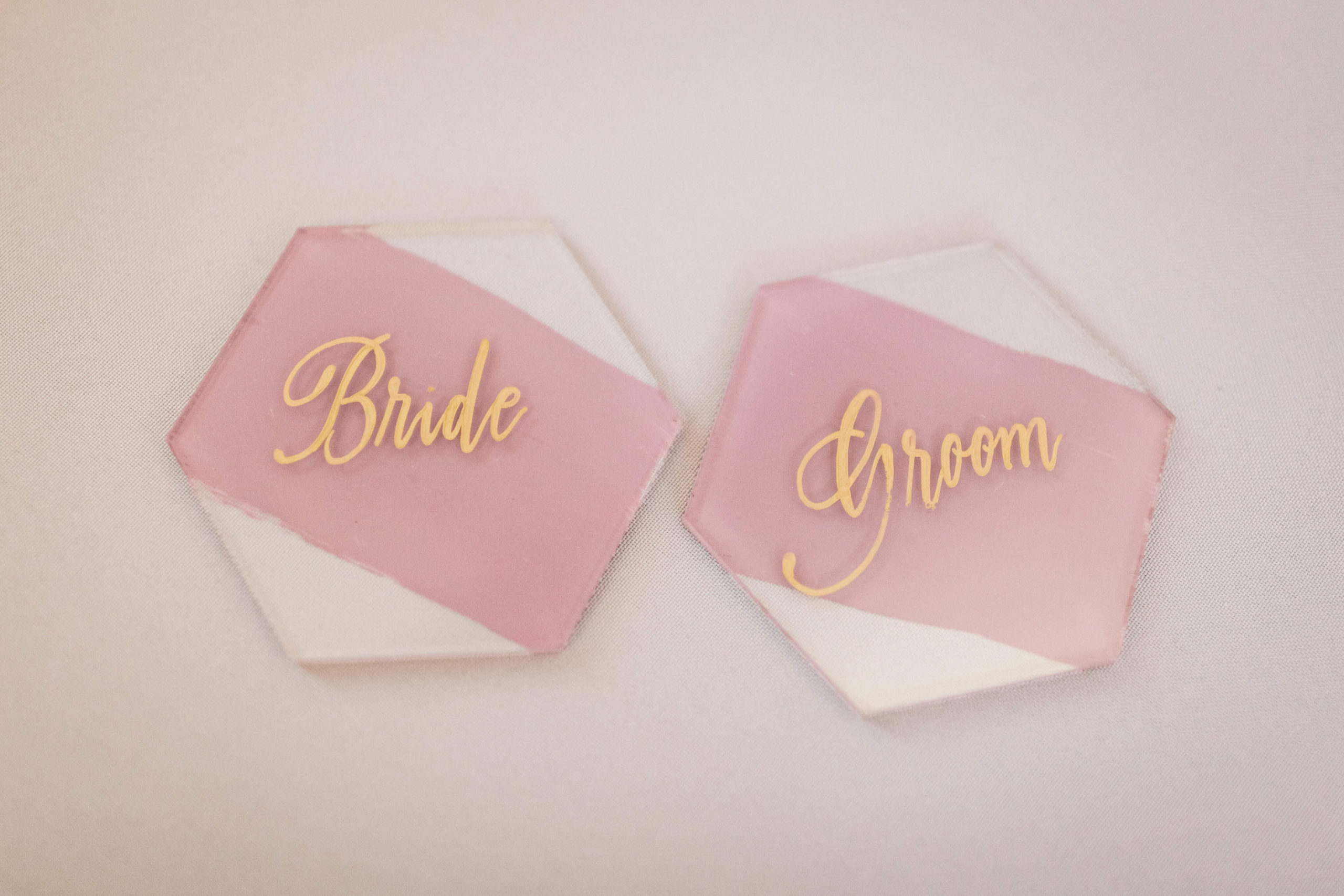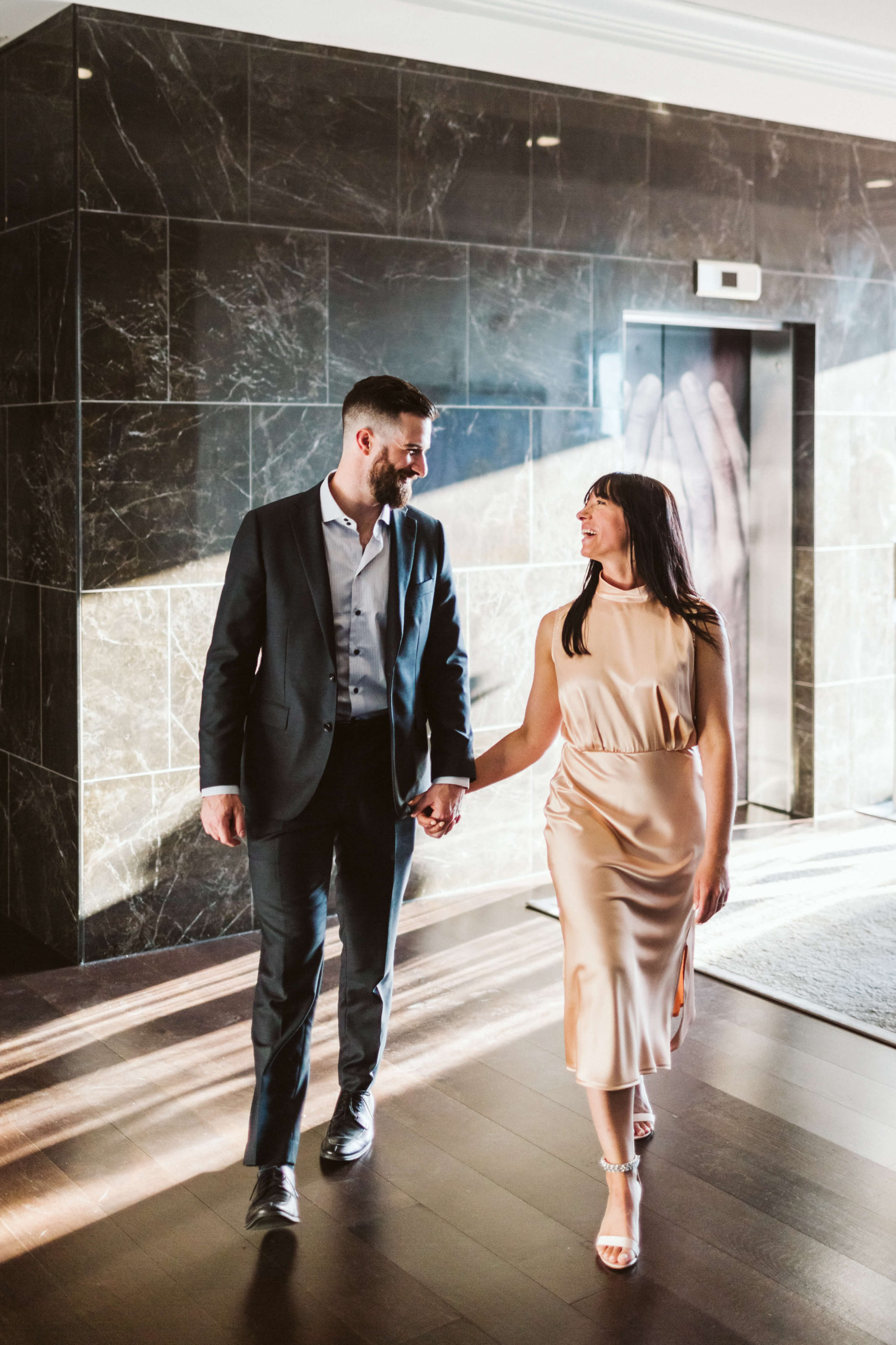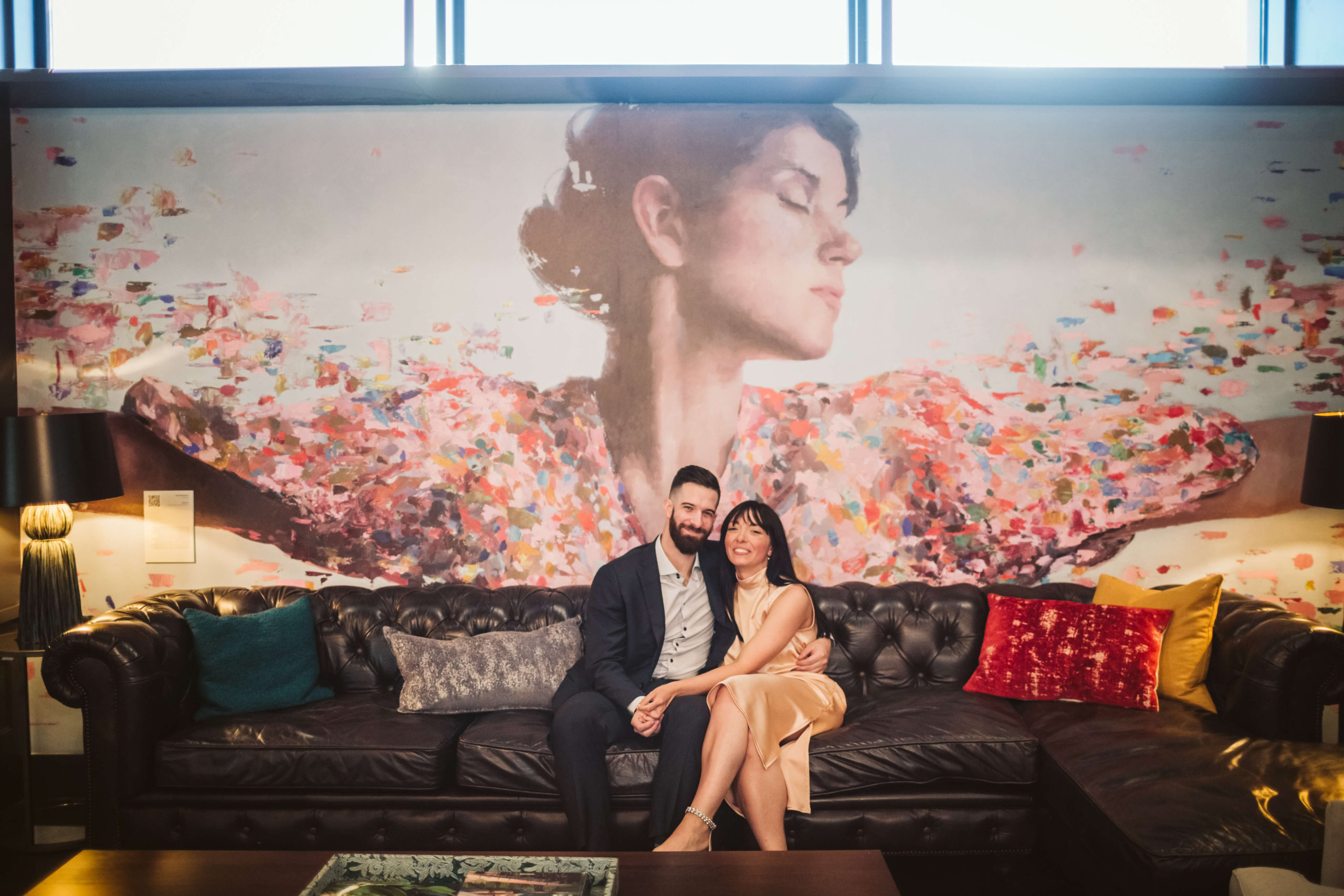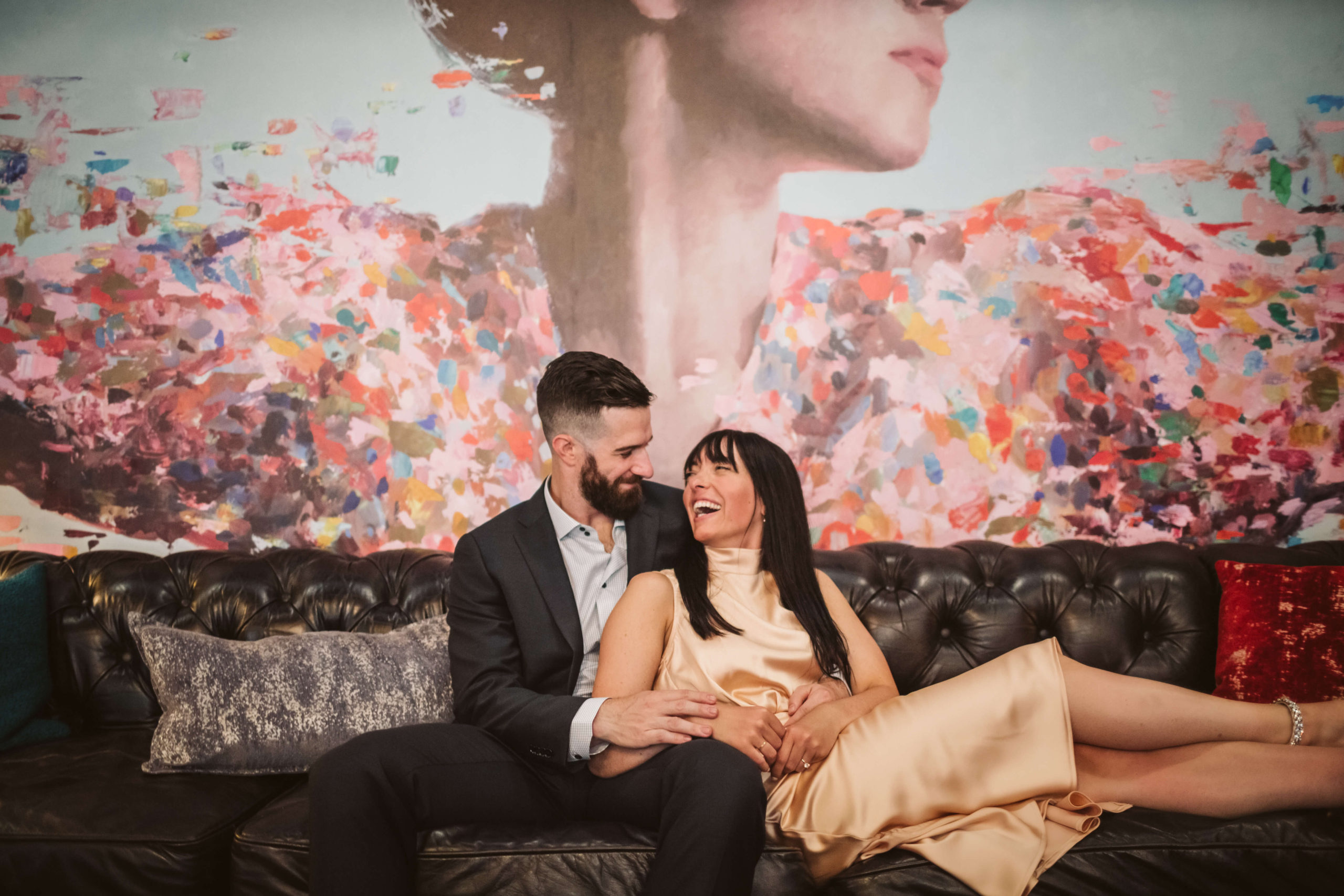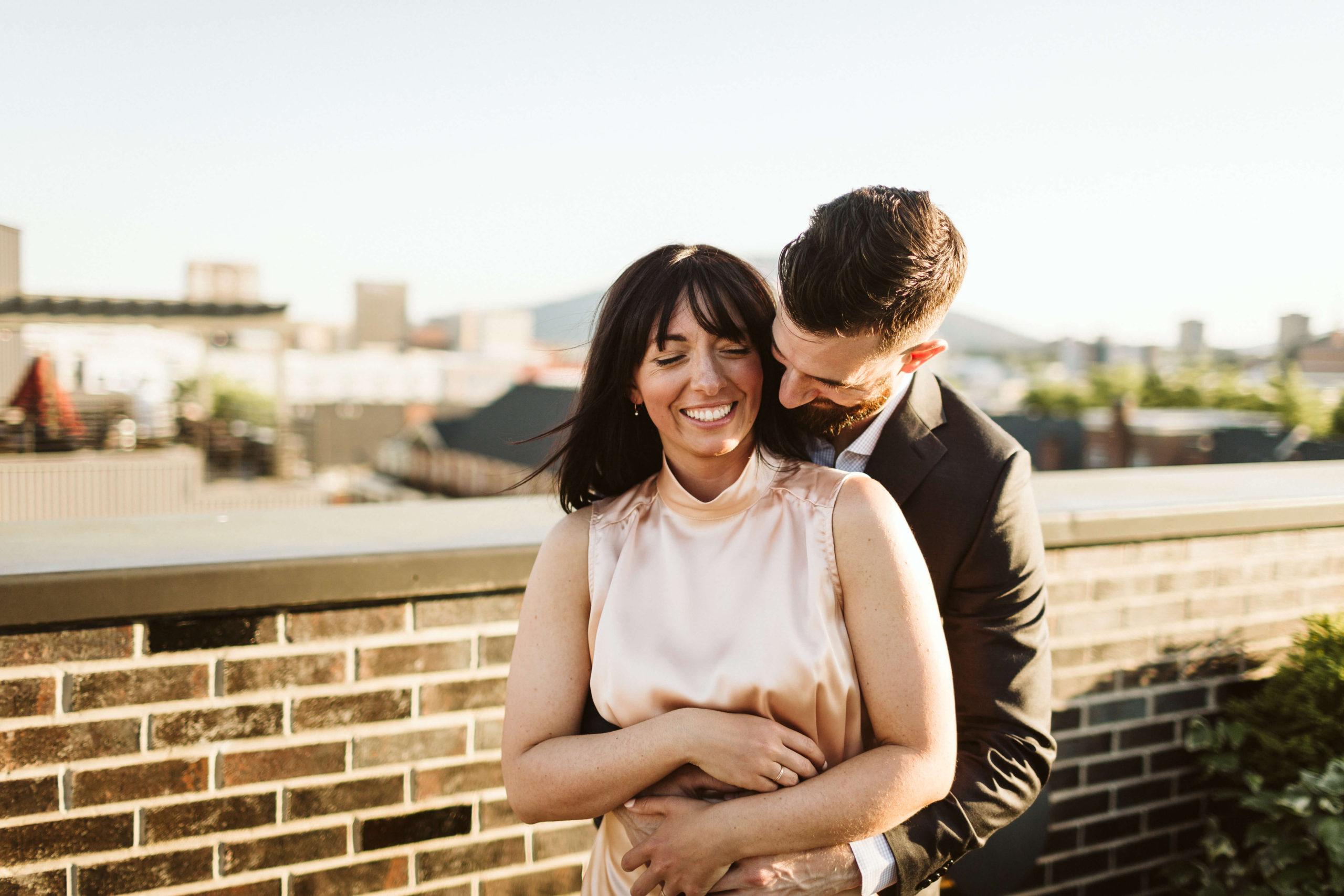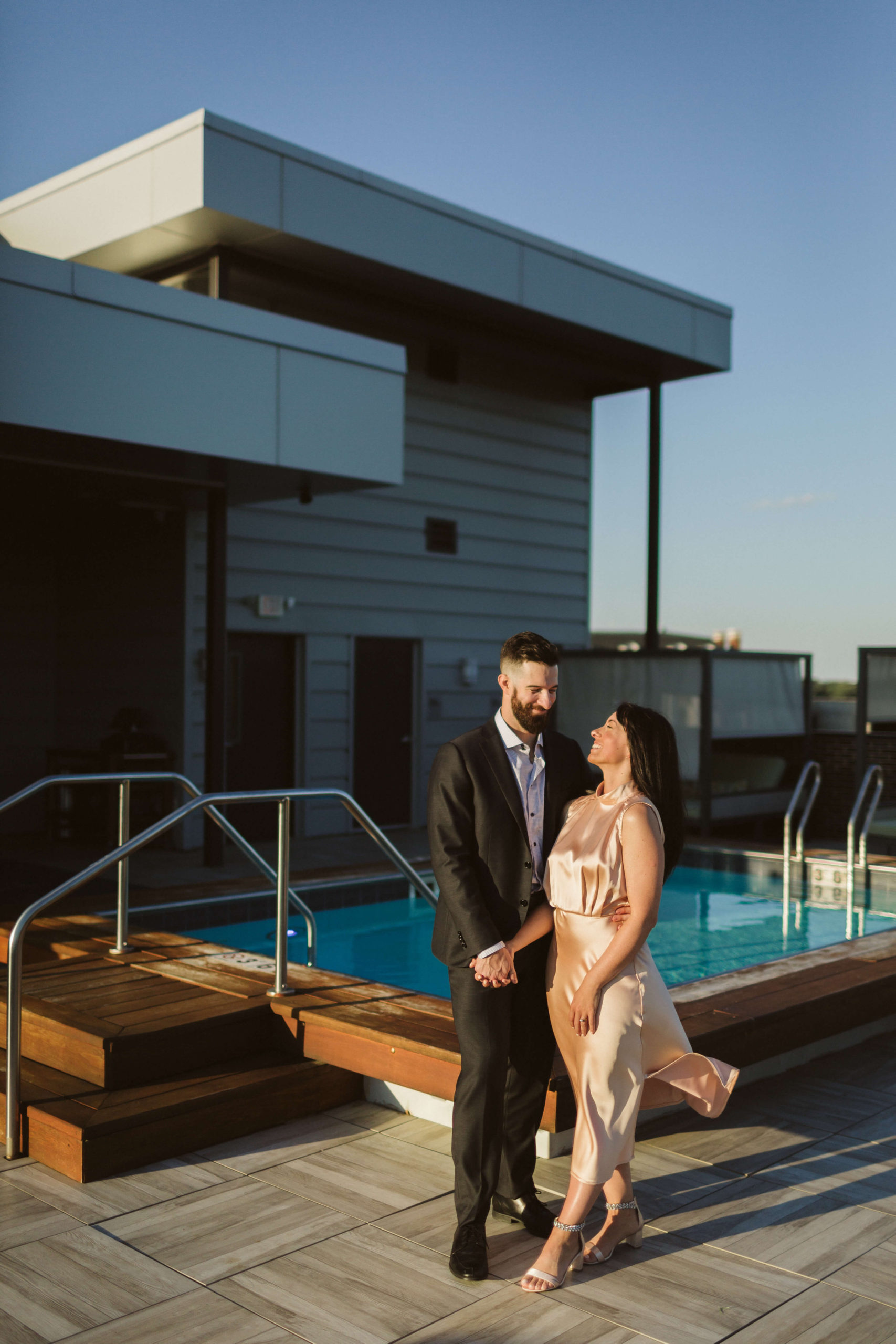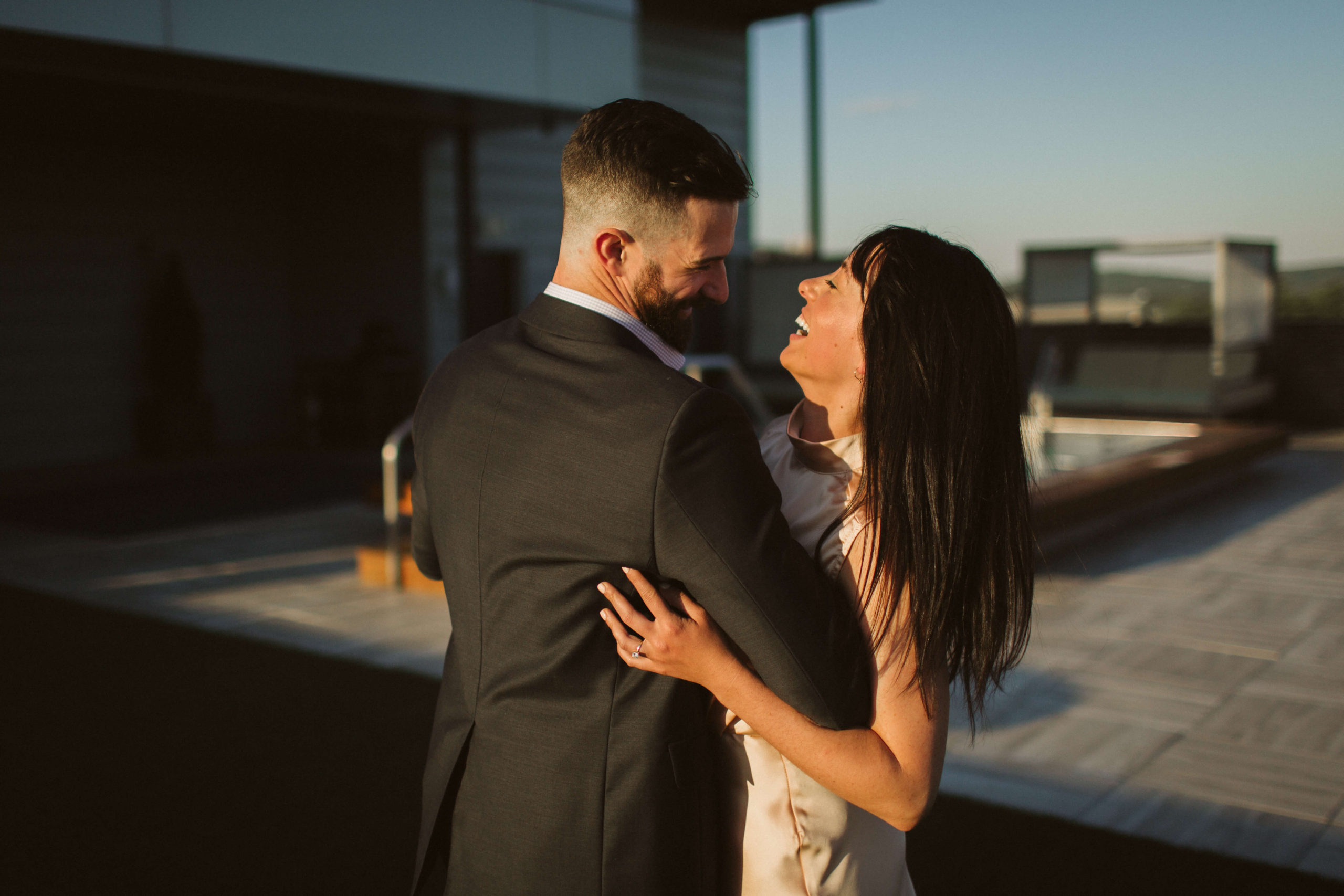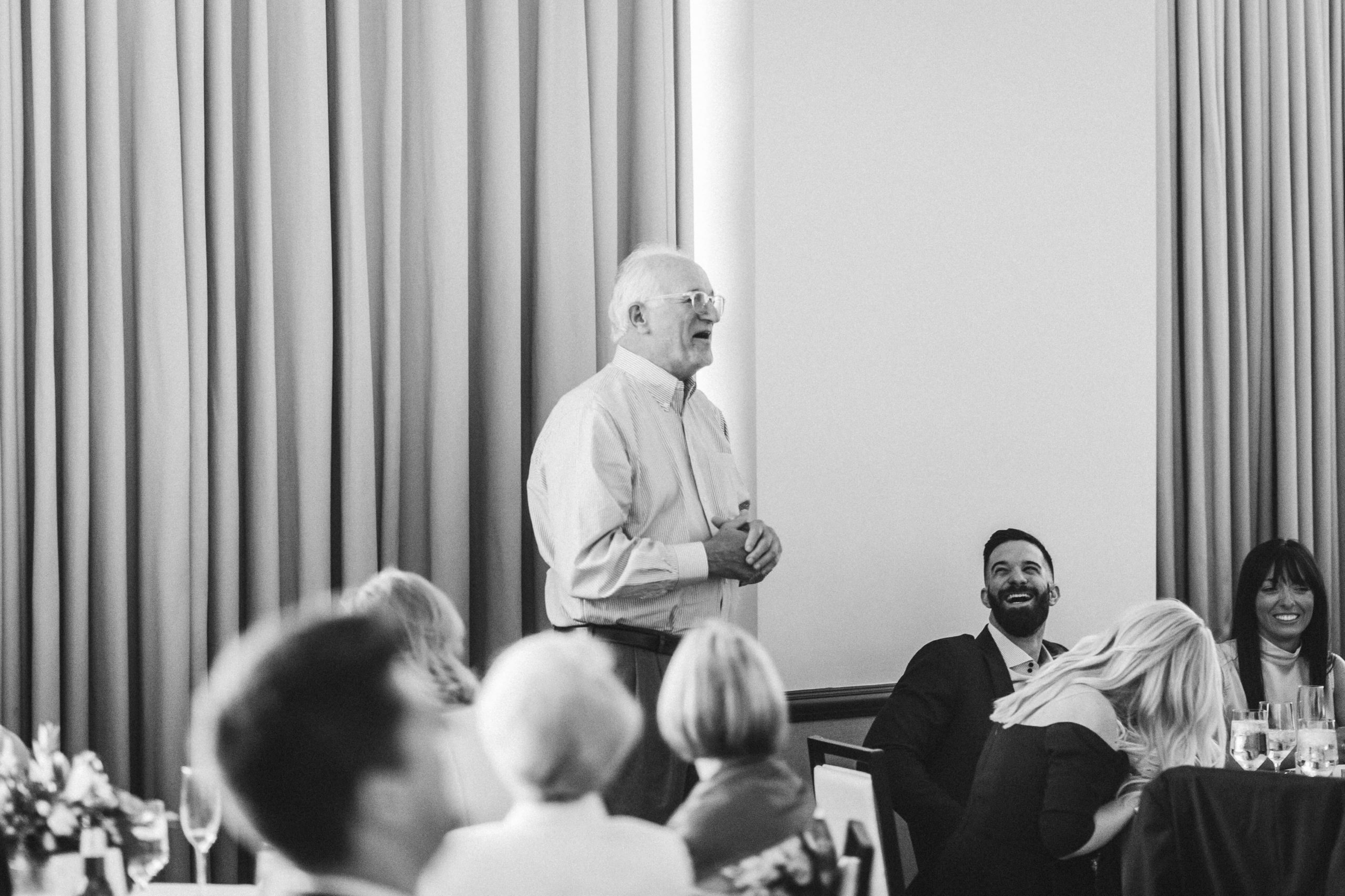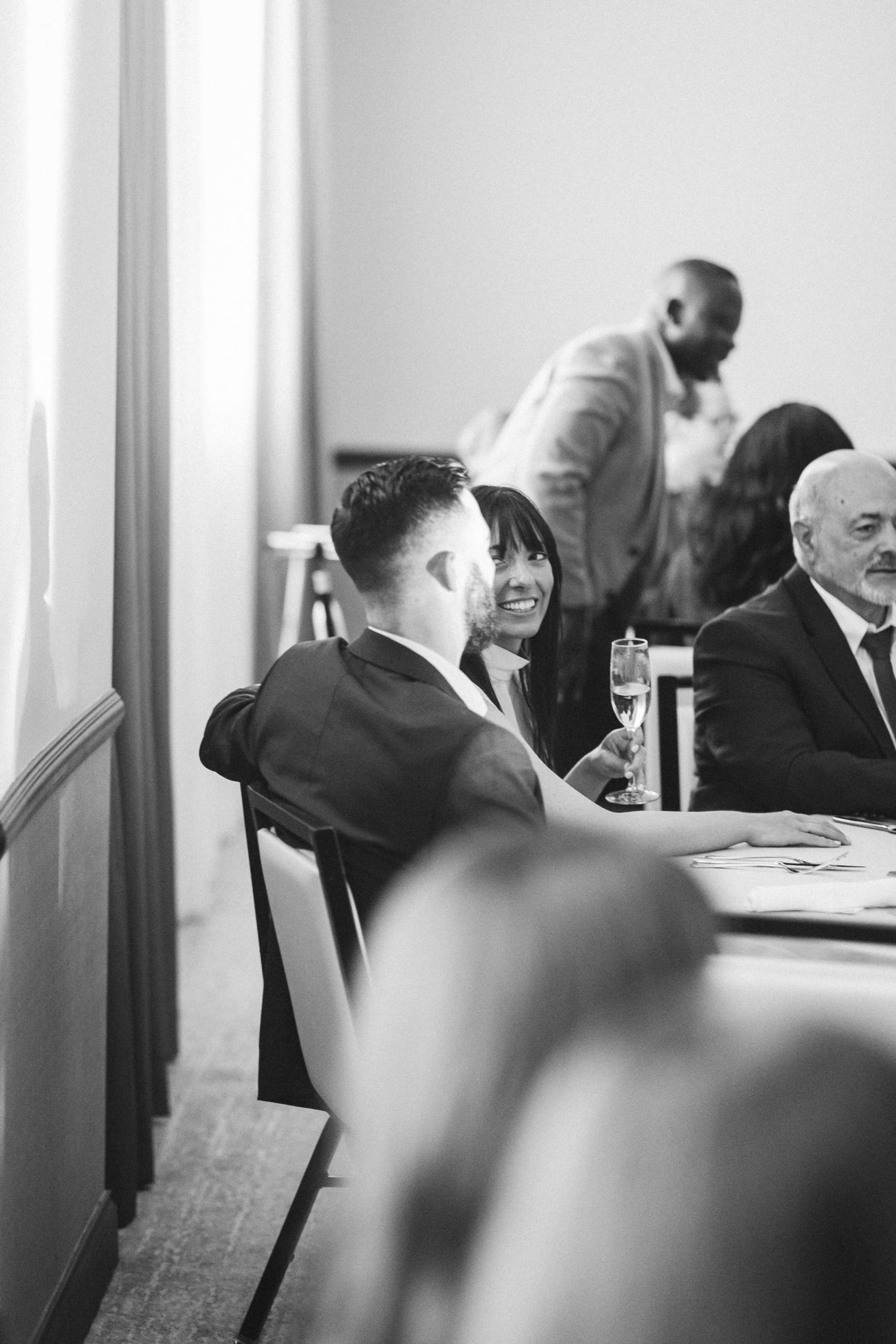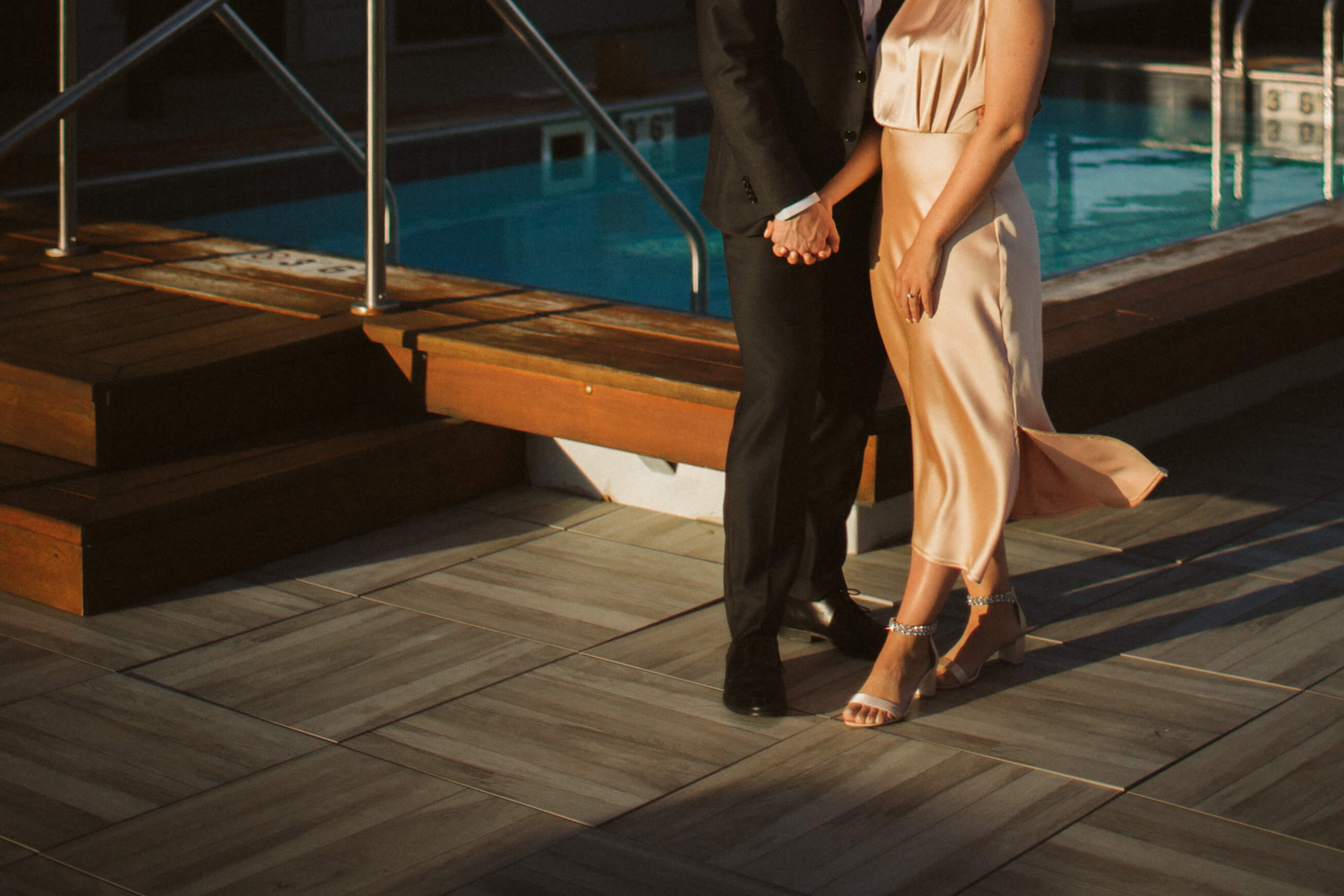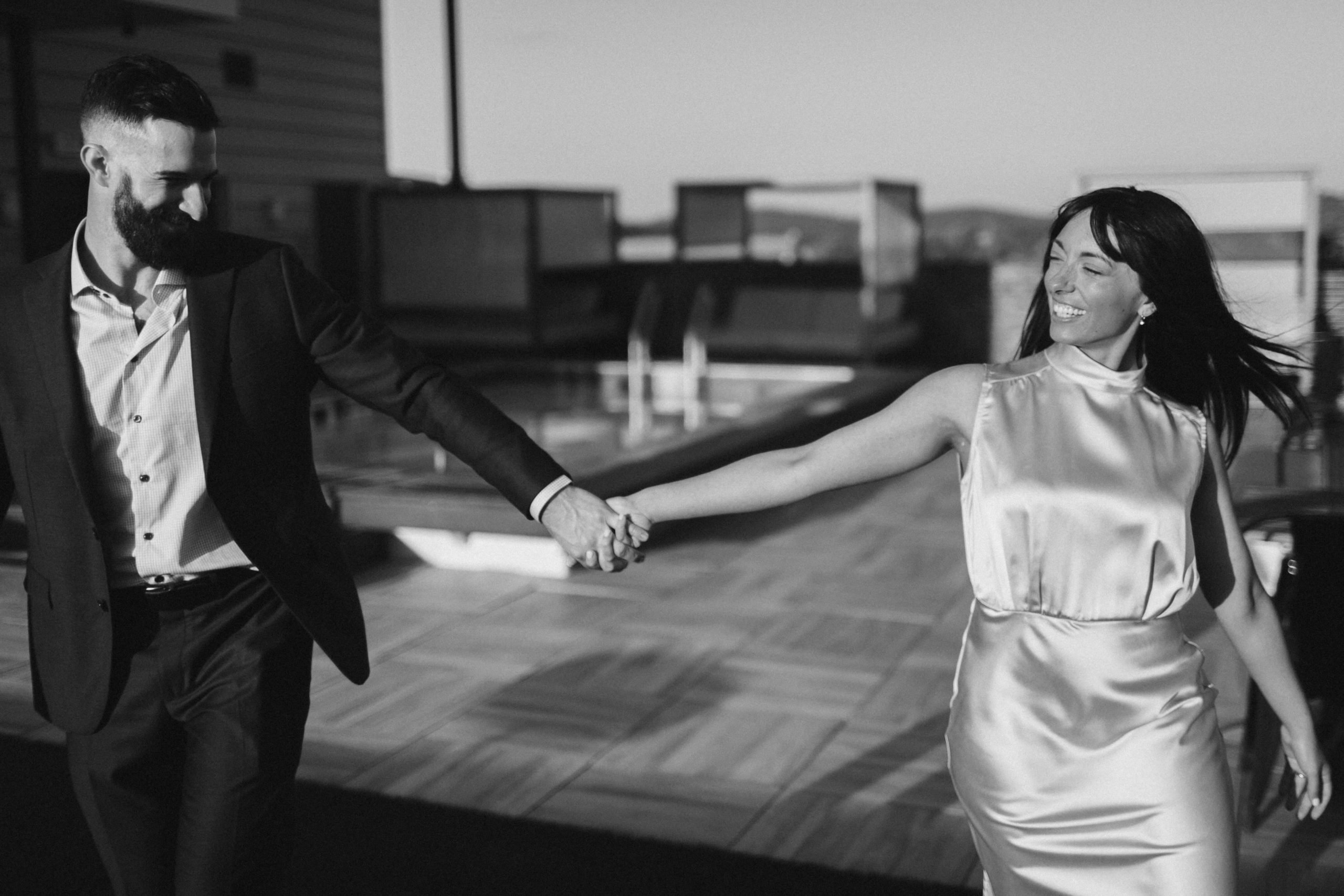 3. It's a one-of-a-kind atmosphere.
You'll see all the same guests tomorrow but greeting them won't be the same as rehearsal dinner night when you see them for the first time. Many guests will be arriving from out of town and hugging family and friends they haven't seen in a while. It's less formal than your wedding, more intimate, and full of personal details and candid moments (like toasts!) that baby sister just can't document as well as a professional. Plus, excitement is at its peak! There's only one sleep left before a major life event, so grab a few photos with your soon-to-be to capture the anticipation.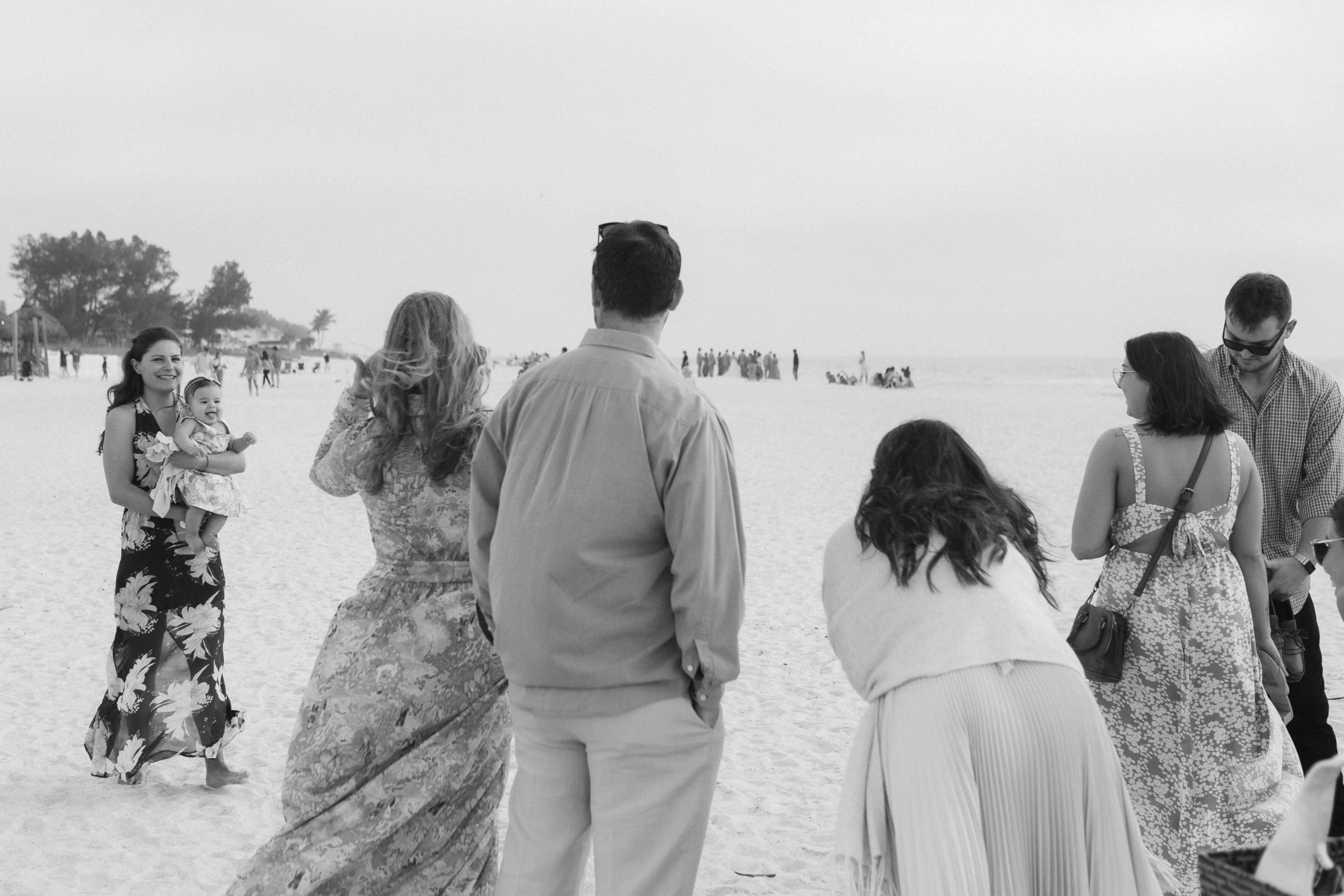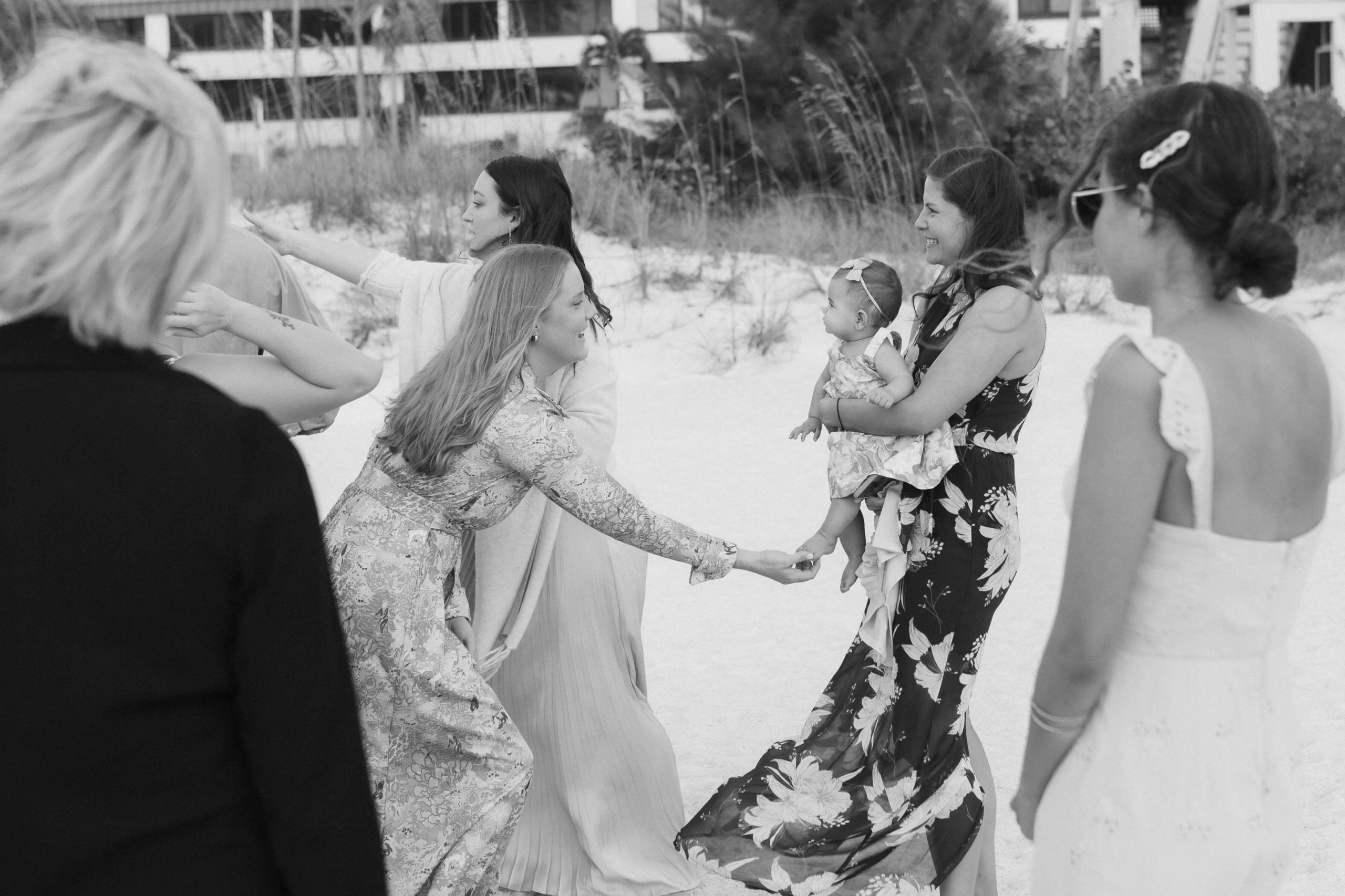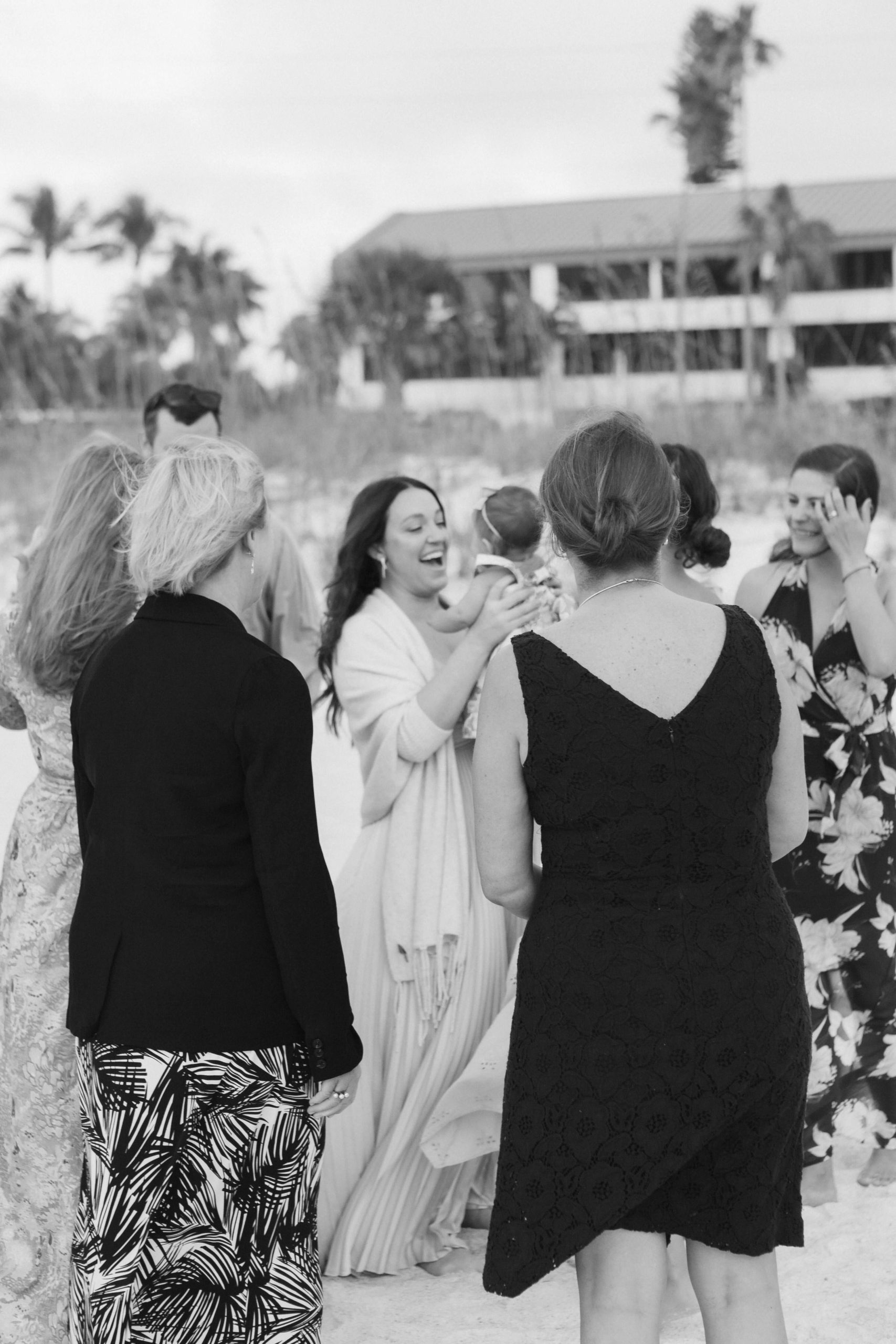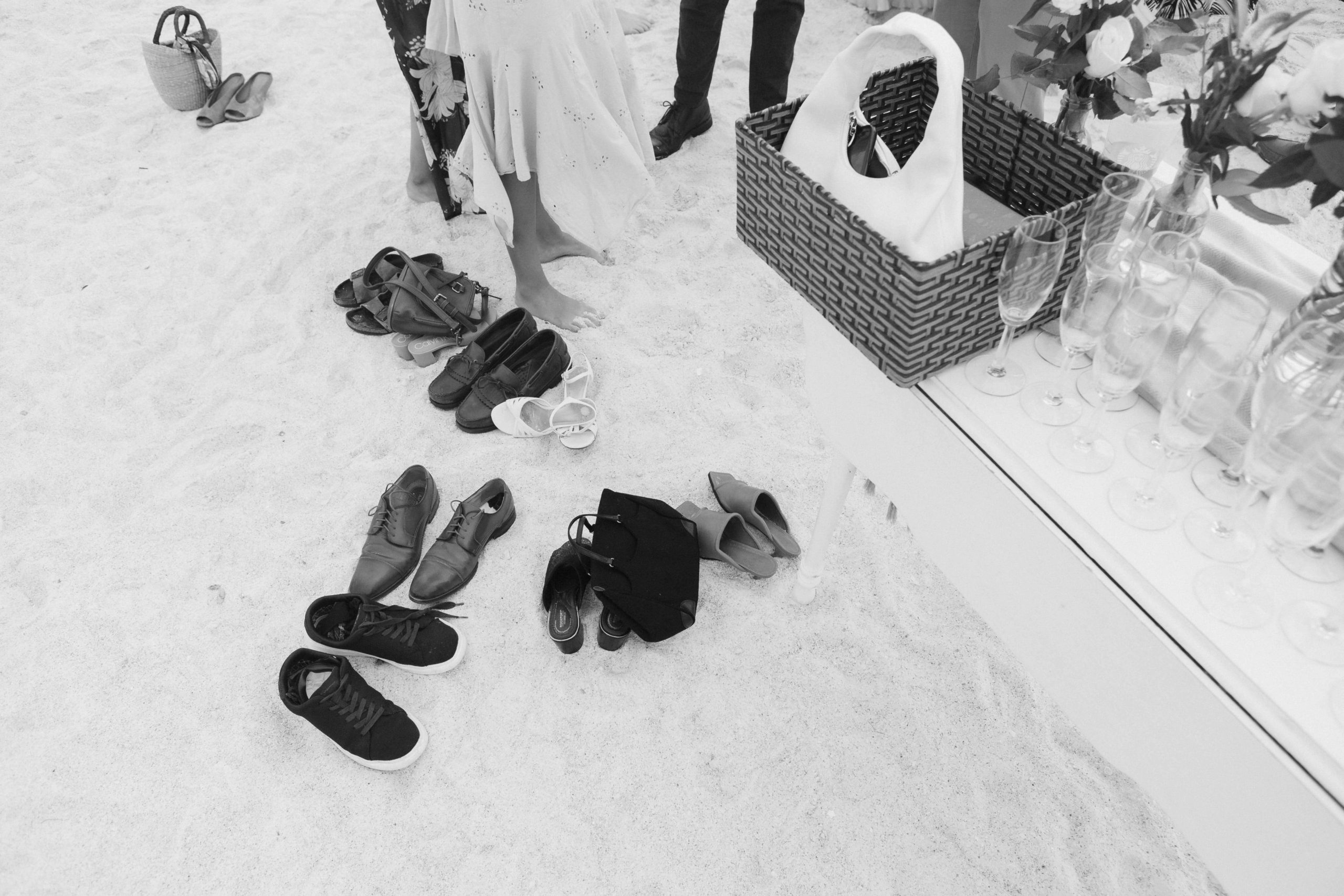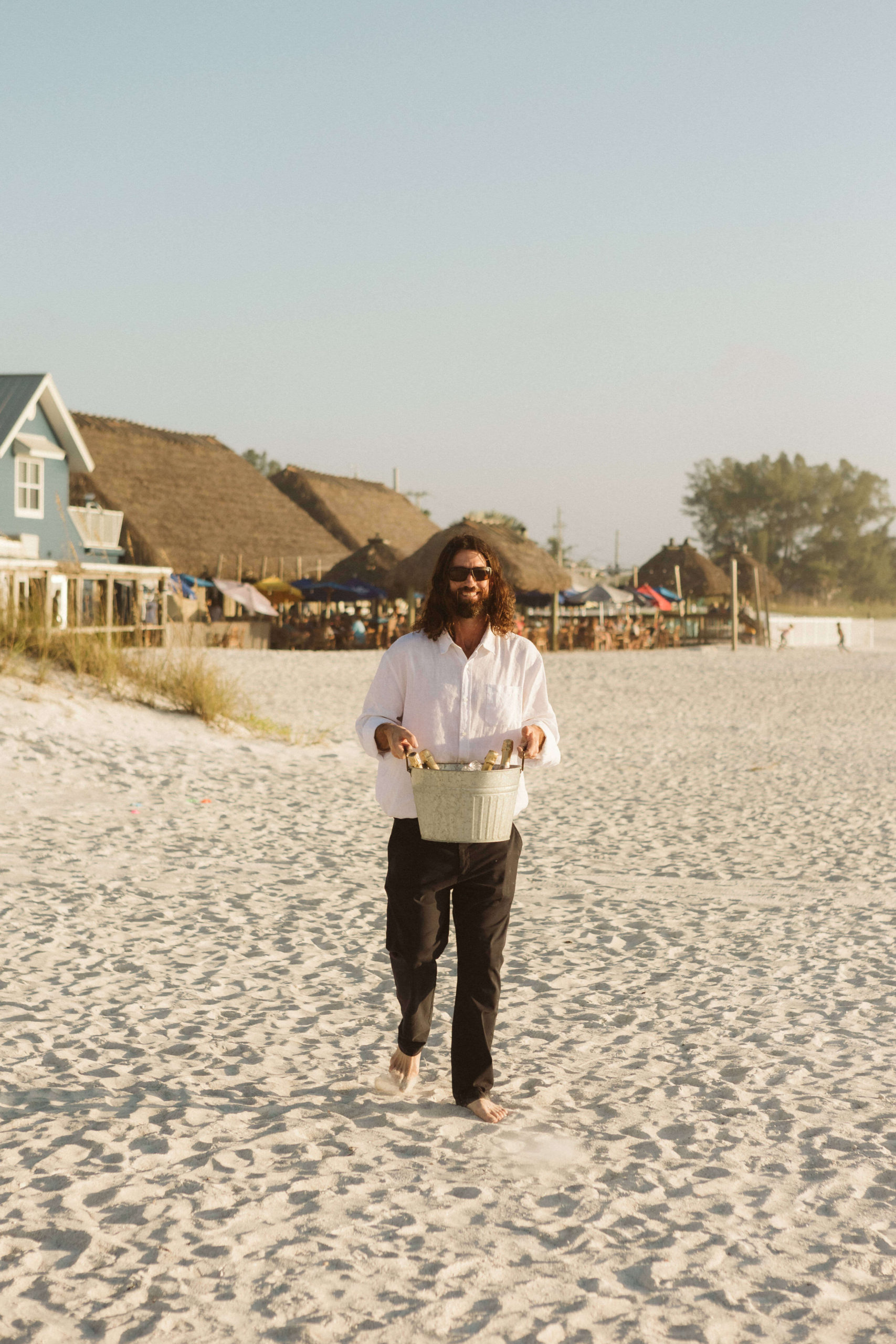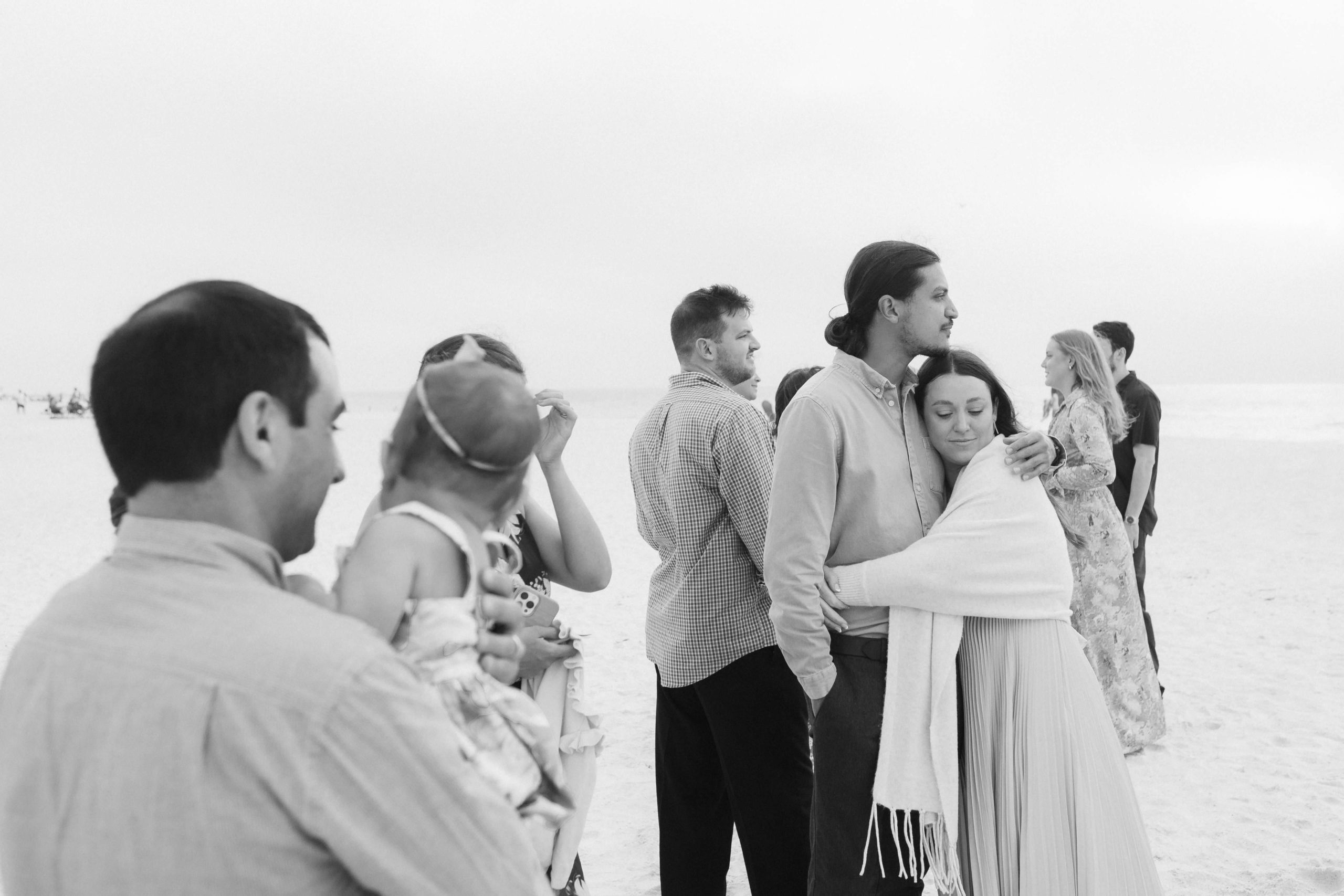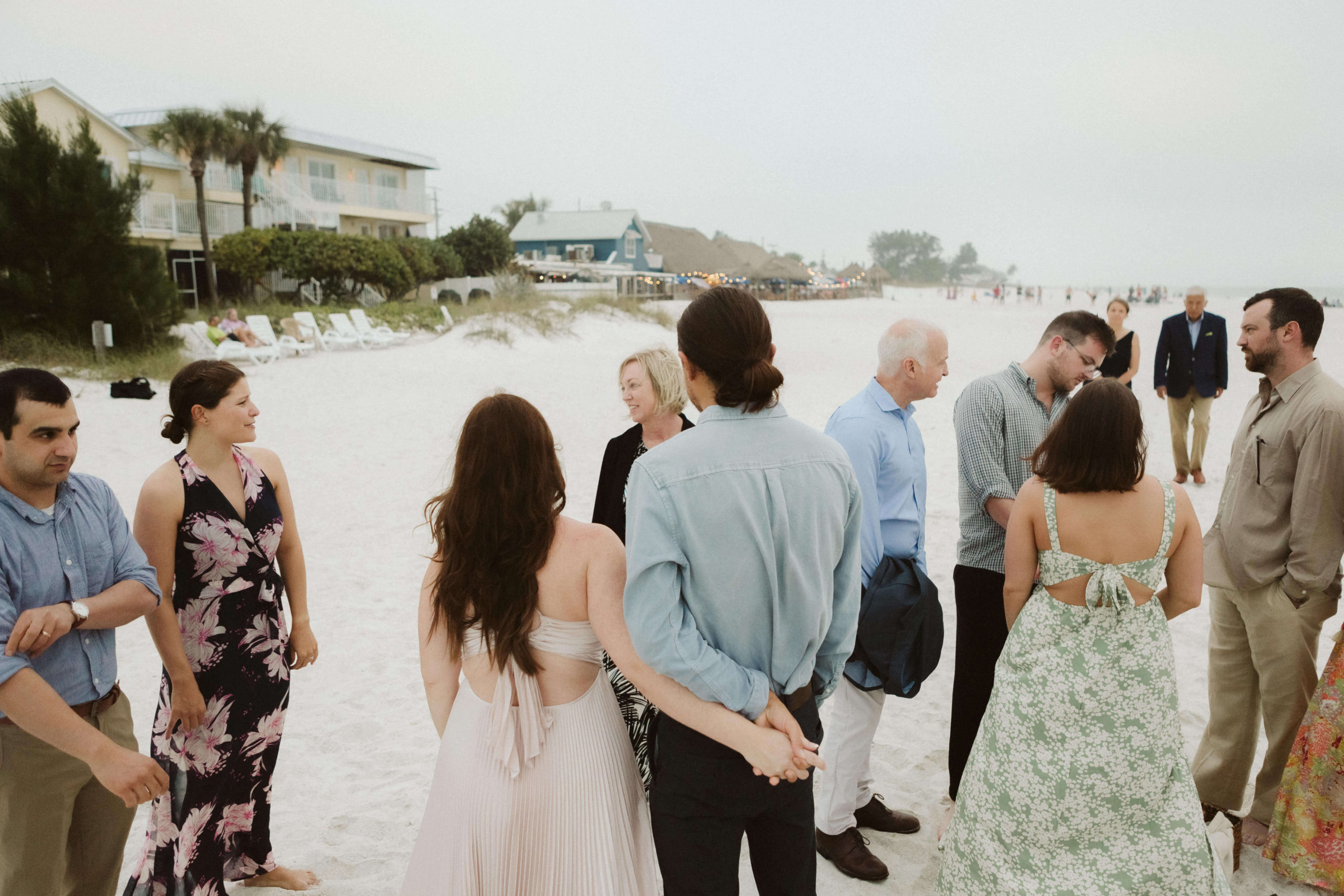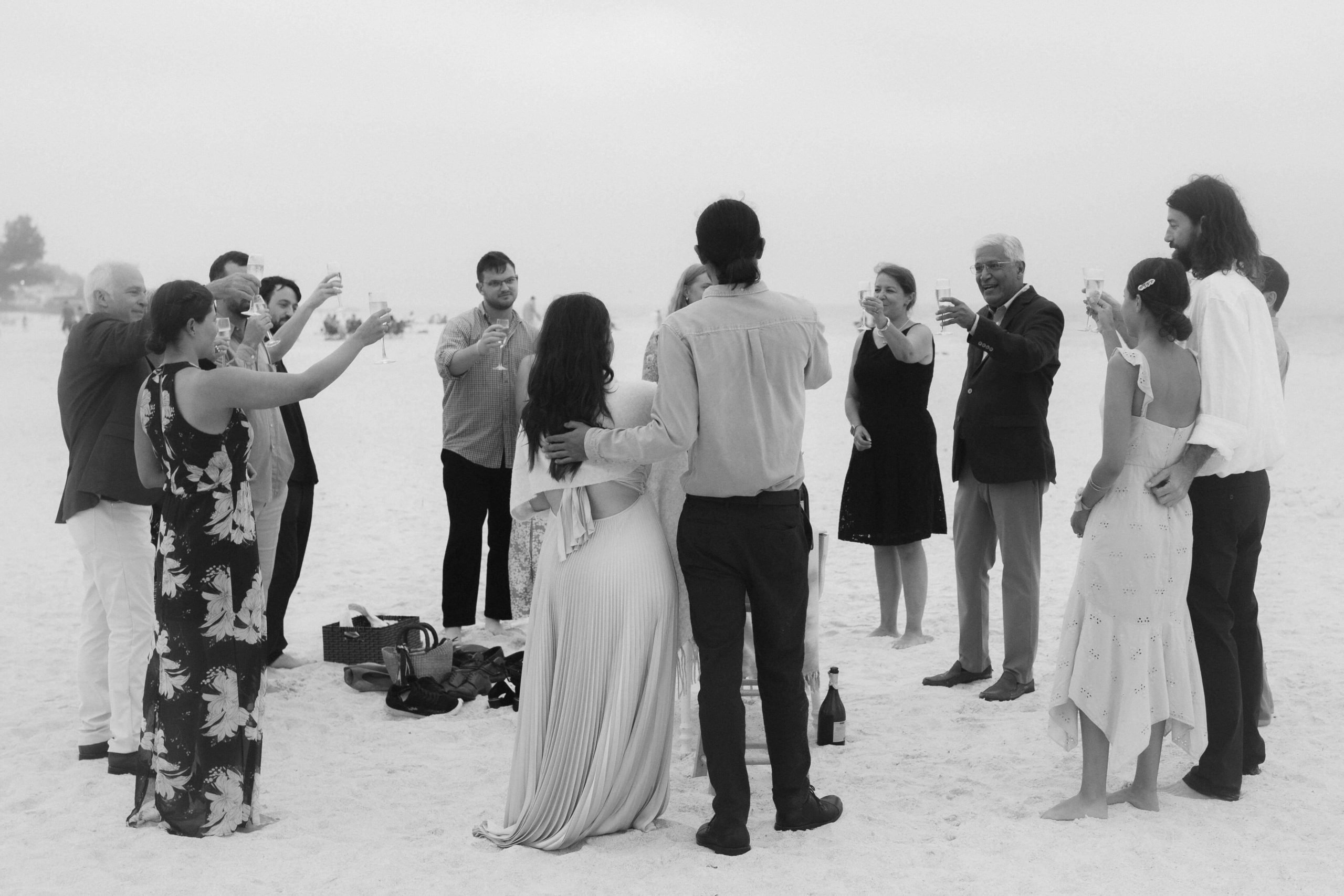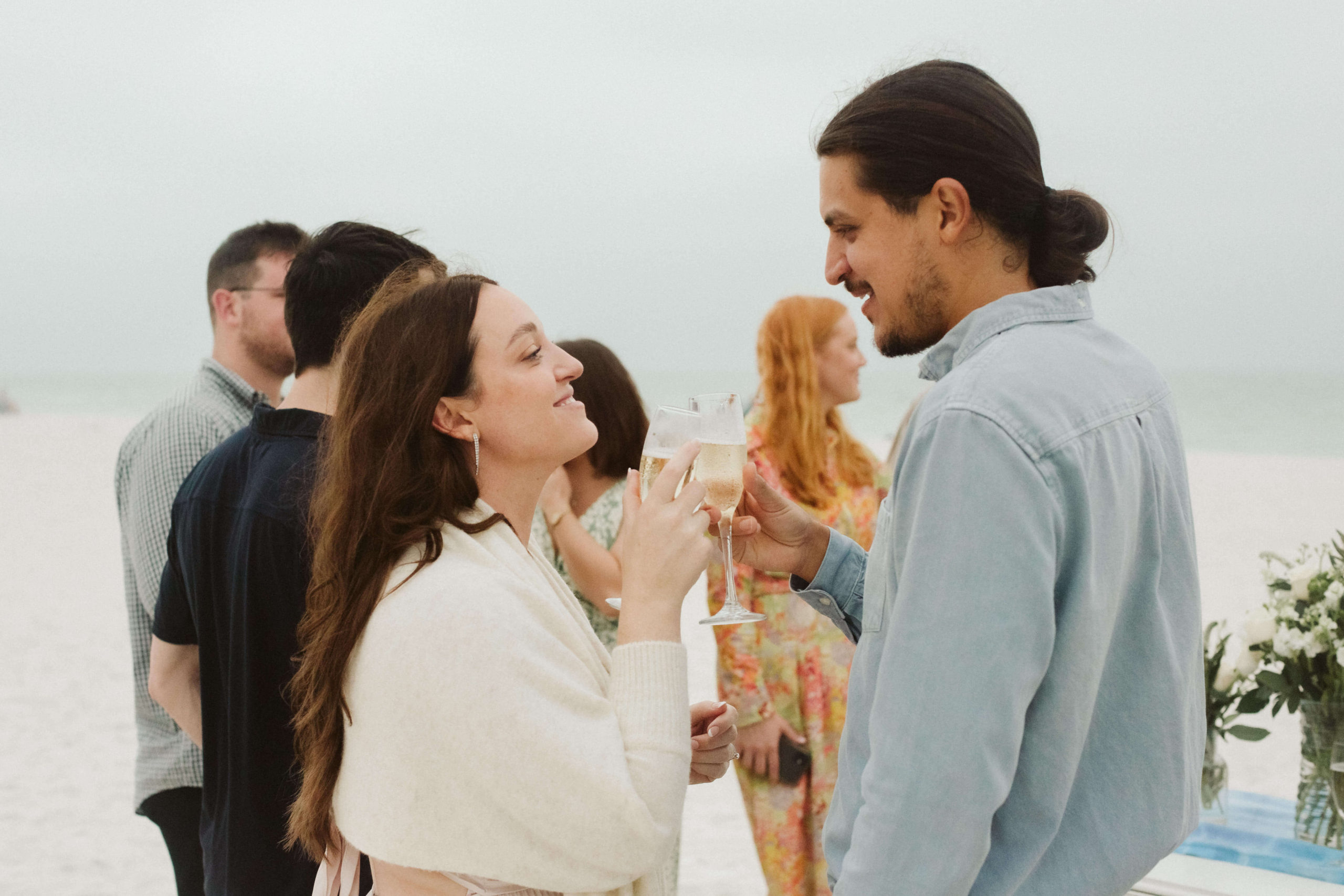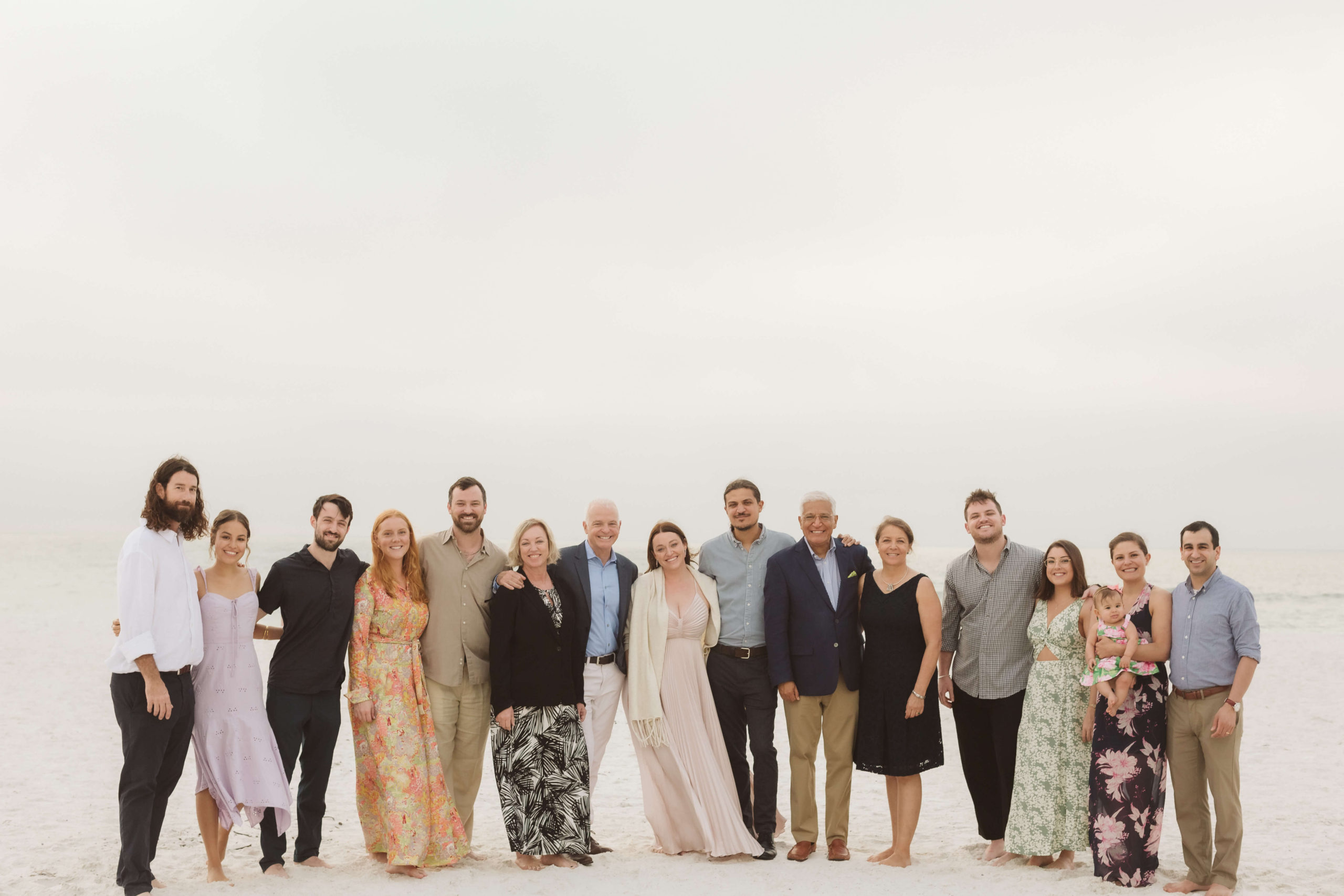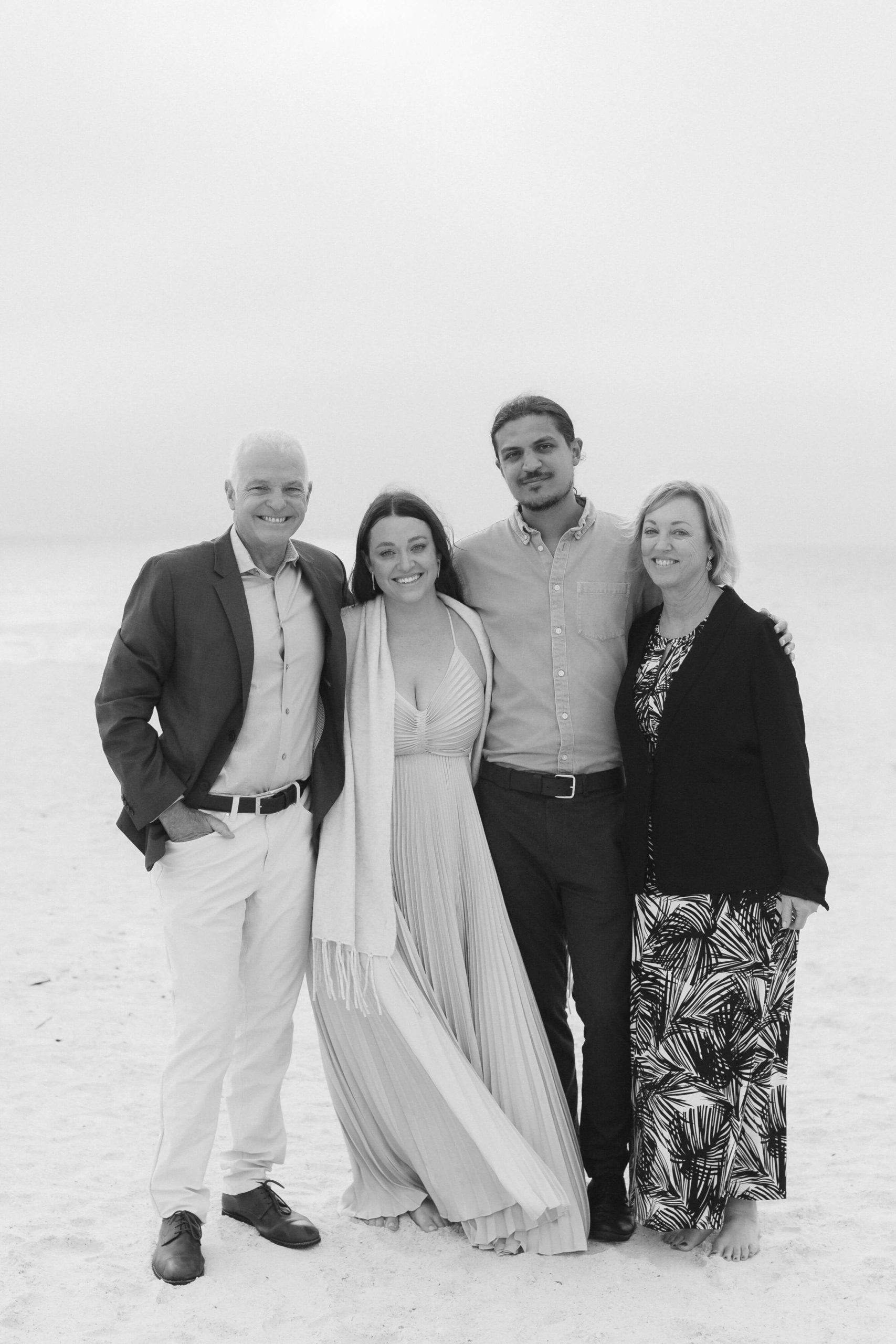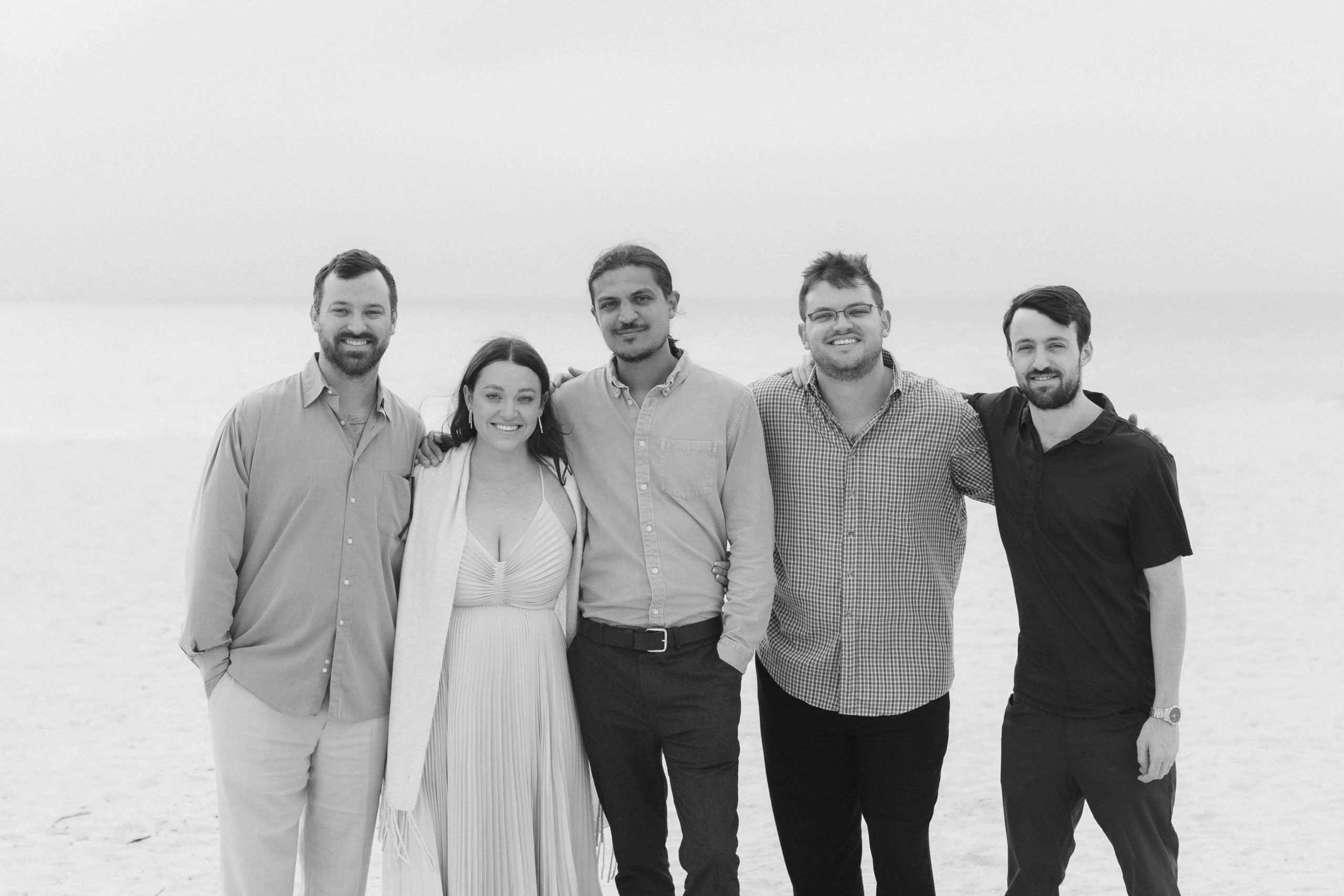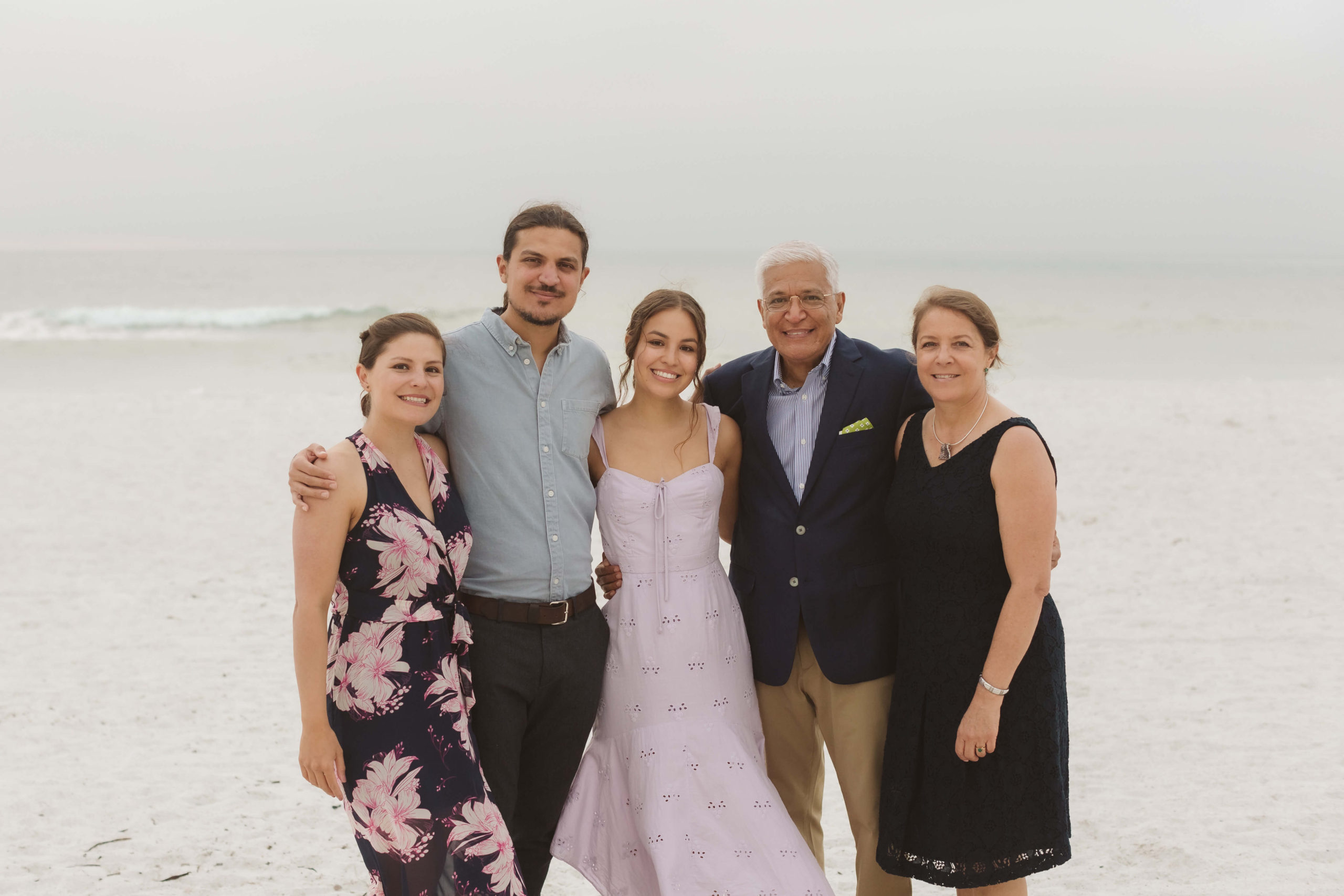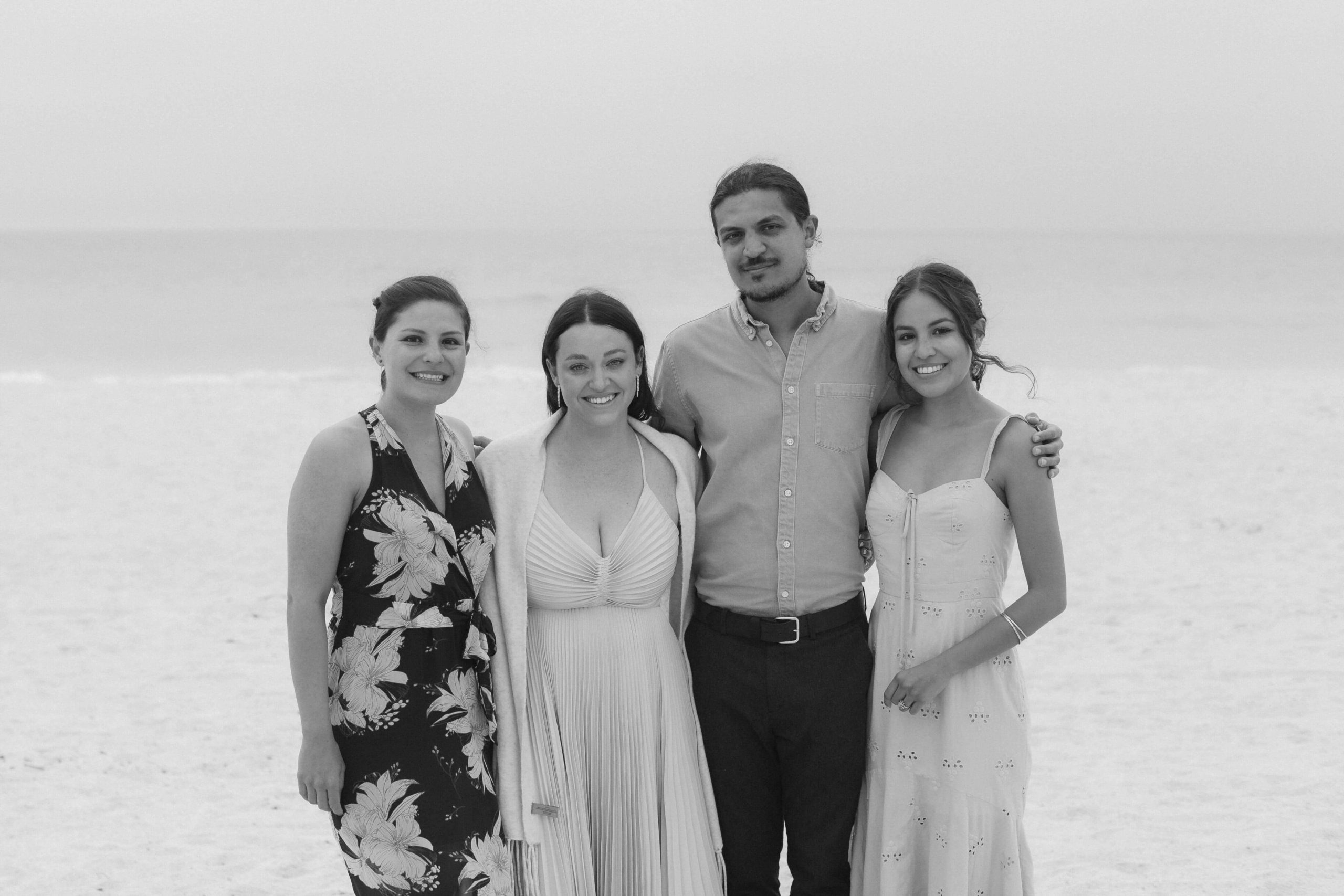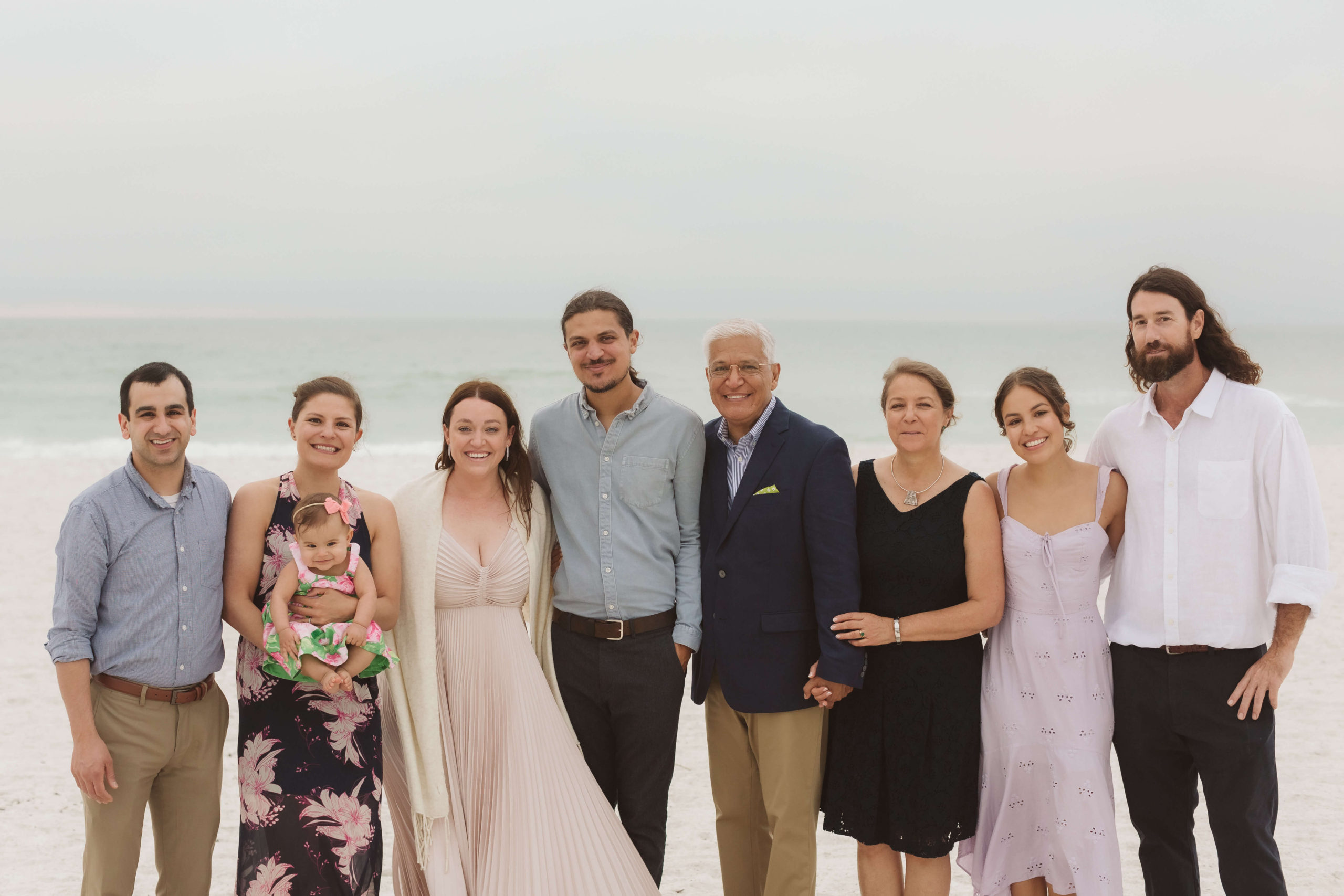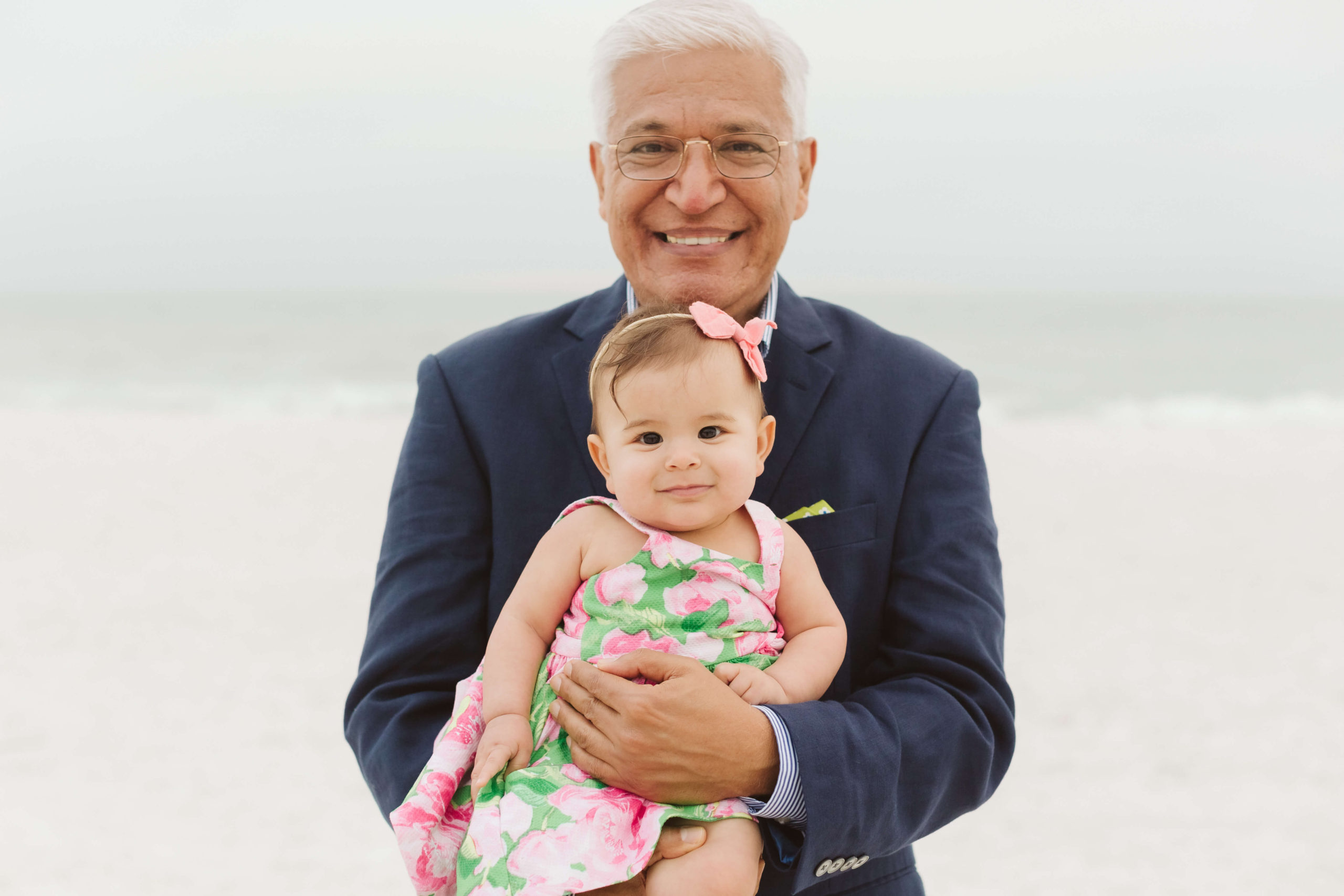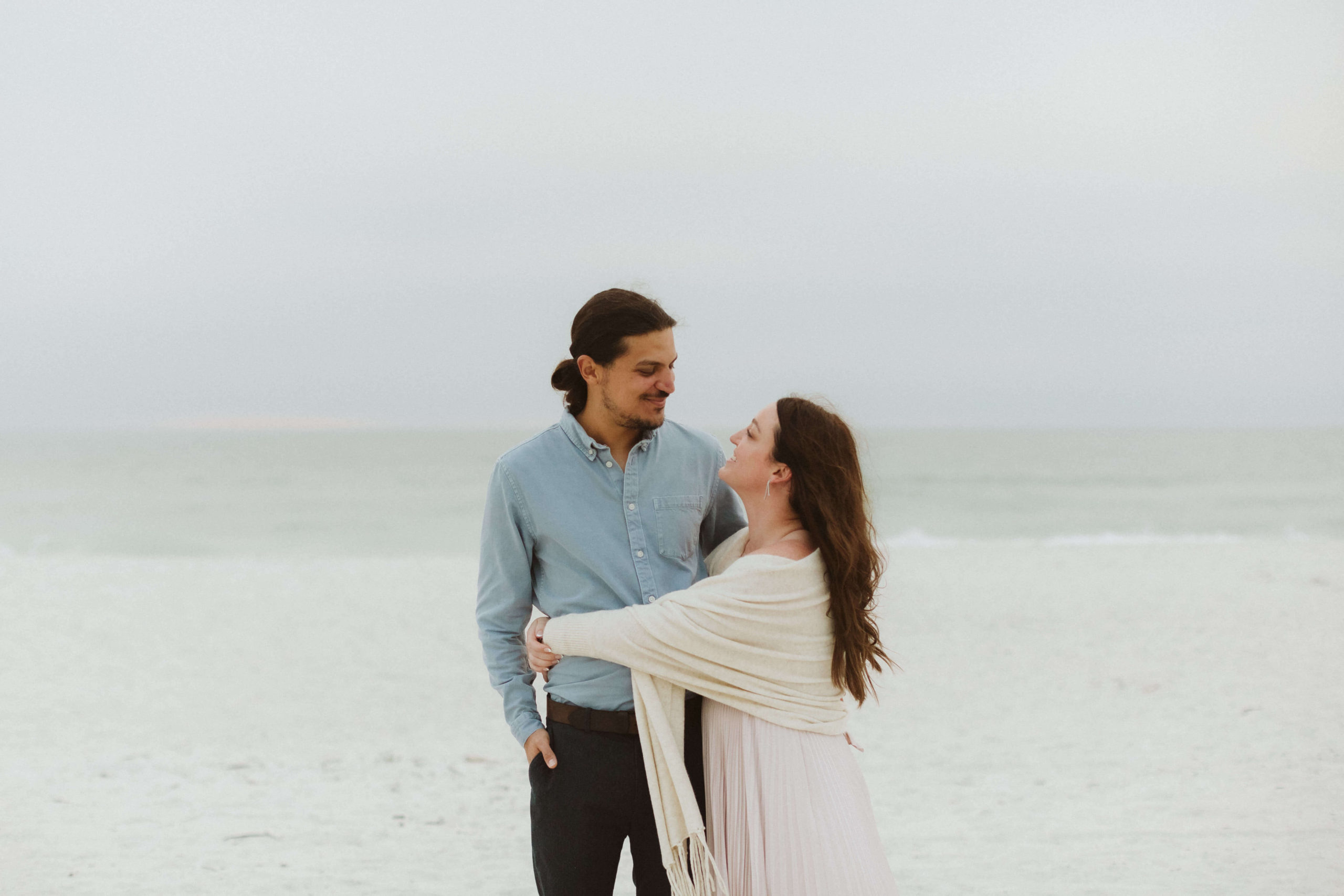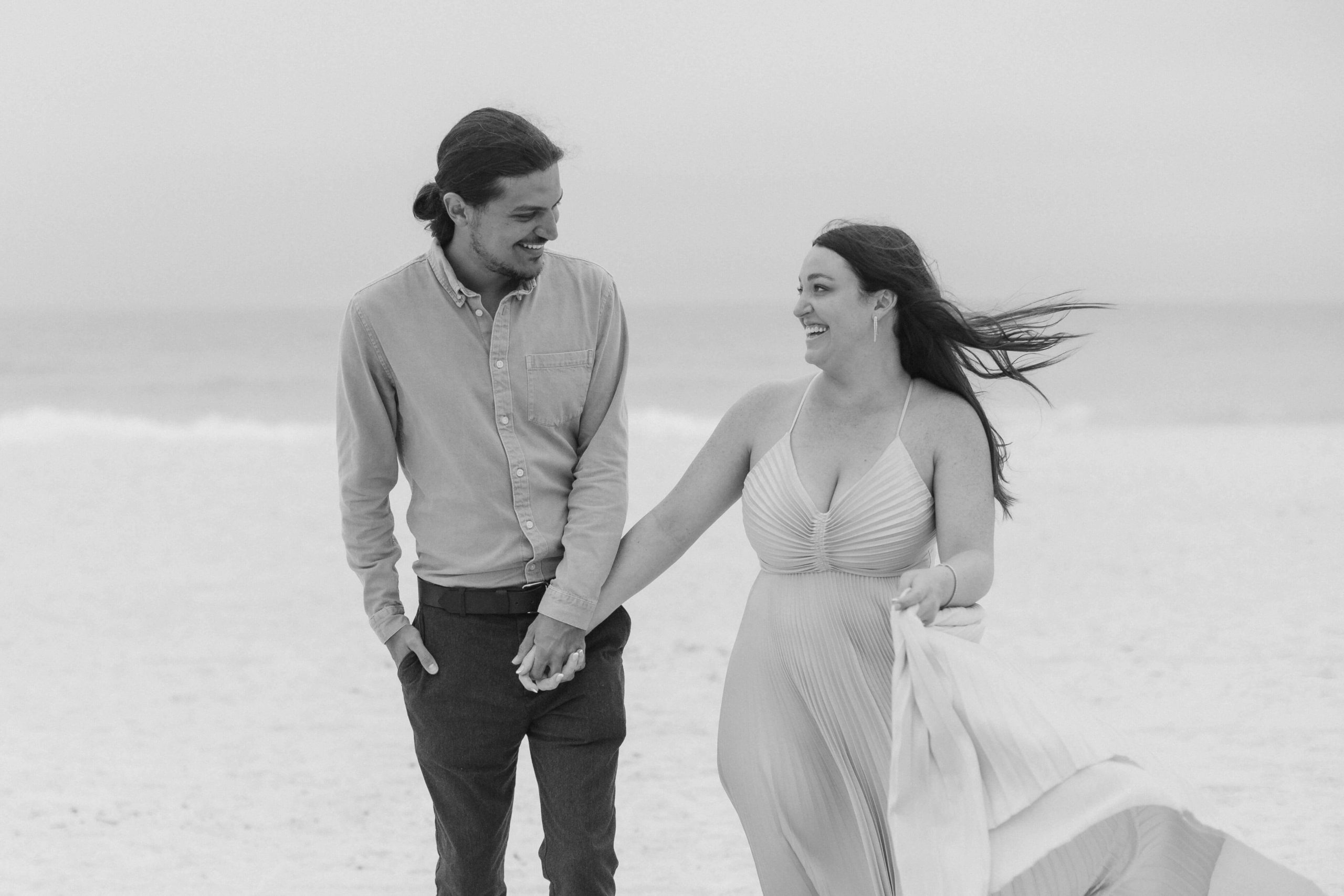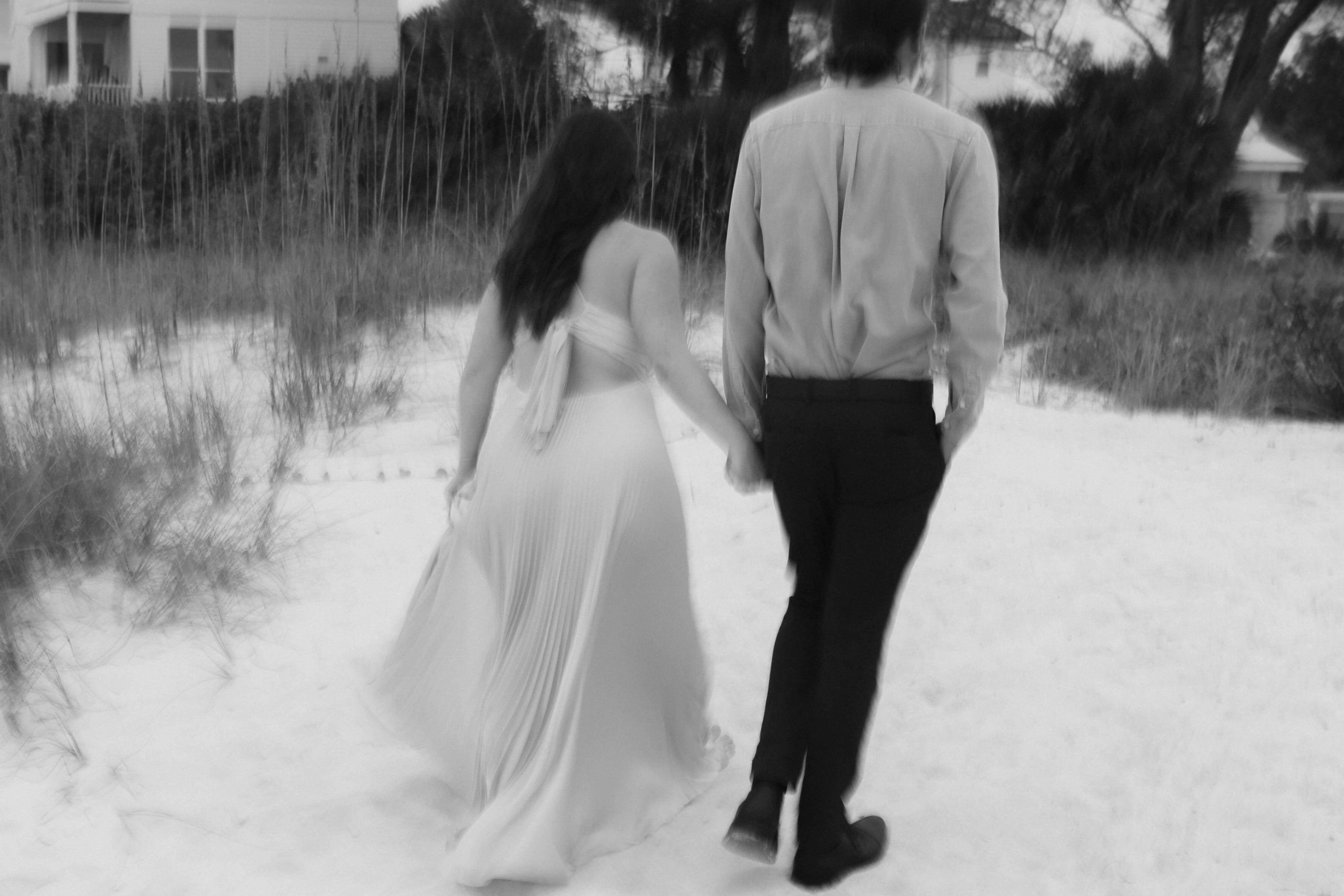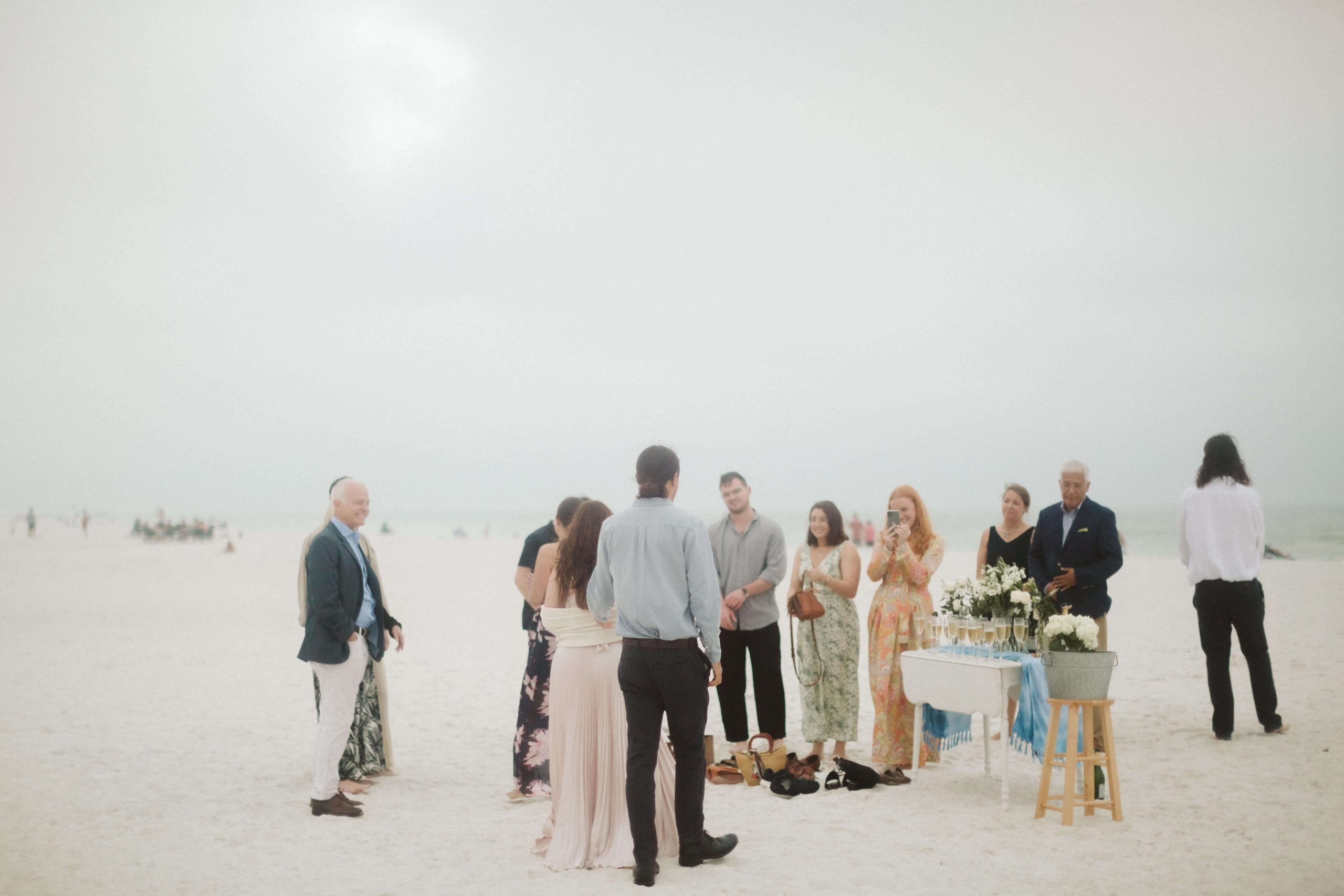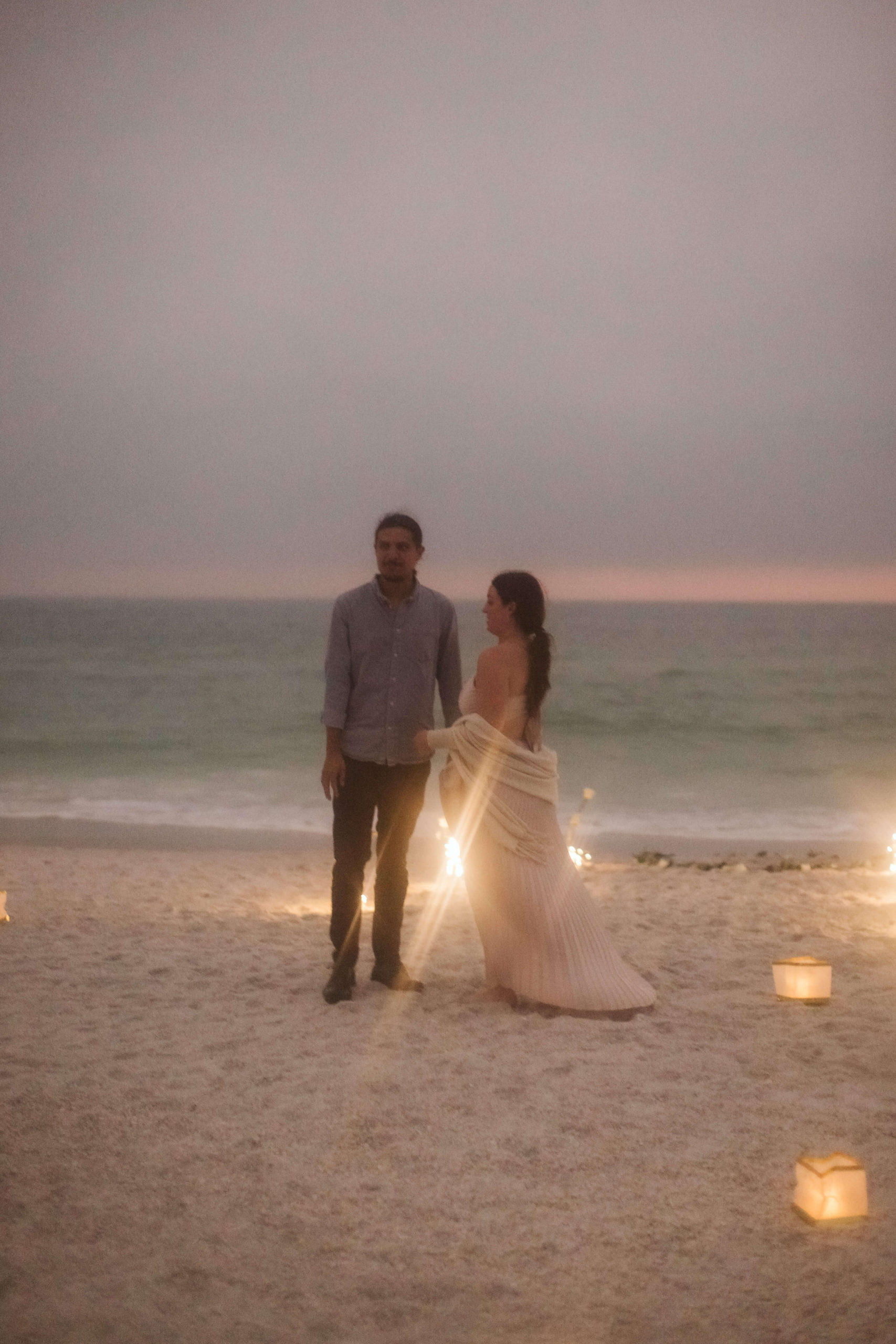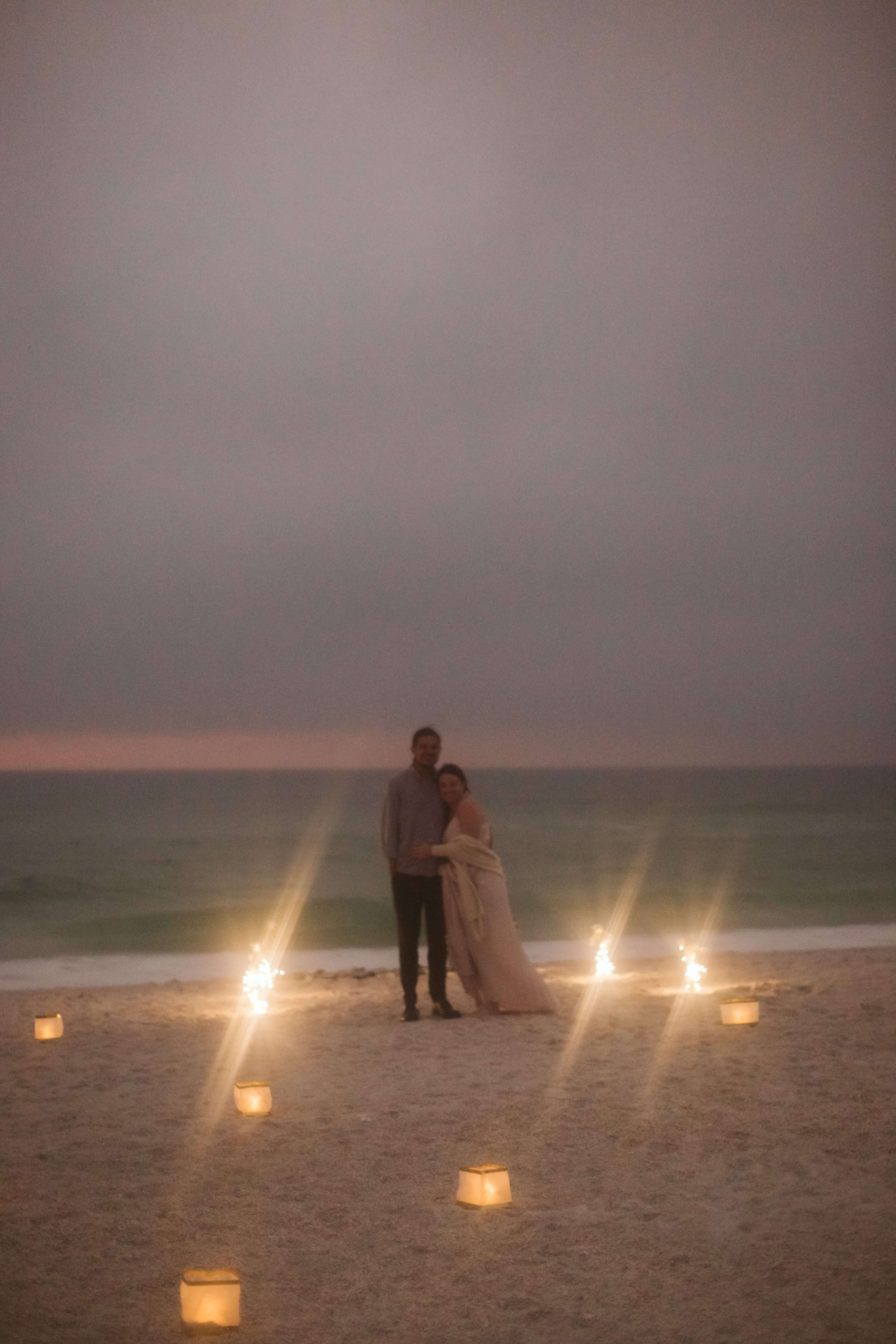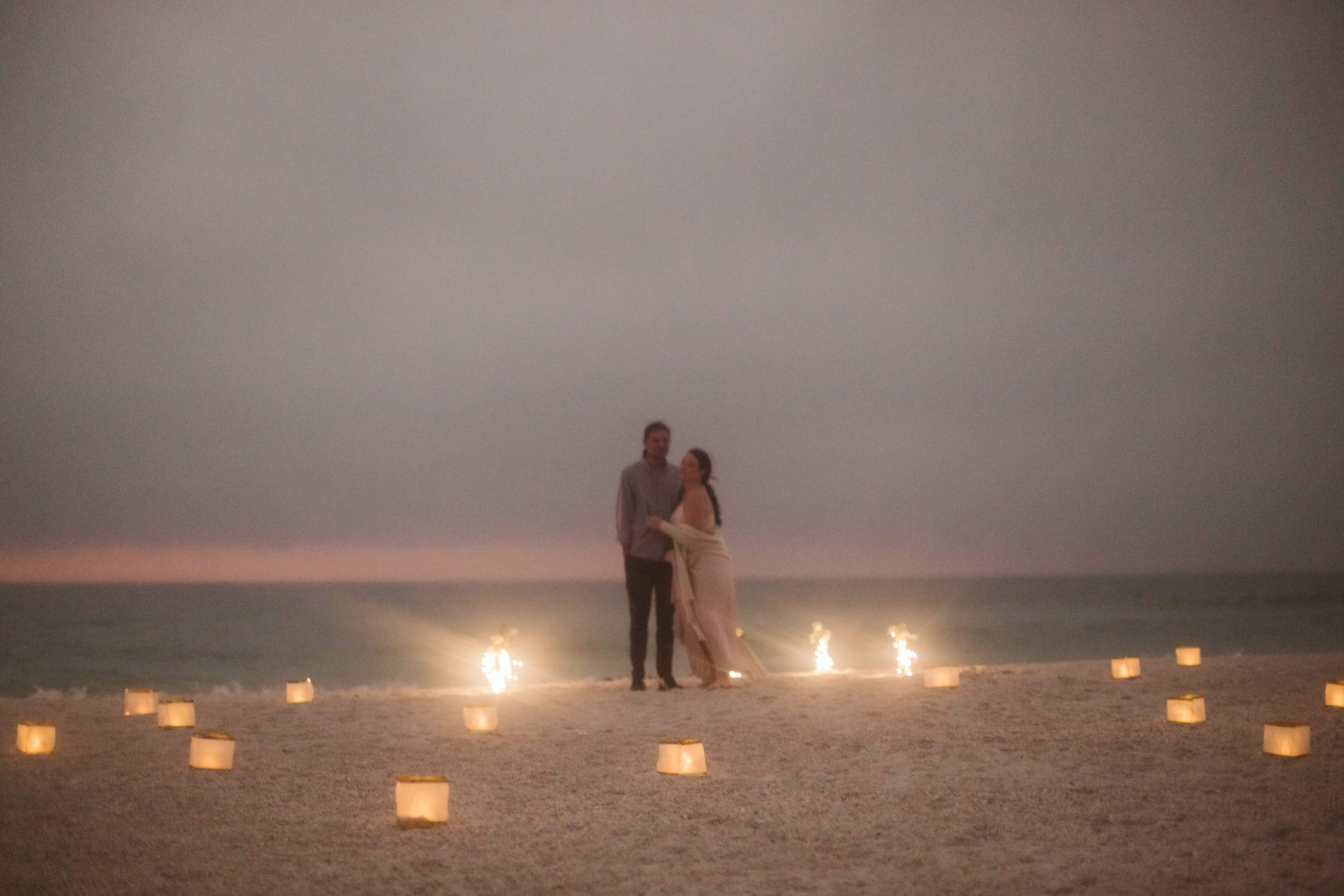 4. It's most often the missing piece.
Perhaps the coolest thing about having a wedding is that both sides of the family and all your friends are at the same place at the same time. It might not happen again! And that is especially true of rehearsal dinner, yet it is most often the missing piece when reminiscing — you already have engagement photos, and you'll have photos to document the rest of your weekend. Photographers are storytellers, and other than the amazing memories you're about to make, it will be the photos that tell your wedding story later down the road. Adding rehearsal dinner coverage ensures that you document the entire wedding journey!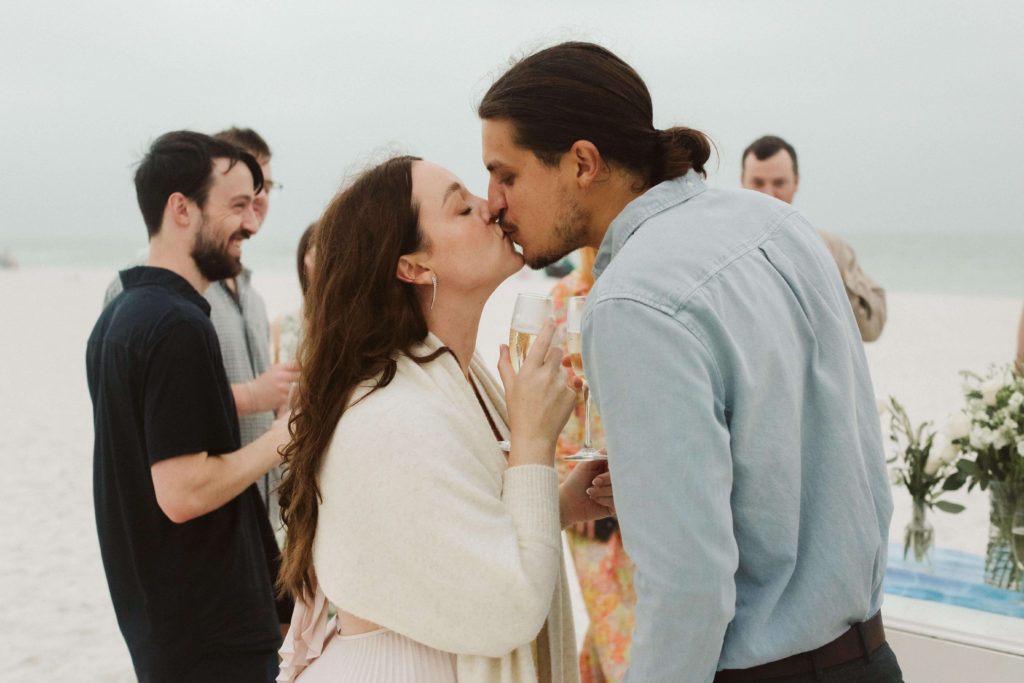 OKCROWE COUPLES & VENUES FEATURED IN THIS POST:
Private Beach
in Sarasota, FL
Have you thought about Chattanooga rehearsal dinner venues? Check out this post to get you started.
Wedding add-ons can be a bit confusing. Rehearsal dinner is just one add-on to consider; others include adding a second shooter, a photo booth, or even upgrading to a Party All Weekend package. If you have any questions, I'd be happy to help! Get in touch here and I'll be in touch ASAP.
Pin this blog for later! ↓