I've mentioned before that I like when couples do things in a way that fits their unique personalities and styles. So when Carmen and Brian contacted me about doing their fun engagement photos at Lake Winnie (Chattanooga, TN), I was totally into it.
Fun Engagement Photos at Lake Winnie Chattanooga, TN
Lake Winnie Amusement Park is just outside of Chattanooga and has been a classic family fun destination for almost 100 years. Besides a few roller coasters and some classic carnival-type rides, they also have an arcade and food stands.
We scheduled Carmen and Brian's engagement session for a Sunday night in September, a little before the park was closing. The timing was perfect for us because the crowds had thinned out by that point. In the peak of summer, a Lake Winnie photo session might be a bit trickier!
The employees were all so nice and helpful. Because we were there during a slow season, we were able to get on a few of the rides before anyone else so we could get in the shots we wanted. So shout-out to Lake Winnie for making an unconventional engagement shoot even more fun.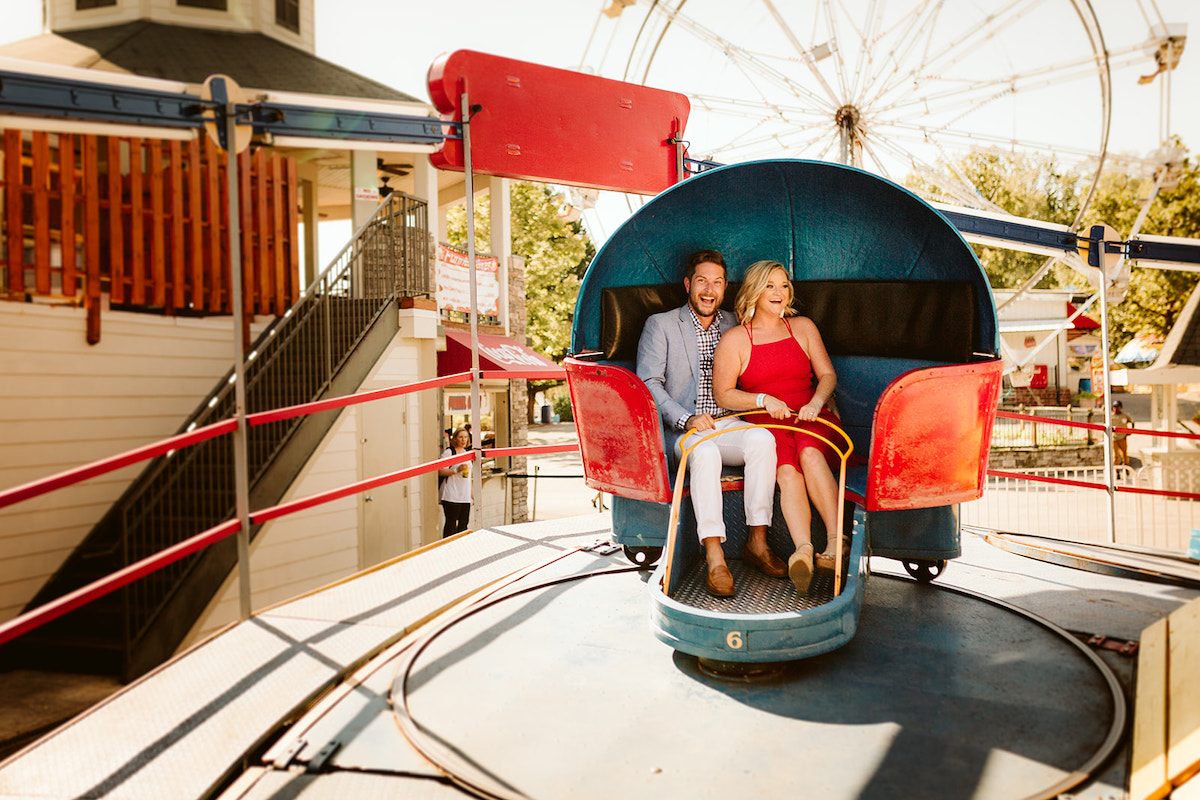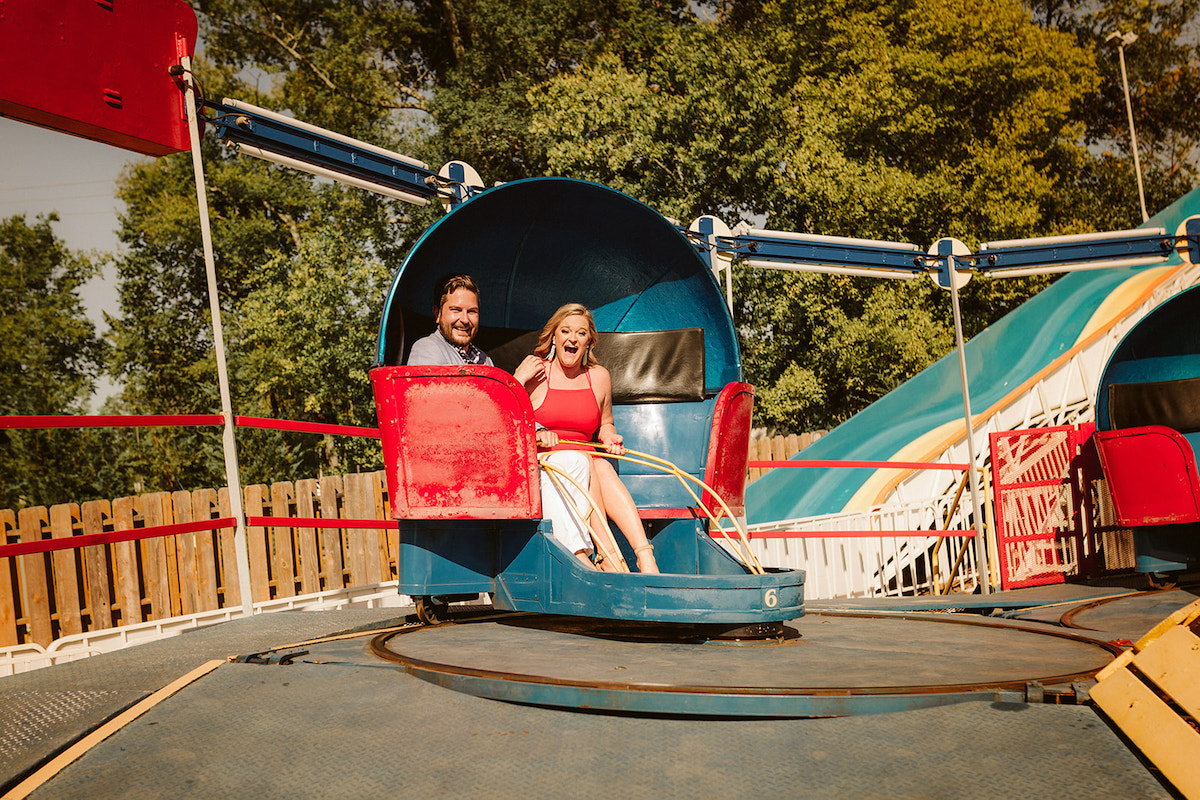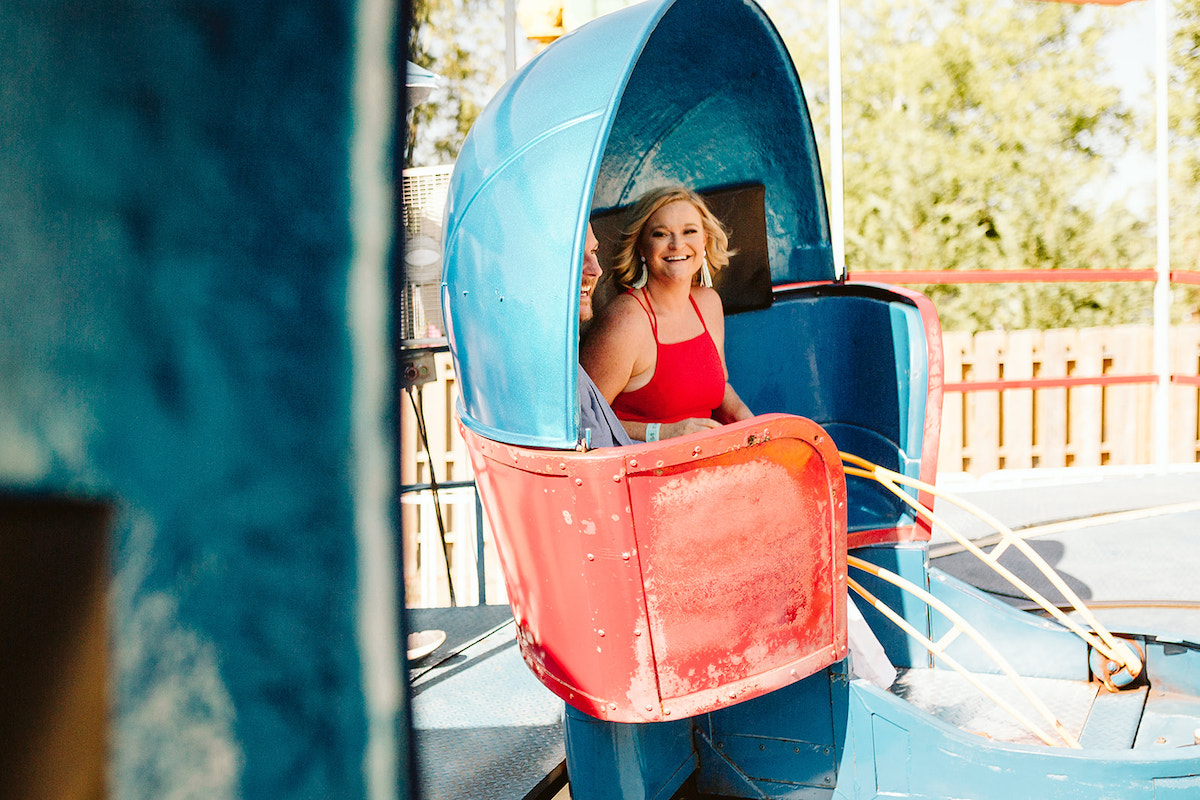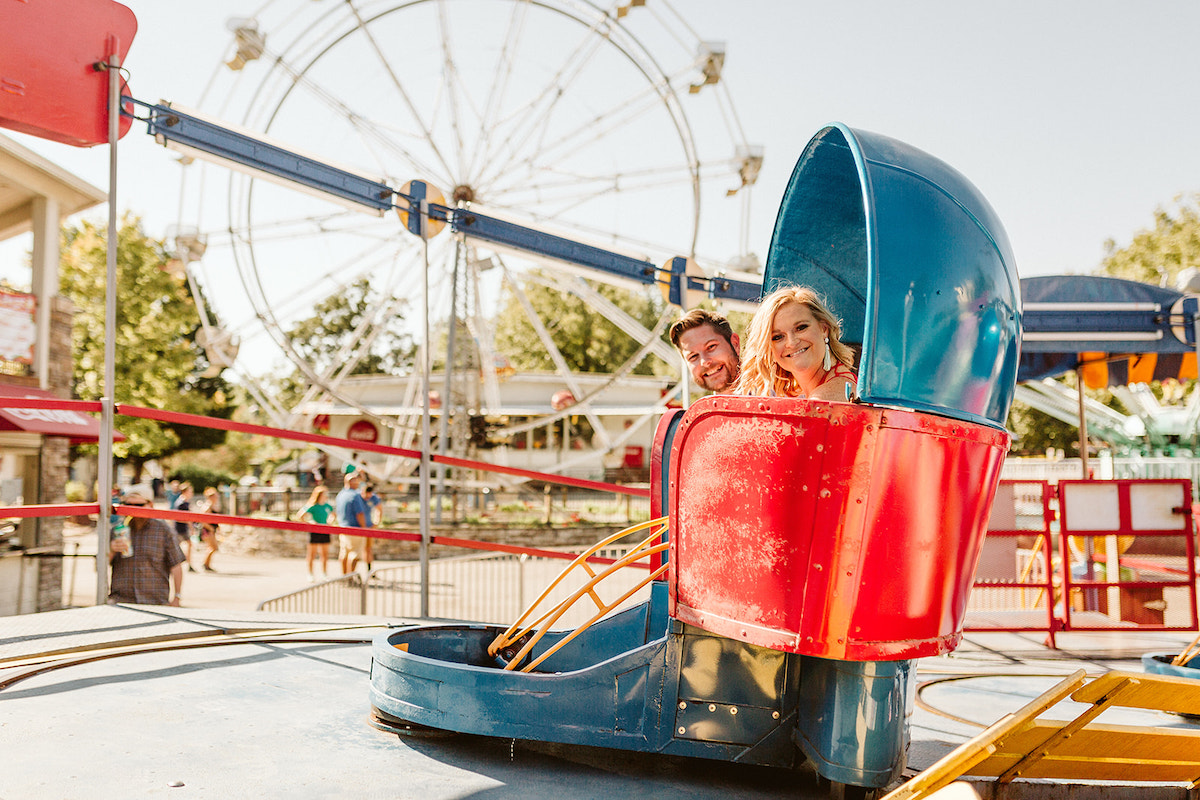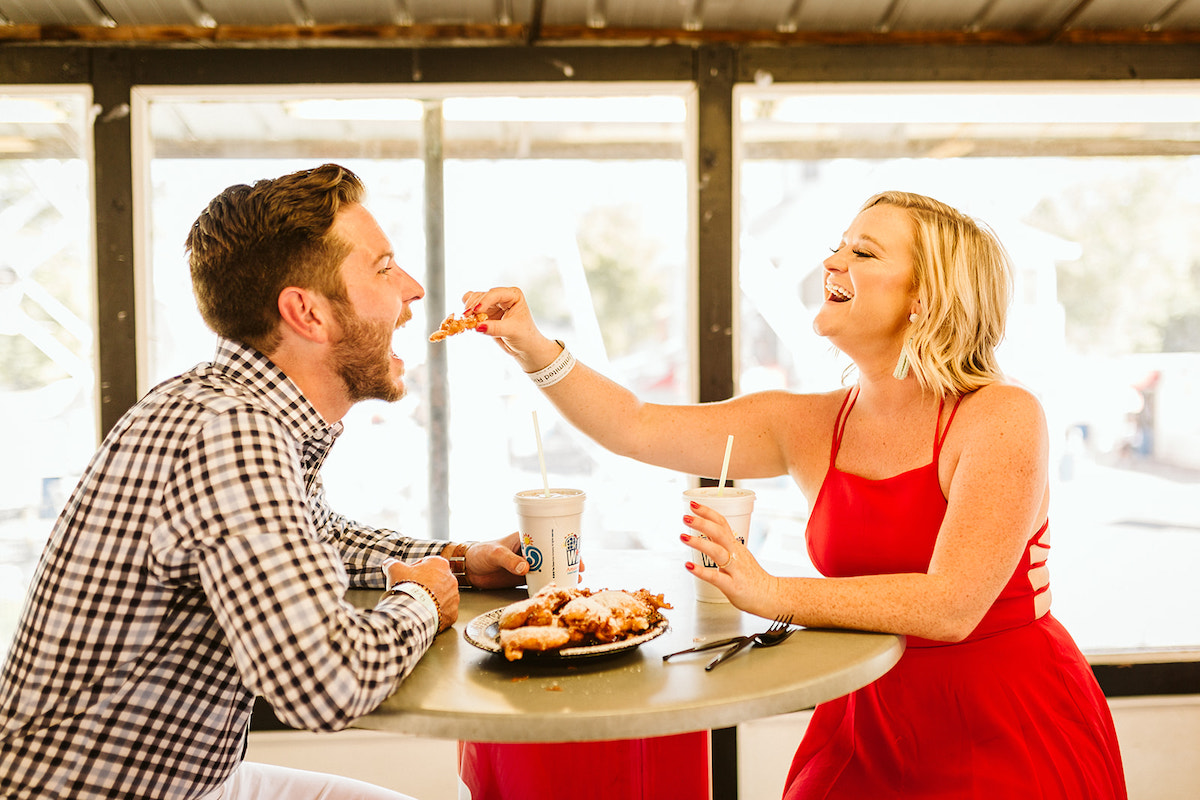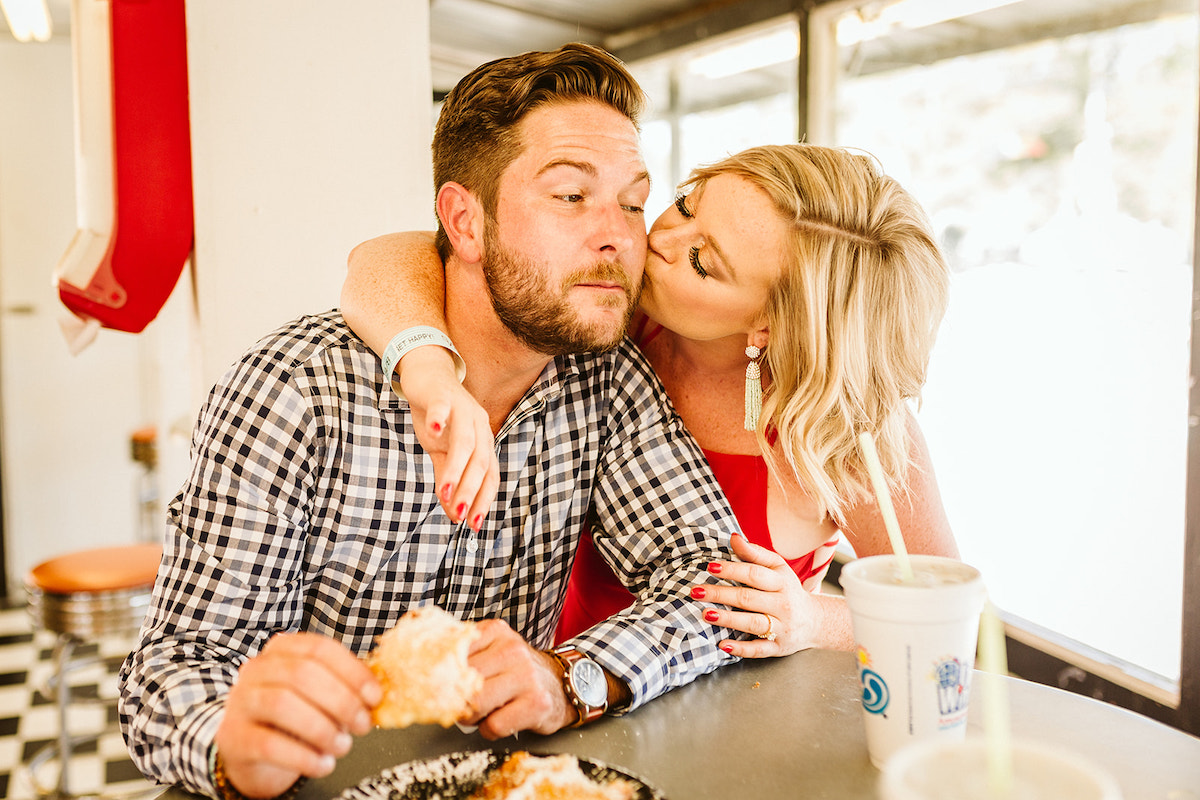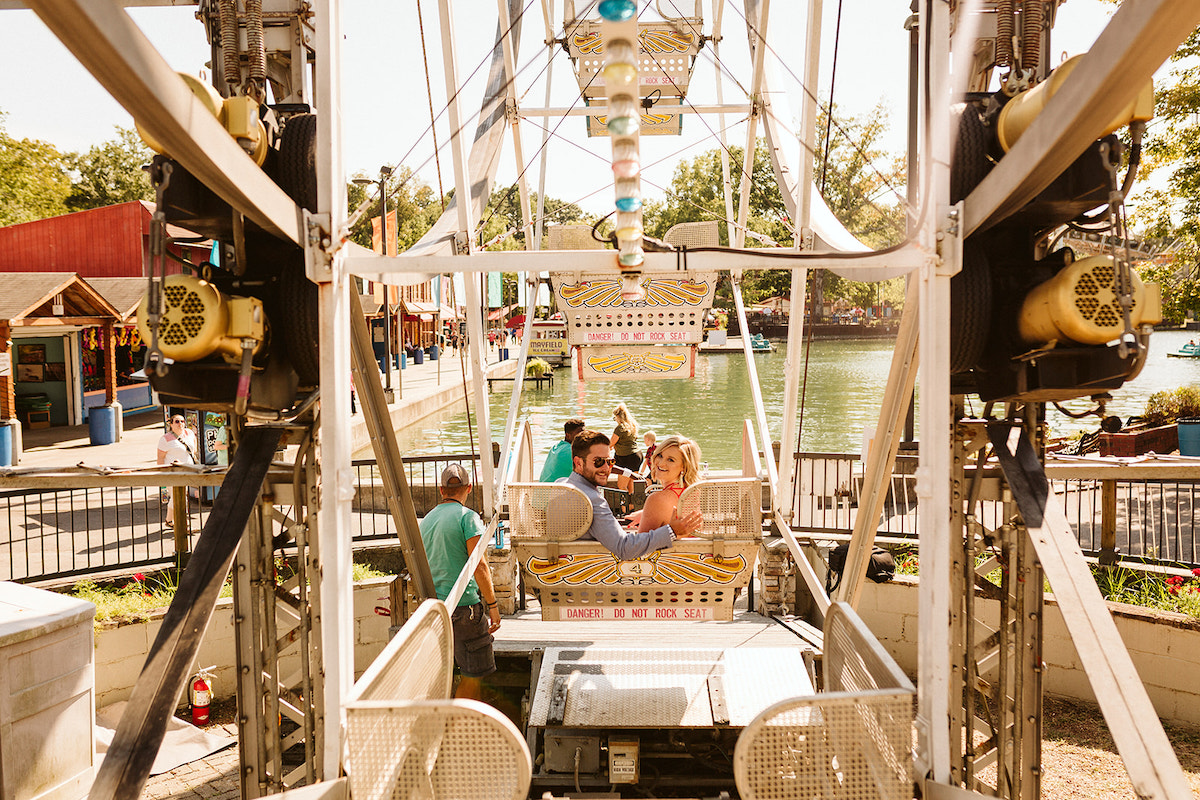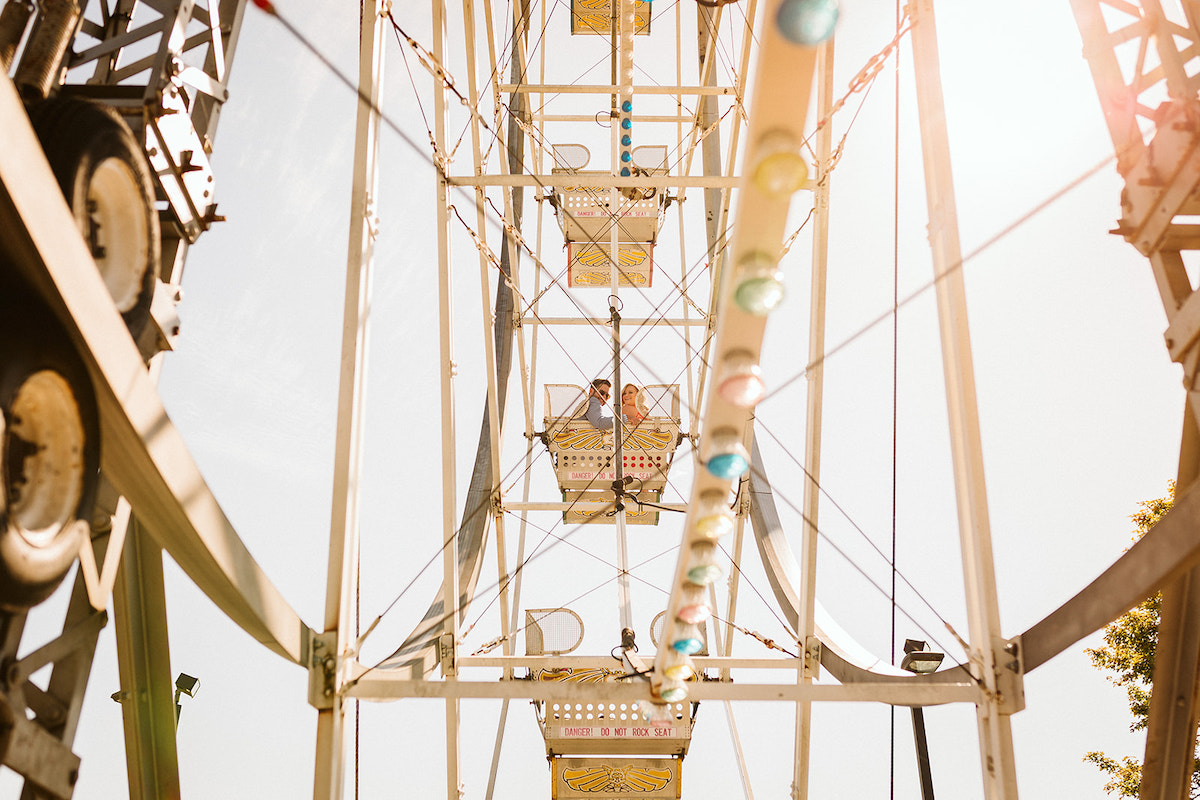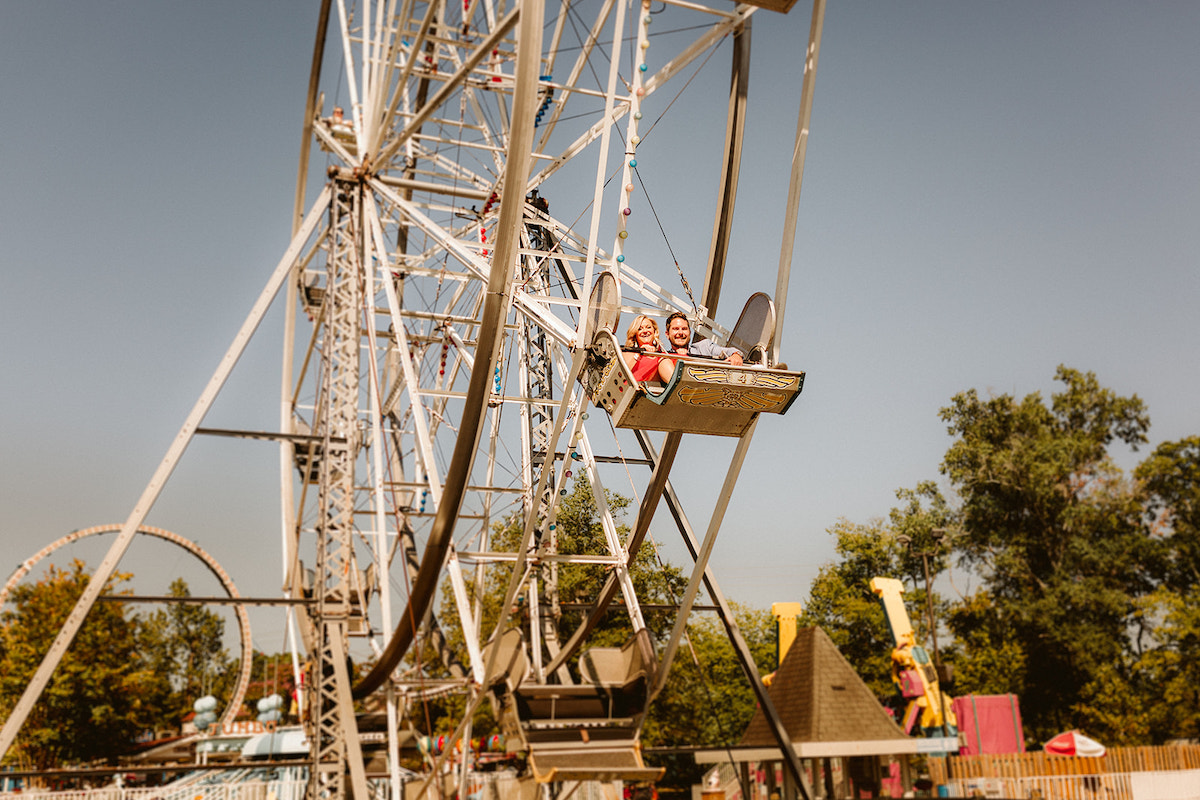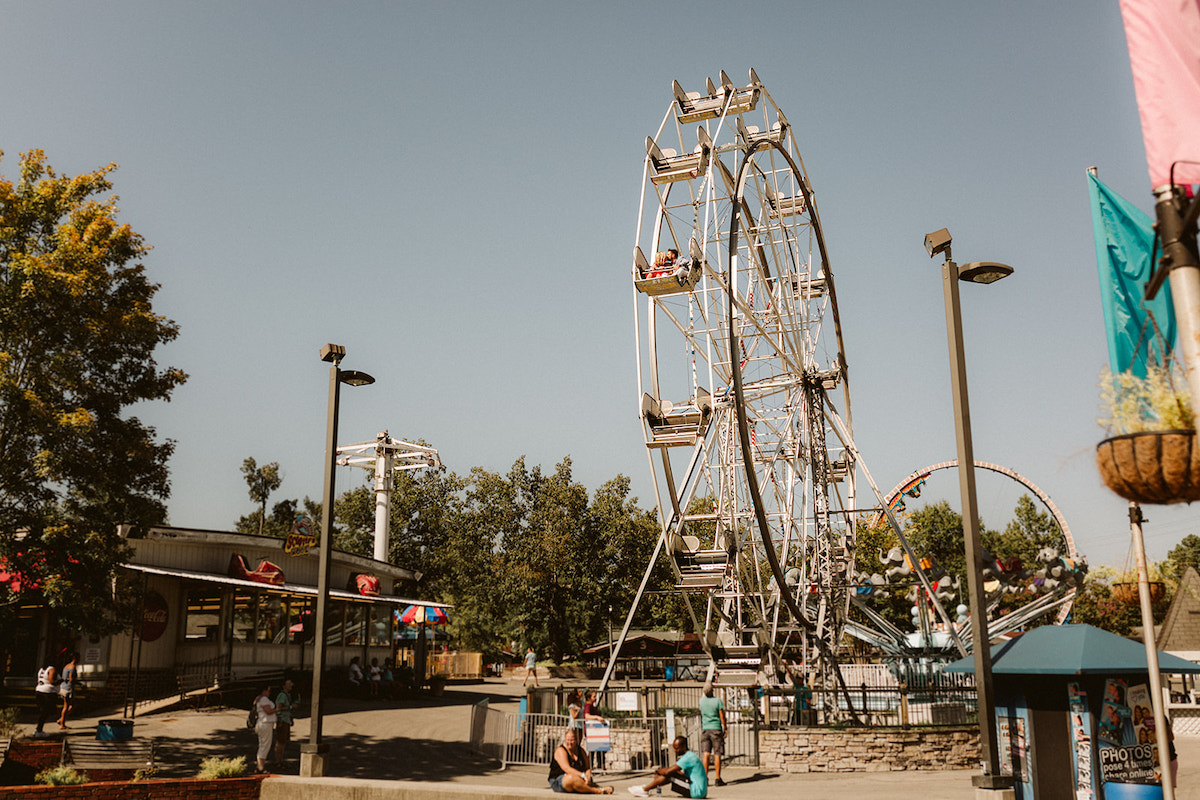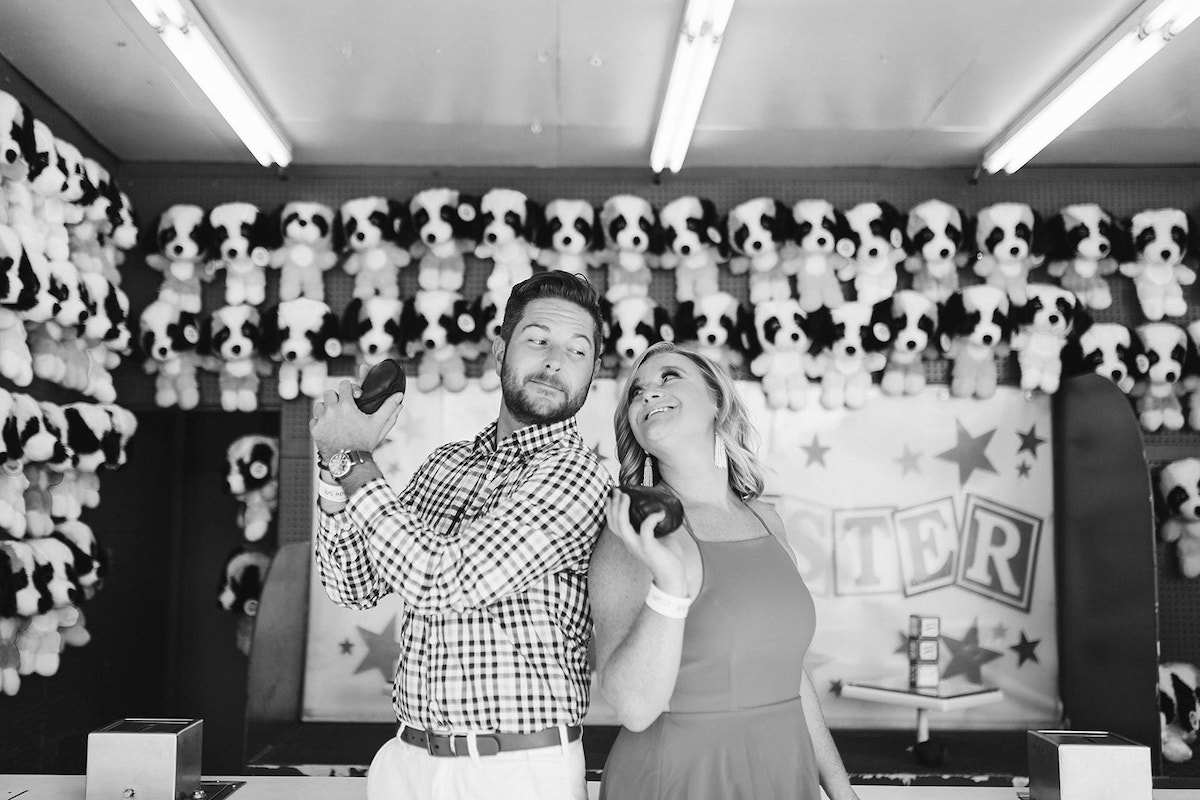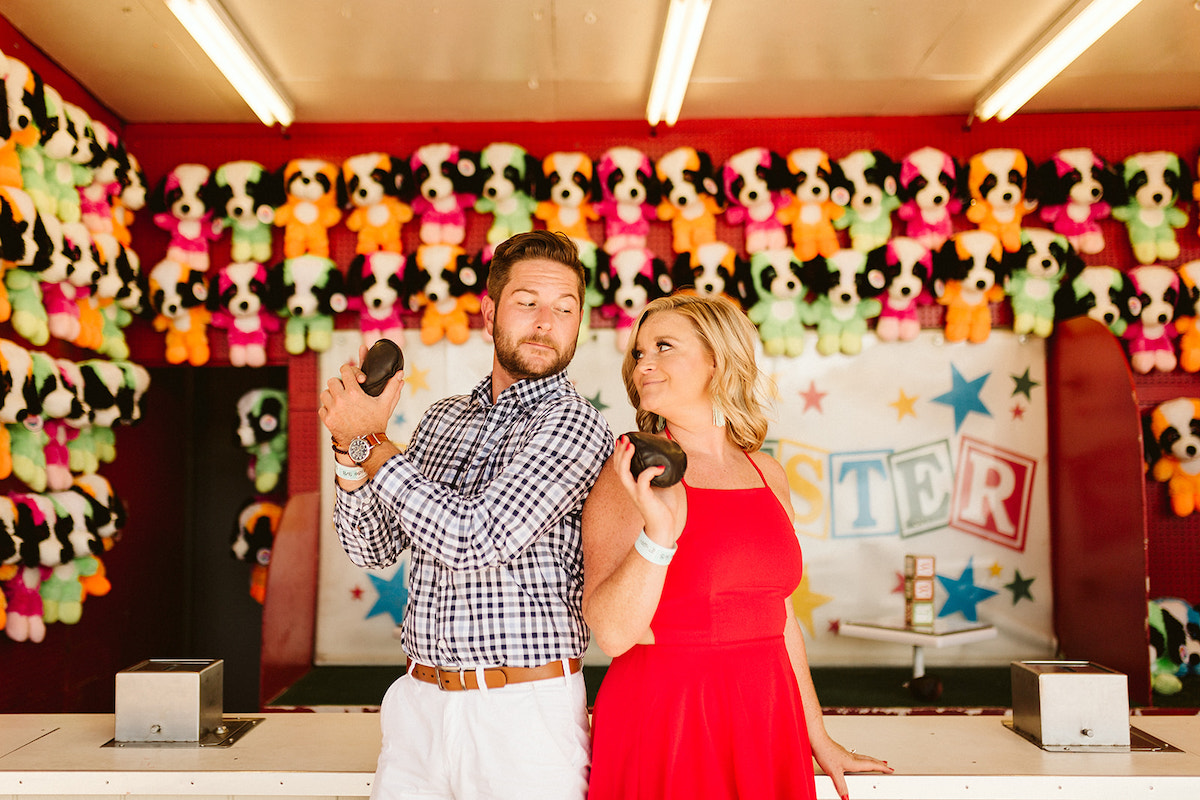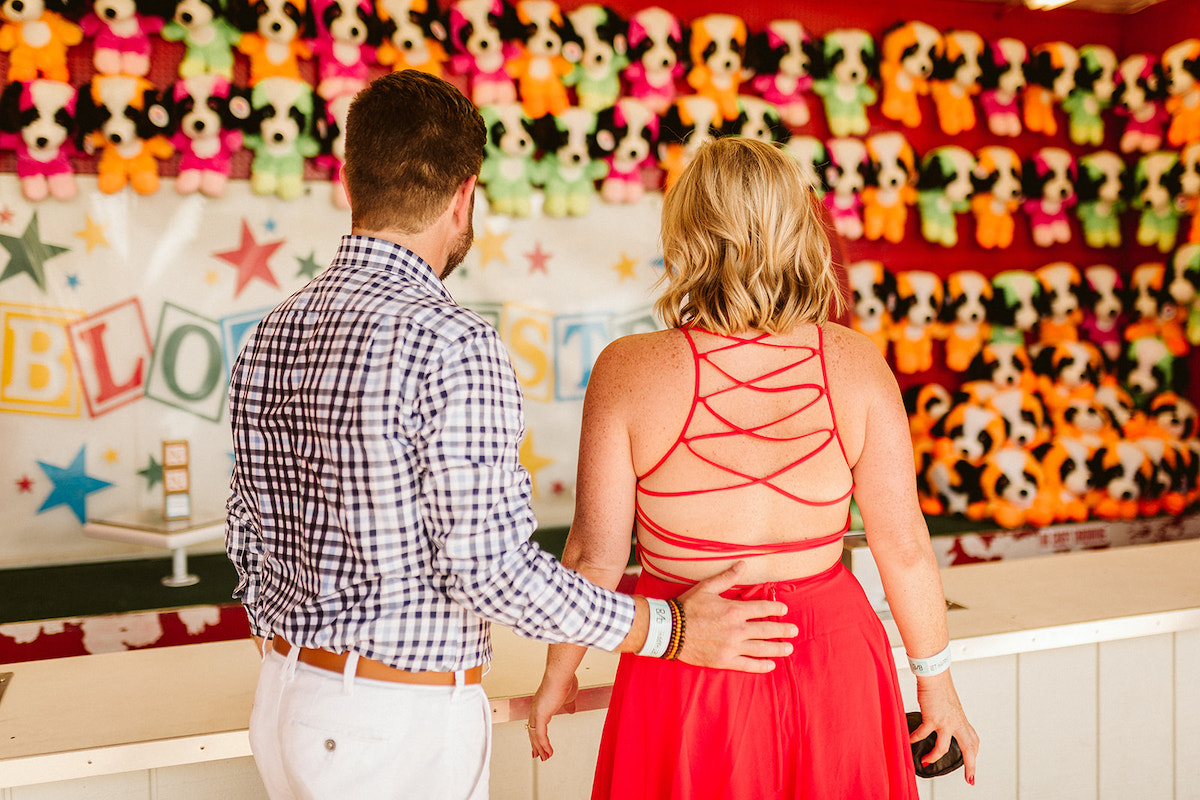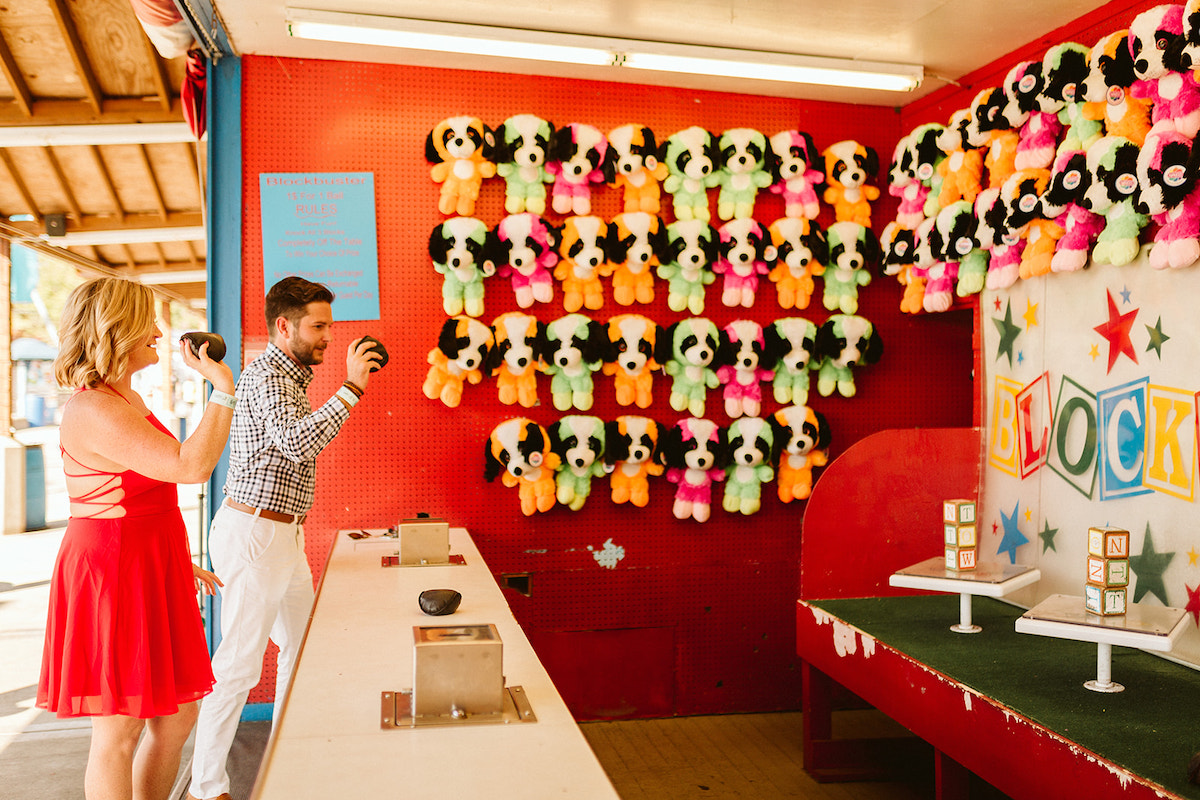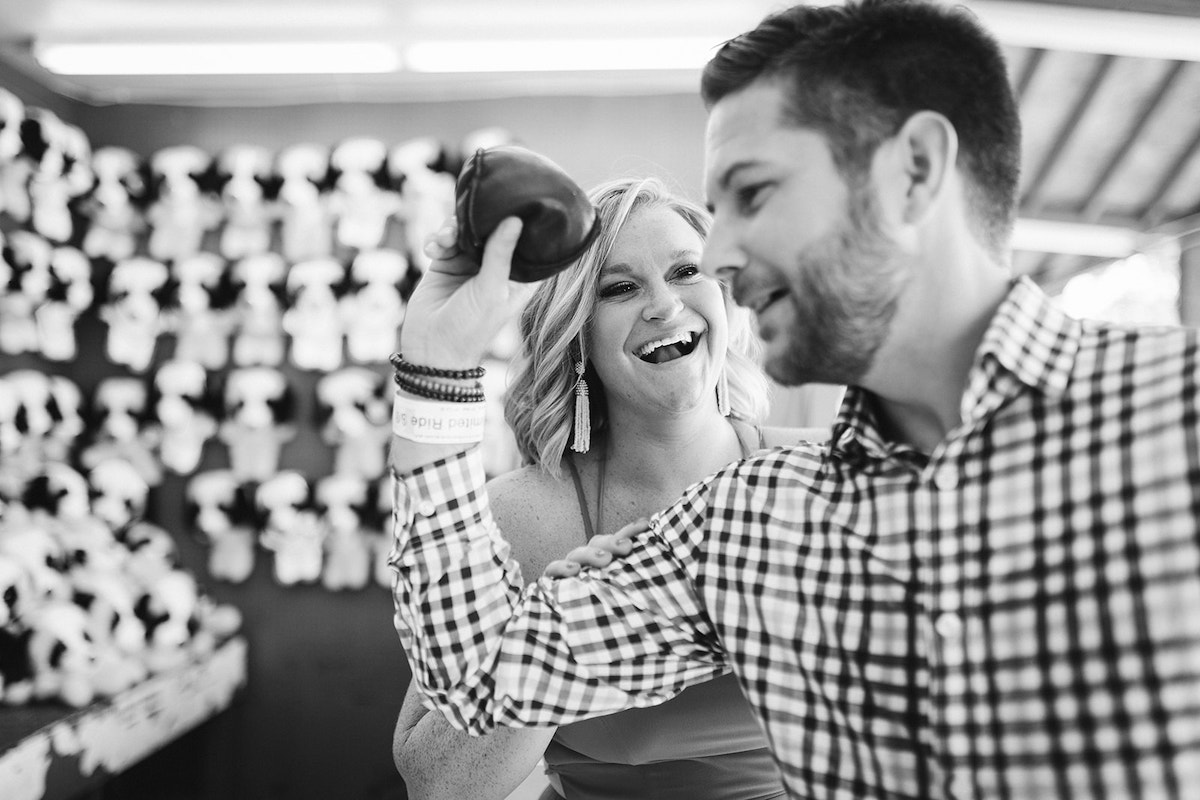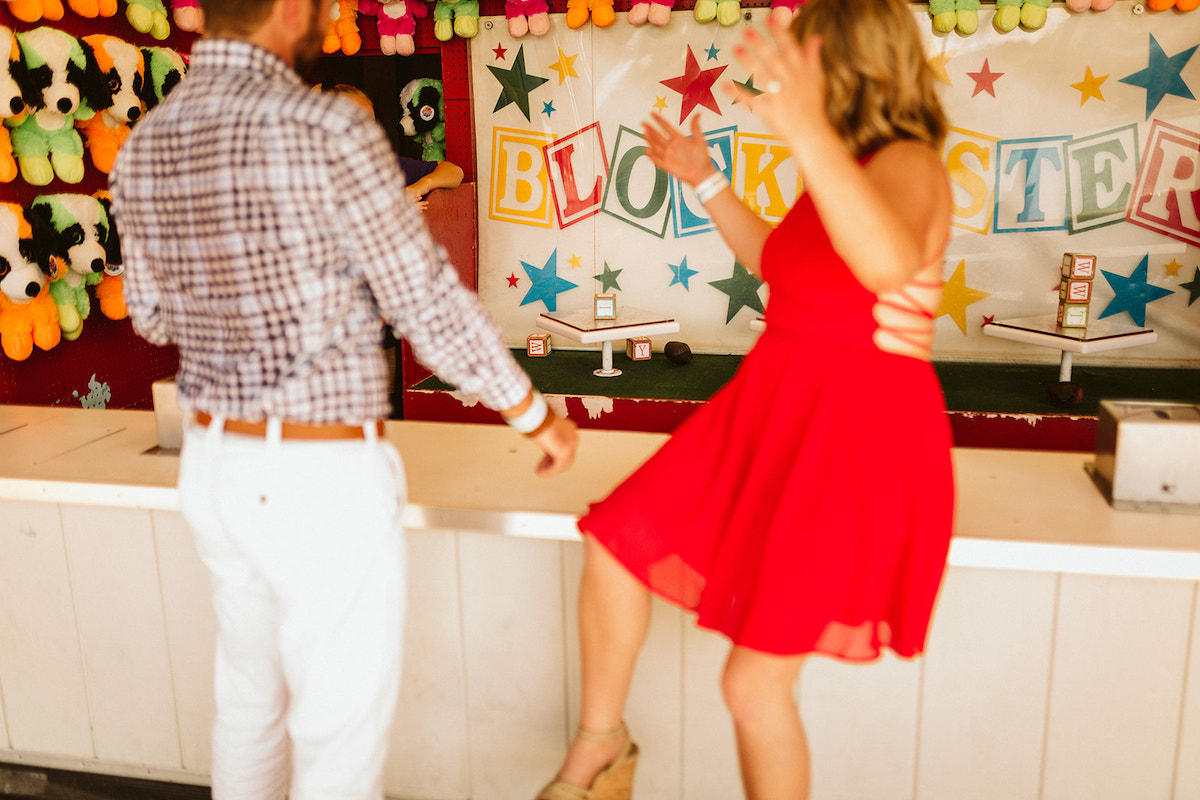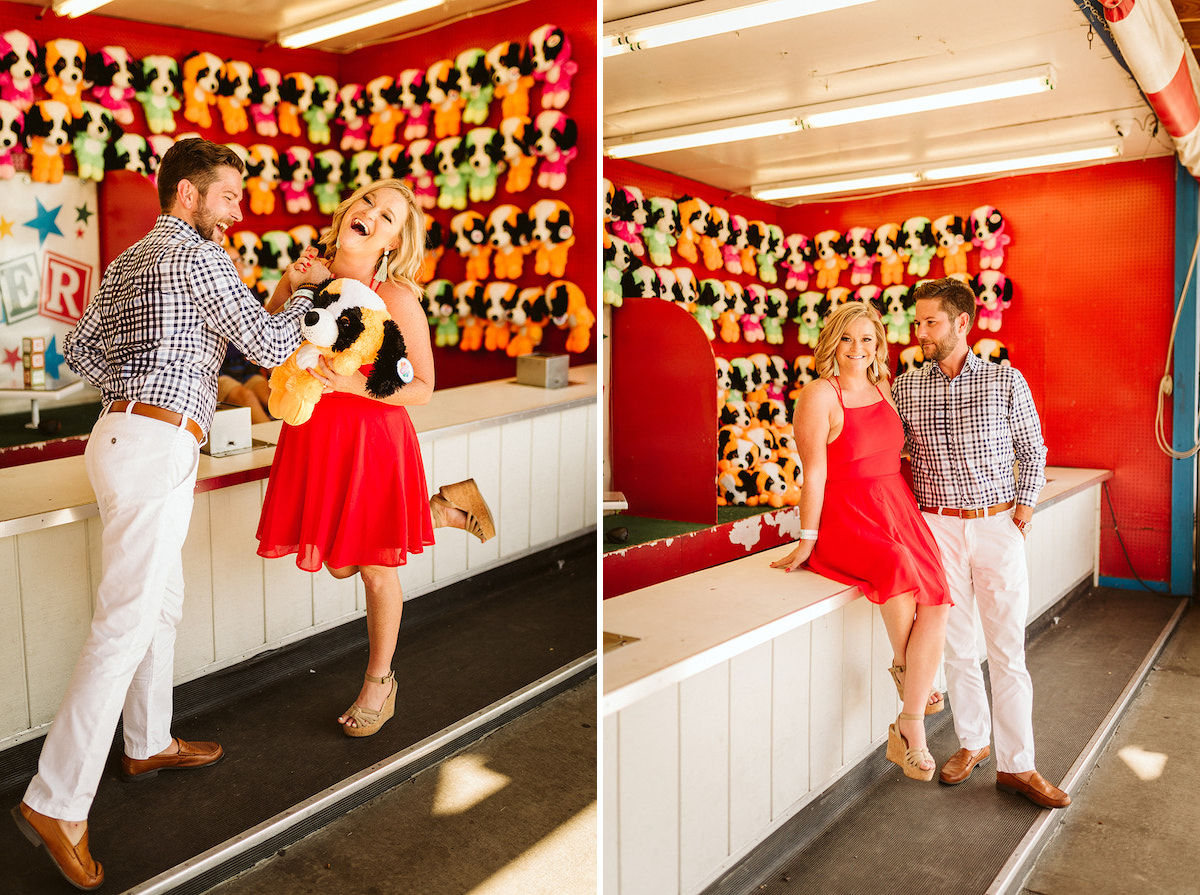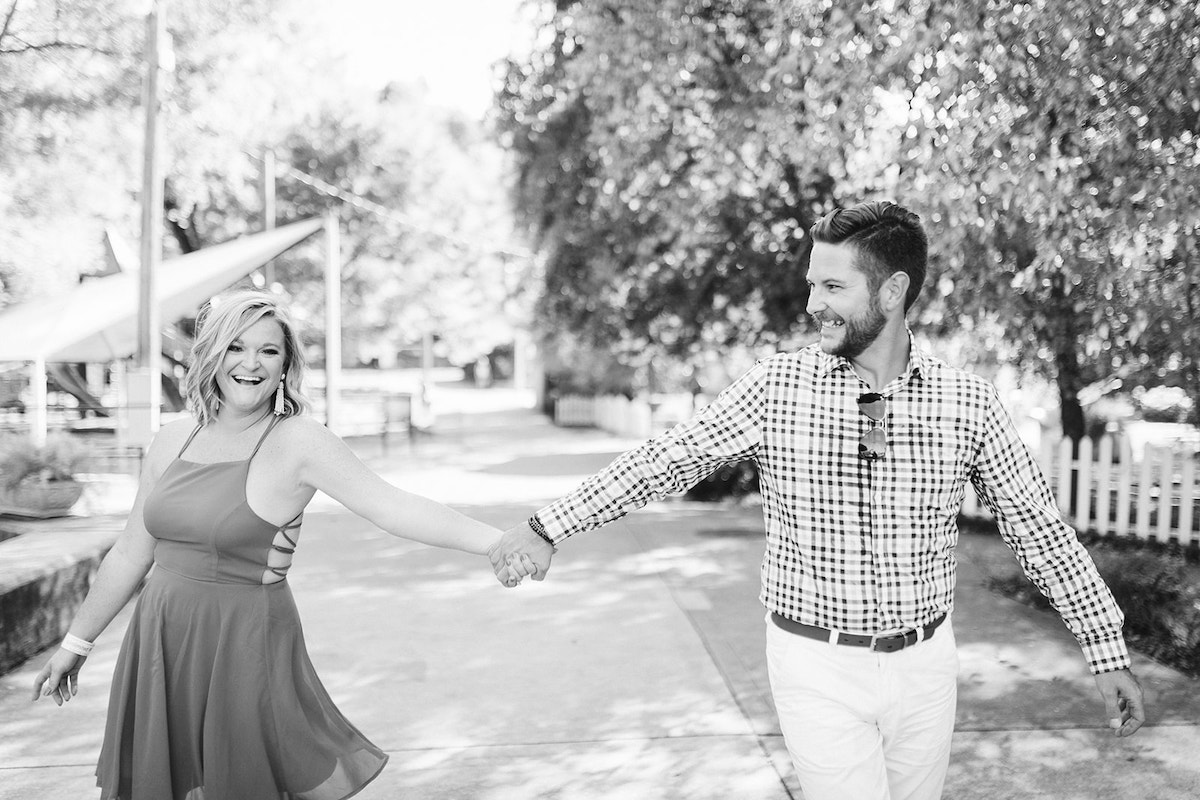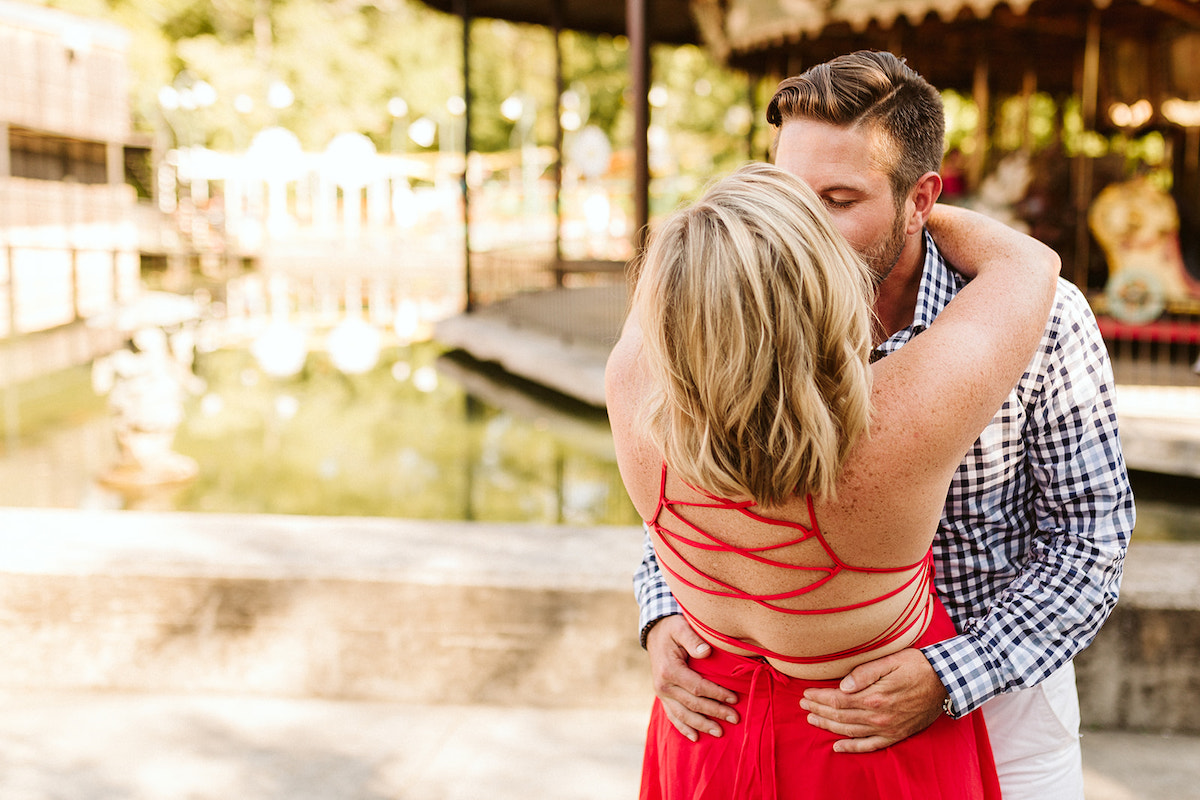 Unique and creative ideas for your engagement photos
A lot of times we photographers use words like "engagement portraits" because these tend to be semi-formal photo sessions. But they don't have to be! Your engagement session can be relaxed and silly as well. In my post about engagement photo outfits, one of my top 5 tips is to CHOOSE COMFORT. And I'd make the same recommendation for where to take your engagement photos! If you have a location where you're super comfortable, or if you have a creative idea that's a little outside the box but fits YOU, let me know. We can get as untraditional as you are! As you can see from this gallery, Carmen and Brian really brought some fun into their engagement photos by having them taken at Lake Winnie.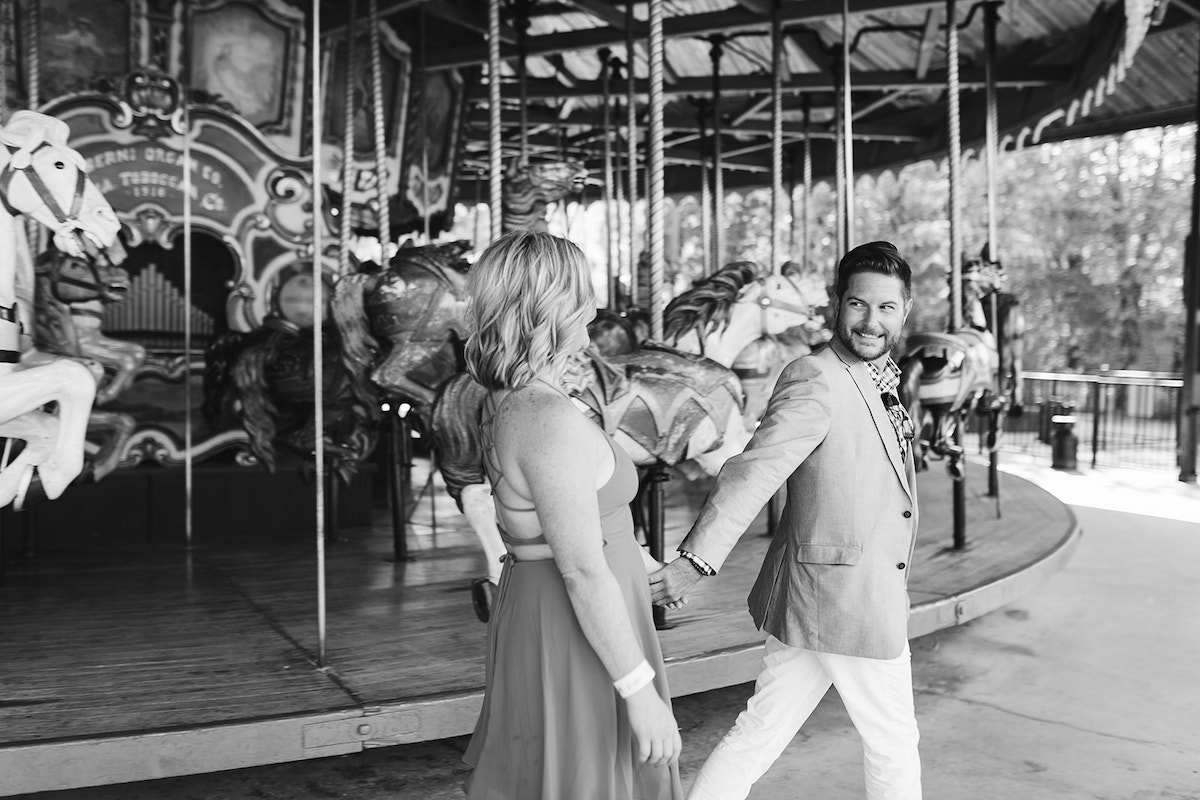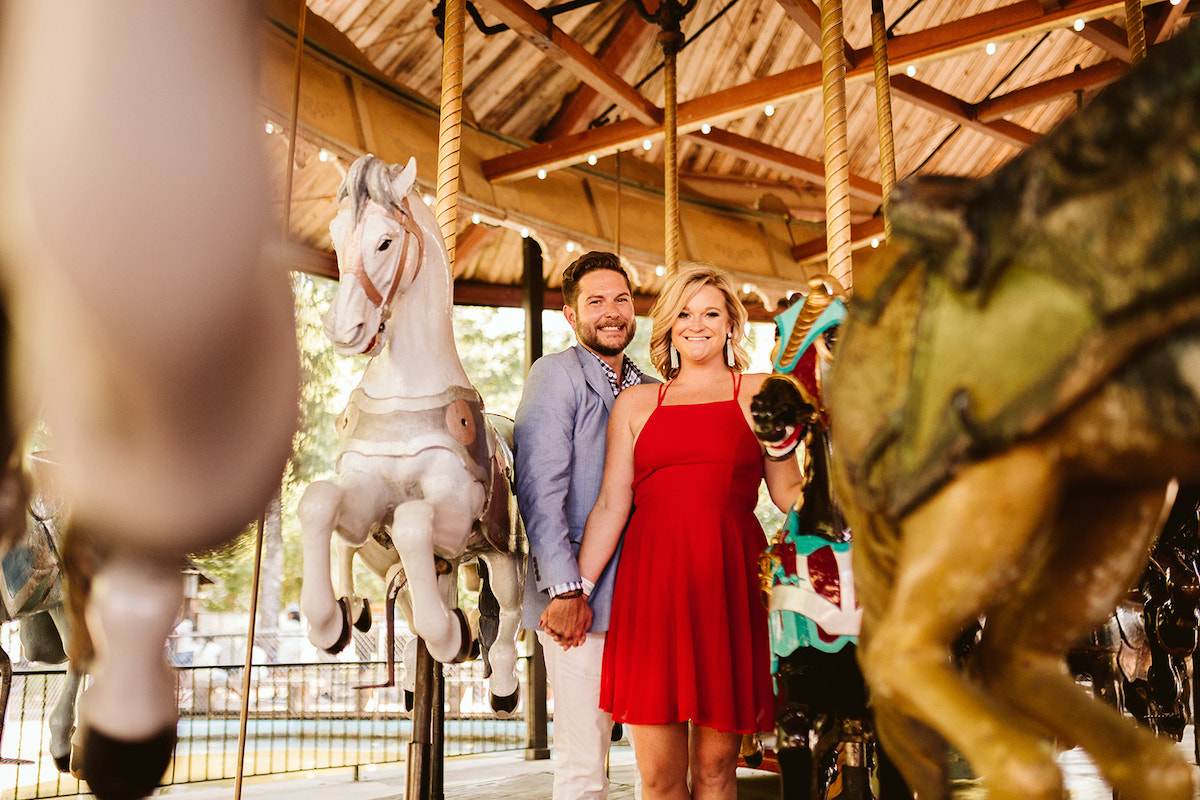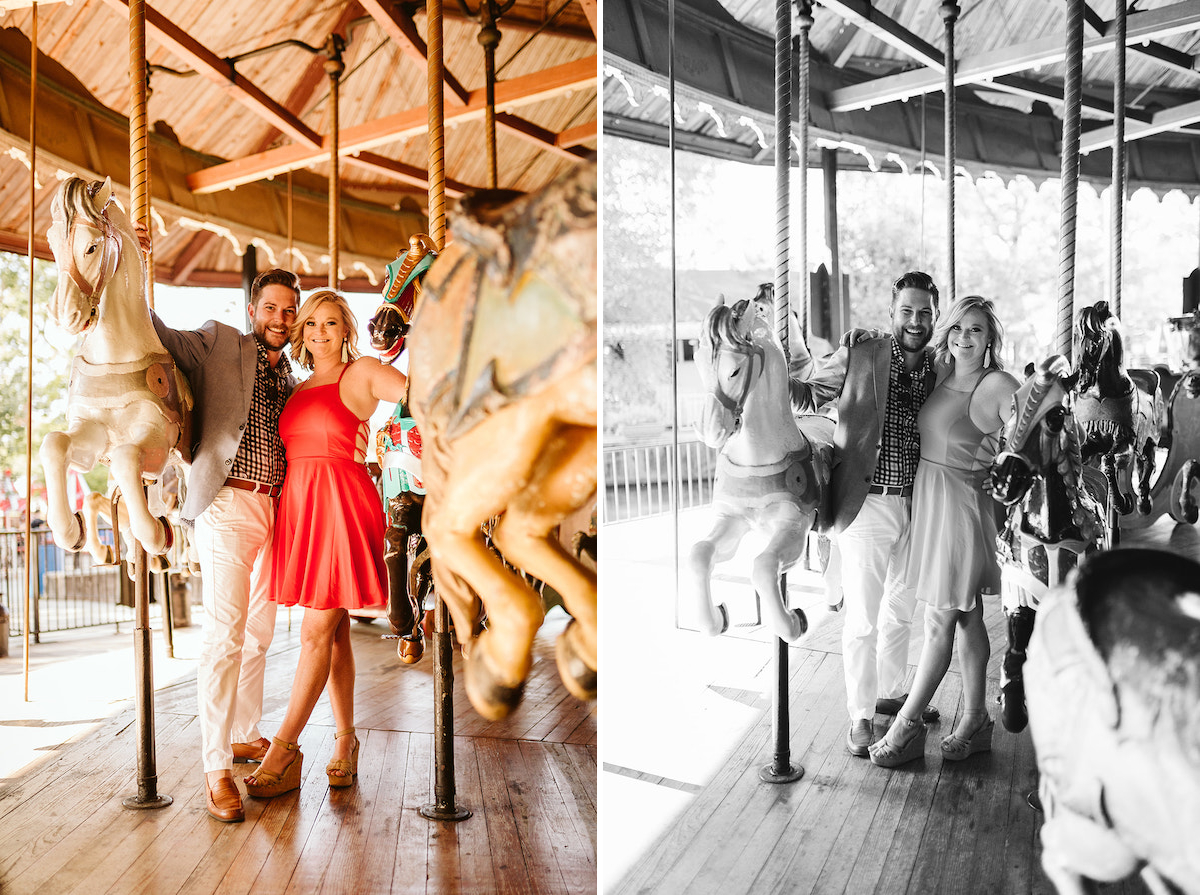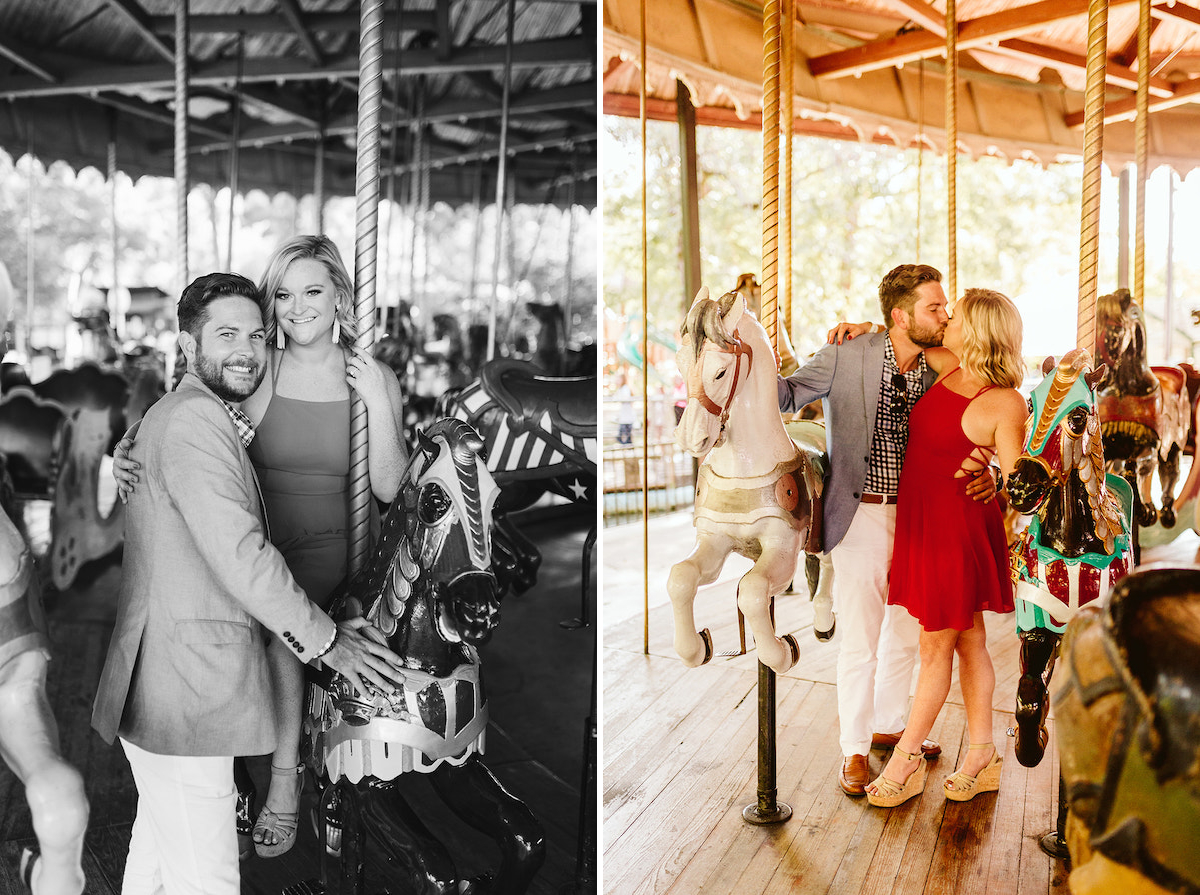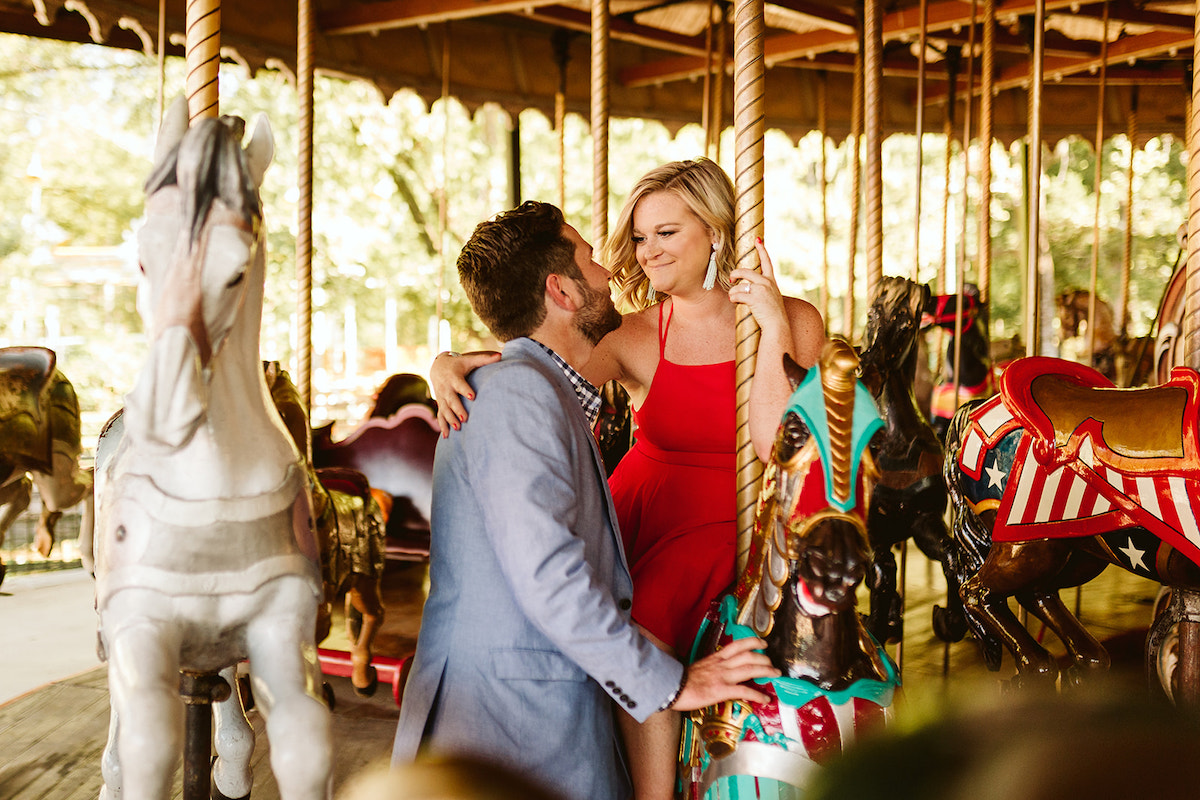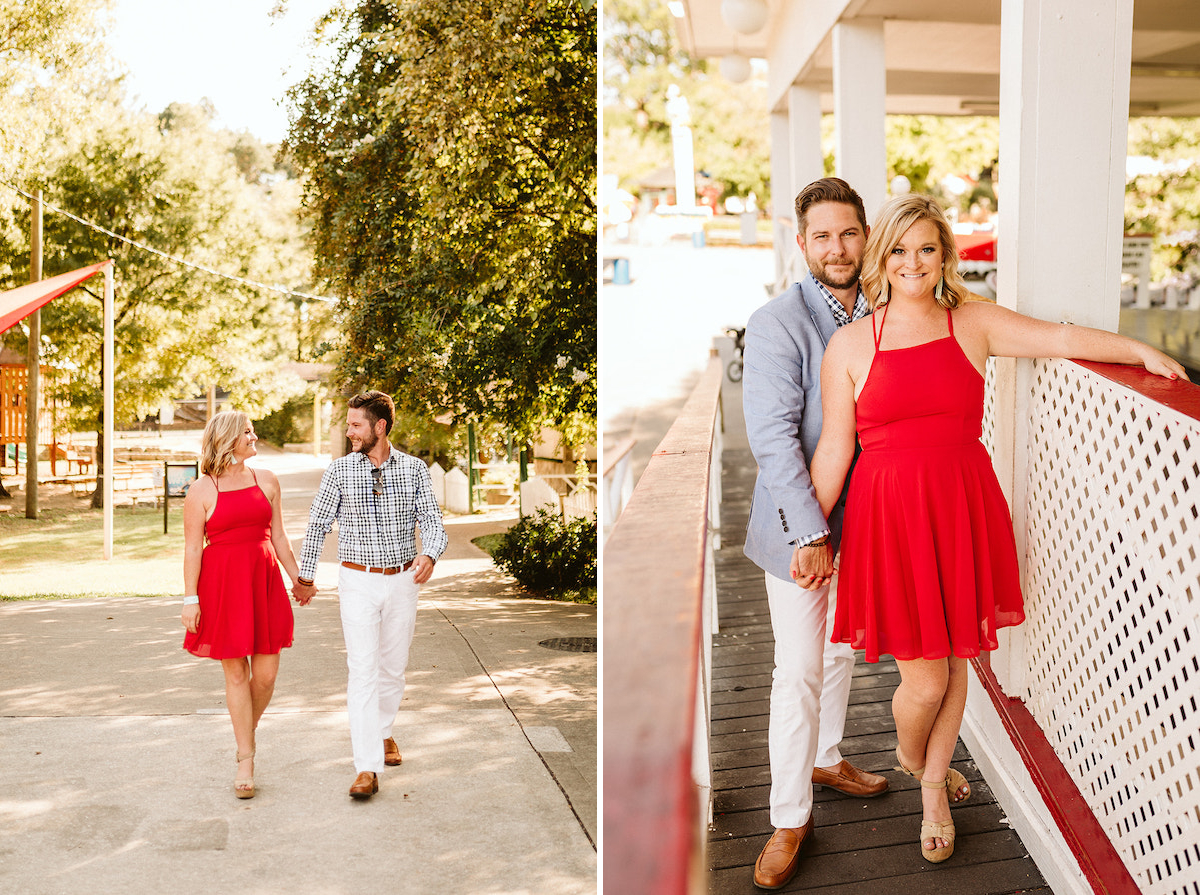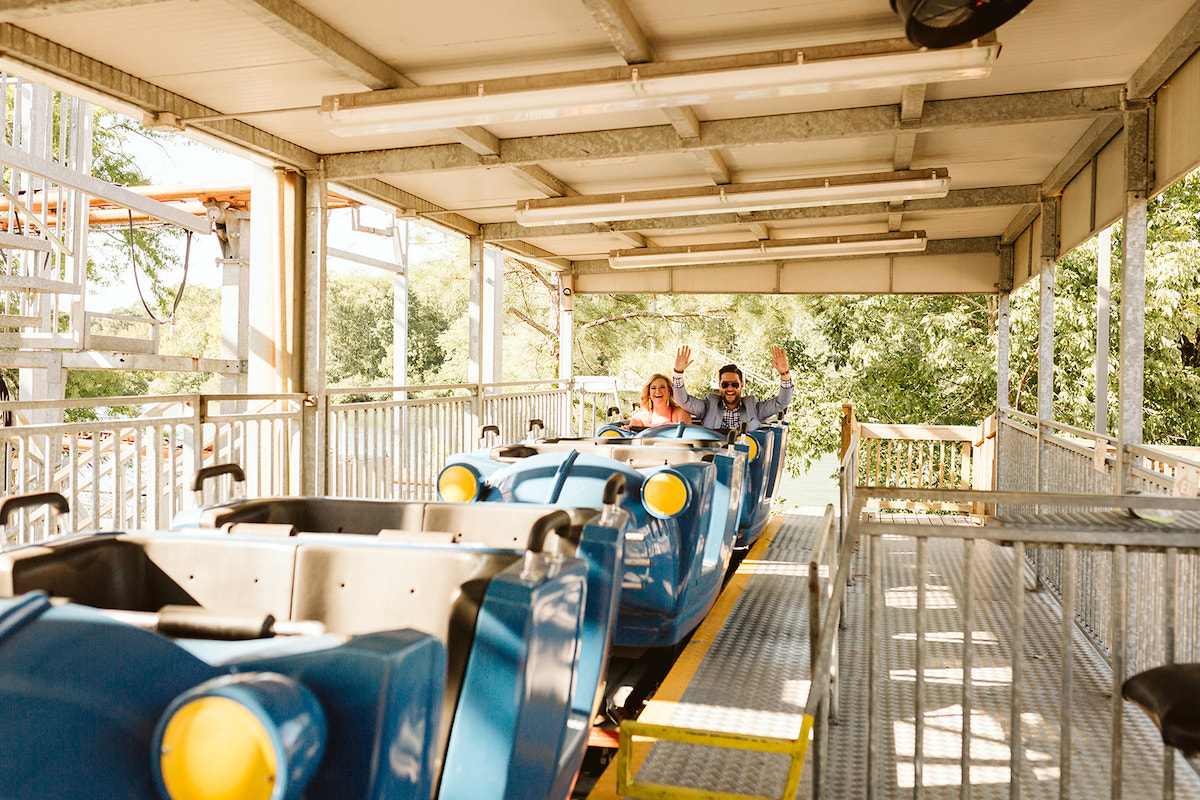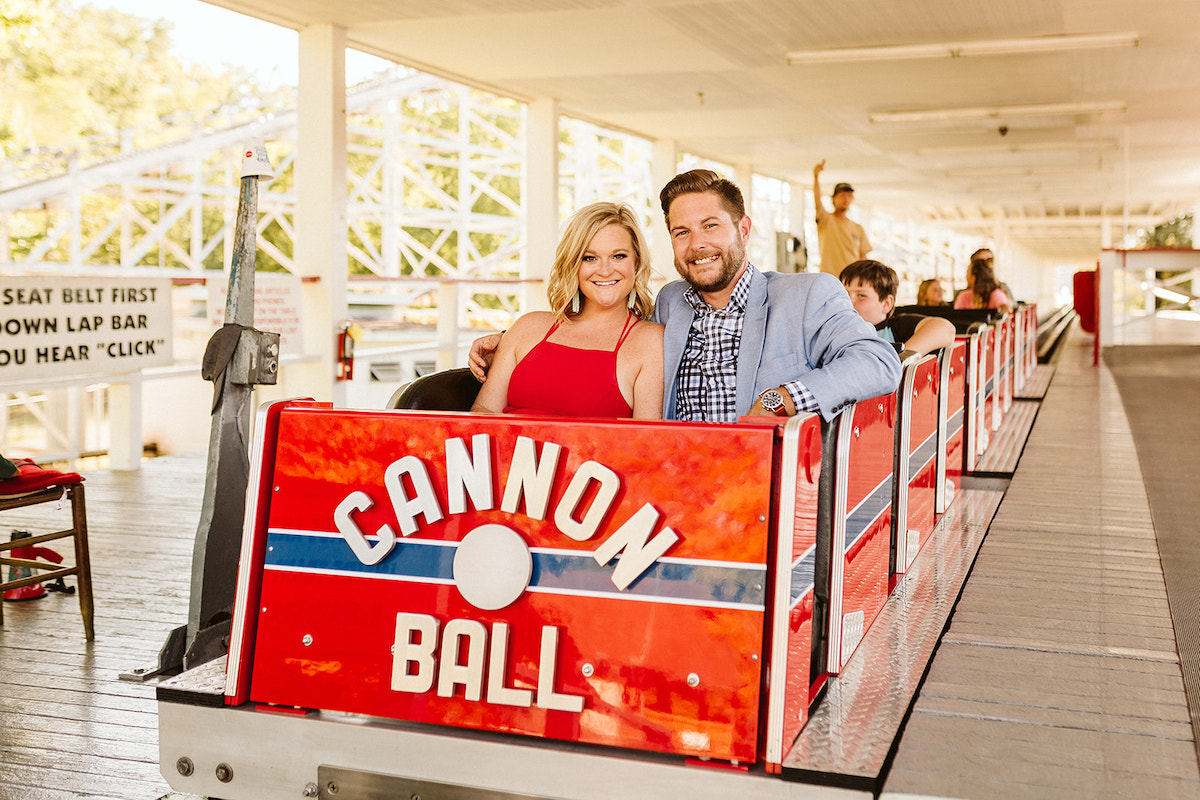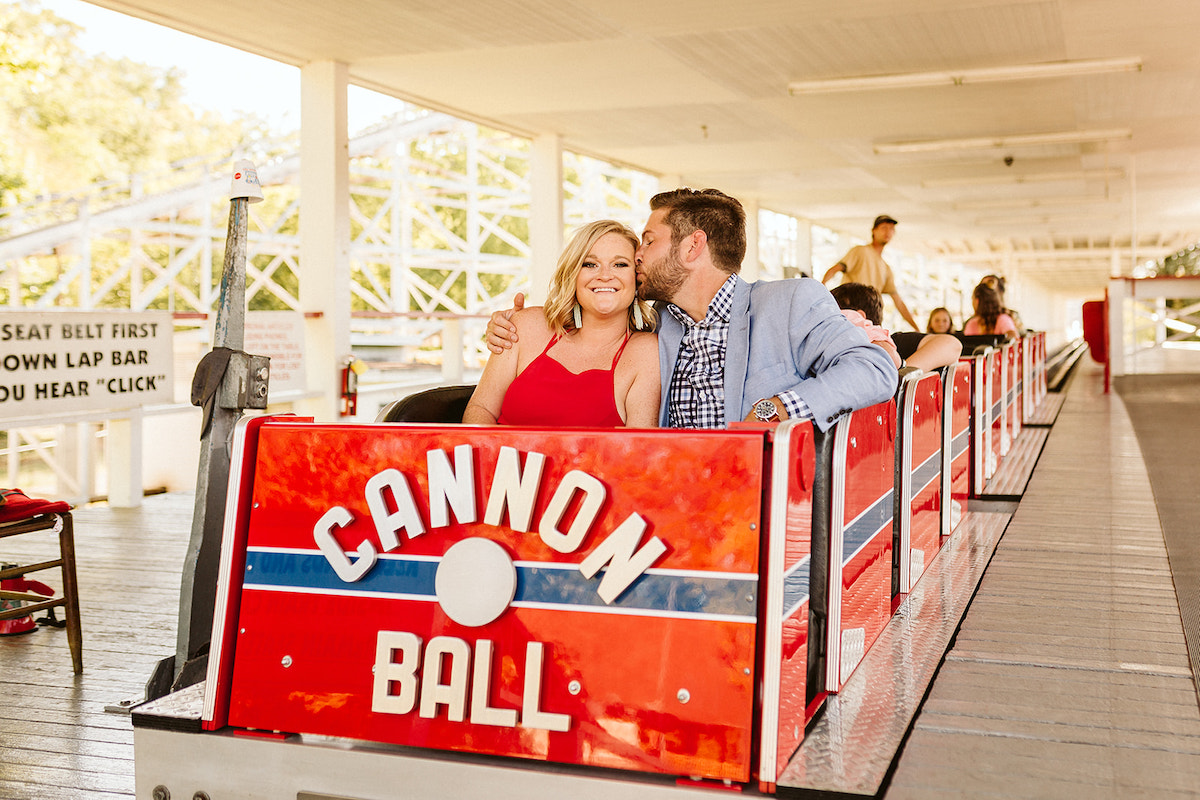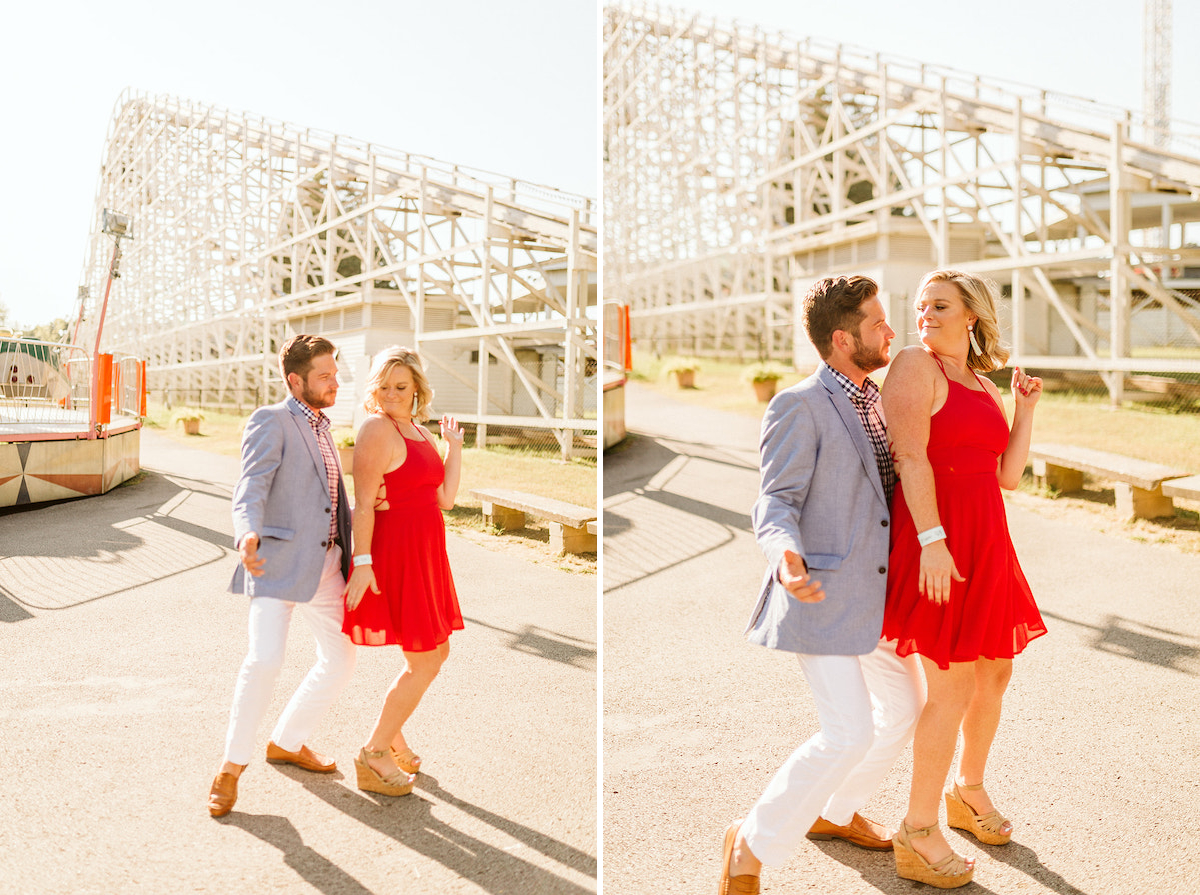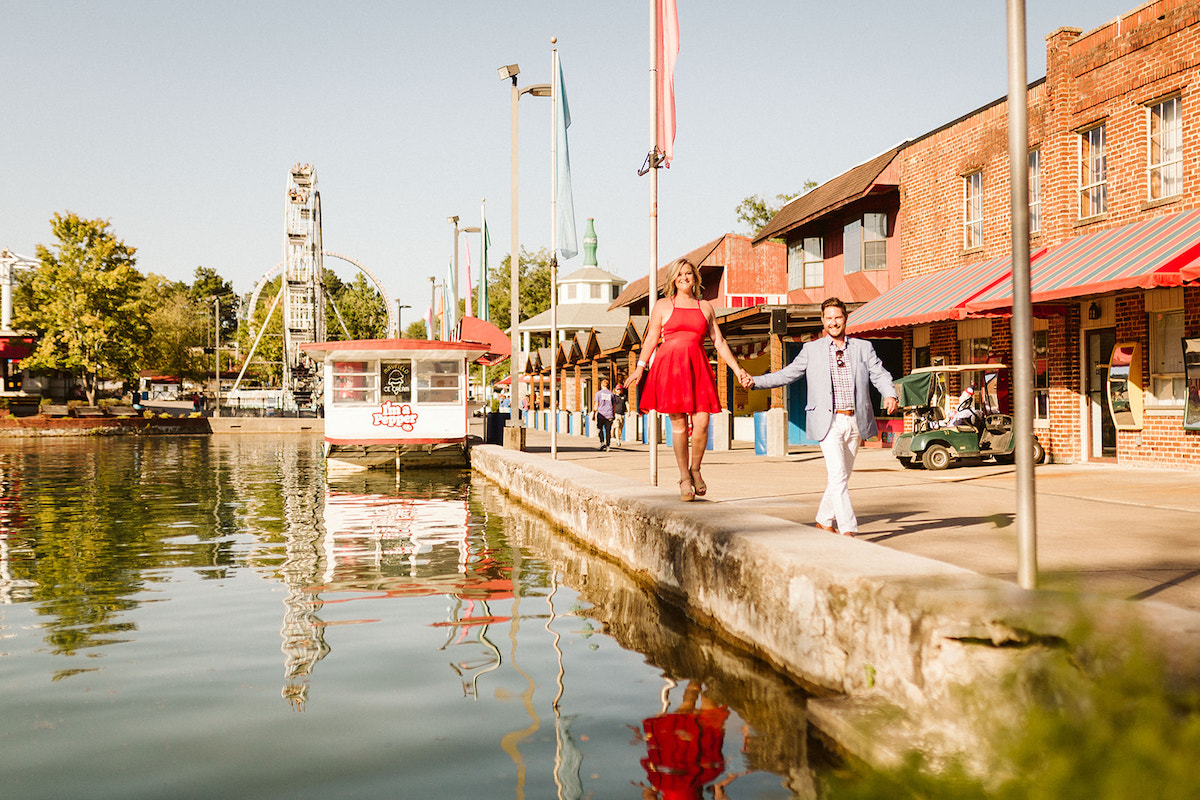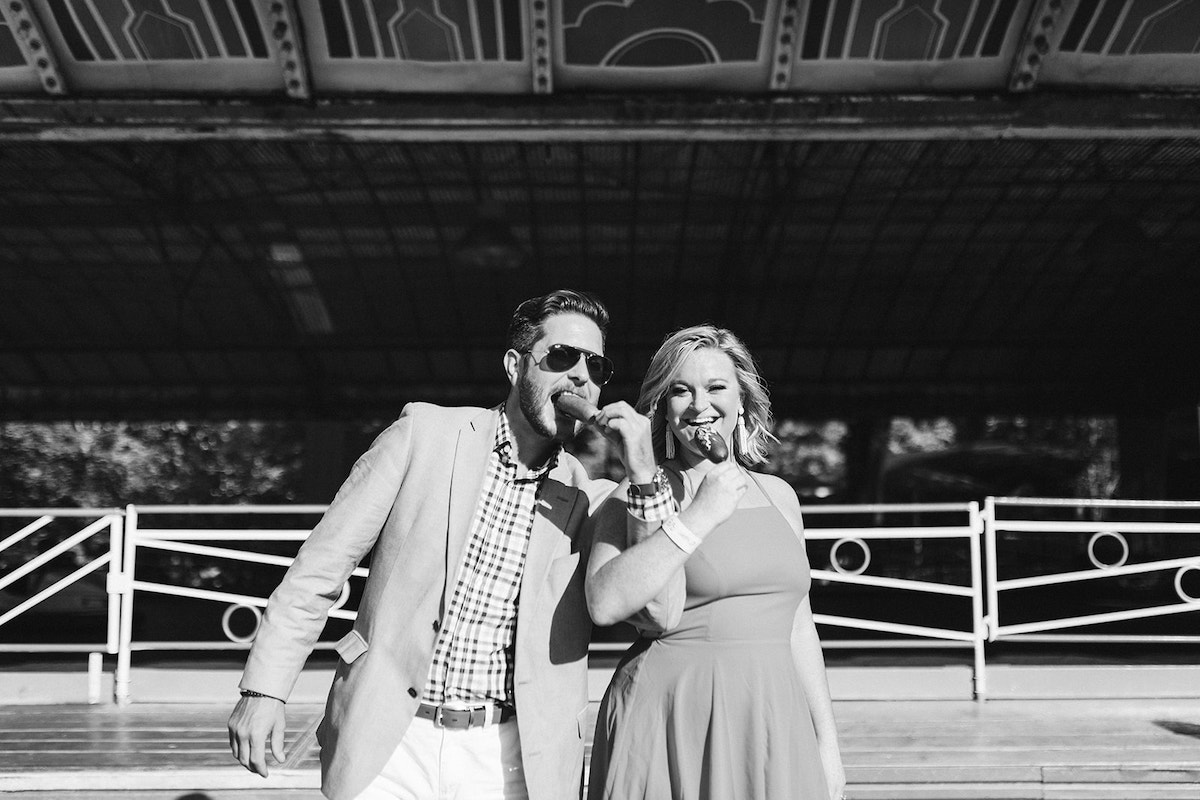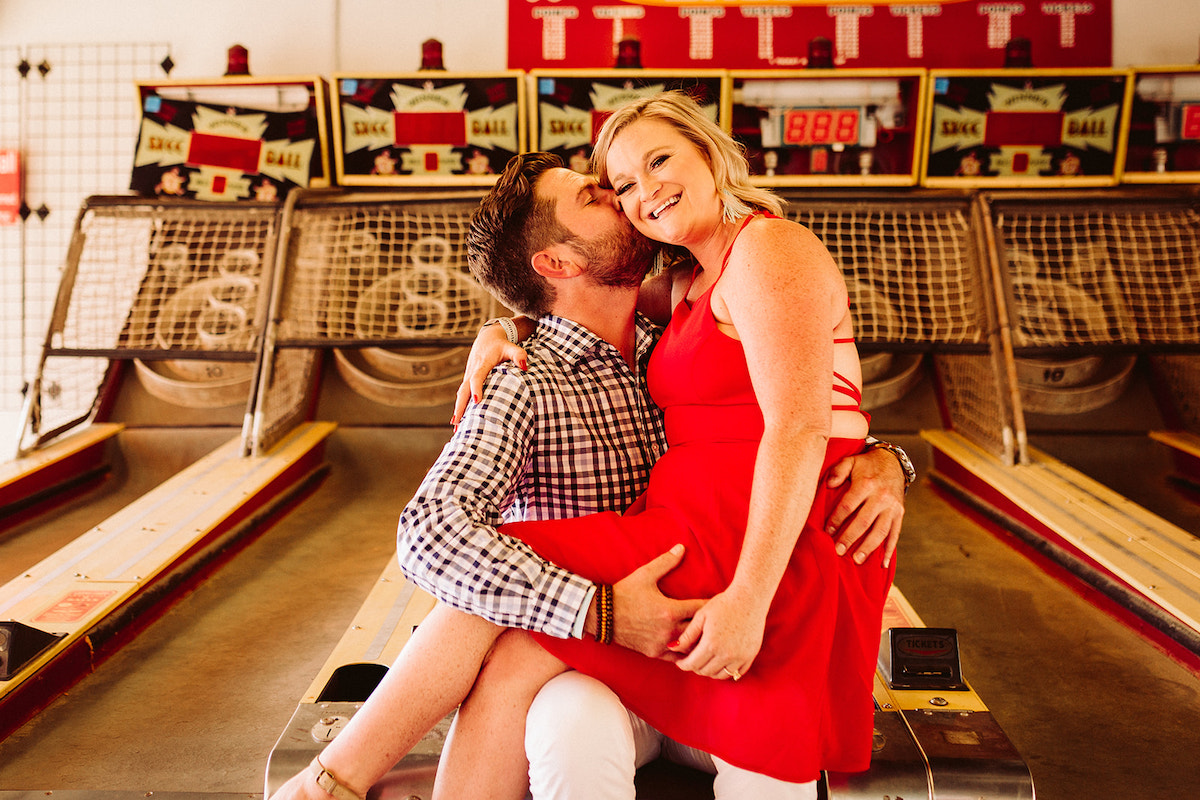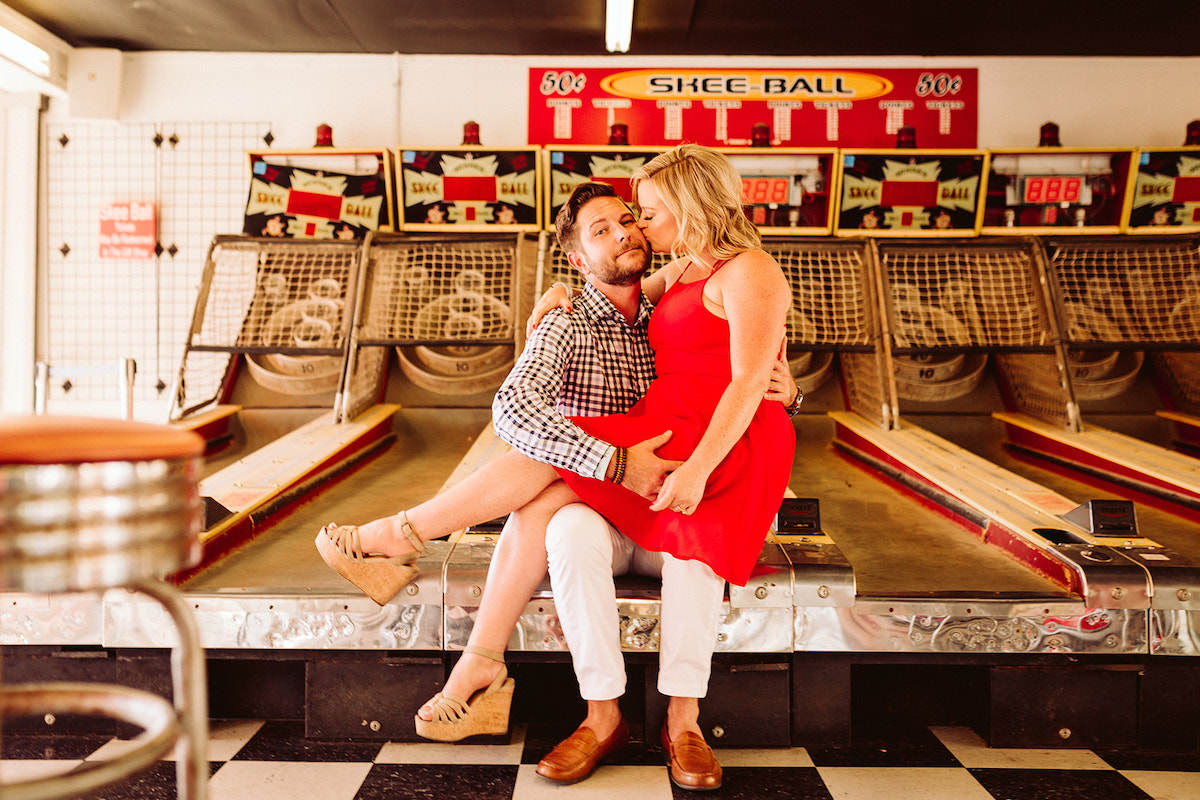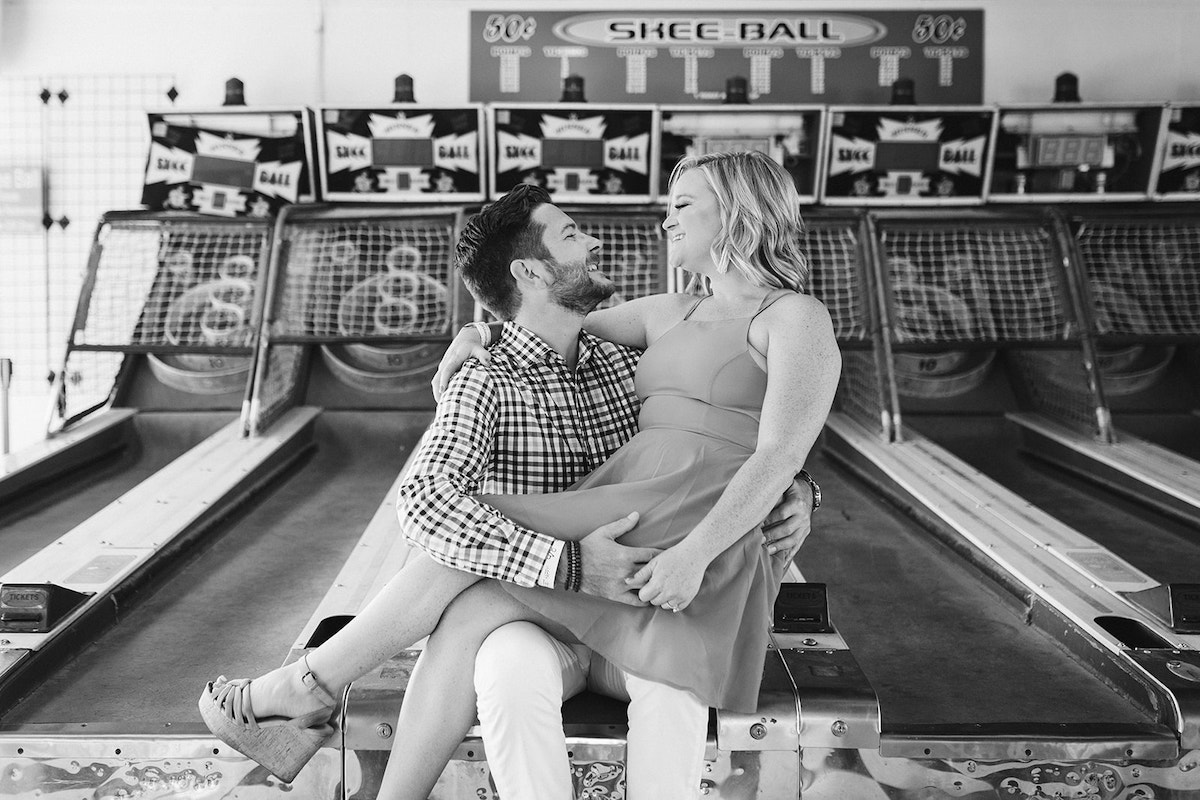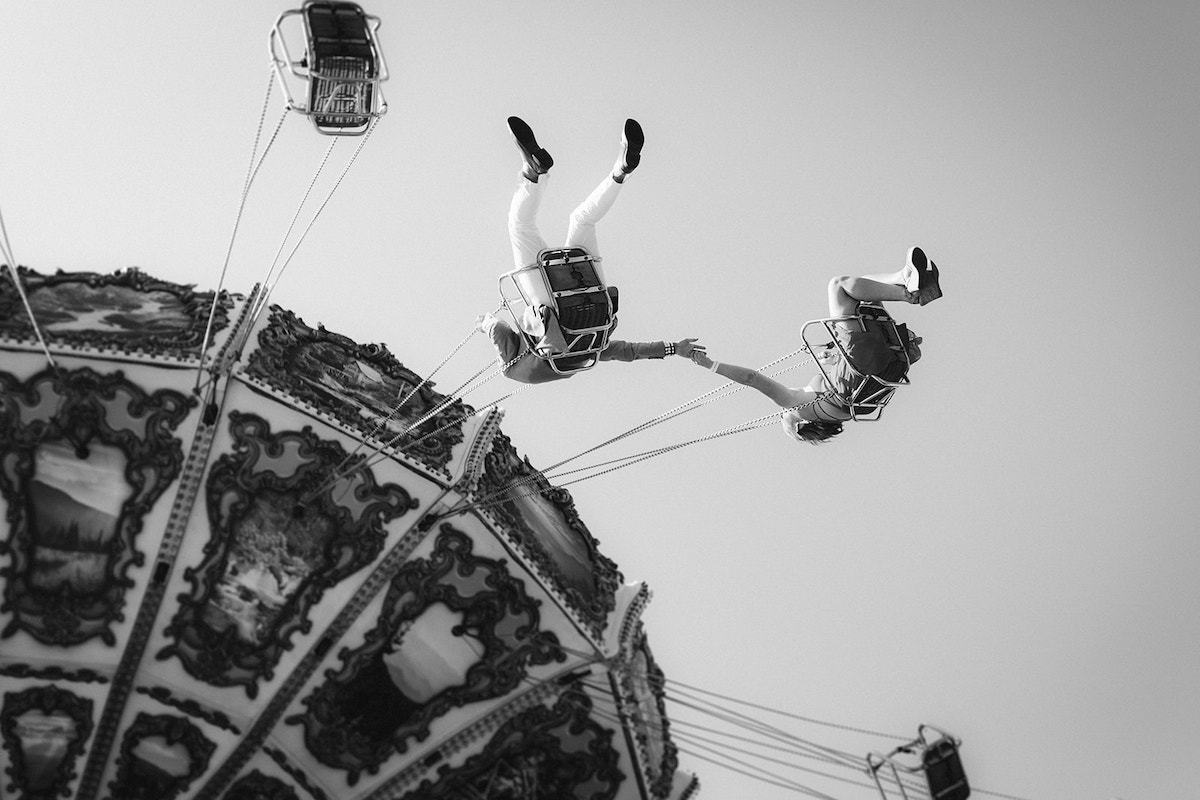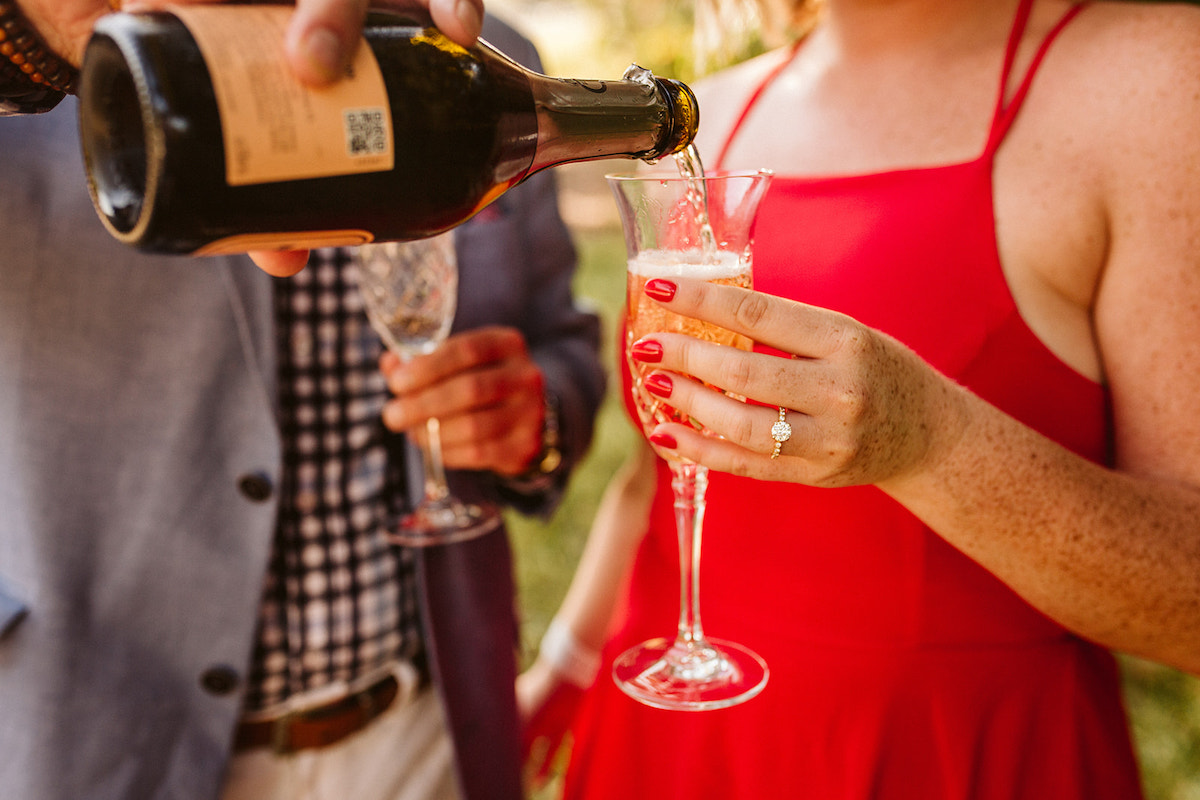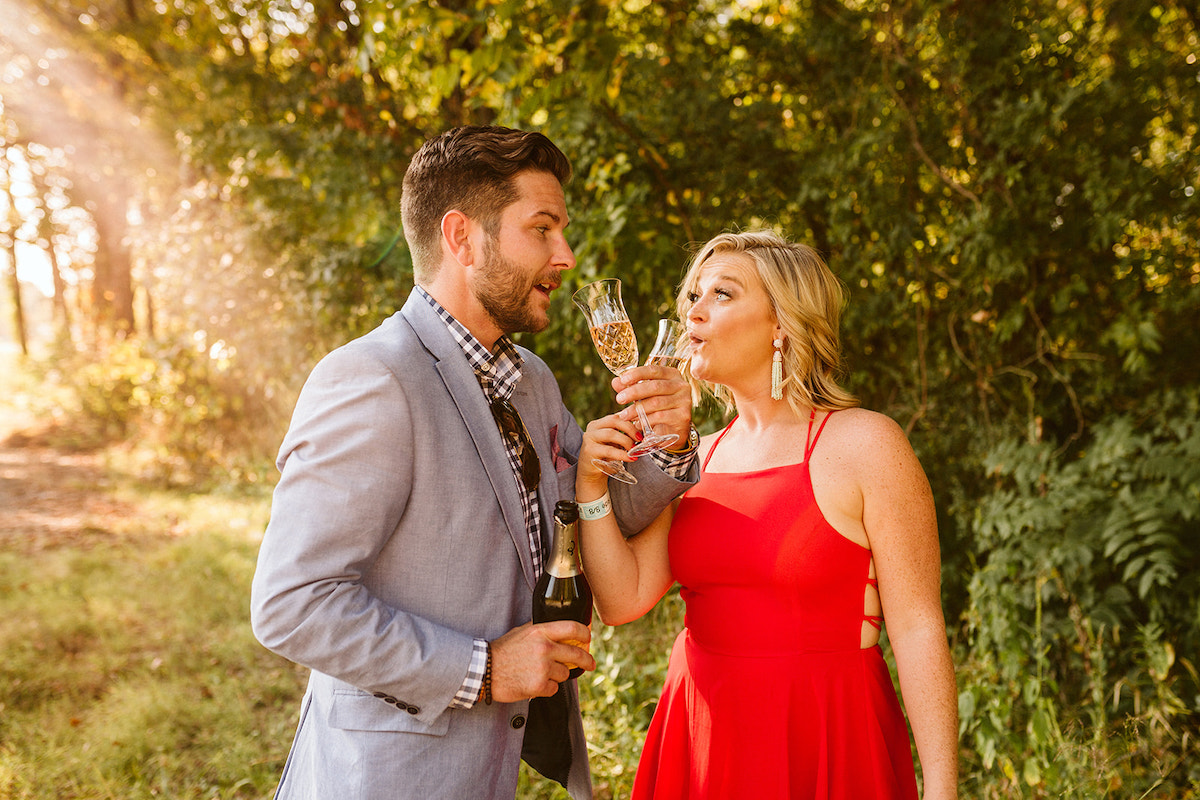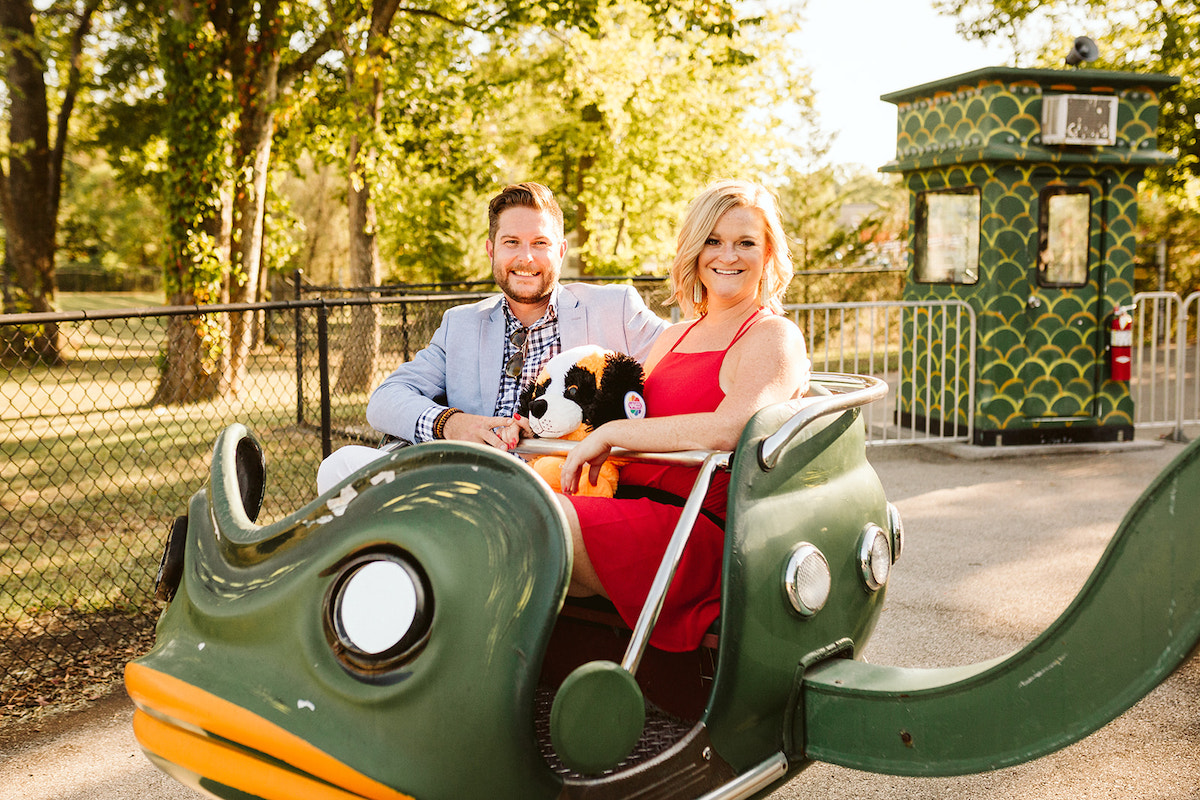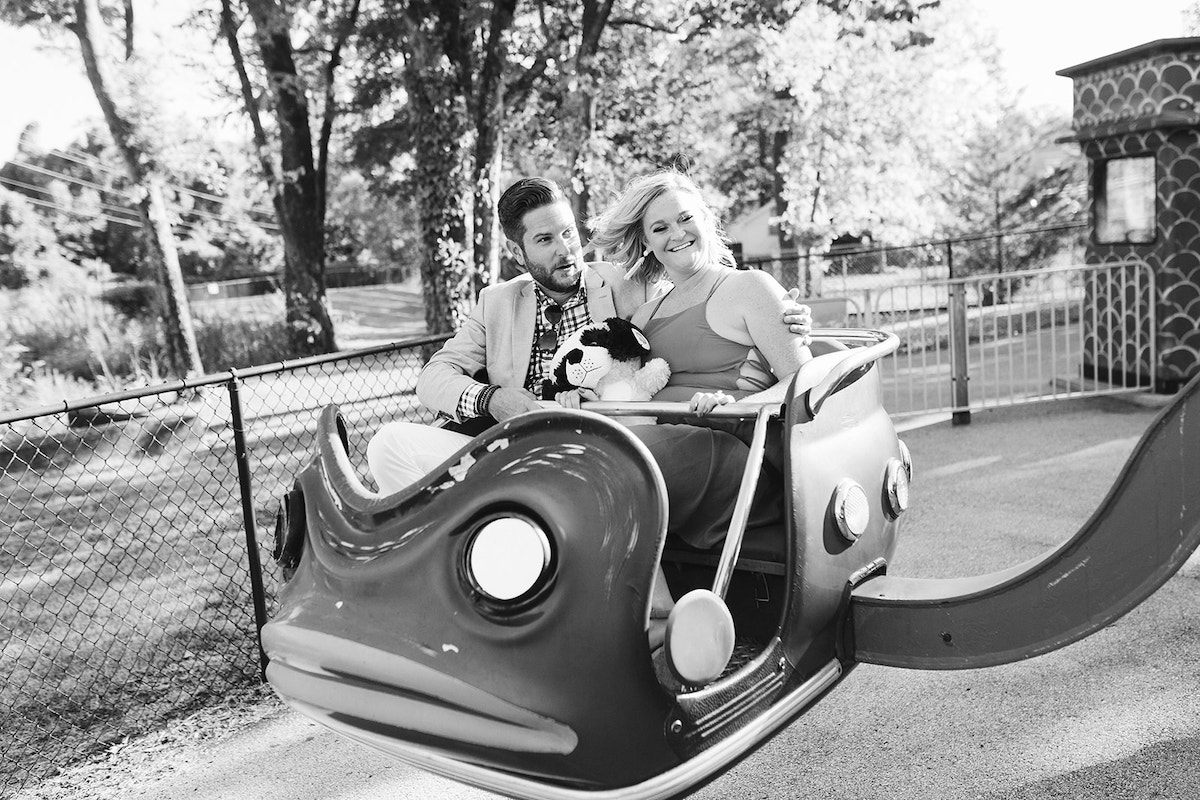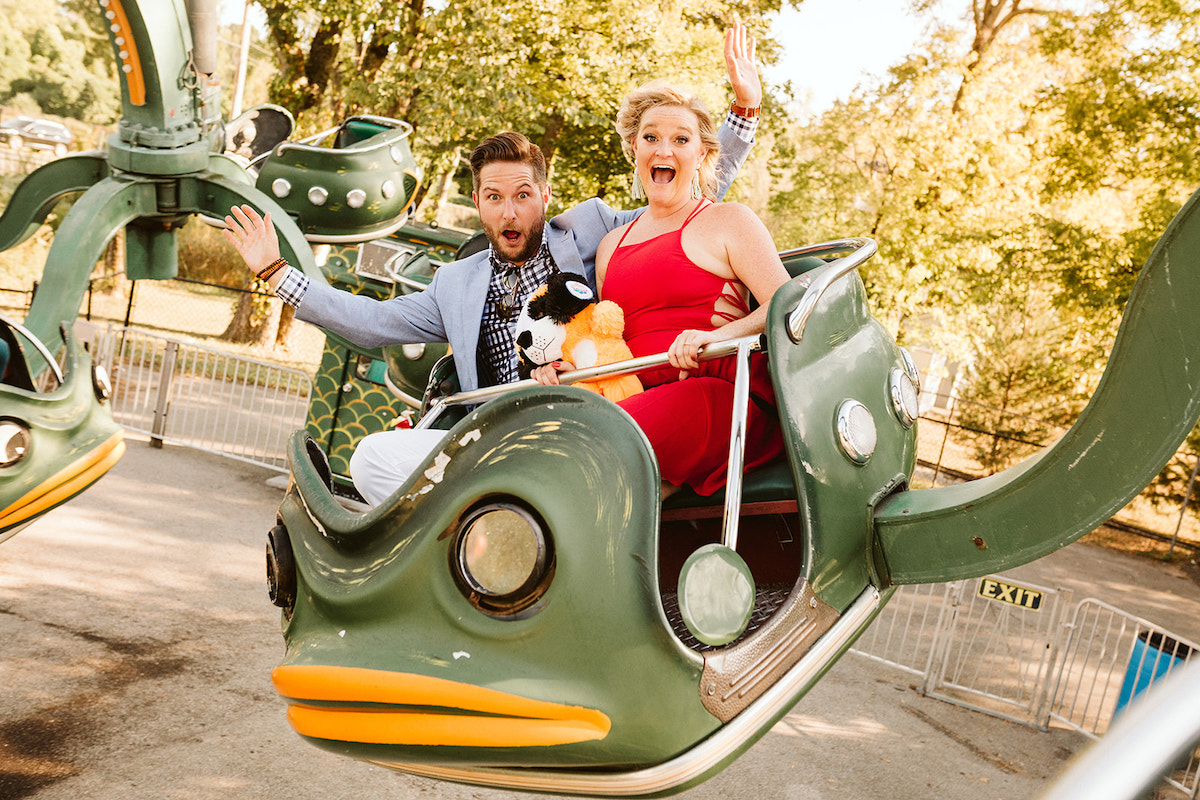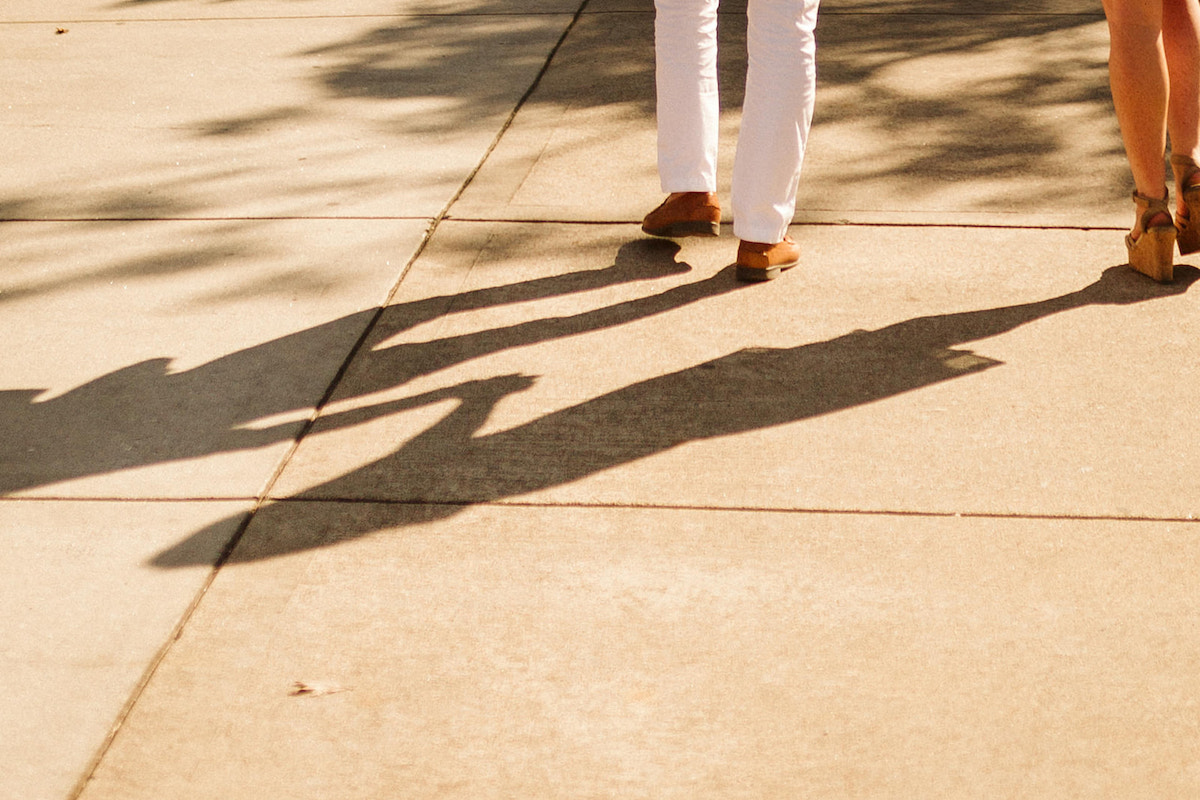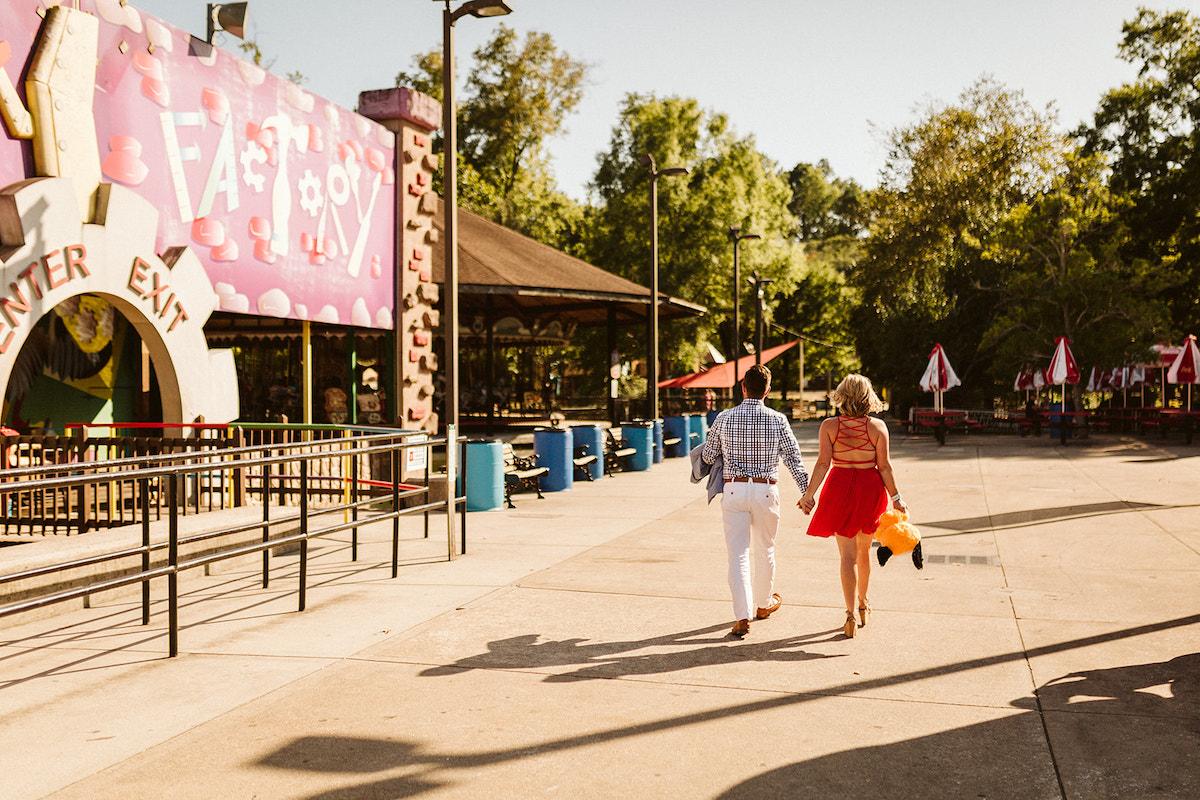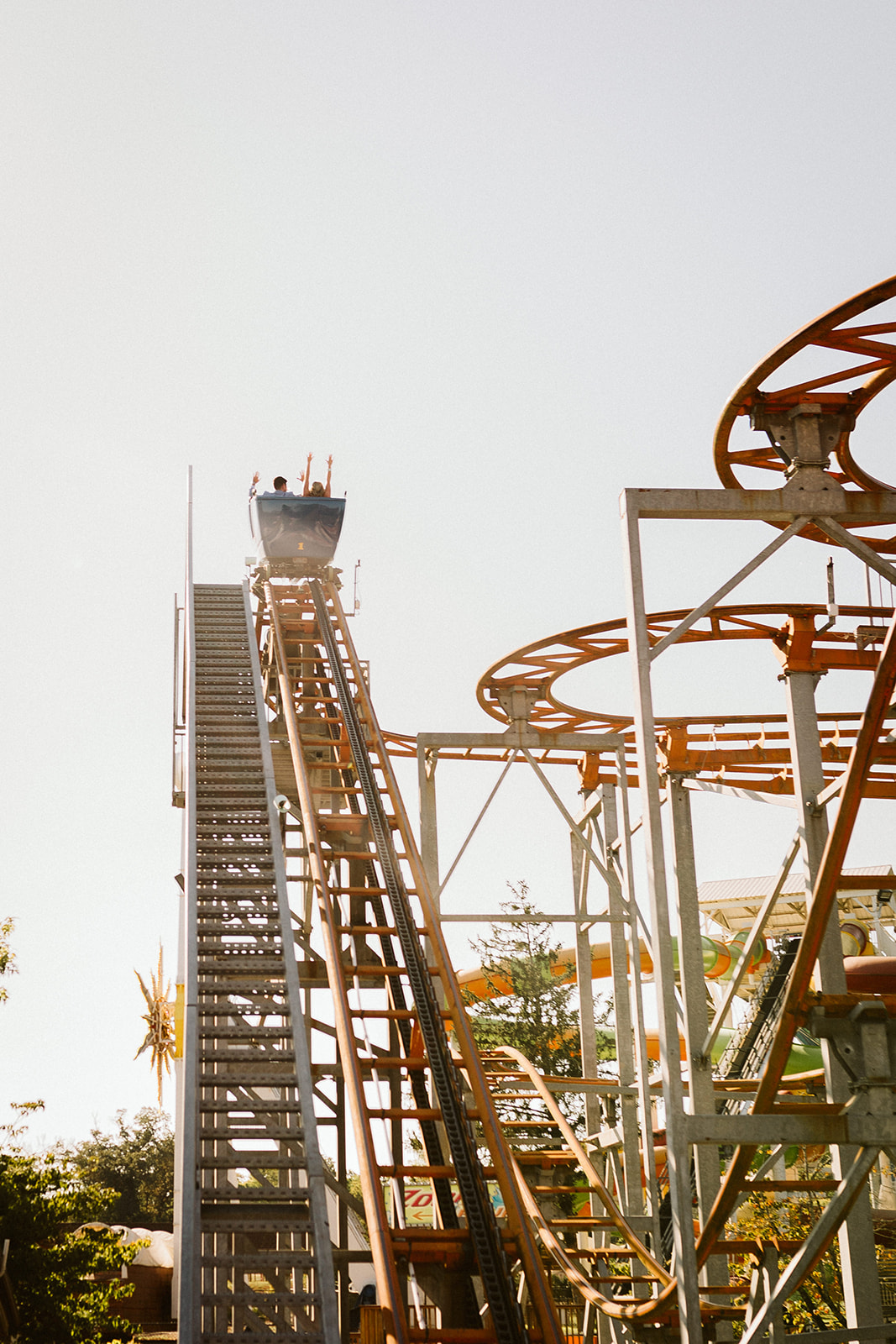 I think Lake Winnie was such a cute idea for engagement photos in Chattanooga. It helped tell a story about Brian and Carmen and allowed them to show their fun sides. If your fun side is something you want to let really shine during your photo session, let me know! We can brainstorm locations together, and I'm always thrilled to run with whatever crazy idea you've got, too.
---
One reason I enjoy doing engagement photos with my clients is to get them comfortable in front of the camera before the Big Day. If you're on the fence about scheduling a session,
contact me
, and we can chat through the details.

Hi, y'all! I'm Rachael Crowe of OKCrowe Photography, and I hope this blog inspired you. As you know, I love shooting in and around Chattanooga so much that I put together my Top 5 Chattanooga Engagement Photo Locations for you, but obviously there are countless places in our area for your session. ALSO, I travel for engagement photos, elopements, and weddings! For inspiration, check out Liz and Andrew's Zion National Park Elopement or Jim and Emily's Brooklyn Engagement Session. You can see my current 2020 travel schedule on my site, and I'm always ready for adventure if you want to book me to join you out of town.
And if you're still stressing about what to wear for engagement photoshoot, check out my top tips!